Introduction
Swot analysis of Zomato. Zomato is a food delivery and hotel aggregator Indian multinational company. Pankaj Chaddah and Deepinder Goyal are the founders of Zomato, and they laid the foundation of the company under the name Foodiebay in July 2008 and changed it to Zomato in 2010. The headquarter of the company is in Gurugram, Haryana, India.
Zomato partners up with local food delivery service providers and restaurants, and its online platform develops a link between the customers and the restaurant. Customers could share pictures of restaurants, and food, read and write reviews, place an online order for food home delivery, and make an online payment on the company's platform.
Some of the main products and services of Zomato are as follows;
Delivering fresh supplies to the restaurant partner
Table reservation
One-stop procurement solution
Restaurants reviews and rating
Restaurant aggregator
Food delivery
According to an estimate, the annual revenue of Zomato in 2022 was approximately 55 billion Indian Rupees. Out of which, the net income of the company was 12.23 billion Indian Rupees. However, the company has employed more than 5000 employees to manage its worldwide operations. Info Edge owns 18.6%, Uber 9.1%, AliPay Singapore 8.3%, and Antfin 8.2% share in the company.
Zomato's top competitors are;
Ritual Co,
ChowNow,
Deliveroo,
Postmates,
GrubHub, 
UberEats,
DoorDash,
Swiggy,
Faasos,
TinMen,
BOX8, 
JustEat,
InnerChef,
Foodora,
FreshMenu,
Dunzo.
Today, we'll discuss the swot analysis of Zomato. It's going to focus on the internal and external factors impacting the world's growing food delivery service company. Here's the swot analysis of Zomato as follows;
Strengths of Zomato
Recognized Brand
Zomato has earned a strong brand reputation among customers by winning many awards. For instance, Online Ordering Award in India 2019, Asia-Pacific Gold Winner 2015, Users' Choice Award 2015, and many other awards over the years.
Marketing
Zomato's ads are very funny and customers immediately connect with the brand. The company is highly active in its online and offline creative marketing strategies. It uses various digital and social media platforms like Facebook, Twitter, Instagram, TikTok, LinkedIn, YouTube, and others to increase customer engagement.
User Friendly
Zomato's mobile application and web portal are very simple, easy, and user-friendly. It allows people to share pictures, write, read reviews of various restaurants in the region, and order food online.
Business Model
Zomato follows a unique business model of providing an online platform to customers and restaurants. They both can connect with each other on the platforms. If customers like the food and are impressed with the pictures and reviews, then they can order it online or visit the hotel. However, the interesting thing about this business model is that the platform doesn't have to own anything.
Worldwide Presence
According to an estimate, Zomato is operating its business in more than 25 countries across the globe. Like the USA, Australia, Ireland, Canada, Portugal, Indonesia, Brazil, Turkey, New Zealand, South Africa, Philippines, UK, Qatar, Sri Lanka, UAE, and others. However, the platform has partnered with more than 1.5 million restaurants in these countries. It shows the variety the platform offers to the customers.
Brand Awareness
According to an estimate, Zomato has got approximately more than 11.2 million, monthly active users. The platforms' users have increased to a great extent during the pandemic crisis. However, the company has established a strong awareness in those countries where it's operating its business.
Weaknesses of Zomato
Review impacting Growth
The openness of Zomato's platform is its strength and weakness at the same time. The bad reviews and negative customer feedback pushes many users away from the platform. Most importantly, when people update their status via check-in, then they mention the location of the restaurant instead of Zomato which allowed them to be there.
Competitors
The online food ordering industry has become very competitive in recent years. Many new applications are limiting the market share growth of Zomato's platform. However, the availability of choices allows users to switch to other brands.
Security Issues
Zomato's security system has been compromised many times over the years. The hackers gained access to the platform's server and hacked the data of millions of users. However, the weak security system is discouraging new users to join the platform.
Opportunities available to Zomato
Tech Development
As we know that Zomato is an online food platform. The company should invest more resources in artificial intelligence and automated technology. It would open the doors to a whole new world in terms of better security, updated features, and a more convenient interface.
Online Users
The number of smartphone users and internet users has increased significantly over the past few years. It presents a great opportunity for all the tech companies like Zomato to approach new users and bring them on the platform. The pandemic crisis has further enhanced the platform's growth.
Market Expansion
Zomato is currently offering its services in 25 countries. The food delivery company should expand its service platform in more countries and new geographies. If the brand delays its expansion, some other online platform would copy the business model and take advantage of the growth.
Zomato community
Zomato has millions of monthly active users. They can see pictures and read reviews of other users, but they don't communicate with one another. The company should consider expanding its platform into becoming a social media platform. It would further amplify the user engagement rate.
Threats Zomato has to face
Fragile Business Model
It's no doubt Zomato has the early mover advantage in the Indian market. The platform could have exploited its business model in the international market and become a global brand. Now, the company's business model has become very fragile. Any new tech company with programming expertise could exploit the model.
Government Policies
Cybersecurity, data privacy issues, identity theft, and other online issues have made people cautious about their online activity. That's why many governments are introducing new regulations and strict policies for tech companies to follow. It would directly impact the company's platform.
Competition
The online food delivery market has become very competitive. The competitive market is making it difficult for the company to expand its platform and retain customers.
Conclusion: Zomato Swot Analysis
After an in-depth study of the swot analysis of Zomato, we've concluded that Zomato is indeed the world's growing online food delivery market. The competitive market, government regulations, and cybersecurity issues are some of the main challenges. Zomato should expand its platform and invest in technology and security system to address these issues.
Reference
https://www.statista.com/statistics/1310549/zomato-revenue/
https://www.financialexpress.com/industry/zomato-q3-fy22-results-net-loss-swells-5x-to-rs-343-cr-revenue-jumps-75-on-year-so-do-expenses/2976102/
https://www.statista.com/statistics/1118309/zomato-average-monthly-transaction-user/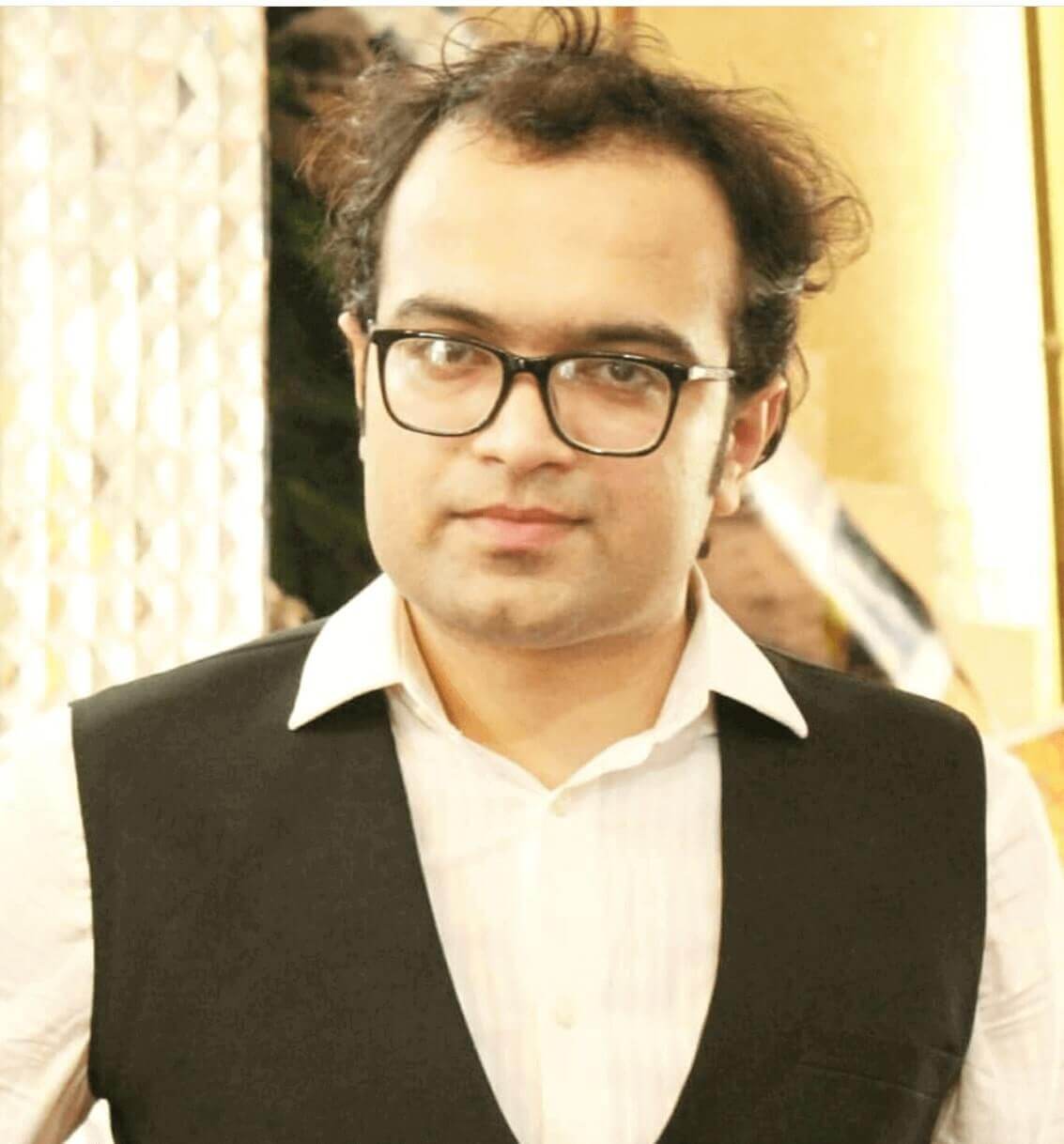 Ahsan Ali Shaw is an accomplished Business Writer, Analyst, and Public Speaker. Other than that, he's a fun loving person.