Introduction
SWOT Analysis of Instagram. IG or Insta or Instagram is a US photo and video-sharing social media platform, a Facebook subsidiary brand. Mike Krieger and Kevin Systrom laid the foundation of Instagram in Oct 2010. Initially, it was iOS, and the company developed it for android in April 2012.
Some of the top products and services of Instagram are;
Video Sharing
Photo sharing
Social Networking
Affiliate platform for influencers
Sponsorship programs
Ever since launching Instagram publicly, it gained one million users within two months, and the platform attracted 10 million users in the first year. Such speedy growth drew the attention of Facebook, the world's largest social media platform, which bought the newly launched multimedia platform for 1 billion dollars in stock and cash.
Instagram is the world's 4th most downloaded application since 2010. According to recent statistics, Instagram has approximately more than 1 billion active monthly users and over 500 million daily active users. Cristiano Ronaldo has around more than 253 million followers on Instagram.
Some of the top competitors of Instagram are;
YouTube Shorts
Facebook
Twitter
Snapchat
Pinterest
Tiktok
LinkedIn
Today, we'll study the swot analysis of Instagram. It will focus on the internal and external factors impacting the growth of the video/photo-sharing social media platform. Here's the swot analysis of Instagram as follows;
Strengths of Instagram
Hashtags
Hashtags are one of the most important features of Instagram. It allows people to reach a wide range of audiences and rank their posts in the searches if used correctly. Once it has reached mass people, if the content is good, it will attract many users' attention.
Global Reach
According to an estimate, approximately over 1 billion & 500 million, people are monthly/daily active Instagram users. Various people use the multimedia platform for different reasons like friends & family, sharing their adventures and experiences, and selling products. Besides their different objectives, they all use Instagram and attract others to join the platform. Ultimately, it increases the growth and range of the forum.
Strong Parent Brand
As many of you are familiar with the fact, Facebook is the parent brand of Instagram. Facebook is also one of the world's top 5 tech companies like Apple, Google, Amazon, and Microsoft. The company has a strong tech background and financial resources. That's why no one has tried to copy Instagram features and the platform because of its strong backing power.
Direct Messaging (DM)
Instagram is multimedia social networking where people upload photos/videos, add captions, use hashtags, and share it. The post attracts people to like and comment on the content. However, Instagram also allows people to direct message the content creator. In case more people are commenting, then your message would be lost in the threads.
Filters
Instagram offers a very efficient built-in filters tool. It allows people to fix their photos/videos and add various effects to them if needed. In other words, people don't have to download additional applications to improve their pictures. They can do it by staying on the social media platform.
First Multimedia Platform
Instagram is the first pictures and videos sharing social networking platform, and it was very creative and innovative back in 2010. Other multimedia platforms came into the market much later. Being the pioneer and associated with Facebook helped Instagram to achieve over 1 billion, monthly active users.
Integration
Instagram has successfully integrated with other social media platforms like Twitter, Google, Tumblr, Facebook, etc. It means that people can directly share their content on various platforms without leaving it. It's a very effective technique to make people active users.
Weaknesses of Instagram
Data Issues of Facebook
Instagram's parent brand, Facebook, has issues like privacy issues, data breaches, and leakage of personal information. Since Instagram is also a product of Facebook, if it can happen to the parent brand, subsidiary brands could also be the next target. Such questions have made the people unsafe, and they now question the security of the platform.
One way Traffic
Many businesses use paid advertising and promotional tools of Instagram for the marketing of their business. It allows them to attach a link to their e-commerce platform. But it doesn't guarantee that people would leave the platform to visit your online store. Often, people watch the ad and scroll up.
Lower Communication channel
Instagram has limited communication channels. You can either comment or send a direct message. You can easily get lost in the crowd if more people are commenting on it. Some people say that only two communication channels are very low for over a billion users platform.
Opportunities available to Instagram
Video Ads
Many advertising businesses provide the services of ads and story creation. Instagram should consider providing a built-in one-minute short video ad creation option so that small businesses could create it by themselves without hiring any third party.
Social media for Smartphones
As we know, smartphone usage and the internet have been increasing for the past few years. Instagram should exploit this trend and market it's a perfect platform for smartphone users to take photo and directly share it on Instagram.
Sponsors
 Some of celebrities and influencers have millions of followers on Instagram. Businesses and companies reach out to them for the marketing of their products. It works for both parties; businesses get the sale boost, and the influencers earn money.
Even the livelihood of some people is dependent on the sponsorships and marketing of the company's products. It's increasing the traffic on the platform.
Threats Instagram has to face
Beauty Race
The cosmetic and fashion industry in the selfie culture is making people perform plastic surgeries on their bodies. Butt lift, botox, and fillers are some of the top examples of it. Such pictures and selfies are often the results of photoshop and editing.
Schedule Posts
Many automation tools allow people to schedule their posts for a month. They won't have to log in to the platform; the automation tool would keep posting on their behalf. The schedule posting features have decreased the number of active users.
Limited Visibility
It was much to be visible on Instagram in the beginning. The businesses and paid promotion campaigns have made it difficult for ordinary users to become known, famous, and visible. Everyone is on Instagram, and very few people get attention.
Conclusion: Instagram SWOT Analysis
After a careful study of the swot analysis of Instagram, we've concluded that Instagram is indeed the world's leading videos/photos-sharing social media platform. Lower visibility, scheduled posting, and limited communication channels are some of the main challenges. Instagram should address these issues before any other platform exploits them.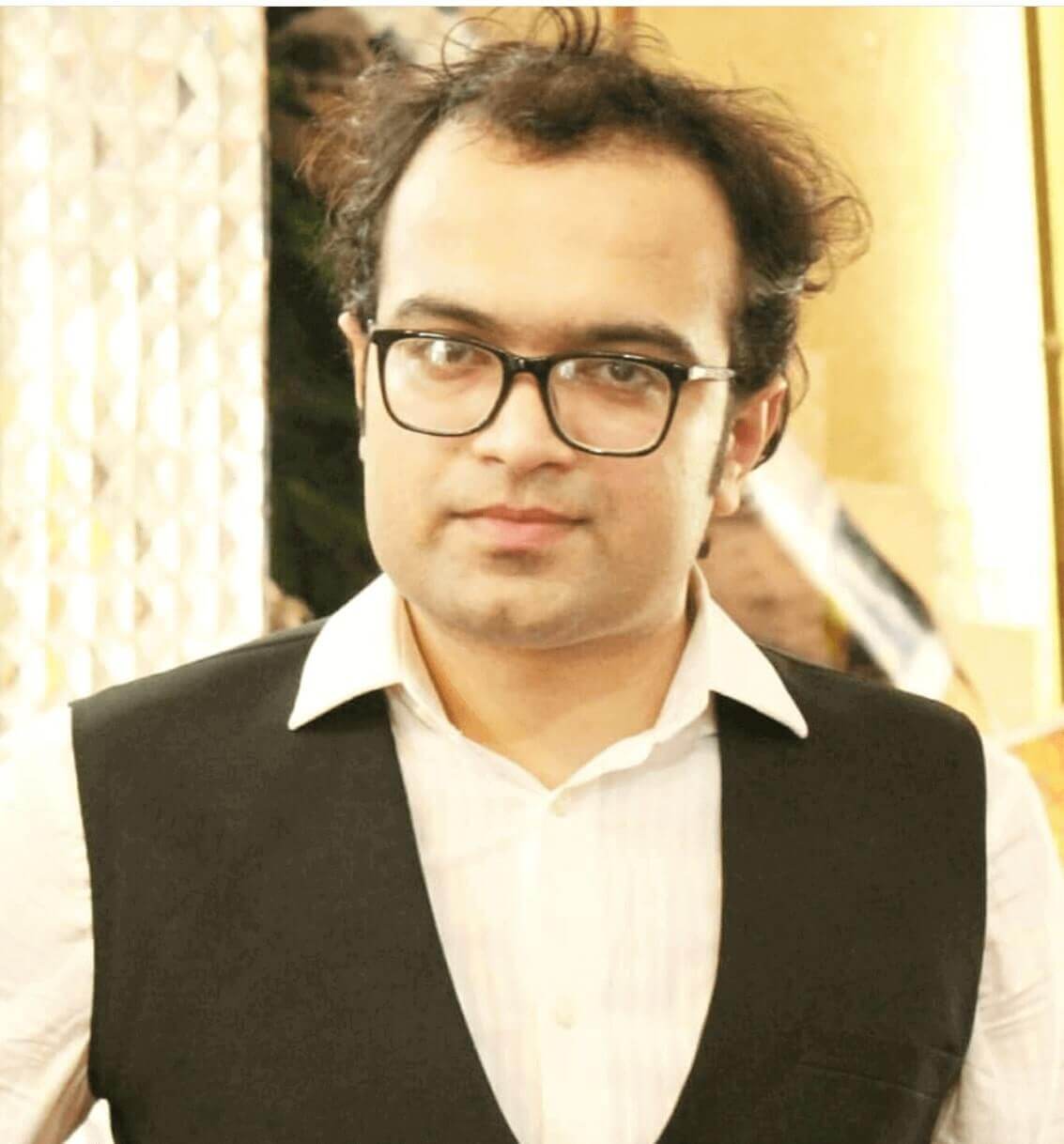 Ahsan Ali Shaw is an accomplished Business Writer, Analyst, and Public Speaker. Other than that, he's a fun loving person.