Introduction
Swot analysis of Brazil. The Federal Republic of Brazil is a Latin American largest country situated in South America. It's the world's fifth-largest country with a total area of 3,287,956 square miles. Brasilia is the capital of the country.
Brazil is the world's sixth-most populous country with a total population of more than 210,147,125 people. The country shares the border with Colombia, Peru, Bolivia, Paraguay, Argentina, and Uruguay.
According to a financial estimate, Brazil's annual revenue (GDP) was 1.89 trillion US dollars in 2022, and it's the 12th highest in the world. Out of which, its per capita earning was 8857 dollars, and it ranked at the 81st position.
Portuguese invaded and colonized modern-day Brazil in the 16th century. They elevated the country from colony to the United Kingdom of Portugal, Brazil, and Algarves in 1815. The empire of Brazil gained its independence in 1822. A military coup brought the presidential republic system in 1889. It became a federal republic country in 1988 after a long dictatorial regime from 1964 to 1985.
Today, we'll discuss the swot analysis of Brazil. It would analyze the internal and external factors impacting the middle-income Latin American country. For macro-environmental factors, check out the pestle analysis of Brazil. Here's the swot analysis of Brazil as follows;
Strengths of Brazil
Amazon
Brazil is home to the Amazon rainforest, and it comprises billions of acres of land. It has approximately 30,000 various species of plants and hundreds of species of birds. Some environmentalists claim that the Amazon forest contributes over 20% of the global oxygen.
Healthy Food
The rich and fertile land of Brazil produces some of the world's exotic fruits like Acai. Acai is one of the world's healthiest foods, and many use it in beauty products. However, Acai is one of many Brazilian fruits that the world hasn't heard of tasted.
Plastic Surgery
Brazil has also established a reputation in the beauty plastic surgery market. A Brazilian plastic surgeon invented the procedure of butt lifting. It comprises transferring fats from one part of the body to the buttock to cause the butt lift. After that, this procedure became popular in many other western countries.
Brazil is also famous for other plastic surgery procedures like breast enhancement surgery and eyelid procedure. There's nothing wrong with getting plastic surgery because society has come to accept it. That's why they have become popular among beauty-conscious people. Most importantly, the cost of such a procedure is very high in North American countries. It has increased the popularity of medical tourism.
Diversity
Brazil ranks at the 13th position of UNESCO's world's heritage sites because of the country's rich cultural history. Its diverse music style is very popular at parties. The native Brazilian drum beats combine with Afro-Brazilian rhythm sounds, and it creates a remarkable musical impact.
Fun Loving Country
Brazilian people are fun-loving folks and they have earned a global reputation for making jokes, laughing, and jokesters. In fact, pranks are very popular that the people elected a clown and put him in congress. Despite the country's bad economic, financial, and social issues, they try to live in the moment of happiness and joy.
Weaknesses of Brazil
Expensive for Farmers
Brazil is cheap for western tourists, but it has become very expensive for the local farmers. For instance, a farmer has to pay approximately 4 times more taxes than any other business. High taxes on agriculture are a nightmare for farmers. Many farm businesses and companies spend thousands of hours of their time calculating taxes.
Relying on Local Market
A plethora of trade and economic activity goes on within the country. On the other hand, a limited activity involves foreign exports. However, the local economy movement is good for the country in terms of employment opportunities and internal growth. But it limits the country's external growth.
Limited Exports
Food items and ore are the main exports of Brazil, and the country exports only 25% of them. It's because Brazil has strict regulations for North American businesses and companies. That's why it's difficult for them to launch their branch.
Organized Crimes
Organized crimes like human trafficking, kidnapping, and sex trades rarely occur in the country. It's easier to pull it off in Brazil like other Latin American countries. Brasilia, Rio de Janeiro, and Sao Paulo are some of the main cities of purse snatching, pick-pocketing, and other petty crimes.
Brazil is a fun-loving country, but it's also very dangerous for ordinary foreign tourists. In fact, many government websites like the USA and Canada warn their citizens to be careful while traveling to Brazil because of the increasing crime rate.
Opportunities available to Brazil
Fruit Exports
Brazil should consider exports its exotic fruits to other countries. Especially Acai and many other fruits would receive great popularity in the global market. It's worth noting it here that fruits have a vast application. Many people use fruits in cosmetics products like skincare and hair growth other than just eating.
Infrastructure Development
Brazil has invested more than 450 billion dollars in the development of the country's infrastructure like ports, roads, airports, and railroads. Since it's such a mega project, and it requires a plethora of investment. Now, the government is working on the development of the energy sector and distributes it to other Latin American countries.
Expanding IT
Surprising, the tech and IT industry and tech trends like usage of the internet, computer, electronics, fashion, and online shopping are expanding at a high rate. Now, the government should invest in the IT sector and attract tech companies to the country.
Threats Brazil has to face
Hosting Olympic Issues
Brazil invested a lot of resources to host the Olympic Games in 2016. It made many Brazilian people frustrated because the government could have used the same money to generate employment opportunities, reduce the poverty rate, and crime rate.
Deforestation
The growing agriculture industry is causing deforestation of the Amazon rainforest. Approximately more than 500,000 square miles of the forests have become land for agriculture. The government hasn't taken any steps to prevent it, and it's jeopardizing the country's image in the global market.
Challenges
The illegal wildlife trade, oil spill, water pollution, and deforestation are festering like a plague in Brazil. As we know that the country is so vast and big that it's very difficult for the government to manage the whole country. That's why the country is the center of many illegal activities.
Conclusion: Brazil Swot Analysis
After an in-depth study of the swot analysis of Brazil, we've realized that Brazil is indeed the world's leading growing middle-income country. The environmental challenges, increasing crime rate, and limited exports are some of the challenges. Brazil should use its strengths to capitalize on opportunities like increasing and expanding the IT industry.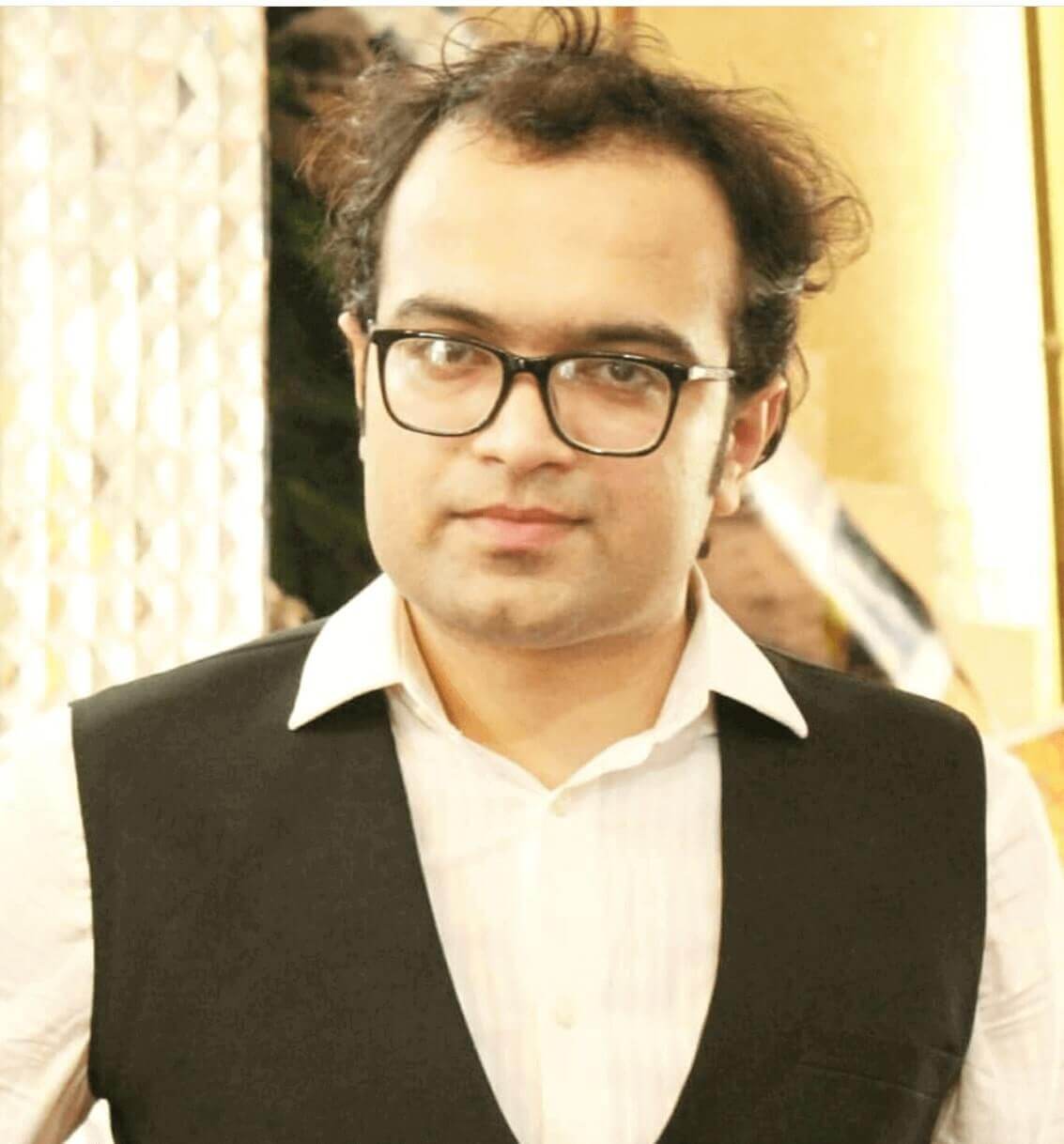 Ahsan Ali Shaw is an accomplished Business Writer, Analyst, and Public Speaker. Other than that, he's a fun loving person.