Introduction
Swot analysis of TikTok. Douyin or TikTok is a Chinese short video-sharing and social media platform. ByteDance is the parent brand of TikTok. The company launched the Chinese version, Douyin, in Sep 2016, and the international version, TikTok, in August 2018 after merging with Musical.ly.
Some of the main products and services of TikTok are;
Mobile Application
Social Media Platform
Video Sharing
Entertainment
Advertisement services
TikTok allows its users to make short educational, funny, dance, and comedy videos ranging from 15 seconds to one minute. The platform also allows longer videos of up to 3 minutes to its high-rated users.
According to an estimate, the annual revenue of TikTok in 2022 was 11.04 billion US dollars from ads, and it has increased by 200%. The video streaming platform plans to achieve 18.04 billion dollars by the end of 2023.
TikTok is available in various 75 languages.
More than 2.6 billion people have downloaded the TikTok application on their smartphones across the world by the end of 2020.
The video streaming platform has got more than 1 billion monthly active users in 2022.
The platform is very popular in countries like Russia, Turkey, the USA, Southeast Asia, UK, Australia, South Asia, East Asia, and many other countries across the world.
Some of the main competitors of TikTok;
Today, we'll discuss the swot analysis of TikTok. It's going to focus on the internal and external factors impacting the world's leading social media and video-sharing platform. Here's the swot analysis of TikTok as follows;
Strengths of TikTok
User friendly
TikTok is a user-friendly mobile application and social media platform. A non-tech person can easily understand how to operate the application and edit the video. Its interface is very simple, you just have to scroll up and keep watching the short videos.
Large Database of Users
The user-friendly feature of TikTok has attracted more than two billion users from across the globe. A large database of users has allowed the brand to attract more people by using word-of-mouth marketing. However, the crowd of people makes the users safe and secure on the platform.
Free
The most important feature of TikTok is that it provides professional-level editing tools, effects, and filters for free and without any upfront cost. You just have to download the application and start using it. It couldn't be simpler than that.
Privacy & Safety
TikTok also cares about the safety and privacy of its users. It only allows followers to send a private message directly to the person they're following. On the other hand, non-followers can't send private messages. However, the platform provides the to change the setting according to one's convenience.
Fun Teamwork
TikTok has created an atmosphere of fun team activities like dancing, comedy, etc. It brings friends and family members closer to make a recording of wonderful activity. In other words, we can say that TikTok has broken the monotony of traditional tech platforms.
Market Share
According to an estimate, TikTok is offering its services in more than 154 countries worldwide. The video-sharing platform has approximately 1.1 billion monthly active users as of 2021. Roundabout 60% of the users belong to Generation Z.
Weaknesses of TikTok
Complicated Features
It's undoubtedly a user-friendly application. But some of its features are so tech-oriented that it takes a lot of time for a newcomer to understand these features. For instance, a new user finds it difficult to apply various effects like filters, time delays, and backgrounds simultaneously on the video.
Inappropriate Content
Some of the audio songs and background audio clips are highly inappropriate and TikTok doesn't censor them. Many social media critics have claimed that the video-sharing platform contains crude humor, and promotes the usage of drugs and nudity, and fantasy violence. That's why it raises a serious question on the appropriateness of the platform for the kids.
Addictive
According to an estimate by Wallaroomedia, an average person spends 52 minutes on TikTok. Youngsters aged from 4 to 15 years old spend 80 minutes per day on the video-sharing platform. They check out the platform roundabout 8 times per day. These statistics prove that video-sharing platform is highly addictive just like other platforms.
Time-Consuming
When young people spend hours of their time on the platform by watching videos, it encourages them to make videos the rest of the time. According to an estimate, 83% of TikTok users post their videos. At the same time, they could be using to learn some valuable skills. Only a limited number of users reach the top and start earning from the platform.
Opportunities available to TikTok
Marketing & Promotion
TikTok is a great platform for the self-branding, marketing, and promotion of your products and services. Many companies hire top influencers with millions of followers to promote their products and services. The livelihood of many people is dependent on the platform.
Developing Connection
TikTok allows you to build connections with like-minded people. When they share ideas and thoughts, it could result in the form of something productive.
Tech Oriented
TikTok has made many of its users tech-oriented by operating with complicated features all the time. Now many young users are familiar with video editing skills through the video-sharing platform.
Threats TikTok has to face
Regulations & Bans
Former US President, Donald Trump, had severe plans to ban TikTok in the country and he signed two executive orders. The Federal judge jumped in and postponed the blocking process.
Indian government blocked more than 223 Chinese applications including TikTok in the country in Jun 2020, when both countries had some clashes on the shared border.
The Pakistani government banned TikTok on October 09, 2020, on the grounds of immoral and vulgarity and reversed its decision 10 days later.
Chinese Brand
As we know that TikTok is a Chinese brand and the country doesn't have a positive reputation worldwide. It's because of high censorship, an authoritarian dictatorial regime, and limited freedom of speech. That's why many people have trust and confidentiality issues.
No Privacy
When you create an account on TikTok, the platform would have access to your personal information. The Chinese government doesn't leak any information through controlled media, and it has access to the information of billions of people worldwide. It could use the information for a variety of purposes without your users' consent.
Conclusion: TikTok SWOT Analysis
After an in-depth study of the swot analysis of TikTok, we have concluded that TikTok is indeed one of the world's largest social networking and video-sharing platforms. Government regulations, bans, privacy issues, and inappropriate content are some of the main issues. TikTok should address these issues because they could severely impact the company's growth.
References
https://www.oberlo.com/statistics/tiktok-ad-revenue
https://wallaroomedia.com/blog/social-media/tiktok-statistics/
https://history-computer.com/how-to-change-your-language-settings-on-tiktok/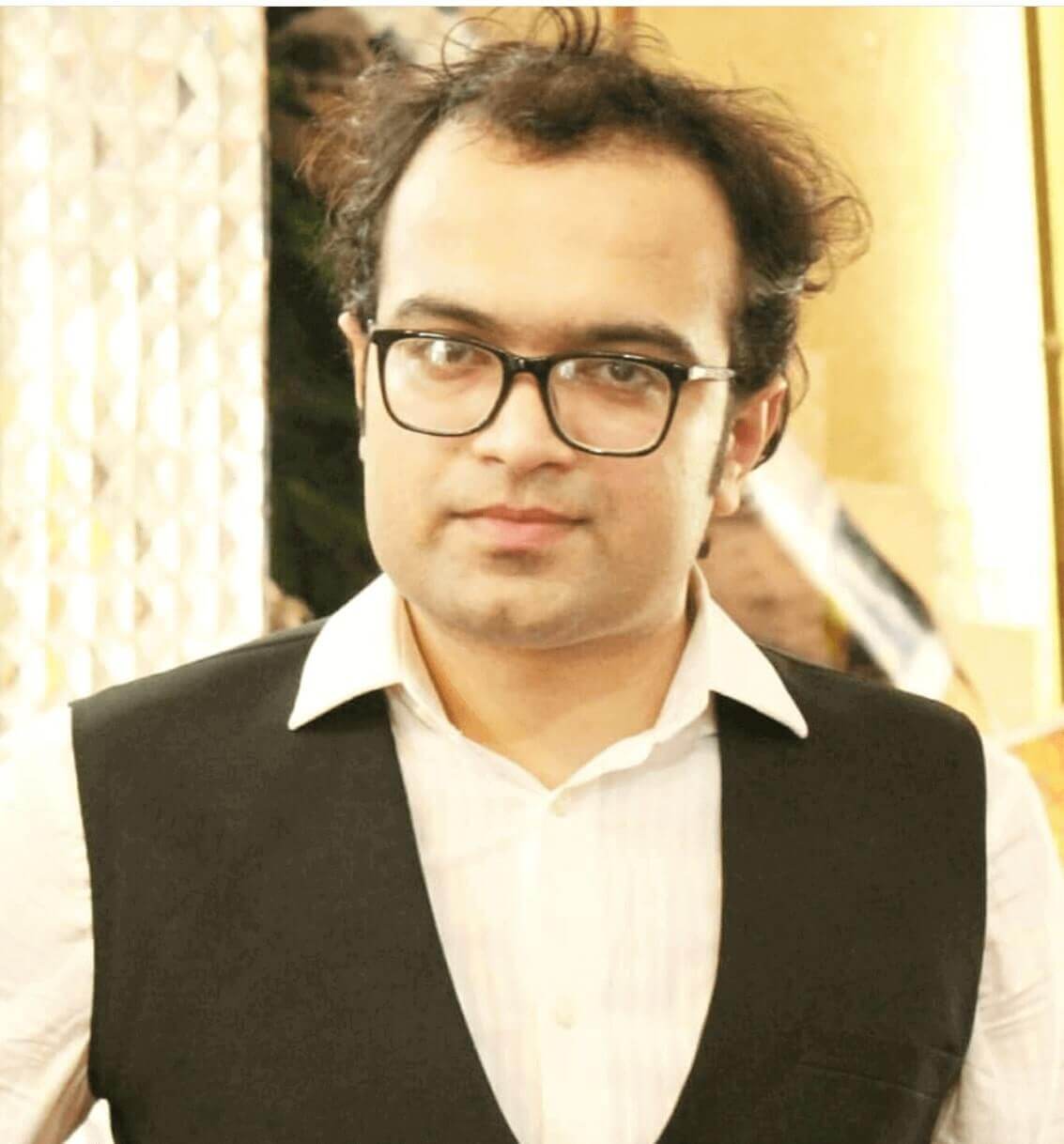 Ahsan Ali Shaw is an accomplished Business Writer, Analyst, and Public Speaker. Other than that, he's a fun loving person.