Introduction
Swot analysis of LinkedIn. LinkedIn is a US professional business networking and employment-oriented platform. Reid Hoffman laid the foundation of LinkedIn on May 05, 2003. Microsoft acquired LinkedIn in Dec 2016 and the platform became the subsidiary brand of Microsoft. The headquarter of the brand is in Sunnyvale, California, USA.
LinkedIn has got 875 million users by 2022. Out of which 260 million people are monthly active users, the exact figure of active members is uncertain.
The platform is operating its professional network and providing services in more than 200 countries worldwide.
Company has employed more than 15000 people to manage various operations of the platform worldwide.  
LinkedIn allows job hunters to share their resumes with potential employers. It also allows potential employers to post jobs. The platform also provides them access to the accounts of users for professional recruitment purposes.
According to an estimate, the annual revenue of LinkedIn in 2022 was 14.5 billion dollars, and it has increased by 26.2%. The company has made significant growth in recent years. Its annual revenue in 2018 was 5.26 billion dollars.
Some of the top competitors of LinkedIn are;
Xing
Viadeo
Glassdoor
Monster
Naukri
Instagram
Google
Twitter
Facebook
Today, we'll study the swot analysis of LinkedIn. The swot analysis would help us comprehend the functionality of the professional networking platform. Here's the swot analysis of LinkedIn as follows;
Strengths of LinkedIn
Strong Parent Brand
Microsoft is one of the world's top 5 tech companies like Apple, Google, Facebook, and Facebook. It has a strong tech background. Ever since Microsoft acquired the professional networking platform, LinkedIn's users have got doubled within 4 years. It has grown more and more strong.
High Active Users
According to an estimate by Kinsta, LinkedIn has got more than 260 million active users every month. Approximately 760 million are using the professional networking platform in more than 200 countries across the world.
The success of any online platform depends on the number of users. LinkedIn has been increasing its network every year.
Useful Promotional Platform
LinkedIn is a completely professional-oriented business platform. It provides a great opportunity for young businesses and entrepreneurs to promote their products and services and highlight their skills. It's a platform where employers meet their employees and get to know each other.
Professional Activity
Maintaining professional activity plays a significant role in LinkedIn. It helps users to attract the attention of prospective employers. Entrepreneurs meet their clients and companies sell their services by remaining consistent on the platform.
LinkedIn Profile
LinkedIn allows users to create professional-looking resumes with cover and profile photos. People can highlight their skills and ask for endorsements and reviews from their network. It helps them to strengthen their profile.  
Filtered Searches
One of the prominent features of LinkedIn is the usage of filters to narrow down the result of your searches. For instance, it allows you to find the required talent with a certain job title, gender, and in a specific location of any city and State. Other platforms don't have filtered search options.
Popular Platform
When we talk about professional networking business platforms, then LinkedIn comes to our mind. The brand has maintained a professional image in the online users market for a very long time. It has helped people realize the difference between social and professional platforms.
Weaknesses of LinkedIn
Fake Profiles & Data Breach
As we know that LinkedIn allows people to create a professional resume by following simple steps. Some deviant people create fake profiles by entering the wrong and false information. They try to be real and take advantage of online opportunities. The brand doesn't have a mechanism to check the validity and authenticity of its users' profiles.
Privacy Invasion through E-mails
LinkedIn lost a lawsuit in Nov 2014 about its advertisement feature of "invite your emails." The brand claimed that it was doing it under the freedom of speech. The court rejected the claim and said that acquiring emails and then sending them to all the users without their consent is an invasion of privacy.
Opportunities available to LinkedIn
Partnerships with Mobile Companies
LinkedIn has a huge network of 760 million users in more than 200 countries across the world. But it's much smaller than Facebook and other social media platforms. Therefore, LinkedIn should make partnerships with mobile companies like Apple, Huawei, and Samsung. It would help the brand to increase its user market share.
Adding Audio/Video Calls
LinkedIn desktop and mobile applications provide a separate inbox for personal messaging. It doesn't have the audio/video calls option. If the brand adds this feature, it would help the company to increase the total number of active users. It would make it easier for companies to interview and contact potential clients without leaving the platform.
Emerging Market
The unemployment rate is higher in developing countries. Many people would join LinkedIn's professional networking platform. The brand would perform two important functions by entering into emerging markets. First, it would increase the employment rate by connecting potential employers with suitable candidates. Secondly, the brand would increase its market share.
Threats LinkedIn has to face
Fake Accounts
The increasing number of fake accounts on LinkedIn is jeopardizing the credibility and reputation of the platform. It's become a safe haven for hackers to create fake profiles with false information and deceive people. The company should add some powerful account verification procedures.
New Business Platforms
Professional networking platforms like Indeed, LetsLunch, Nexxt, Atleto, Jobcase, and many others have been increasing their market share. Their increasing growth rate poses a great threat to LinkedIn. They're even niche-focused and offer job opportunities and services.
Government Regulations
Governments of different countries are introducing new laws on personal data privacy and acquiring personal information. It's because the whole business and profitability of LinkedIn's platform rely on the sale of personal information to companies and businesses for recruitment purposes. Such laws and regulations are serious threats to the company.
Conclusion: LinkedIn Swot Analysis
After an in-depth study of the swot analysis of LinkedIn, we have realized that LinkedIn is indeed the world's largest professional business networking platform. But the data privacy issues, government regulations, and fake accounts are serious threats to the company. LinkedIn should expand in developing countries by partnering up with mobile companies to decrease these issues.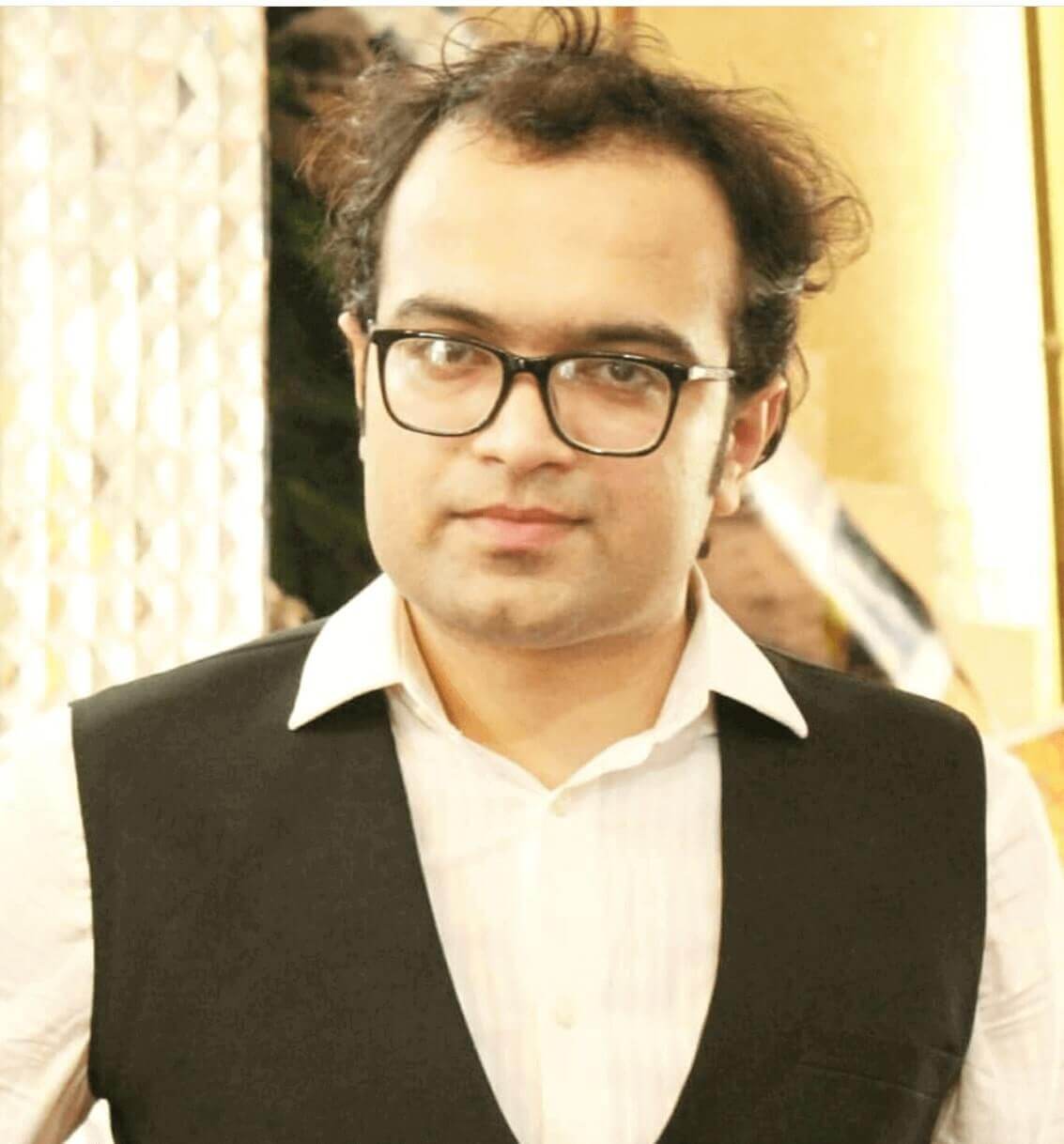 Ahsan Ali Shaw is an accomplished Business Writer, Analyst, and Public Speaker. Other than that, he's a fun loving person.