SWOT Analysis of Mang Inasal. Mang Inasal is a Filipino chicken barbecue and retail chain hotel and restaurant company. Edgar Injap J. Sia II was the founder of Mang Inasal, and he established the company in 2003. The headquarter of the restaurant brand is situated in Pasig, Metro Manila, Philippines.
Mang Inasal's main products and services are as follows;
Chicken and pork Rice
Barbeque
Chicken Legs
Grilled fish
Grilled Chicken
Leche Flan desserts
Toron
Choco Syrup
Sizzling Liempo
Extra Creamy Halo-Halo
Key statistical facts and figures about Mang Inasal are as follows;
Roundabout more than 10,000 employees are working for the chain restaurant brand to manage its countrywide operations
The annual revenue of the fast-food brand was 14 million dollars by the end of 2021
The brand has got approximately 1000 chain restaurants and location points in the Philippines and other neighboring countries
Mang Inasal's top competitors in the fast-food industry are as follows;
McDonald's
KFC
Foodpanda
Jollibee
PH Openrico
Zomato
Lydias Lechon
Today, we'll discuss the swot analysis of Mang Inasal. It is going to analyze the internal strengths and weaknesses; external opportunities and threats to the Filipino chain restaurant brand. Here's the swot analysis of Mang Inasal as follows;
Strengths of Mang Inasal
Some of the main strengths in the swot analysis of Mang Inasal are as follows;
Large Network
Mang Inasal is a speedily growing brand in the Philippines, Singapore, and other neighboring countries. The company has a network of around 1000 retail location points and approximately 10,000 employees are working for the company.
Customer Focused
The employees, staff, and management of Mang Inasal follow customer-focused strategies. The focus of the company's strategies is on satisfying and meeting the needs and wishes of customers. Satisfied customers would become repetitive customers.
Recognized Brand Image
Mang Inasal has got clear and transparent policies and they have created a brand image of the chain restaurant brand that customers market trust.
Collaborative Culture
Mang Inasal's top management has encouraged and boosted the collaborative work environment culture. It helps employees and offers them opportunities to reach a higher level in the chain of command and earn a better living. Such types of steps would help the company to attract potential employees and consider the brand as a career choice.
Feel Like Home
Mang Inasal offers a local food menu to its customers by following the local recipe and ingredients. It is because our human nature compels us to follow the things that we are already familiar with. After dining at the chain brands location point, it provides them with a home-like feeling.   
Cost Effective
The company employs all the local ingredients, local supply chain, and distribution network, and it gives the chain restaurant brand a cost-efficient advantage. Cost efficiency has allowed the company to remain profitable and exploit opportunities over competitors.
Weaknesses of Mang Inasal
Some of the key weaknesses in the swot analysis of Mang Inasal are as follows;
Needs Improvements
It is no doubt that Mang Inasal is a highly growing brand, but there is always room for growth and improvement. There are various areas where the company needs improvement like service quality, restaurant layout, design, marketing, and promotion.
Limited Menu
If you look at the menu of Mang Inasal, then you would find very limited items compared to other competitor brands in the fast food industry. The short and limited menu would offer limited choices to the customers, and very few customers would visit the brand.
Slow Service
Many customers have complained the service serving time is very slow. The customers have to wait a significant time for the processing of their orders. It becomes stressful for customers during busy and rush hours; that's why the customer retention ratio of the brand is very low.
High Turnover
Mang Inasal is facing another challenge of high employee turnover, because of customer order pressure and low salaries. Whenever they find any better opportunities, they tap on them and leave the company. It further increases the pressure on the remaining employees.
Opportunities to Mang Inasal
Some of the available opportunities in the swot analysis of Mang Inasal are as follows;
Tech Usage
We are living in the world of the internet and technology. Mang Inasal should also amplify the usage of the internet and technology, and it would make the company's various processes efficient. Like online payment service, self-service and self-order Kiosks, and tech check-in and checkout points.
Global Expansion
Mang Inasal should consider expanding its brand and business operations in other countries across the world. It would help the company to increase its growth, productivity, market share, and profitability.
Industry Trends
There are various trends growing in the fast-food industry like a healthy diet, low sugar, low salt, and low oily products and services. Mang Inasal should tap into those opportunities and offer a healthy diet menu of whatever customers want; it would help the company to increase its customer database.
Threats to Mang Inasal
Some of the potential threats in the swot analysis of Mang Inasal are as follows;
High Competition
The fast-fast industry is highly competitive, and it has got brands like KFC and McDonald's and they're dominating the global market. It becomes highly difficult for Mang Inasal to maintain its market share and customer base in the presence of those competitors.
Healthy Trends
Healthy diet trends are not good for fast-food products and service menus. They're putting a lot of pressure on the fast-food brand to amplify its menu and add more elements to them.
Quality Standards
Other multinational brands both in the fast food and organic product industry have set high standards for Mang Inasal. The chain brand has to invest a lot of resources and capital in technology, processes, and other areas in order to meet industry standards.
Conclusion: Mang Inasal SWOT Analysis
After an in-depth study of the swot analysis of Mang Inasal; we have realized that Mang Inasal is a leading Filipino fast-food retail chain brand. If you are learning about the internal and external factors impacting the company, then you should keep in mind the abovementioned strengths, weaknesses, opportunities, and threats.
References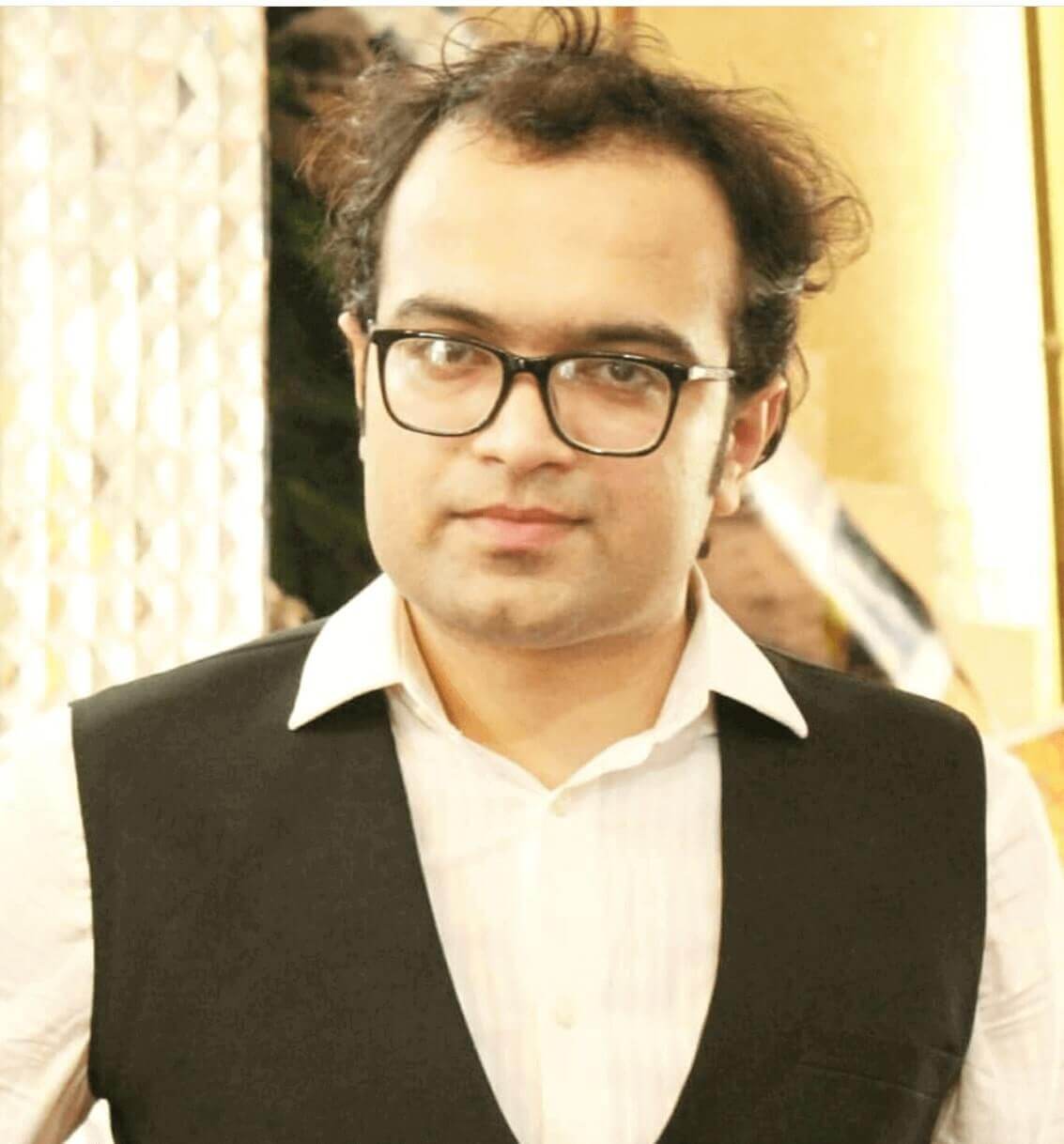 Ahsan Ali Shaw is an accomplished Business Writer, Analyst, and Public Speaker. Other than that, he's a fun loving person.