Introduction
Swot analysis of YouTube. YouTube is a US video streaming platform, a subsidiary brand of Google Inc. Steve Chen, Jawed Karim, and Chad Hurley are the founders of YouTube, and they laid the foundation of the video-sharing platform in Feb 2005. The headquarter of the brand is in San Bruno, California, USA.
Google acquired the video-sharing platform in Nov 2006 for 1.65 billion dollars. YouTube is nowadays the world's most visited website after the Google search engine. According to an estimate, the video-sharing platform has approximately more than 2 billion users in 2021.
Some of the main products and services of Youtube are;
Shot YT
TV Youtube
Premium Youtube
Music Youtube
Kids Youtube
Video streaming
Advertisement
YouTube allows users and content creators to upload, review, download, repost, like, comment, and subscribe to certain channels. However, only the registered users have the option to upload the video content, comment, and subscribe. The non-registered users could only watch the videos.
The annual revenue of YouTube in 2022 was 29.24 billion dollars, and it contributes to roundabout 11.35%. According to an estimate, worldwide content creators upload approximately over 500 hours of videos per minute on YouTube. Only a limited numbers of content creators earn revenue through the advertising of Google AdSense.
Some of the top competitors of Youtube are;
CloudApp
Wistia
Brightcova
Microsoft streaming
Vimeo
G2 Deals
Vidyard
Loom
Today, we'll discuss the swot analysis of YouTube. It's going to focus on the internal and external factors of the world's leading online video streaming platform. Here's the swot analysis of YouTube as follows;
Strengths of YouTube
Live Streaming
YouTube Live is a great feature of the video-sharing platform. It allows content creators to share real-life events direct with their audience. It has become more popular among users recently.
YouTube Red
YouTube Red is a special feature of YouTube that the platform offers in some countries. However, it provides the users an option to download the video and water it later. It also allows people to watch their favorite videos without advertisements.
Content Creators
Videos of celebrities and personalities have gone viral and they've brought millions of dollars of revenue to their channels. Many other content creators have jumped into the competition, and their videos are also popular among people.
Convenient Design
YouTube has a convenient and user-friendly interface. It's equally famous among adults and youngsters. They can easily browse their favorite videos.
Strong Parent Brand
YouTube has a strong parent brand, Google. In fact, it's the world's most visited website after the search engine. However, the video-sharing platform is the major source of revenue for the parent company.
Multi-Lingual
YouTube offers the browsing service in more than 80 various languages in over 100 countries across the world. The multilingual feature helped the company to become a global brand.
Content Variety
YouTube has always adopted an open policy and allowed various content creators to come and share their knowledge through videos. Now, people use YouTube both for learning and entertainment purposes.
Viral
The concept of viral videos originated from YouTube. People used to share YouTube videos on social media in the beginning. When certain videos started receiving more shares and popularity among the public; the platform called it viral marketing.
Weaknesses of YouTube
Free
Most of the videos on YouTube are free and the platform doesn't earn its revenue through a paid subscription. It makes advertisements the only source of the company's earnings.
Copyright Issues
Many YouTube content creators upload copyrighted videos and copyright is a significant offense. It results in the form of lawsuits and loss of revenue to the original creators.
Sharing on Social Media
The popularity and usage of social media platforms like Facebook and Twitter are increasing. They've also started promoting live video streaming and video-sharing service within their platforms. It discourages the sharing of videos and links to external video platforms.
Podcast
The trend of podcasting is increasing. Many bloggers and vloggers are shifting their attention from YouTube to their private podcasts. It allows them to have complete control over their content and they don't have to follow the regulation of Google.
Opportunities of YouTube
Smartphones & Internet
The usage of android smartphones and the internet has increased significantly across the world. The android operating system comes with built-in Google services and applications installed in it. Their growth means the growth of YouTube and other products/services of Google.
Paid Content without Ads
YouTube heavily relies on advertisements as its main source of income. The video-sharing platform should launch paid subscriptions and paid viewership as the other sources of income. It would help the company to stabilize its earning and diversify its resources.
Threats YouTube has to face
Competitors
Amazon Prime Video
Amazon prime video is the video-sharing platform of Amazon, the world's largest e-commerce online store. The brand has deep pockets and a great influence in the consumer market. If APV comes up with a new offer to attract the attention of customers, it would decrease the growth of YouTube.
Netflix
Netflix is the world's largest online paid video streaming platform, and a direct main competitor of YouTube. People prefer Netflix and pay for the videos because they don't have to deal with the ads. Most importantly, the video content on Netflix is more interesting than on YouTube.
Regulations
Approximately 23 groups filed a complaint in FTC (Federal Trade Commission) against YouTube in 2018. It claimed that the platform was illegally collecting information about the children without parental consent. FTC found YouTube in violation of COPPA (Children Online Privacy Protection Act) and imposed a penalty of 170 million US dollars.
Conclusion: Youtube SWOT Analysis
After a careful study of the swot analysis of YouTube, we've concluded that YouTube is indeed the world's largest free online video streaming platform. Government regulations, increasing competition, and being heavily reliant on advertisement are some of the main threats to the platform. YouTube should diversify its resources and avoid legal issues.
Reference
https://www.statista.com/statistics/289659/youtube-share-of-google-total-ad-revenues/#:~:text=In%202022%2C%20YouTube's%20advertising%20revenue,dollars%20in%20the%20previous%20year.
https://www.businessofapps.com/data/youtube-statistics/
https://searchengineland.com/google-search-network-and-youtube-revenue-all-fell-in-q4-2022-392611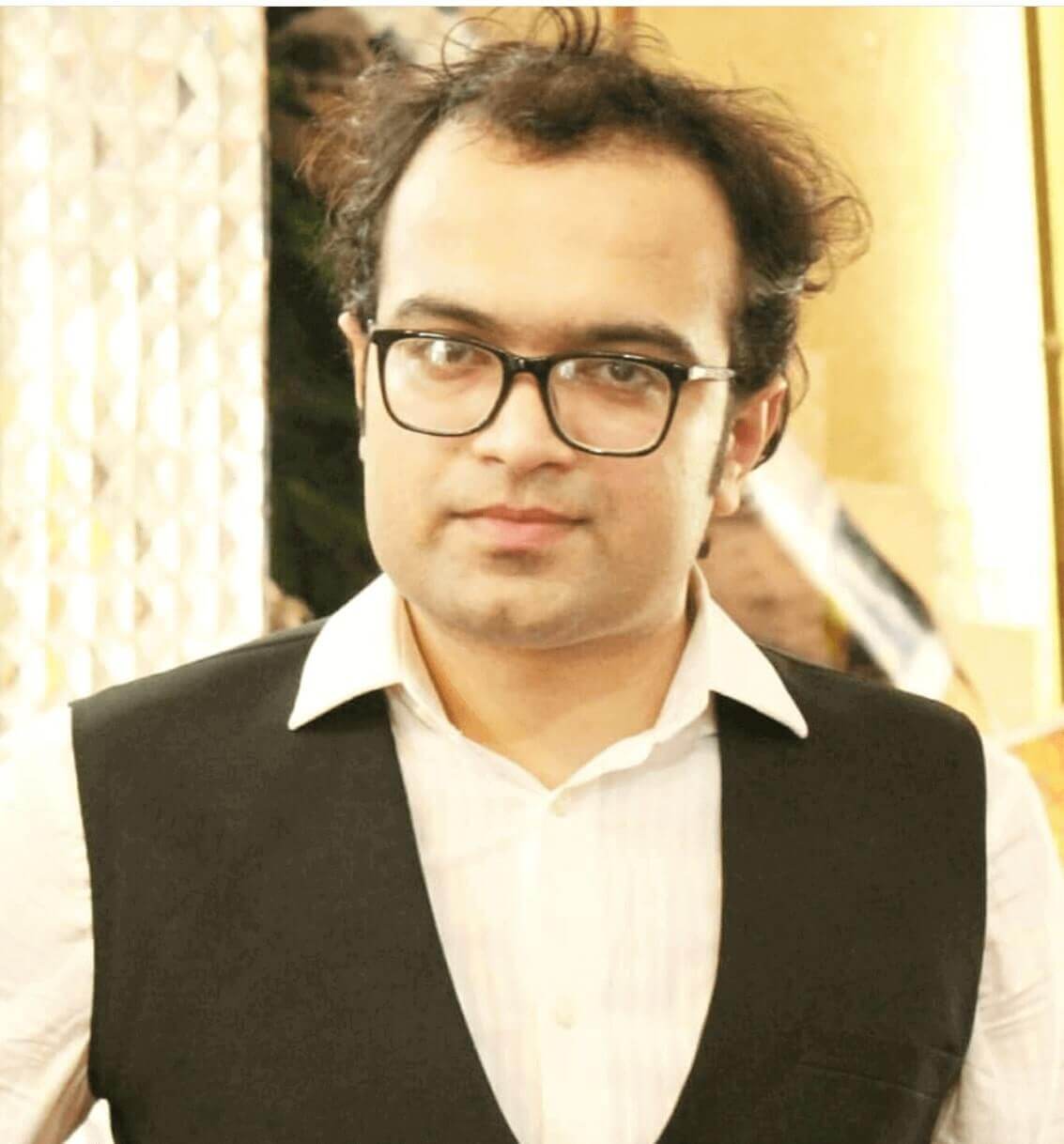 Ahsan Ali Shaw is an accomplished Business Writer, Analyst, and Public Speaker. Other than that, he's a fun loving person.