Introduction 
Pestle analysis of Sri Lanka. The Democratic Socialist Republic of Sri Lanka or Ceylon is a South Asian island country. Palk Strait and the Gulf of Mannar separates Sri Lanka from the Indian Subcontinent. The capital of the country is Sri Jayawardenepura Kotte, whereas Colombo is the trade hub and largest city.
Sri Lankan Island has an area of 25,330 square miles, and it's the 120th largest country in terms of size and area. Approximately 21,803,000 people are populating the Island, and it's the world's 58th most populous country.
Sri Lanka has a rich and long history dating back to 125,000 years ago, but the country has a documented record of 3000 years. The geographic location of the island played a significant role in history from a strategic point of view.
Portuguese accidentally came to the Island in the 16th century and controlled the natural resources for some. Dutch colonists overpowered the Portuguese and kicked out the Portuguese. British colonists arrived and colonized the island from 1815-1948.
Today, we'll discuss the pestle analysis of Sri Lanka. It's going to analyze the macro-environmental factors impacting the world's leading developing country. Here's the pestle analysis of Sri Lanka as follows;
Political factors impacting Sri Lanka
Government System
Sri Lanka follows the semi-presidential system of government and administration. The country has multiple democratic parties. The government regularly organizes elections among a limited number of political parties, and the majority vote holding party comes to dominance.
Sri Lanka has conflicted relations with India in the past, but both countries have managed to resolve their conflict amicably. However, the country has also developed very relations with regional countries like China and Pakistan.
Alliances
Sri Lanka has membership and alliances with the world's top institutions like Asian Development Bank, World Bank, IMF, SAARC, the Colombo Plan, the Commonwealth of Nations, Non-Aligned Movement, G77, and the UN.
Challenges
The Sri Lankan political environment is facing some challenges like suppression of freedom of speech, political dominance struggle, and civil war. The country needs a lot of reforms like equal treatment of minorities, human rights, communal harmony, and a stable political environment in order to compete with the world.
Economical factors affecting Sri Lanka
GDP
According to an estimate, the annual nominal GDP of Sri Lanka in 2020 was 81.120 billion dollars, and it's 66th world's highest. Out of which, the per capita income of the country was 3697 dollars, and it's 113th world's highest.
FDI
According to a report from World Bank, the Sri Lankan economy is facing the challenge of transformation. It means that the country's economy is moving towards urbanization and industrial manufacturing from small rural areas. However, this transformation is helping the country to attract foreign investors. In fact, Sri Lanka has received the highest investment from China.
Imports & Exports
Sri Lanka's top main exports are ladies' undergarments and tea. The country exports it to Italy, Germany, India, UK, and the USA. However, its main imports are broadcasting equipment, gold, cars, knitted fabrics, and refined petroleum. The country imports it from Malaysia, Singapore, UAE, India, and China.
Challenges
Sri Lanka's economy is facing some challenges and the country's economy is facing some challenges. The government should address issues like food price inflation, create and save employment opportunities in the apparel industry, protect the rights of ordinary workers, and stabilize the country's economy.
Social factors affecting Sri Lanka
Demography
Approximately more than 21 million people are populating Sri Lanka. Buddhism is the majority religion, and roundabout 70.2% of the people believe in Buddhism. Other minority religions are Hinduism (12.6%), Islam (9.7%), and Christianity (7.4%). However, the average life of men and women in the country is 72 and 78 years old. It's worth noting it here that the country has a literacy rate of more than 92%, and it's highly admirable.
Socio-Cultural Diversity
Sri Lanka is home to various socio-cultural and ethnic groups though out in history. According to an estimate, 74.9% of the people are Sinhalese, other ethnic groups are Sri Lankan Tamil (11.2%), Sri Lankan Moors (9.2%), Indian Tamil (4.2%), and others (0.5%). However, Indian and Sri Lankan cultures are almost the same.
Social Challenges
Sri Lanka is facing some social challenges like discrimination towards lower caste, communal conflict, the higher unemployment rate among women, and over-reliance on agriculture, extreme poverty, and dense population.
Technological factors impacting Sri Lanka
Adopting Technology
Sri Lanka has realized the significance of science and technology. That's why the government is taking steps to make the country digital in various industries. But it needs a lot of investment and tech acceleration. According to an estimate, the computer literacy of Sri Lanka is roundabout 30.1%, and it's very low.
Tech Trends
The online shopping trend is growing among people and it has given rise to many local e-commerce stores. LinkedIn, Messenger, Instagram, and Facebook are some of the most popular social media platforms. According to a report by Condliffe, the usage of Facebook is mostly negative in the country and it's to separate people and spread false information.
Legal factors affecting Sri Lanka
Regulations
Sri Lanka has a mixed legal and judiciary system. It doesn't distinguish between local and foreign workers. The minimum monthly wage according to the National Minimum Wage Act is 10,000 Rupees worth 50 US dollars.
Environmental factors impacting Sri Lanka
Environmental Issues
The economic development in Sri Lanka is causing some severe environmental issues like poor waste management, overfishing, deforestation, the falling rate of mangroves, water pollution, and air pollution.
Tourism
Sri Lanka is one of the world's beautiful countries and it attracts tourists from across the world. Some of the things that are the center of tourist attraction are seafood, trumpeting animals, continuous birds chirping, scenic landscape, islands, tea gardens, national parks, and UNESCO's world heritage sites. They all promote the country's tourism industry.
Conclusion: Sri Lanka Pestle Analysis
After a careful study of the pestle analysis of Sri Lanka, we've concluded that Sri Lanka is indeed the world's developing country. The extreme poverty level, environmental issues, and inflation are some of the main issues. Sri Lanka should accelerate its growth in the tech industry if the country wants to develop.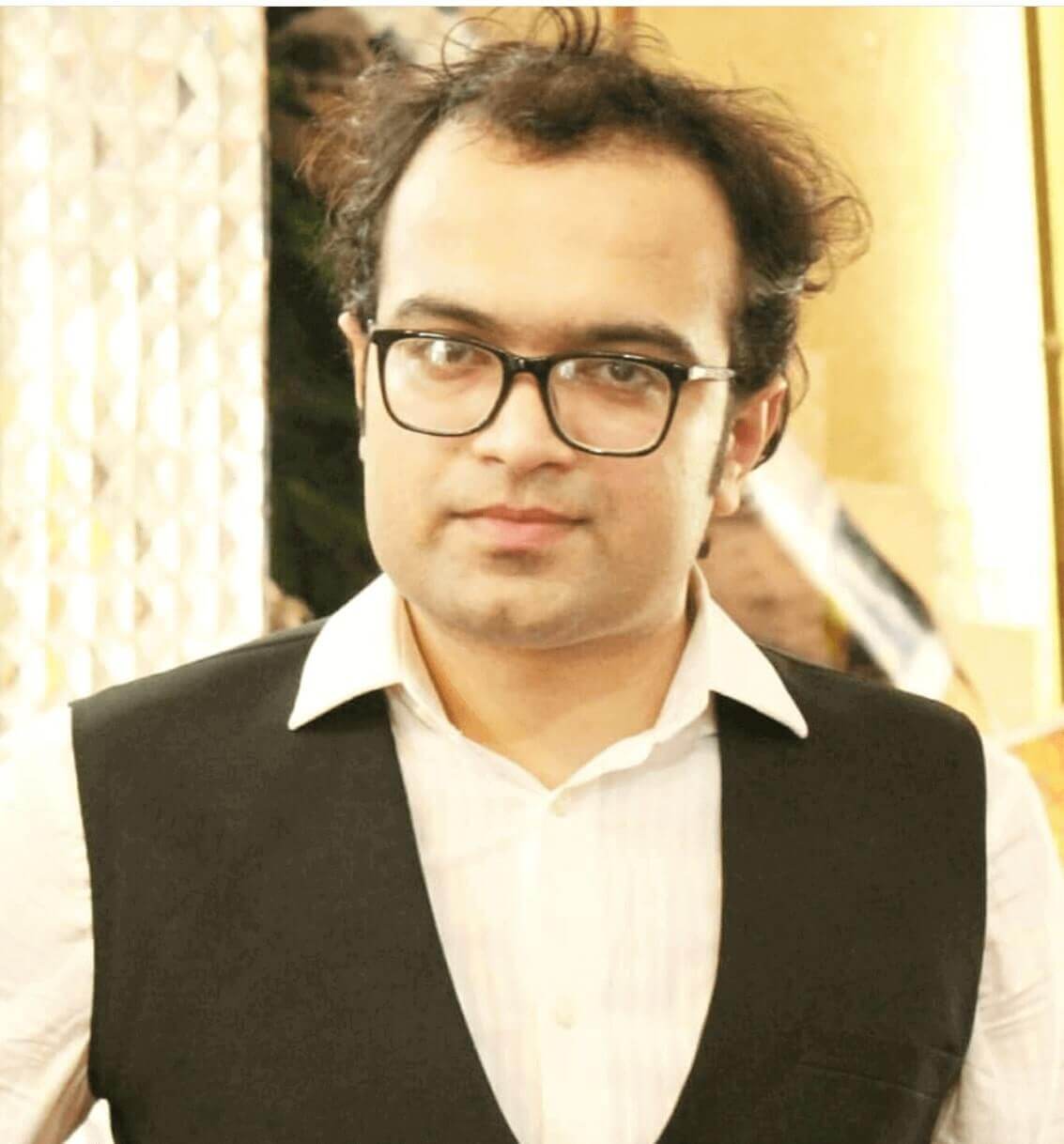 Ahsan Ali Shaw is an accomplished Business Writer, Analyst, and Public Speaker. Other than that, he's a fun loving person.