Introduction
Swot analysis of Foodpanda. Foodpanda is an online grocery and food delivery service providing platform. Kiren Tanna, Benjamin Bauer, and Ralf Wenzel are the founders of Foodpanda, and they laid the foundation of the company in 2012. The headquarter of the food delivery service company is in Berlin, Germany.
Foodpanda takes orders from customers from its website and mobile application and transfers those orders to its hotel and restaurant partners to prepare the food. Finally, the platform delivers the food to the doorstep of the customer. In simple words, we say that Foodpanda builds a bridge between customers and customers and restaurants by providing a food delivery service in the area where it's operating its business.
Foodpanda is a subsidiary company of Delivery Hero. However, the revenue of the food delivery company in the 3rd quarter of 2022 was 11.7 billion dollars, and it has increased by 28%. However, the net income of the parent company Delivery Hero in 2020 was -1402.7 million Euros. Foodpanda has employed more than 20,000 employees to provide food delivery services in different countries.
foodpanda's top competitors are;
Instacart,
Swiggy,
Delivery Hero,
NRBXpress,
Dropbase Software Private Limited,
Deliveroo,
Grubhub,
DoorDash,
Postmates,
Pathao,
Uber Eats.
Today, we'll discuss the swot analysis of Foodpanda analyzes. It's going to analyze the internal and external factors impacting the world's top-growing food delivery service provider brand. Here's the swot analysis of Foodpanda as follows;
Strengths of Foodpanda
Global Market
According to an estimate, Foodpanda is providing food delivery services in more than 400 cities across 14 countries. Like Pakistan, Bangladesh, Thailand, Singapore, Philippines, Myanmar, Malaysia, Laos, Cambodia, Taiwan, Japan, Hong Kong, Romania, and Bulgaria. The brand is consistently expanding its market.
Customer Support
Foodpanda provides a great customers support service when it comes to the food menu. The company keeps on changing its menu by collaborating closely with hotels and restaurants so that the customers don't get bored with the same menu.
Fast Delivery
Foodpanda develops relations with multiple restaurants in the city and hires quick and well-trained delivery people. As soon as customers place an order, the platform transfers it to the nearest hotel and sends the most efficient person on delivery. That's how the company provides a fast delivery service.
Easy to Use
The web portfolio and online application of Foodpanda are very simple and easy to use. A non-tech person could easily understand and place the order. That's why the company is growing at a very high rate in Asian countries.
International Brand
The parent brand of Foodpand, Delivery Hero is offering the food delivery service business in more than 50 countries globally under 20 different brand names. However, it has allowed the company to offer services in markets like Russia, Middle East, Australia, Canada, Europe, Eastern Europe, and Asia.
Weaknesses of Foodpanda
Costly Delivery
Sometimes Foodpanda launches promotional campaigns of free delivery. A person should have a promo code in order to receive the free service. Such offers are good for the customers but very costly to the company.
Order from the Nearest Location
Customers could only place on those hotels and restaurants that Foodpanda is partnered with. If the platform isn't partnered with any hotels in the region, then you can't place your order. It limits customers' choices.
Long Way Ahead
Foodpanda is only offering delivery services in 14 countries. The company has a long way ahead to becoming a global brand.
Opportunities available to Foodpanda
Market Expansion
Foodpanda has capitalized on the lockdown during the pandemic crisis and taken advantage of the online shopping trends up to the full extent. The brand should keep on expanding its markets by entering into other countries.
Expanding Customer Market
Foodpanda should develop partnerships with more restaurants in order to increase its food menu. A variety in the menu would attract more customers. That's how the company should expand its customer market and connect with them by satisfying their appetite.
Loyalty Program
Foodpanda should launch loyalty programs in order to retain customers. For instance, free delivery, free food, or discounts by placing more in one week or month. Such initiatives would make customers stay on the platform and be loyal to the brand.
Threats Foodpanda has to face
Economy
The pandemic crisis may have increased the online shopping trends temporarily. But the post-pandemic economic recession has decreased the sale due to the higher unemployment rate and lower purchasing power of people.
Going Outdoors
People are waiting for the lockdown and social distancing to be over so that they could go outside and enjoy the outdoor meals. When it happens, the online sale would drop significantly.
Conclusion: Foodpanda Swot Analysis
After an in-depth study of the swot analysis of Foodpanda, we have realized that Foodpanda is indeed the world's lead growing online food delivery service providing company. The economic recession, free promotional deliveries, and limited hotel and restaurant networks are some of the main challenges. Foodpanda should expand its food menu and offer discounts in order to expand its market share.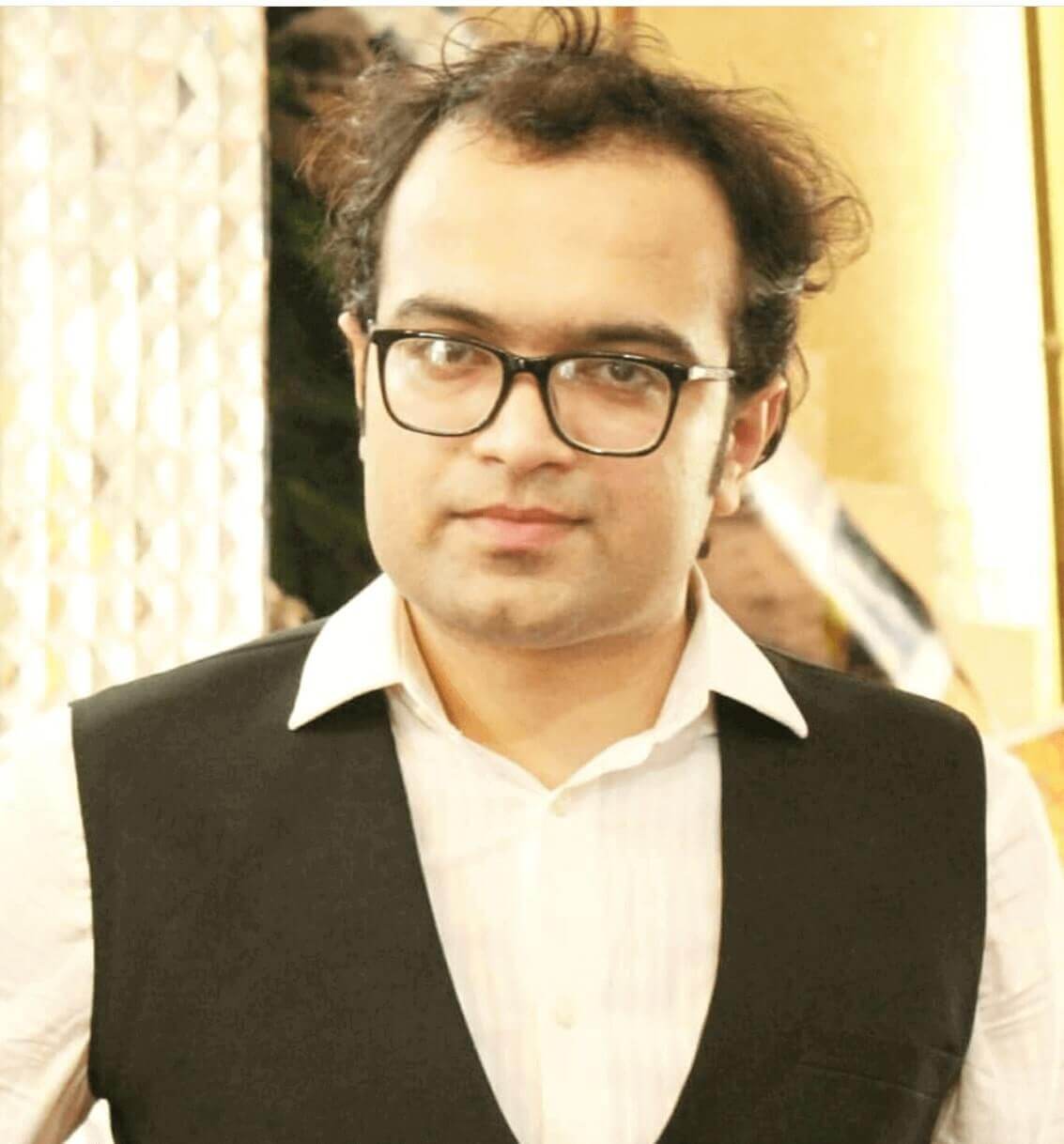 Ahsan Ali Shaw is an accomplished Business Writer, Analyst, and Public Speaker. Other than that, he's a fun loving person.