Introduction 
Pestle analysis of New Zealand. New Zealand is an island country located in the southwest of the Pacific Ocean. It comprises approximately 700 smaller islands, South Island and North Island. The capital of New Zealand is Wellington.
The total area of New Zealand is 103,483 square miles, and it's the 75th largest country in the world. Auckland is her most populated city.
Polynesians began inhabiting the Island from 1280 to 1350. They laid the foundation of Maori Culture. Abel Tasman was the first Dutch European explorer to visit the Island in 1642. Maori Chiefs signed the Treaty of Waitangi with the UK in 1840, and New Zealand became the colony of the British Empire. The country finally gained independence in 1947.
Today, we'll discuss the pestle analysis of New Zealand. It would focus on the macro-environmental factors of the southwestern island country in the Pacific Ocean. Here's the pestle analysis of New Zealand as follows;
Political factors impacting New Zealand
Government System
New Zealand follows the constitutional monarchy and the parliamentary democratic system of government and administration. The Prime Minister is the head of the government, and the Monarch remains the state's head. The Monarch appoints the Governor Generals of the country as her representatives with the prime minister's consultation.
Political Stability
New Zealand has a stable political environment, the country with the lowest corruption level. The March 2019 terror attacks have shocked the world. Jacinda Ardern said in her interview after the attacks that this is not who we are, we're peace-loving country, and she sent a powerful message. Many political critics argue that it happened due to foreign influence. Now some politicians are planning to introduce new laws to stop foreign influence.
Ranking
According to the ranking of Economic Intelligence, New Zealand ranked at the 4th position of the global democracy index in 2020. The index analyzed the data from 167 countries, and she achieved a 9.25 out of 10.
Economical factors impacting New Zealand
Leading Industries
New Zealand is an economically well-off and prosperous country, and agriculture is her prominent industry. Mining, fishing, tourism, forestry, retail, food & beverage, construction, and horticulture are other significant industries.
Imports & Exports
New Zealand's top exports are aluminium, machinery, fish, drinks, fruit, wood, meat, dairy, and many others. The country exports its goods with four major countries like China, Japan, USA, and Australia.
Some of her main imports are wine, cheese, frozen beef, butter, sheep meat, sweetened milk and many more. She imports these products from Germany, Malaysia, Singapore, Japan, USA, China, and Australia.
Mixed Economy
New Zealand has a mixed economy, and the country has moved from protection economy toward free trade and the open market. However, New Zealand has an unemployment rate of 6.25 in 2021, and the government plans to reduce it down to 5.4%.
New Zealand has introduced a new tax rate of 39% if the income is 180,000 dollars, and it's going to be applicable by April 2021. The government increased by 6%; previously, it was 33%.
GDP
According to an estimate, the annual nominal GDP of New Zealand in 2020 was 205.541 billion dollars. Out of which, the per capita income was 38,675 dollars, and it's the 23rd highest in the world.
New Zealand is the world's leading developed country in terms of economic freedom, transparency, protection of civil liberties, and education system.
Social factors affecting New Zealand
Demography
New Zealand has a total population of 5,118,110 people, and it's the 120th world's most populous country. Maori and English are official languages of the country. She doesn't have any official religion of the state, while Christianity remains the majority religion. However, the average life of male and female are 80 and 88 years.
Diversity
New Zealand is the world's most diverse country. According to a research conducted by CACR (Centre for Applied Cross-Cultural Research) in 2012, 89% of the New Zealanders said that it's good to have society comprises different ethnicities, backgrounds, cultures, and religions.
Best Country & Trends
New Zealand falls under the world's best country in terms of satisfaction from life, air quality, social support system, and employment opportunities.
Many young New Zealanders spent hours watching videos online daily, and half a million adults visit online food platforms monthly. Overall her people are very much over the internet. Most importantly, she's a sport-loving nation. Netball, rugby, field hockey, and cricket are some of her popular sports.
Challenges
New Zealand is also facing social challenges like the wealth distribution gap, youth issues, the complex social welfare system, increasing crime rate, accidents during long working hours, unaffordable housing, and household income.
Technological factors affecting New Zealand
Vast Scope of Tech
New Zealand has made significant growth in the tech industry. IT security, application programming, software, business and marketing analysis, and project management are other growing fields that have a great demand rather than software engineering, IT, and development.
Tech Growth
Approximately 23% of the women, comprising 140,000, are working in the tech industry. New Zealand plans to become the 2nd largest country in technology by the end of 2025. It would make a significant contribution to the country's economy. The government has to bring both local and international talent into the country to achieve its tech goal. It's because many tech companies do not see New Zealand having a tech potential. The government now has to play its role to attract tech companies.
Legal factors impacting New Zealand
Regulations
According to the World Bank ranking, New Zealand is the world's most comfortable country to have business with. Her judiciary system has earned the respect of many countries across the globe. The Safety Minister and Workplace Relations have recently increased the minimum wage from 17 to 20 dollars.
Environmental factors affecting New Zealand
Tourism
New Zealand is the world's most charming tourist destination. Her rich marine life, kayaking, hiking, biking, sky diving, bungee jumping, sandy beaches, lakes, and glacial mountains are engaging activities and places to promote her tourism industry.
The climate of the country is suitable for agriculture. She doesn't have to suffer prolonged droughts because of the consistent rainfall. New Zealand is also facing environmental challenges like soil erosion, soil health, deforestation, air pollution, decreasing wildlife species, and loss of habitat.
Conclusion
After an in-depth study of the pestle analysis of New Zealand, we have concluded that New Zealand is indeed the world's leading developed country. Environmental challenges, increasing cost, and limited tech talent are some of the top challenges. New Zealand should utilize its resources to address these issues.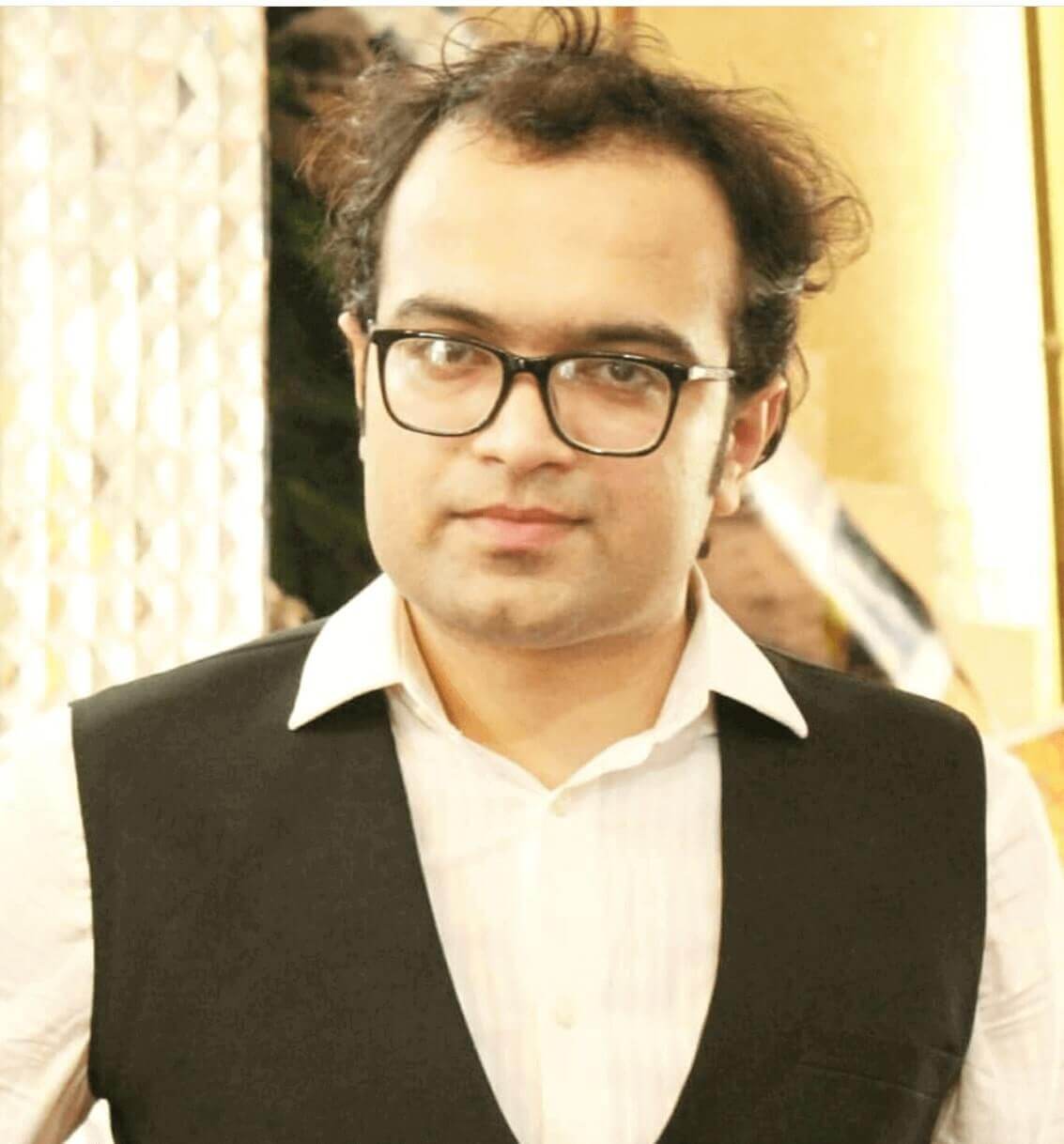 Ahsan Ali Shaw is an accomplished Business Writer, Analyst, and Public Speaker. Other than that, he's a fun loving person.