Introduction 
Pestle analysis of India. Bharat or Republic is a country situated in South Asia. India's total area is 1,269,219 square miles, and it's the 7th largest country in the world in terms of size and space. She's home to the world's 2nd largest population, and it's the world's most populated democracy. However, New Delhi is the capital of India.
Indian civilization is one of the oldest civilizations globally, and it dates back to approximately 55000 years ago. Different Empires ruled India at various times in history, starting from Gupta Empire, Mughal Empire, Vijayanagara Empire to the British Empire. The country finally gained its independence from the British Empire in 1947.
China, Nepal, Pakistan, Bhutan, Bangladesh, and Myanmar are the neighboring countries of India. However, the total population of India is roundabout more than 1.4 billion people. She's the world's 4th bio-diverse country. Approximately more than 21.4% of her area consists of forests. Indian culture perceives and treats the wildlife with tolerance and compassion.
Today, we'll discuss the pestle analysis of India. It would focus on the external and macro-environmental factors of the world's leading economies. For internal factors, check out the swot analysis of India. Here's the pestle analysis of India as follows;
Political factors impacting India
Largest Democracy
India has the world's democracy with more than 1.4 billion people. The general public and the political parties respect the political election process, and they accept the nomination. She has a stable political environment because of the fair election process. The stability has played a significant role in attracting a lot of FDI (foreign direct investment).
Political Corruption
India faces the severe challenge of business and political corruption, and it's the major impediments towards her economic growth. Often the government-level corruption amplifies the cost of running and operating a business. Sometimes, it also impacts foreign direct investment. The government has recently started public awareness programs to combat this challenge.
Conflict with Neighbors
India has got very efficient trade relationships with various countries like Russian, Germany, Australia, Japan, the USA, Malaysia, Singapore, and many others. But she has conflicted relations with the neighboring countries China and Pakistan over the border and other issues. Her recent amendment in the Citizenship Act in 2019 has resulted in many backlashes, violence, and mass protests across the country.
Membership & Alliance
India has memberships and alliances with the organizations like Commonwealth of Nations, G20, G8+5, Group of Five, G4 Nations, SCO, SAARC, BRICS, WTO, and the UN.
Economic factors affecting India
Highest GDP
According to an estimate, India's annual GDP (gross domestic product) was 2.59 trillion dollars, and it's the 6th highest in the world. The country's per capita income in 2020 was 1876 dollars, and it's the 142nd most elevated in the world.
According to an estimate, India's annual GDP has dropped by 7.7% during the financial year of 2020-2021. The economists suggest that the drop is due to the pandemic of covid-19, lockdown, and shutdown of business worldwide.
Corporate Tax Rate
India has different tax rates for different types of businesses and companies. For instance, India's corporate tax in 2021-2022 for new manufacturing companies is 15% (dropped from 25%), 30% for companies claiming to exempt, and 22% for companies that don't want incentives. If you compare India's tax rate with other countries, it's much lower and attractive for foreign investors.
Powerful Industries
India has the world's most influential industry in various fields ranging from medicine, textile, food, engineering, agriculture, mobiles, automobiles, technology, and many more. Her tremendous economic growth is primarily due to the strong industrial background.
Imports & Exports
India's top imports are precious stones, pearls, electronic goods, gold & silver, crude petroleum, and many more. She trades her imports and exports with Qatar, the USA, Saudi Arabia, Switzerland, UAE, and China.
India's major exports are readymade garments, machinery, transport equipment, pharmaceutical products, jewelry, and petroleum products.
Social factors affecting India
Large Consumer Market
India has the world's 2nd largest consumer market comprising of 1.4 billion people. The large consumer market provides a great for foreign multinational companies to promote their products/services there. That's why many investors and businesses are showing a great interest in the Indian market. Most importantly, she provides a plethora of cheap workforce to foreign companies.
Demography
India is a multi-lingual, multi-ethnic, and multi-religious country, and there are approximately 447 spoken-languages in the country. Occasionally, there have been some events of conflicts among different segments of the society. However, the Indian Bollywood film industry has a worldwide reputation. Her people love to play hockey and cricket, and the Indian Premier League (IPL) has gathered a lot of talent over the years.
Lifestyle
India's economy has been growing for the past few years, and it has increased the growth of the middle class. Resultantly, the standard of living of people is improving. According to a study by World Bank, one in every five people is poor. The country is still facing a severe crisis of poverty.
Technological factors affecting India
Strong Tech Industry
According to an estimate, India is the 3rd most technologically developed country in the world. That's why the world's leading tech companies like Facebook, Google, Microsoft, Amazon, Apple, and many others have established their offices and investing in the country.
Many IT and software companies outsource their work to India. It's because she has a well-established infrastructure of IT, and it produces a skilled workforce. Business solutions, mobile apps, e-commerce, upgrades, software development, and tech projects are some of the main areas of interest for her entrepreneurs.
Legal factors affecting India
Laws & Regulations
Businesses and companies operate under the Companies Act 2013. India has many laws and regulations for employees to deal with different types of issues. Like Payment of Bonus Act 1965, Maternity Benefit Act 1961, Industrial Disputes Act 1947, and Employees' Insurance Act 1948 are some of the top.
Environmental factors affecting India
Environmental Challenges
India has made extensive technological and economic progress over the years, but it has done so at the environment's cost. Some of the significant environmental challenges the country is facing are polluted rivers with consumer waste, decreasing biodiversity, depletion of resources like water and forests, floods, and water and air pollution.
Conclusion
After an in-depth study of the pestle analysis of India, we've concluded that India is indeed the world's leading technologically developed country. Environmental challenges, increasing population, and ethnic conflicts are some of the serious issues. India should utilize its tech talents to attract foreign companies and resolve other economic and social challenges.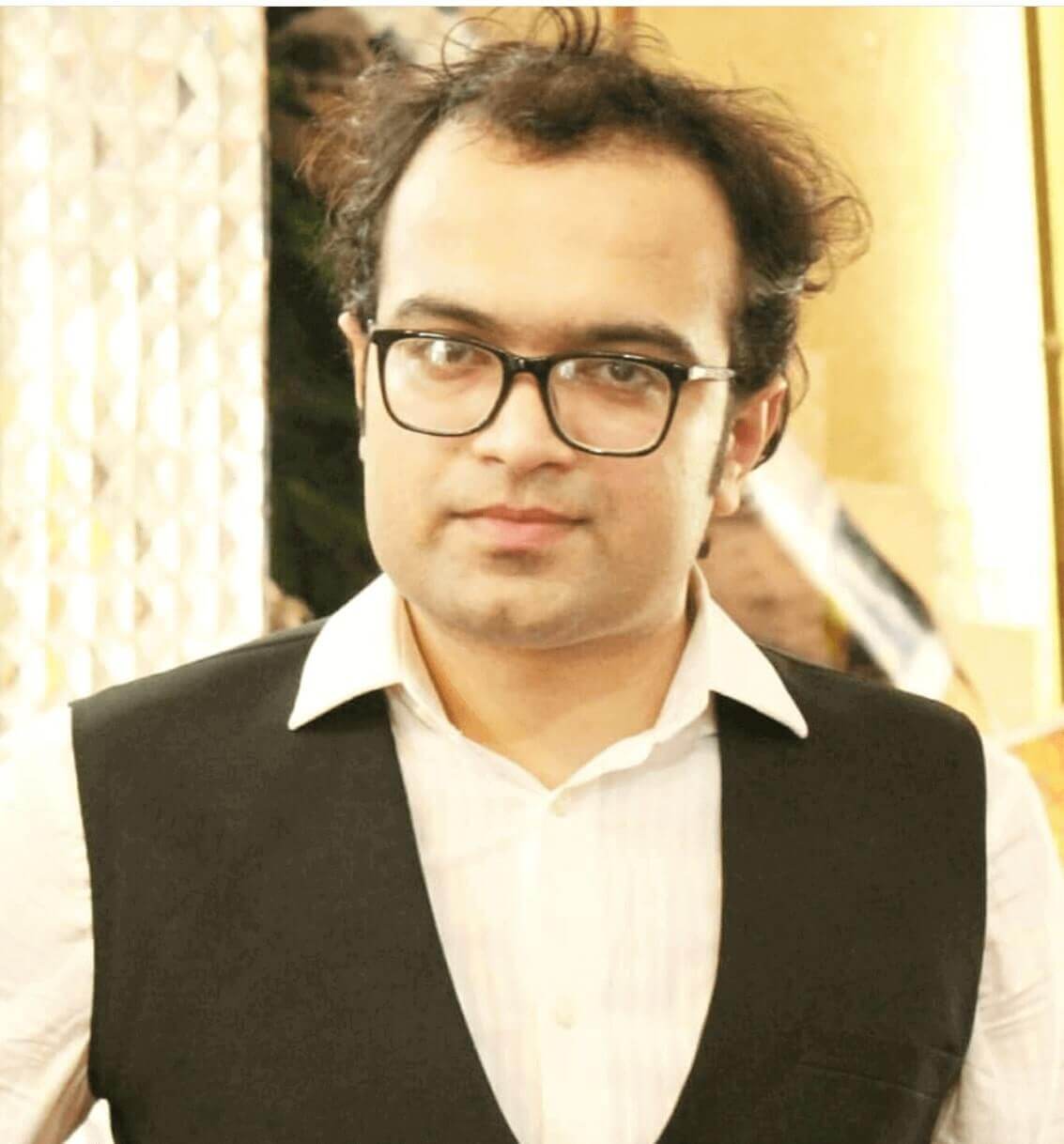 Ahsan Ali Shaw is an accomplished Business Writer, Analyst, and Public Speaker. Other than that, he's a fun loving person.