Introduction
Swot analysis of Emirates Airlines. Emirates is UAE's largest flag carrier international airline. Dubai's government owns the Emirate Group, and the Emirate Group is the parent company of Emirates Airlines. Dubai's royal family laid the foundation of Emirates Airlines in March 1985. The headquarter of the company is in Garhoud, Dubai, UAE.
Emirates Airlines' main products and services are;
Chauffeur-drive,
Lounges,
Ground Services,
ICE,
In-flight entertainment system,
Catering,
Cabin, and many others
However, the main subsidiary brands of Emirates Airlines are;
Emirates Tour,
Emirates Holiday,
Congress Solution International,
Arabian Adventure.
According to an estimate, the annual revenue of Emirates Airlines in 2022 was 13.7 billion dollars. Out of which, the net income of the airline was 1.1 billion dollars, and the company's annual profitability has decreased from 1.6 billion USD. However, the company has employed approximately 59,519 employees to manage its worldwide operations.
Emirates Airlines' top competitors are; 
Jet Airways,
Virgin Atlantic,
Air France, 
Turkish Airlines, 
Lufthansa,
Qantas Airways, 
Qatar Airways, 
Malaysia Airlines,
Etihad Airways, 
Singapore Airlines,
Air India.
Today, we'll discuss the swot analysis of Emirates, Airlines. It's going to analyze the internal and external factors impacting one of the world's leading airlines. Here's the swot analysis of Emirates Airlines as follows;
Strengths of Emirates Airlines
Customer Service
Whether it's entertainment lounges, in-flight entertainment, chauffeur drive, or cabin service. Emirates Airlines provides excellent customer service so that the customers would have the best experience onboard.
Marketing
Emirates Airlines utilizes multiple social media platforms for promotion and marketing. Like Facebook, Google, YouTube, Instagram, LinkedIn, Twitter, and other channels like TV and print media. The company has put a lot of focus on branding.
Destinations
Emirates Airlines has a fleet of more than 300 aircraft. However, the company offers 157 destinations in 150 cities in over 80 countries across 6 continents. Before the pandemic crisis, the airline was functioning as 3600 flights weekly at terminal 3 of Dubai International Airport.
Loyal Customers
Emirates Airlines has established a very large database of loyal customers through customer satisfaction, in-flight entertainment, and various services. Satisfied customers would prefer to enjoy the same experience over the over again.
Oil-Rich Country
Dubai is one world's leading oil-rich countries, and Dubai's royal family is the owner of Emirates Airlines. It means that the company has excess to an unlimited supply of oil. In other words, the company doesn't have to worry about fuel costs.
Strong Backing
Dubai's government has become a hub of the Asian market with a plethora of resources. When an airline has strong power backing, then it could face any type of financial crisis.
Brand Value
According to an estimate by Statista, the brand value of Emirate Airlines in 2020 was 6.3 billion dollars, and it has slightly fallen from 6.8 billion. However, the airline ranked at the 4 positions in terms of the brand value of the world's leading airlines. Delta, American, and United Airlines have the world's highest brand value.
Sponsorship
Emirates Airlines has sponsored many projects like cables over the River Thames in London and sporting events like ICC Cricket World Cup, IPL, FIFA World Cup, Scottish Junior Football Association, Super League Rugby League, Australian Turf Club Autumn, and many others. The sponsorship of such international events has amplified the brand reputation of Emirates Airlines.
Weaknesses of Emirates Airlines
High Cost
The airline industry has become very competitive in recent years. Therefore, Emirates Airlines has to invest a lot of resources to maintain its market position.
Onward Moving Traffic
Emirates Airlines has very limited home-based air travelers. Most of the passengers of Emirates Airlines are international tourists and foreigners who are either visiting UAE or doing jobs. When the pandemic crisis started, they all postponed their traveling plans.
Not in the US
The USA is the world's largest rich consumer market. However, Emirates Airlines doesn't seem to ground its fleet in the US. The limited presence and customer database in the US market is a major weaknesses of the company.
Opportunities available to Emirates Airlines
Alliance
Emirates Airlines should make alliances and partnerships with other international airlines in different markets. It would help Emirates Airlines to expand its geographic market and attract a lot of new passengers.
More Destinations
Emirates Airlines is currently offering 157 destinations in 80 countries across the globe. Now, the company should add more destinations to its route list. It would increase airlines' market reach and influence in the international market.
New Fleet
The current fleet of Emirates Airlines comprises Boeing777 and Airbus380. It's no doubt Airbus and Boeing both are the world's top airline manufacturing companies. Now, the company should buy aircraft from others airlines. It would diversify the risk and increase the trust of customers.
Threats Emirates Airlines have to face
Regulations
Since Emirates Airlines is a Middle Eastern company, that's why the airline is facing difficulty establishing its name in the Western and American markets. It's not just limited to cultural phobia; Emirates Airlines also has to face tough regulations.
Competition in the Middle East
The airline industry in the Middle East has become very competitive. Many foreign and local aviation companies are providing air-travel services. Emirates Airlines is investing a lot of resources to maintain its market position. It has decreased the company's profitability.
Pandemic
UAE is a tourist and oil-based economy. The pandemic crisis and eco-friendly movements have shut down both industries. Emirates Airlines has been declining since then.
Conclusion: Emirates Airlines Swot Analysis
After a careful study of the swot analysis of Emirates Airlines, we've concluded that Emirates Airlines is indeed one of the world's leading airlines. The global economic recession, increasing maintenance costs, regulations, and onward moving traffic are some of the main challenges. Emirates Airlines should expand its market by making alliances and partnerships in other geographic markets in order to address these issues.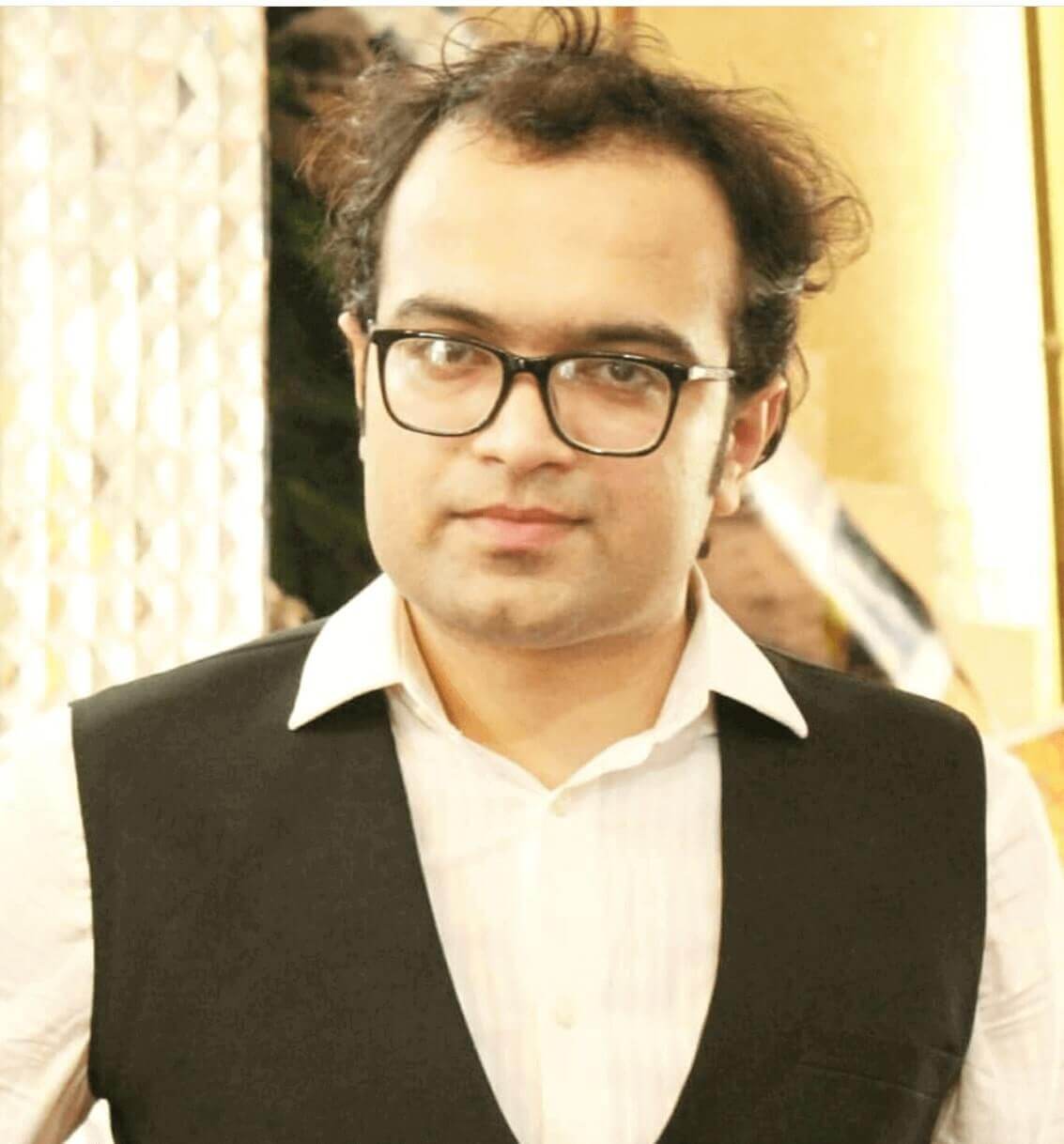 Ahsan Ali Shaw is an accomplished Business Writer, Analyst, and Public Speaker. Other than that, he's a fun loving person.