Introduction
Swot analysis of Delta Airlines, Inc. Delta is a legacy carrier US airline company. It started under the name of Huff Daland Dusters on March 2, 1925, and became operational on June 17, 1929. The headquarter of the company is in Atlanta, Georgia, USA.
Delta Airlines is one of the US and the world's largest airlines. According to an estimate, the company is operating its businesses in over 52 countries on 6 continents globally. It offers more than 325 destinations and carries approximately 152 million passengers in 5400 flights daily.
According to an estimate, the annual revenue of Delta Airlines in March 2022 was 50.582 billion dollars, and it has increased by 69.18%. Out of which, the net income of the company was 1.318 billion dollars, and it has reduced by 370.71%. However, the airline has employed more than 74,000 employees to manage its worldwide operations.
Delta Airlines' top competitors in the air aviation industry are; 
Frontier,
Spirit,
Republic, 
Alaska,
Skywest,
JetBlue,
United,
Southwest Airlines
Today, we'll discuss the swot analysis of Delta Airlines. It's going to focus on the internal and external factors impacting the world's leading airlines. Here's the swot analysis of Delta Airlines as follows;
Strengths of Delta Airlines
Brand Image
Delta Airlines has established a strong image through its customer services, employee satisfaction, reliable operations, best HR practices, CSR (corporate social responsibility), and innovation. It allowed the company to improve its credibility in the market.
Route & Destinations
Delta Airlines offers long routes of approximately 325 destinations to its passengers in more than 52 countries across the globe. The company used to serve roundabout 152 million passengers every day before the pandemic of covid-19. The joint venture with other airlines allows the company to offer 661 destinations in over 127 countries worldwide.
Alliances
Delta Airlines has made alliances and joint ventures with many international airlines like Korean Airlines, Virgin Australia, Aero-Mexico, KLM, Air-France, Virgin Atlantic, China Airlines, Vietnam Airlines, and many others. It has allowed the company to expand its international market and serve customers globally.
Large Fleet
According to an estimate, Delta Airlines has approximately more than 750 aircraft of Boeing and Airbus by the end of 2020. The company also has Airbus A330 and Boeing 717, 757, and 767. Now, the company plans to buy and use older aircraft under the project of TechOps and MRO (maintenance, repair, and overhaul) organization.
Market Leader
Delta Airlines is one of the world's largest airlines in the aviation and airline industry. It's because the company has a large fleet, high capacity to serve customers, global access and influence, and it covers more routes and destinations. All of these factors provide Delta Airlines a market leadership position in the international market.
Brand Value
According to an estimate by Forbes, the market capitalization of Delta Airlines in 2020 was 30.01 billion dollars. It ranks at the 97th position of Just Companies in 2021 and ranked at the 263rd position of the Global 2000 companies in 2020. However, the company ranks at the 68th position of Fortune 500 Companies list.
Weaknesses of Delta Airlines
Issues with Airbus A220
Delta Airlines uses a large number of Airbus A220s engines in its aircraft and they seem to tech issues. For instance, Swiss International Airlines recently grounded its entire A220s fleet when one of the airplanes had to make an emergency landing while flying to Geneva.
Tech experts say that the problem occurred in A220s turbofans. In other words, A220s engines pose severe security risks. Now, Delta Airlines should address these issues before it could raise another case of Boeing 737 Max.
Dependence on North American Market
As we know that Delta Airlines is a US multinational corporation and North America is the main market of the company. In fact, a significant portion of the company's revenue comes from the local market. However, it could be very risky to the airline business due to political, economical, and social issues in the market. The company should expand its market by building hubs in developing countries in order to reduce the risk factor.
Opportunities available to Delta Airlines
Millennial Trends
The air traveling trend has been growing among millennials and it would continue to grow by 2035. The Gen z would be ready by 2025 and 2030 onward. Therefore, Delta Airlines should launch different types of packages and services to attract the millennial market.
Social Media Marketing
Digital and social media marketing presents a plethora of opportunities for Delta Airlines to increase customer engagement. The feedback through engagement would provide a deep insight into customers' choices and preferences so that the airline would satisfy them better.
Aircraft Maintenance
MRO (maintenance, repair, and overhaul) is one of the divisions of Delta Airlines, where the airline has employed more than 9600 tech employees in 51 repair and maintenance stations across the globe. According to an estimate, the company has provided maintenance service to over 900 aircraft. Now, Delta Airlines should utilize these maintenance operations and offer services to the other airlines.
Threats Delta Airlines has to face
Increasing Cost
Research and development, fuel prices, increasing salaries of labor, raw material, and other miscellaneous costs have increased the overall expenditure and operational cost of Delta Airlines. The higher costs and expenses have made it difficult for the company to maintain profitability.
Regulations
The airline industry has to face the highest level of tax regulation from the transportation and aviation authorities of various countries. Along with regulations, Delta airlines has to pay heavy taxes to the government.
Competitors
American Airlines, United Airlines, Southwest Airlines, and British Airways are some of the top competitors of Delta Airlines in the airline industry. The airline company is competing with them in terms of price, customer service, reliability, cost efficiency, and airfare.
Conclusion: Delta Airlines Swot Analysis
After an in-depth study of the swot analysis of Delta Airlines, we've realized that Delta Airlines is indeed one of the world's largest airline companies. The competition, increasing cost, regulations, engine issues, and economic recession are some of the main challenges to the company. Delta Airlines should address tech issues and become cost-efficient in order to compete in the airline industry.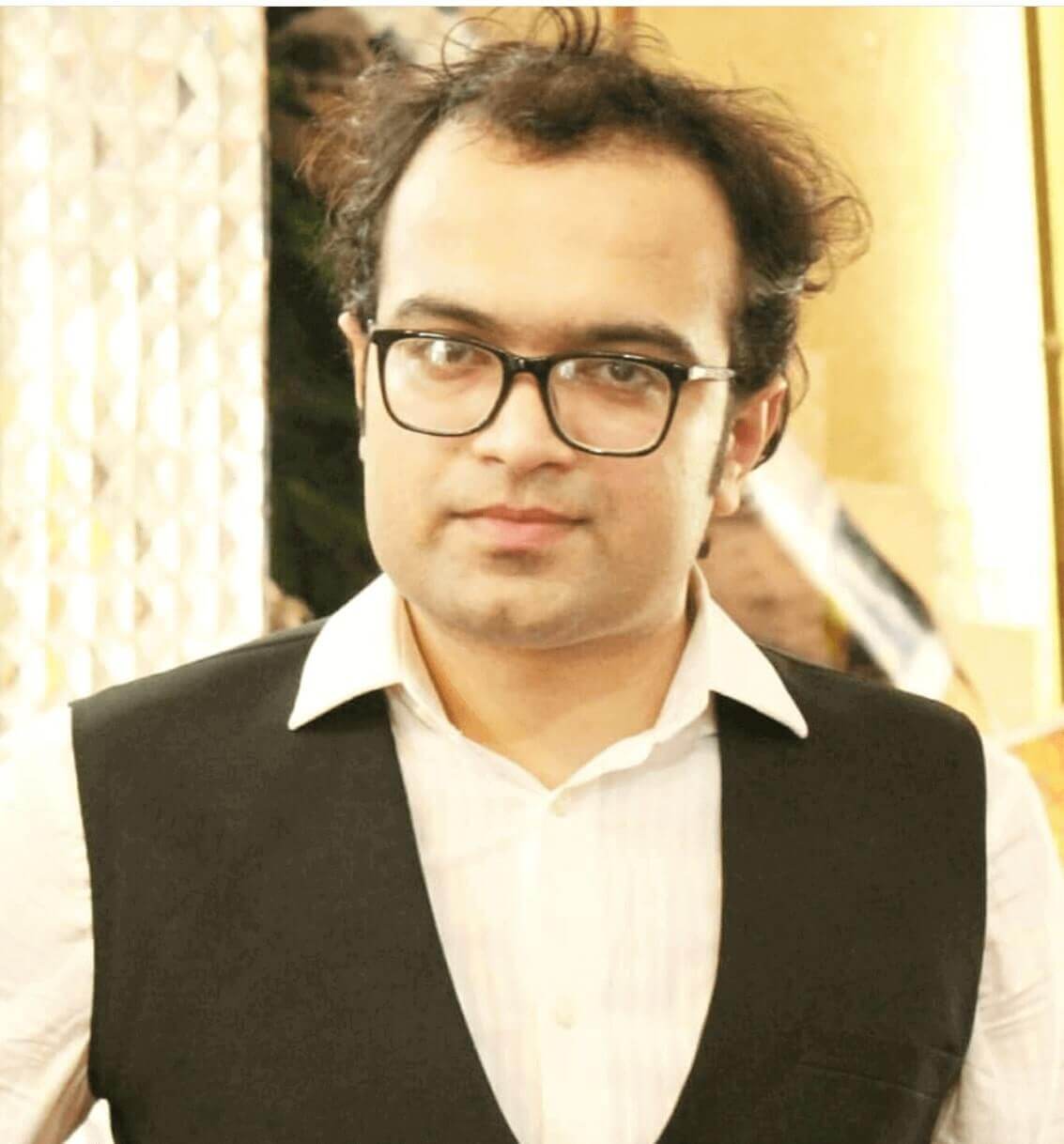 Ahsan Ali Shaw is an accomplished Business Writer, Analyst, and Public Speaker. Other than that, he's a fun loving person.