Introduction 
Pestle analysis of Singapore. Singapore is an Island and a city-state situated in the Southeast of Asia. Malaysia, Indonesia in the south, and the South China Sea in the east are the neighbouring countries.
Sir Stamford Raffles founded and laid the foundation of Singapore in 1819. The British Empire used the Island for trade and a trading post. In WWII, she became under the command of Japan in 1942. The British Empire recaptured her after the surrender of Japan in 1945. The country finally achieved her independence in 1965 after being kicked out of Malaysia in 1963 based on ideological differences.
Approximately 728 square kilometres is Singapore's total area, and she's the 176th largest country in terms of total area and size. The government has 63 islands, and more than 5,703,600 people are living there. It makes her 115th most populated country in the world. Chinese, English, Malay, and Tamil are the four official languages of Singapore.
Today, we'll study the pestle analysis of Singapore. Here we're going to focus on the external factors impacting one of the world's advanced countries. For internal factors, check out the swot analysis of Singapore. Here's the pestle analysis of Singapore as follows;
Political factors impacting Singapore
Administration
Singapore follows the parliamentary democratic system where the Prime Minister and the President are the government and state's head. She's also the member of trade organizations like Commonwealth of Nations, ASEAN, Non-Aligned Movement, APEC (Asia Pacific Economic Cooperation), East Asia Summit, PECC (Pacific Economic Cooperation Council), WTO (World Trade Organization), and UN (United Nations). She's been the most influential and financially stable country in the Southeast of Asia.
Diplomatic Relations
Singapore has developed excellent relationships with the two world's top countries; USA and China. Her relationship with the neighbouring countries like Indonesia and Malaysia are conflicted due to the shared border issues. She has been having good ties with North Korea as well.
No Corruption
According to Transparency International's ranking, Singapore ranks at the 3rd position of the index of the least corrupt and most transparent countries in 2021. The government has made a tremendous effort for rooting out corruption from their homeland.
The Human Rights Watch has severely criticized Singapore for not providing freedom of speech and expression. On the other hand, the government has rejected the claims.
Economic factors affecting Singapore
Asian Tiger
Singapore falls under one of the fourth Asian Dragons and Asia Tigers countries like Taiwan, South Korea, Singapore, and Hong Kong. They all are highly productive, educated, and developed countries. She ranks at the 31st position of the world's leading economies in terms of gross domestic product.
High GDP
According to a financial estimate, the annual nominal GDP (gross domestic product) of Singapore was 391.875 billion US dollars, and it's the 31st highest in the world. The country's per capita earning in 2020 was 68,487 dollars, and it's the 7th highest in the world.
Lower Unemployment Rate
Singapore has an unemployment rate of 3.7% by the end of 2020. The country plans to lower it down to 3.2% at the end of 2021. The unemployment rate increase is mostly because of the businesses' lockdown and shut down in 2020 pandemic. If you compare it with other countries, then her unemployment rate is meagre.
Taxes
Singapore has a corporate tax rate of 17%. Many foreign investors consider this rate very low and tax heaven. That's why she's one of the most attractive places for FDI (foreign direct investment).
Imports & Exports
Singapore's principal imports are computer, gold, integrated circuit, crud petroleum, and refined petroleum. She exports her products to the USA, Indonesia, Malaysia, Hong Kong, and China. However, her top exports are broadcasting equipment, refined copper, raw tin, integrated circuit, diamond, computer, gold, semiconductor, refined petroleum, and gas turbines.
Social factors impacting Singapore
Diversity
According to an estimate, roundabout 5.7 million people are living in Singapore. Her population comprises of multi-ethnicities and multi-cultures. People from different beliefs like Hinduism, Christianity, Islam, Buddhism, and Taoism live together peacefully. However, her people are conventional and conservative. The average life of male and female in Singapore is 79 and 84 years old.
Social Issues
Singapore has achieved tremendous growth and productivity as compared to other Asian countries. But she is also facing some of the social challenges. Like increasing divorce rate, ageing population, occasional ethnic conflicts, inflation rate, and income equality are tops.
Technological factors affecting Singapore
Tech Growth
Singapore is undoubtedly the most developed country in Asian and worldwide in terms of innovative technology. She has a well-established technology infrastructure, and IT and her people have access to speedy internet connectivity. That's why tech companies like Facebook, Google, Amazon, IBM, Microsoft, and many others first launch their products/features in Singapore before commercializing it worldwide.
Lack of Tech Staff
According to an estimate, approximately 80 top tech-companies have got their branch offices in Singapore. The tech industry is surpassing every field of life and the country's economy in Singapore. Now, she faces the issue of having lower-skilled professionals in STEM (science, technology, engineering, and mathematics). That's why Singaporean companies face difficulties in hiring the IT professional staff.
Legal factors affecting Singapore
Regulations
Singapore has some of the laws and regulations peculiar to the rest of the world—like vandalism, littering, urinating in the elevator or public spaces, using someone's Wi-Fi without their permission, and leaving the toilet unflushed.
Singapore also has strict regulations about employment contracts. The workers have a right to the public holiday, salaries, sick leaves, and 7 to 14 days of paid leaves annually.
Other laws like taxes, electronic transaction, import & export regulations, Intellectual property rights, and many others are familiar from the rest of the world.
Environmental factors affecting Singapore
Challenges
As we know that Singapore is a low lying city-state island country. The country has always been on a constant threat of increasing sea level. Other significant challenges she has to face are limited freshwater supply and industrial pollution.
Tourism
Singapore is home to a world's most beautiful sites in Asian and around the globe. Some of her attractive places that attract millions of people are adventure parks, sandy beaches, street food, Changi Airports, 12 months summer, and clean streets. They play a major role in promoting her tourism industry.
Conclusion
After an in-depth study of Singapore's pestle analysis, we've concluded that Singapore is indeed the world's most developed country technologically and economically. An increasingly ageing population, limited tech staff, and freshwater scarcity are some of the prominent threats. Singapore should address these issues.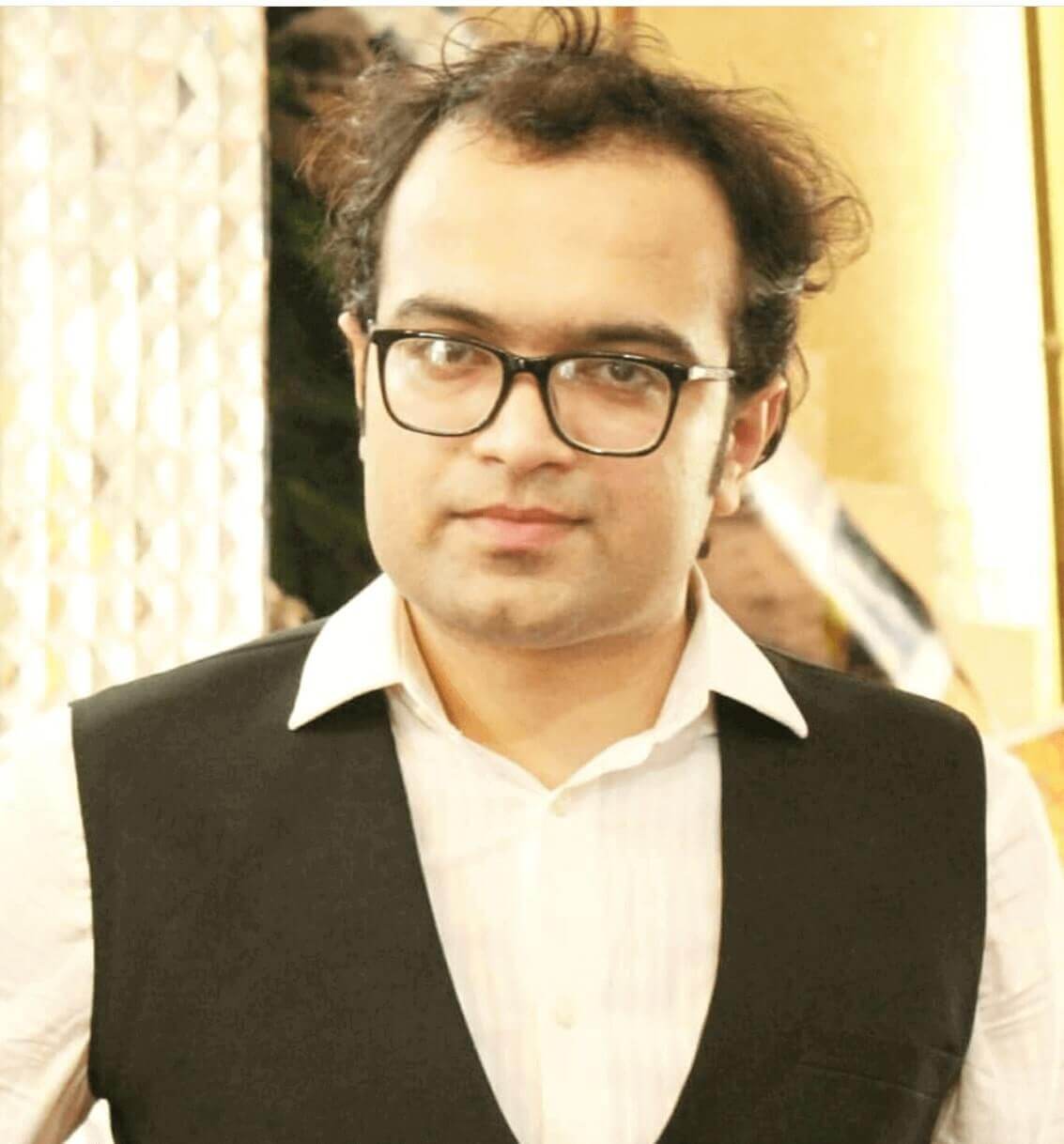 Ahsan Ali Shaw is an accomplished Business Writer, Analyst, and Public Speaker. Other than that, he's a fun loving person.