SWOT Analysis of Cleaning Services. Cleaning is the practice of getting rid of impurities, infectious agents, dirt, and unwanted substance from the environment or different objects. There are businesses and individuals that offer cleaning services; they go by the following names;
Janitorial services
Apartment cleaning
Cleaning services
Maid services
Some of the main types of cleaning are as follows;
Street cleaning
Silo cleaning
Roof cleaning
Graffiti removal
Floor cleaning
Exterior cleaning
Crime scene cleanup
Chimney cleaning
Carpet Cleaning
Beach cleaning
Laundry
Jewelry cleaning
Restoration of cultural property
Coin cleaning
The tools and equipment required to offer cleaning services are as follows;
Wet floor sign
Vacuum cleaner
Towels
Mop bucket cart
Hand feather duster
Garbage bag
Floor polisher
Cleaning agents
Bucket
Broom and dustpan
Visibility clothing
Protective boots
Height harness
Fitted hardhat
Filter mask
Overalls
Gloves
Key statistical facts and figures about cleaning services are as follows;
The market value of cleaning services in 2022 was 69.08 billion US dollars
Its growth rate is 6.4%
It would reach 101.28 billion US dollars by the end of 2028
Some of the top companies in the cleaning services are as follows;
Best for Carpeting: USA Clean Master
Most Flexible: Merry Maids
Best for Customers: Molly Maids
The Cleaning Authority: Best for Deep Cleaning
Best Eco-Friendly: Maid Brigade
Most Efficient: The Maids
Best Budget: Maid Pro
Best Overall: Tidy
Today, we'll discuss the swot analysis of cleaning services. It is going to focus on the internal strengths and weaknesses; external opportunities and threats to the cleaning business. Here's the swot analysis of cleaning services as follows;
Strengths of Cleaning Services
Some of the main strengths in the swot analysis of cleaning services are as follows;
Passion & Profession
Making things ready by washing and restoring them to their original position is a passion and profession for many people. They feel a sense of pride by cleaning things, preparing, and reshaping them with cleaning. Many cleaning businesses have shown a strong commitment to cleanliness and they perform their job with due diligence.
High Growth
The reason for the high growth rate in the cleaning service business is because the per capita income increment and awareness about the significance of cleanliness. When people have got extra disposable income, they would spend on household, neighborhood, lawn, and street cleaning.
Customer Satisfaction
When customers see their objects, clothes, house, roads, and other things neat and clean; then it puts a smile on their faces. They are willing to pay more for the cleaning services because the cleaning firms perform theirs efficiently.
Motivated Staff
One of the main reasons behind the growth and success of the cleaning service business is its motivated and talented staff. Dealing with messy and dirty clothes and things is not the ideal job for everyone; it requires a high level of motivation and commitment to cleanliness and tidiness.
Weaknesses of Cleaning Services
Some of the main weaknesses in the swot analysis of cleaning services are as follows;
Risky Business
In order to remain profitable and competitive in the market, cleaning companies require a consistent supply of cleaning projects from the government, private businesses, city administration, and other institutions. When they go absent due to any reason, then their profitability and income stream would down directly.
Require Marketing
Different companies provide different types of cleaning services like floor, roof, laundry, roads, windows, and street cleaning. They need to launch proper marketing and promotional campaigns by precisely focusing on the exact services they offer. It should make it clear to the customers that they should contact you for the relevant services.
Opportunities For Cleaning Services
Some of the available opportunities in the swot analysis of cleaning services are as follows;
Large Cleaning Contract
Corporate organizations, government institutions, and large educational institutions offer large contracts and a consistent supply of work. Therefore, cleaning firms should remain in contact with them and offer them better-negotiated prices than competitors, it would help you to remain profitable and employed for a very long time.
Revenue
The high growth rate in the cleaning business presents many opportunities for young entrepreneurs to enter this field. They could offer more efficient cleaning services with the latest technological tools and organic materials, rather than employing chemicals. There is always room for growth and proficiency.
Loyal Customer Base
In order to establish a strong database of loyal customers, cleaning service firms work efficiently and effortlessly. They have to be available for cleaning services 24 hours a day and 7 days a week, it would help them to earn the trust and confidence of customers.
Threats to Cleaning Services
Some of the potential threats in the swot analysis of cleaning services are as follows;
Difficult to Raise Funds
Procuring cleaning equipment and tools, a cleaning crew, a vehicle, and connections with other relevant firms require a significant amount of capital. It is difficult to raise funds for the cleaning business from banks and other financial institutions because they perceive the cleaning business as a risky investment.
No Market Access
In order to earn revenue and profitability, they need access to the market where they could win big contracts. The access to bigger markets and connections would take them a lot of time and there is no guarantee whether they would win or not.
Conclusion: Cleaning Services SWOT Analysis
After an in-depth study of the swot analysis of cleaning services; we have realized that the cleaning service business is a highly lucrative and growing venture. If you are learning about the business of cleaning companies, then you should keep in mind the abovementioned internal and external factors.
References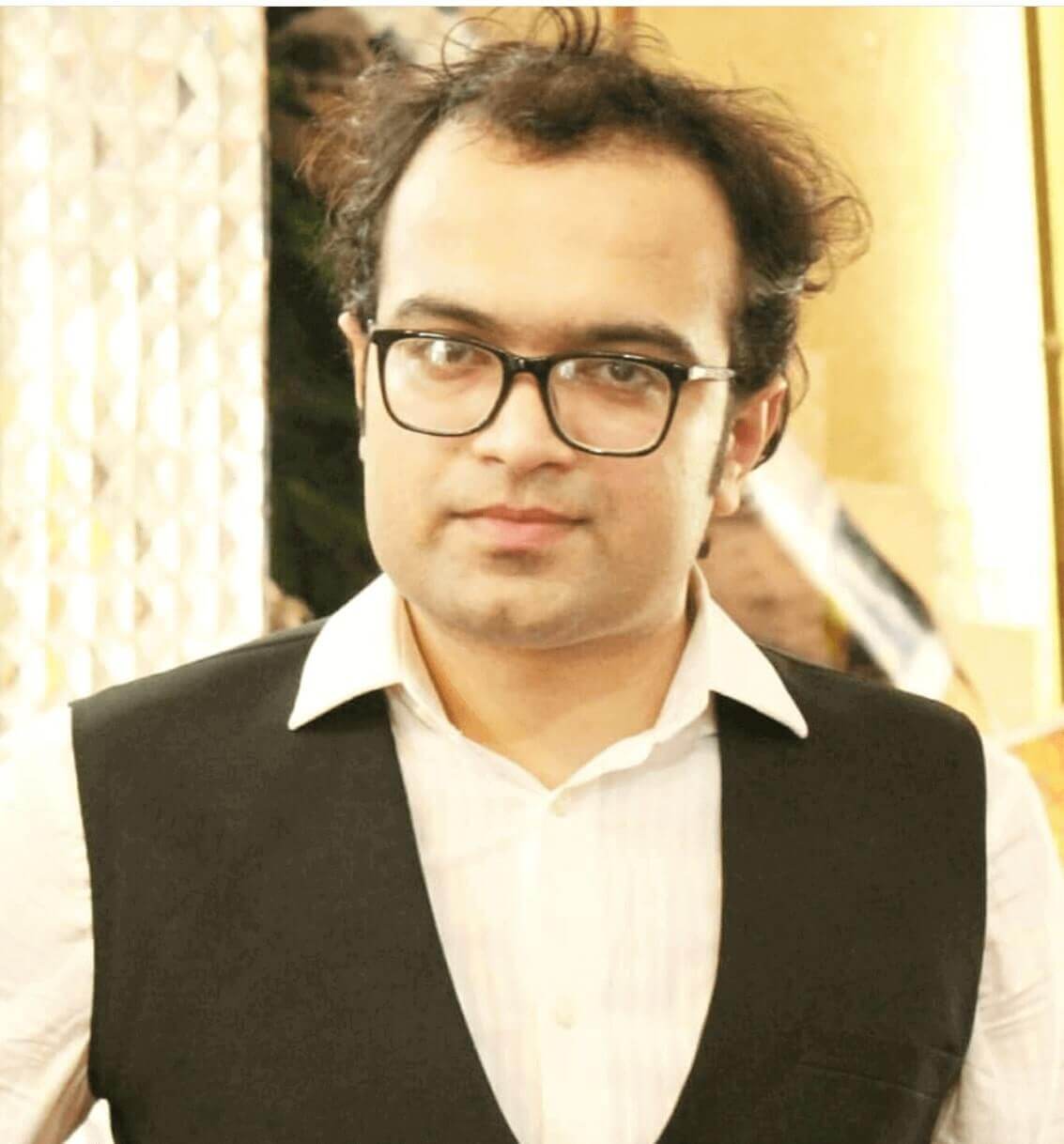 Ahsan Ali Shaw is an accomplished Business Writer, Analyst, and Public Speaker. Other than that, he's a fun loving person.