Introduction
Swot analysis of Jollibee. Jollibee Food Corporation is a Filipino fast-food chain multinational company. Tony Tan Caktiong is the founder of the fast-food Jollibee brand, and he laid the foundation of the company in January 1978. The headquarter of the company is in Jollibee Plaza, Ortigas Center, Pasig, Philippines.
Jollibee's main products and services are;
Pastries,
Cakes,
Pizzas,
Dumplings,
Beverages
Kid's meal
Snacks
Breakfasts,
Desserts,
Coffee, Fries,
Chickens,
Hamburgers.
According to an estimate, the annual revenue of Jollibee in 2022 was 2.8 billion Philippine pesos, and it has increased by 128.8%. Out of which, the net income of the company has increased by 351.7%. However, the company employed 12,831 employees in 2022 to manage its worldwide operations. The fast-food brand has 5900 location points across the globe.
Jollibee's top competitors are; 
In-N-Out Burgers,
White Castle,
Whataburger,
Chick-fil-A,
A&W Restaurants,
Jack in the Box,
Church's Chicken, 
Today, we'll discuss the swot analysis of Jollibee. It's going to focus on the internal and external factors impacting the world's leading fast-food chain brand. Here's the swot analysis of Jollibee as follows;
Strengths of Jollibee
Customers Loyalty
Jollibee has built a strong database of loyal customers over the years. It's because of the consistency of the services that the company has maintained over time.
24 Hours Service
Jollibee is one of the few companies that provide fast food services 24 hours a day. Whether it's early morning or late at night, the brand would remain open to serve its customers. However, the company hires employees for multiple shifts and keeps rotating them.
Distribution Network
Jollibee is the largest fast-food chain brand in the Philippines. According to an estimate, the company has 1500 stores across the country, 70 in North America, and a total of 1130 stores across the world. However, the company makes sure that all the stores have enough supply of food to serve customers.
The company is operating in business in countries like UAE, Saudi Arabia, Vietnam, Singapore, Malaysia, Canada, USA, UK, Italy, Thailand, Australia, Japan, and many others countries.
Quality Food
Jollibee offers quality and tasty food to its customers worldwide. Its unique taste is no less than other global brands. The brand has a secret recipe for the preparation of its food items. It allows the company to provide the same quality food everywhere.
Recognized Brand
The main focus of Jollibee is to satisfy the taste of customers, and the brand doesn't divert its focus from its customers. That's why customers recognize the brand when they're shopping.
Variety
Jollibee offers a variety of food items to its customers and they range from Spaghetti, hamburger, mouth-watering yum burger, and coffee to tasty chickenjoy. The company follows the successfully tested recipe for the preparation of all of its food items.
Brand Value
According to an estimate by Forbes, Jollibee ranks at the 239th position of the World's Best Employer of 2020. However, the company comprised under the category of Asia's Fab 50 Companies in 2016.
Weaknesses of Jollibee
No Technology
Jollibee is still using the old methods of food cooking; they're good but time-consuming and efficient. The company hasn't adopted the latest methods of tech-automated cooking. It would make the company's operation efficient.
Limited Marketing
Jollibee follows a very limited marketing channel for the promotion of its food items. It's no doubt Jollibee is a multinational brand. But not many people have heard of the brand name because of the limited or no marketing.
Pricey Food
Jollibee charges premium prices for its food items. Many people are very cautious about prices especially when they're buying food. That's why they avoid buying Jollibee's products because of overpricing.
Say No to Fast Food
A vast majority of people don't prefer fast food because it causes obesity and other health issues. The lack of preference of many people impacts the sale of the company.
Opportunities available to Jollibee
Global Expansion
There are many food-loving nations that would love to change their tastes. Therefore, Jollibee should expand its market and launch its products in various countries worldwide.
E-commerce
The global economic crisis has caused the lockdown and shutdown of businesses. It has increased the trend of online ordering and home delivery food service. Therefore, Jollibee should adopt technology and launch its online food ordering platform, and partner up with delivery service providers.
Product Innovation
It's no doubt Jollibee offers a unique taste. There are many customers who like vegan food, diet food, don't like carrying cash, etc. Therefore, the company should come up with innovative food ideas to target diet-conscious customers. It would help the fast-food brand to expand its product portfolio and increase sale.
Threats Jollibee has to face
Healthy Diet Trends
People have become very cautious about their diet and health and they're saying no to unhealthy fast food. Such trends are very harmful to the business of Jollibee. The company shouldn't waste any more time launching its new product targeting health-cautious customers.
Competitors
McDonald's, Starbucks, Burger King, Unilever, Chipotle, and Nestle are some of the main competitors of Jollibee. They have a great market share, global operations, and loyal customers. Most importantly, they use various marketing and promotional campaigns to engage with their customer's markets. Their international market presence makes it difficult for the brand to expand.
Economic Crisis
The pandemic and global economic crisis have shut down all types of outdoor, gathering, and fun activities. That's why the annual revenue and net income of Jollibee have dropped by 28.01% and 257.52%.
Conclusion: Jollibee Swot Analysis
After an in-depth study of the swot analysis of Jollibee, we have concluded that Jollibee is indeed the world's leading fast-food chain brand. Limited use of technology, increasing competition, lockdown, and social distancing are some of the main challenges. Jollibee should launch an online food ordering service and expand its business and product portfolio.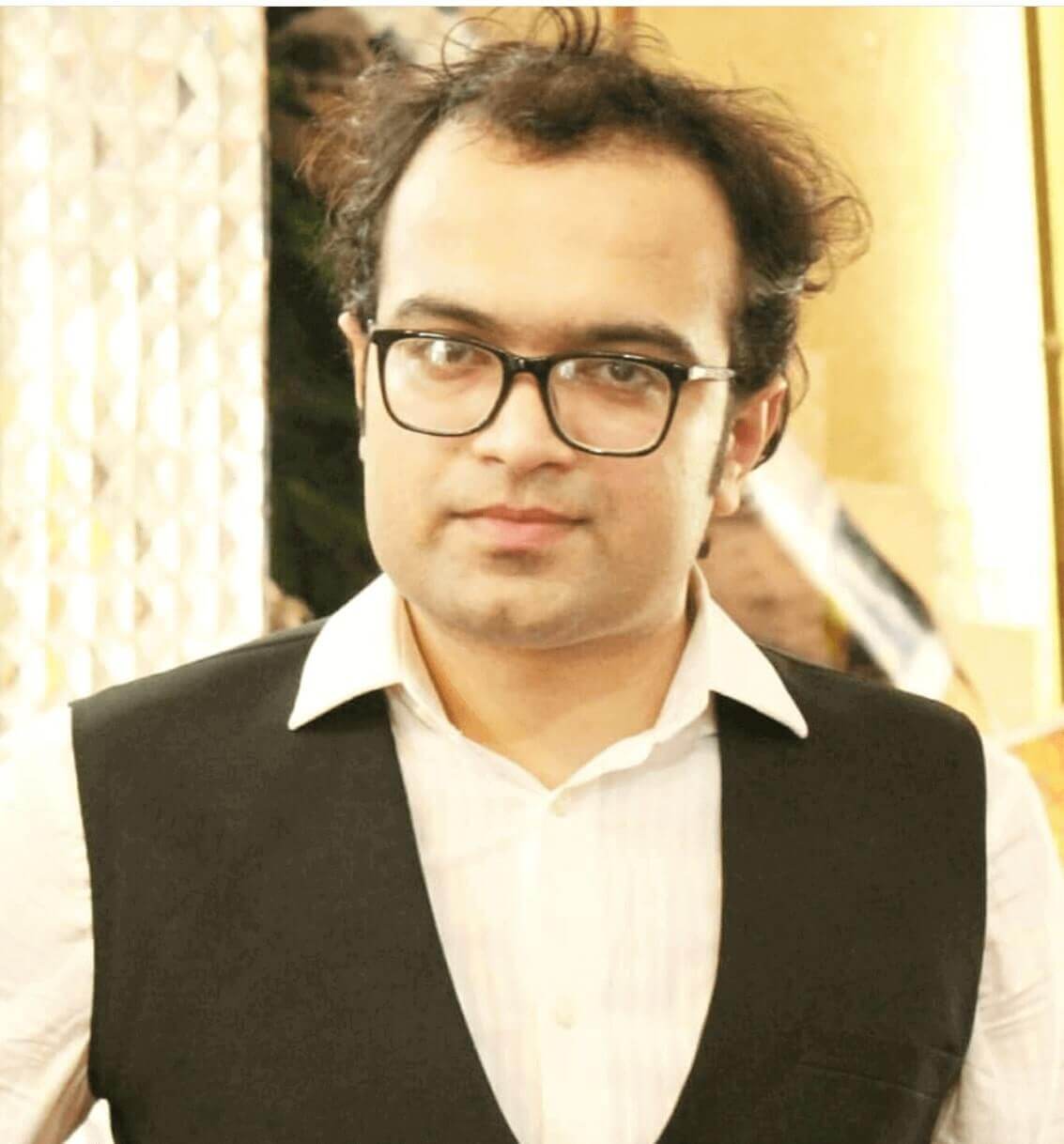 Ahsan Ali Shaw is an accomplished Business Writer, Analyst, and Public Speaker. Other than that, he's a fun loving person.