Swot analysis of clothing business. Apparel, garments, textile, and clothing is leading business that contributes significantly to the country's economy. It has grown a lot in the past few years despite the global pandemic crisis. The clothing business goes by various following names;
Soft goods industry
Garments industry
Fashion industry
Allied industry
Textile industry
Apparel industry
Key statistical facts and figures about the clothing business are as follows;
The clothing business market would expand by 64 billion dollars in the next five years
European market spends 29% expenditure on clothing
50% of online shopping was on clothes in 2022
Market turnover was 4 billion dollars
Some of the top brands in the clothing business are as follows;
Calvin Klein
H&M
Guess
Chanel
Gucci
Louis Vuitton
Nike
Today, we'll discuss the swot analysis of the clothing business. It is going to focus on the internal strengths and weaknesses; external opportunities and threats to the garments business. Here's the swot analysis of clothing business as follows;
Strengths of Clothing Business
Some of the key strengths in the swot analysis of clothing business are as follows;
Large Market Size
Clothing is an evergreen business and it is the need of all the people in different cultures and countries across the world. In fact, clothing falls under the category of basic human necessities of life. It is one of the world's largest consumer markets and many brands are serving the needs of different types of people in different industries.
High Growth Rate
Whether it is Generation Z, Y, Millennials, or baby boomers; clothing is everyone's need. Apparel sale has increased significantly in recent years in countries like Germany and USA. It would continue to increase in the next few years.
Tech Influence
Internet, technology, and online shopping trends have developed the garment industry and brought revolutionary changes to them. The volume of online stores has increased significantly and they all have a wide range of prices. Comparatively, online stores have got more promotion and marketing than traditional stores.
Ready-to-wear
The trend of economical and ready-to-wear clothes has been increasing significantly for the past few years. It is no doubt, they want low-cost clothes, but they are highly brand conscious. In short, they want low-cost branded clothes.
Affordable Luxury
The clothing business offers a wide range of designs and trends for men, women, and children. There are different for all ages of people, different colors, textures, designs, and so much more. However, some of the main types of clothing variety are as follows;
Affordable luxury
Costly luxury clothes
Casual
Traditional
Formal
Low cost
Expensive brands
Weaknesses of the Clothing Business
Some of the main weaknesses in the swot analysis of clothing business are as follows;
Not the Right Fit
It is no doubt ready-made clothes are trending and their growth rate is very high. But the problem with ready-to-wear clothes is that they can't be 100% fit for all people. However, it is because different brands have got different size criteria for people. Therefore, it creates a gap in the market and allows other competitors to enter the market and target the specific demographic segment with the appropriate size.
No Checkout via Online
The online shopping trend of clothes and garments has increased significantly. People may like and select the clothing's design and style, but they can't try it out whether it is the right fit for them or not. They can return the wrong-sized clothes, but it wastes a lot of time and resources.
Suspicious of Online Shopping
There is still a wide range of people that don't feel comfortable disclosing their personal information and account information online. Many experts suggest that the online and offline clothing market has reached saturation point, and it makes it difficult for all types of garment businesses and companies to maintain their position in the market.
Opportunities for Clothing Business
Some of the available opportunities in the swot analysis of the clothing business are as follows;
Ready-Made Garments
The trend of ready-made garments is increasing all over the world; there are various brands targeting different types of demographics in different markets worldwide. No brand could accurately produce clothes of all sizes for different demographics of people. Therefore, it presents a great opportunity for new brands to enter the market and target a specific market segment.
Luxury Clothes Market
The trend of luxury clothes is growing in Indian, Chinese, Russian, and other emerging markets. Customers in those markets are willing to place clothing orders from global suppliers and spend a lot of money on it. However, it presents a great opportunity for luxury brands to expand their operations in the luxury clothes area.
2nd Hand Clothes Market
Clothing is one of the leading causes of land pollution; it has started the trend of purchase and sale of 2nd hand clothes. Many online platforms like Zalando, Amazon, and Vinted are offering the service of used clothes.
Social Network
Many brands are employing social media platforms and referral marketing programs to approach the mass audience and target their needs and wishes. Garment brands and companies should exploit the growth of online platforms and expand their brand reputation.
Threats to Clothing Business
Some of the potential strengths in the swot analysis of clothing business are as follows;
High Competition
The clothing market has become crowded, saturated, and competitive in recent years. There are various brands and companies targeting various segments of the customer market; out of which 2nd hand clothes pose a great threat to the new clothes. However, there are some counterfeit products that are jeopardizing the growth of the world's leading brands.
Consumer Trends
Consumer interests and preferences about clothes designs and fashion keep on changing. It rarely happens that companies would empty their stock at the end of the season. Often, various clothes are left in stock for the next season. It would result in the form of maintaining the inventory cost of the unsold clothes.
Conclusion: SWOT Analysis of Clothing Business
After an in-depth study of the swot analysis of clothing business; we have realized that the garment industry is the world's leading profitable business. If you are learning about the impact of internal and external factors in the textile industry, then you should keep in mind the abovementioned factors.
References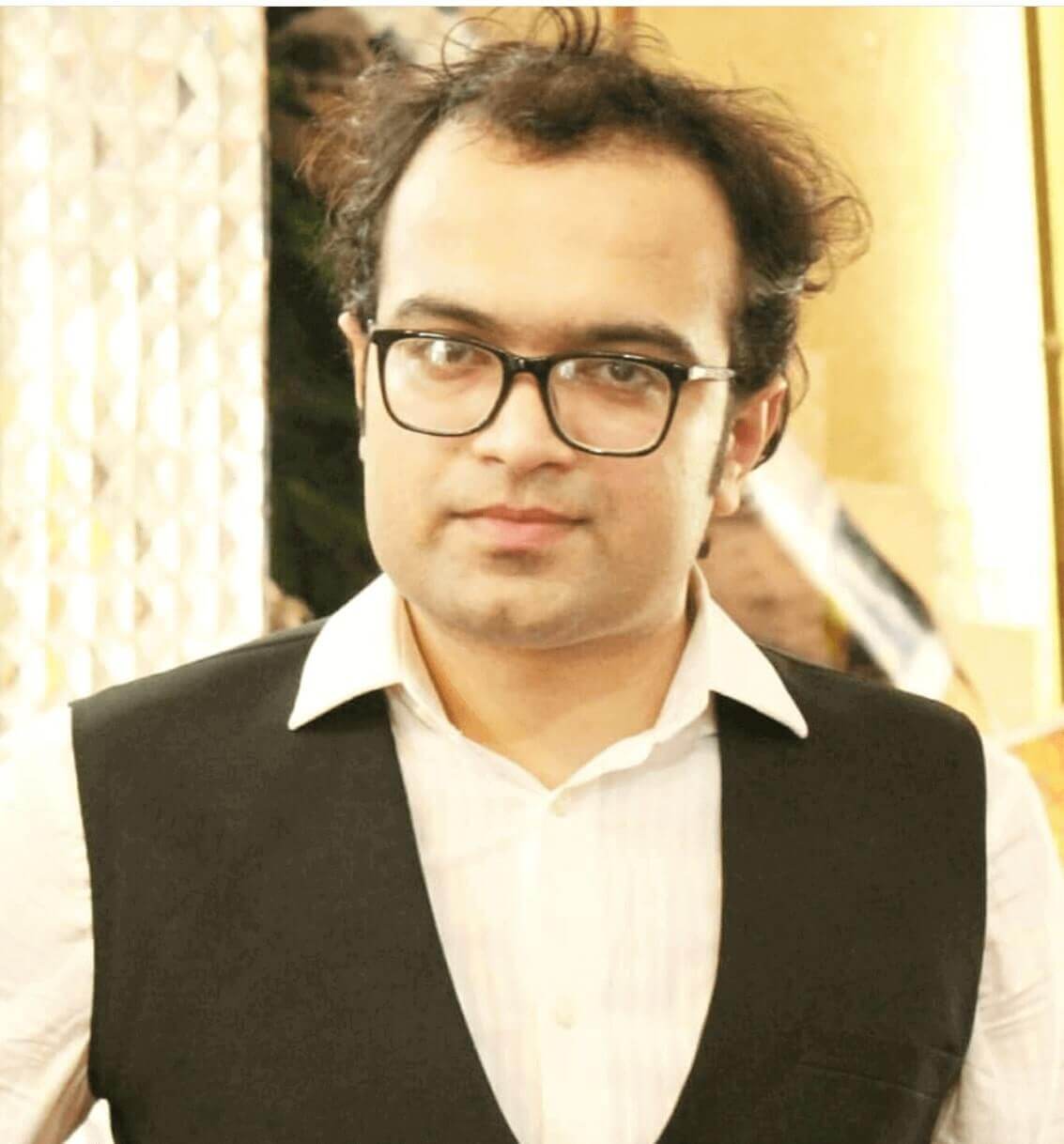 Ahsan Ali Shaw is an accomplished Business Writer, Analyst, and Public Speaker. Other than that, he's a fun loving person.