The goal and objective of businesses and companies are to achieve their targets and gain a competitive edge over competitors. They employ various strategies and techniques for this purpose. Today, we'll discuss what is strategic competitiveness; its importance, examples, and how to achieve it.
What is Strategic Competitiveness? 
Strategic competitiveness is a form of strategy that some businesses and companies plan to achieve their goals and objective in the presence of tough competition. When a company comes out of the competition as victorious by using a particular strategy or idea; helps the company to create wealth after implementing it.
When it comes to implementing strategic competitiveness; some businesses think that it is very costly, and others can't follow it. If a business or company has got a competitive edge; the competitive edge helps the company to beat the rival competitors. It also helps the company to develop successful growth and performance over a period of time. In other words, you can say that the competitive edge is because of the capability of the company to perform various tasks more effectively and distinctively than other competitors.
In order to amplify the company's earnings and profitability, it should know how to exploit and take advantage of its competitive edge. It also helps companies to increase their earnings more than average. However, it is a type of earning that investors want from their investment by taking risks.
Importance of Strategic Competitiveness 
The main goal and objective of businesses and companies are to achieve a sustainable competitive edge. It demands not only the design but also the implementation of a value-creation strategy. However, value creation helps companies to make profit and revenue that benefit investors, and it is also more than the offers of competitors.
When it comes to creating value, businesses have got a social responsibility to make businesses environmental friendly. It could only happen with a well-established strategy; the design, layout, and execution of strategies should create value. If the strategy becomes successful, then it would achieve strategic competitiveness. Otherwise, it would only be strategic.
In order to gain a sustainable competitive edge, companies should make sure that the competitive advantage should be either too expensive or too complicated for the competitors to follow it. Often, it demands courageous leadership, market expertise, and radical innovation.
When businesses and companies create value-successful, they grow and excel competitively. ROIC (return on invested capital) is a term to measure the competitive edge of companies that produce above-average returns.
How to Achieve Strategic Competitiveness 
Value creation demands core competencies, capabilities, and superior quality resources. In order to exploit the competitive edge, they should have an in-depth knowledge of various areas of the company. According to Boston Consulting Group, businesses and companies should develop a comprehensive value creation strategy by integrating five strategies. They're as follows;
Business Strategy
When a company starts its operations, its focus is on developing a fact-based cash flow that forecasts the future performance of the company. They should point out such growing areas that have got a potential for value creation. After identifying them, they should allocate resources and capital to those potentially growing areas.
For instance, if a company considers an online store as a potential medium for future cash flow, it would help the company to amplify its sales. The online store would also help the company to achieve a strong position in the market and put the company on the right path. It has the capability to increase the company's visibility and branding through it.
Financial Strategy
The financial strategy comprises elements like dividend, investment, funding, and capital investment decisions. The financial investment decisions consist of capital structure targets and how businesses integrate debt and equity. However, the dividend decisions are relevant to the dividend payment and growth. The focus of the financial strategy is dealing with the merger and acquisition, pricing issues on the big projects, and taxation strategy.
For the smooth running of the organization, businesses and companies should follow a balance, cash flow, debt, and equity ratio. It requires them to have a clear plan.
Investor Strategy
Investors are those people who add money to the affairs of the company. If they're feeling good about the performance of the company, they would invest more money whenever the company needs it. However, the value creation strategy should be relevant to the expectations and priorities of customers.
Tech Strategy
The focus of tech strategy is finding creating and innovative ways of employing technology for the growth of your business in terms of gaining a competitive edge.
Marketing Strategy
The marketing strategy comprises of 4 Ps of the marketing mix product, price, place, and promotion. Along with the 4 Ps of marketing, it also focuses on the 4 Cs of marketing like a customer, cost, convenience, and communication.
Example of Strategic Competitiveness 
McDonald's
McDonald's is the world's leading fast-food chain restaurant brand and the company doesn't need any introduction. The company is operating its business in various countries across the world, but the Australian market has the short name "Mocca" for McDonald's because they use short to avoid many syllables while pronouncing the word. The brand kept on providing quality products and services regardless of their preferences or the short name.
Conclusion: What is Strategic Competitiveness? Importance, How to Achieve It 
After an in-depth study of what is strategic competitiveness; its importance, examples, and how to achieve it; we have realized that strategic competitiveness help businesses and companies achieve growth and success. If you're planning to gain a competitive edge, then you should keep in mind the abovementioned guidelines.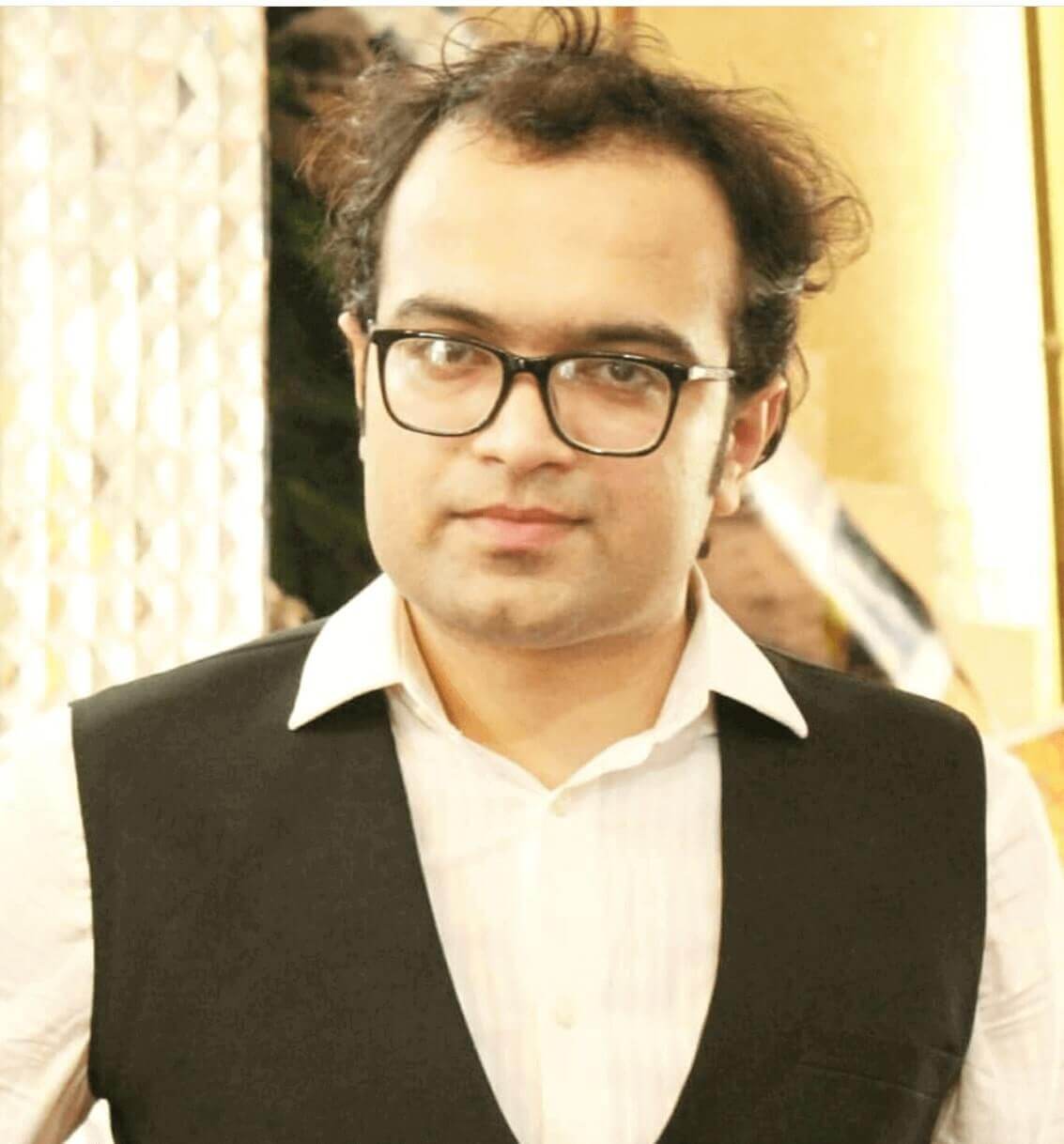 Ahsan Ali Shaw is an accomplished Business Writer, Analyst, and Public Speaker. Other than that, he's a fun loving person.