Introduction
Swot analysis of Burger King. Burger King is a hamburger fast-food chain American multinational company. James McLamore and David Edgerton were the founders of Burger King, and the company started under the name of "Insta-Burger King" in 1953, and it became "Burger King" in 1954. The headquarter of the company is in Miami Dade Country, Florida, USA.
Some of the main products and services of Burger King are;
Whoppers,
Food deliveries,
Crispy Fried Chickens,
BK Chicken Fries,
Hash Browns,
Onion Rings,
Burger King Double Whoppers,
Chicken Nuggets
According to an estimate, the annual revenue of Burger King in 2021 was 1.81 billion dollars, and it has increased from 1.6 billion dollars. The company has employed more than 35,000 employees to manage its various operations worldwide.
Some of the main competitors of Burger King;
Papa John's Pizza,
Domino's Pizza,
Pizza Hut, 
KFC,
Wendy's,
Subway,
Chipotle, 
Taco Bell,
Dunkin Donuts
Today, we'll discuss the swot analysis of Burger King. It's going to analyze the internal and external factors impacting the world's leading fast-food chain brand. Here's the swot analysis of Burger King as follows;
Strengths of Burger King
Brand Value
According to an estimate, Burger King falls under the category of the world's top ten fast-food chain brands. The brand value of the company in 2020 was 6368 million dollars, and it ranked at the 8th position of the world's top restaurant brands.
Healthier Products
The products of Burger King haven't yet met the ideal health standards of the ideal diet. But its products are much better and healthier than what competitors are offering.
Smart Marketing Strategies
Effective marketing and promotional strategies attract the attention of consumers. For instance, Burger King recently launched an offer of a "free burger for 34," and it surprised many customers in a good way. Such repulsive and attention-grabbing offers make the customers remember the brand.
Creative Offer
Burger King always comes up with innovative and creative offers and they surprise customers. For instance, the fast-food brand introduced an offer by the name of "Impossible Whoppers," and it was a plant-based sandwich.
Diverse Portfolio
Burger King provides a wide variety of products and services to its customers locally and internationally. They range from chicken, desserts, beverages, poutine-covered fries, taro-filled fries, and grilled burgers to bacon studded buns.
Franchising business Model
Burger King follows the franchising-based business model. Approximately 90% of the company's outlets are franchisees. An investor can buy the license of the Burger King franchise for 45000 dollars with a total investment of 317,100 dollars. It's a very profitable business and affordable to investors.
Strong Leadership
Under the leadership of young CEO Denial Schwartz, the company has been progressing. He has brought a young spirit into the company and transforming the culture for good.
Worldwide Presence
According to an estimate, Burger King has more than 18,838 fast food outlets in over 100 countries worldwide. The company serves food to roundabout 10 million customers every day.
Weaknesses of Burger King
Expensive & Low Value
The burgers of King Burger are very expensive and customers could buy the same product at a low price from the competitors. That's why the restaurant brand has lower customer loyalty.
Controversies
Whether it's serving meat food to vegan customers, horsemeat whoppers, or others, every controversy is pushing away the customers and bring negative marketing to the customer.
Unstable Management
Burger King doesn't have a stable leader and management; it has changed over six times for the past few years. Every new leader experiments with a new style of management, and the company doesn't become stable.
Over Franchising
The franchising-based business model is profitable, and Burger King has maintained professional relations with franchises. However, any conflict of interest or disagreement with the franchisee owners could ruin everything. Just like Subway's management had with its franchise owners.
Non-Vegan Advertisement
Many vegan customers criticized Burger King for implying in its advertisement that egg-based whopper is appropriate for vegetarian customers. What the company failed to realize that the customers are very cautious about their diet and food.
Relying on the US Market
According to an estimate, approximately 44% of the outlets of Burger King are based in the US. It means that the company is heavily relying on one market as its main source of revenue.
Opportunities available to Burger King
Developing Markets
Burger King should launch its franchises in developing markets like Latin America, Middle East, Africa, and Asia. These markets have extraordinary growth potential, and the restaurant brand should shift its focus there.
Expanding Portfolio
It's no doubt Burger King offers a variety of products and services to customers. It's time the fast-food brand should expand its portfolio for the vegan customer market by offering them more products like plant and salad-based whoppers.
Vegetarian Offering
Burger King has amplified its revenue by 30% for offering the impossible whoppers. It shows the growing strengths of the vegetarian market. Therefore, the company should expand its vegan product portfolio.
Business Expansion
Burger King is present in the global market, but it has a limited number of outlets than the competitor brands like McDonald's and Starbucks. That's why the fast-food company has limited access to the customer's market. Therefore, Burger King should open up more outlets worldwide in order to gain a competitive advantage.
Threats Burger King has to face 
Costly Ingredients
The prices of beef and fresh meat have increased significantly because of the growing demand. It's because expanding cities has reduced many farms, and it has increased the prices of dairy products.
Regulations
Trade regulations and health and safety standards of different governments are different. Most importantly, the attitude of the food regulation authorities is also different in various places. Burger King should keep in mind the food and safety standards of different regions.
Health Conscious Customers
The foodie customer market has become very cautious about their food and diet and they have started saying "NO" to fatty, oily, and meat-based products. The products of Burger King contain all of these items.
Competitors
Dominos, McDonald's, Starbucks, Subway, and KFC are some of the main competitors of Burger King. Their growth pose and increasing marketing share pose a great threat to the company. Even all of these brands in the restaurant industry are in a fierce war with one another in terms of revenue and market share.
Conclusion: Burger King Swot Analysis
After an in-depth study of the swot analysis of Burger King, we've realized that Burger King is indeed the world's leading fast-food and chain restaurant brand. The pandemic, economic recession, controversies, and growing competition are some of the main issues. Burger King should expand its market and product portfolio by using its resources to address these issues.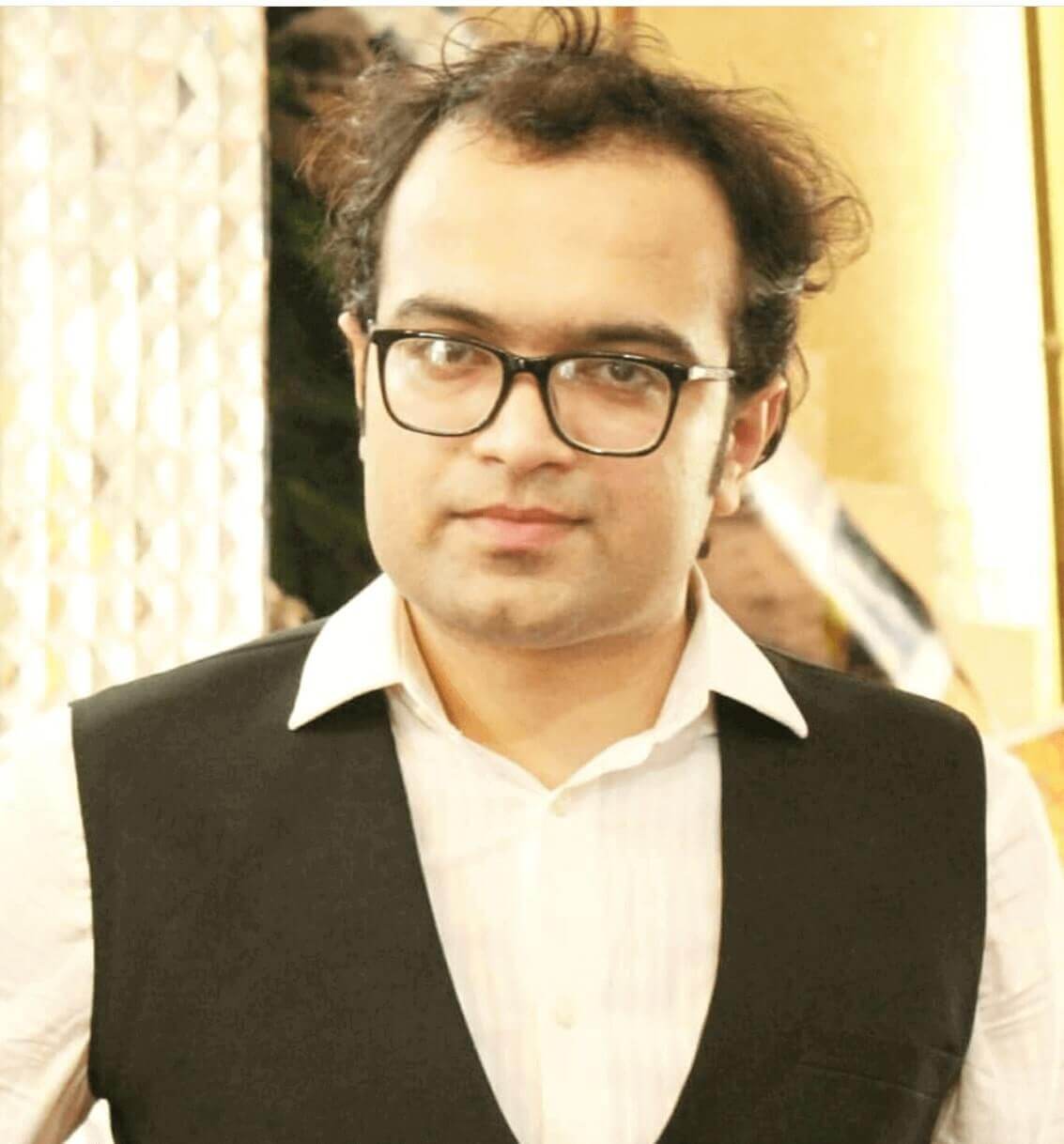 Ahsan Ali Shaw is an accomplished Business Writer, Analyst, and Public Speaker. Other than that, he's a fun loving person.