Introduction
Swot analysis of Primark. Primark is a fast-fashion Irish retail company. Arthur Ryan was the founder of the fashion retail brand, and he laid the foundation of the company on June 13, 1969. The headquarter of the company is at 22-24 Parnell Street Dublin, Ireland.
Primark's main products and services are;
Confectionary items,
Beauty products,
Footwear,
Accessories,
Homeware,
Menswear,
Womenswear,
Children's clothes,
Baby apparel,
Many other cosmetic and clothing products.
According to an estimate by Statista, the annual revenue of Primark in 2022 was 7.7 billion pounds, and it has increased comparatively. However, the retail fashion brand has employed approximately 78,000 employees to manage its daily operations.
Primark's top competitors are; 
H&M, 
Zara,
JD Sports, 
Debenhams, 
ASDA, 
Today, we'll discuss the swot analysis of Primark. It's going to analyze the internal and external factors impacting the world's leading retail fast fashion brands. Here's the swot analysis of Primark as follows;
Strengths of Primark
European Market
Primark has a strong presence in the European market. According to an estimate, the retail company has more than 400 stores across Europe in countries like the USA, UK, Slovenia, Spain, Portugal, Netherlands, Italy, Ireland, Germany, France, Poland, Belgium, Austria, and others.
Most importantly, Primark is the UK's largest retailer and the company offers its products in an economical price range. In fact, the company's price range is approximately 30% to 40% lower than the competitors in the US.
Socially Responsible
There was an incident in Dhaka, Bangladesh in 2013, when the eight-story building collapsed, where some of the employees of Primark died in it. It was an accident, but the retail fashion brand provided long compensation to the victims' families. Many world's leading charity organizations appreciated the company's efforts.
Word of Mouth Marketing
Primark doesn't spend a lot of money on advertising and marketing campaigns. In fact, the retail fashion brand treats its employees and customers so better than they do the word of mouth marketing on behalf of the company. It helps the company to reduce costs and provide lower-priced products to customers.
High Growth Rate
Before the pandemic crisis and worldwide lockdown, Primark had been growing consistently. The retail fashion company's annual revenue reached 7.79 billion pounds in 2019. The brand was expanding its market. However, the company plans to reignite the growth process all over again.
Product Portfolio
Primark offers a wide range of products and services to its customers. It ranges from homeware, hosiery, accessories, footwear, lingerie, and clothing to many types of apparel. The extensive range of products in the portfolio helps the company to target various types of customers.
Weaknesses of Primark
Over-Outsourcing
Primark outsources its manufacturing product from countries like Bangladesh, India, Pakistan, and China. These countries have the availability of a plethora of cheap labor. But many customers have complained that over-outsourcing has reduced the quality of the company's products. Most importantly, it causes an inconsistent supply of products because of trade and energy shortfalls in third-world countries.
Controversies
Primark has to deal with many controversies over the years. For instance, approximately 260 store employers, operating under the brand, have been paying low wages to their employees than the legal minimum wage.
Quality Issues
It's no doubt Primark offers retail fashion clothes at a lower price, but it has impacted the quality of the company's products. It's because of two reasons; first, third-world outsourcing countries don't have to suffice expertise, and second, lower quality material.
Opportunities available to Primark
Sportswear
Sportswear is one of the world's leading growing industries because of the healthy diet and exercise trends. Primark is already operating its business in the clothing category. The company should now expand its market in the sportswear line; it would help the fashion brand to keep up with the latest health trends.
Market Research & Expansion
Primark should conduct extensive market research of Latin American and Asian counties like Brazil, Argentina, India, China, UAE, South Africa, Thailand, and others. The research data would help the company to find its target expansion consumer market.
Expansion in Europe
As we know that Primark is operating its business in approximately 12 European countries. The retail fashion brand should further expand its market in other European countries.
Threats Primark has to face
Vulnerable Supply Chain
The supply chain and product line of Primark is vulnerable to natural disasters and trade issues. It's because the retail clothing brand gets its products manufactured from Asian countries. A number of things could happen in the production facilities and while transporting the final product.
Competitors
Macy's, JC Penny, Forever 21, Amazon, Gap's Old Navy, Walmart, Sports Direct, Gucci, Zara, Target, JD, Sports, Tesco, and Next are some of the top competitors of Primark in different categories. Their presence in the market makes it difficult for the company to run and grow its business.
Conclusion: Primark Swot Analysis
After an in-depth study of the swot analysis of Primark, we've concluded that Primark is indeed Europe's largest retail fashion brand. The economic recession, lockdown, competitors, and inconsistent supply chain are some of the main challenges. Primark should expand its market and product portfolio in order to grow and address these issues.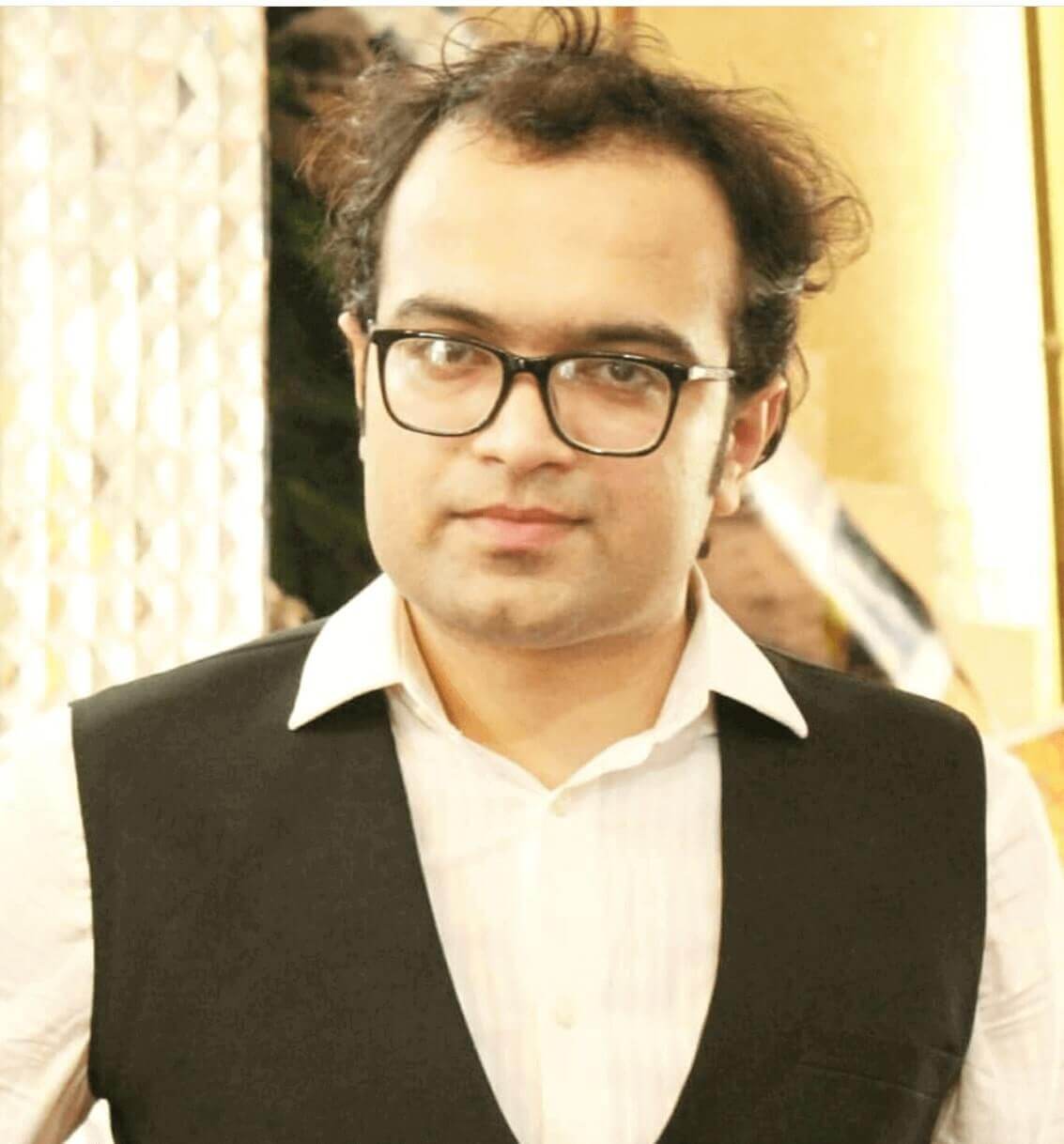 Ahsan Ali Shaw is an accomplished Business Writer, Analyst, and Public Speaker. Other than that, he's a fun loving person.