Swot analysis of event management. Event management is the process of developing and organizing small and large-scale personal and corporate events. It comprises recognizing the target customer market, analyzing the company's requirements, developing the event concept, and collaborating with the technical team before implementing the event plan.
Some of the main types of events are as follows;
Conventions
Concerts
Formal parties
Wedding
Ceremonies
Conferences
Festivals
Various charitable organizations, celebrities, and businesses organize events for the purpose of celebrating achievements, fundraising, establishing business relationships, and labeling. However, some of the main steps of event management are as follows;
Estimating budget
Scheduling
Site selection
Getting necessary permits
Parking and transportation
Hiring speaker and entertainer
Organizing decoration
Event security
Catering
Coordinating with vendors and suppliers
Developing emergency plan
Emergency plan
Today, we'll discuss a swot analysis of event management. It is going to focus on the internal strengths and weaknesses; external opportunities and threats to the event management. Here's the swot analysis of event management as follows;
Strengths of Event Management
Some of the key strengths in the swot analysis of event management are as follows;
PR & Market Share
If the event management company has got excellent PR (public relations) and market share in organizing successful events; then it would help the company attract more event contracts. If you organize successful events day after day, then it would attract the attention of potential clients and allow you to establish relationships with them.
Focus on Networking
The profession of event management means organizing a series of successful events and functions of different day after day. It allows the event planners and company leadership to expand their network and establish new connections on a daily basis. In fact, the success and growth of event management companies are on establishing and strengthening connections.
Relationships with Vendors & Partners
Organizing an event requires you to have a strong relationship with suppliers, vendors, and partners in different areas of business like food, catering, cooking, serving, furniture, and equipment. The event would be successful if event planners and organizers have a strong relationship with the vendors and partners.
Professional Team
Pulling off a great event demands teamwork and it requires the collaboration and coordination of various partners and team members. The main reason behind the success of event management companies is their access to a professional team. If they have got expert team, it would help them to organize great events.
Excellent Service
The profession of event management falls under the category of service industry. Successful event management companies offer excellent services to their clients. However, they are highly efficient in décor, interior and exterior designs, seating arrangements, stage, podium and everything else would be up to the mark.
Weaknesses of Event Management
Some of the main weaknesses in the swot analysis of event management are as follows;
Limited Media & Corporate Contacts
New event management planners and companies have got limited market exposure. People haven't seen their work and attended their planned events, and they're reluctant to hire them to conduct their events. In order to strengthen their market position, they should expand their network and market exposure.
Poor Branding
The reason some event management companies have got limited corporate networks is that they have a poor branding strategy. They are not right about promoting and marketing their brand that would attract the attention of potential clients.
Small Scale
In order to organize and plan large and mega-events, you need access to a bigger network of vendors and suppliers. But the problem with the new event management companies is that they don't have access to the mass scale resources, which limits their capability to grow and conduct big events.
Limited Awareness
Many new event management companies have got limited brand awareness in the market and a small database of clients and customers. Therefore, it is difficult for them to attract new clients and new contracts.
Shortage of Funds
The differentiating factor between a successful and failed event is the availability of funds and resources. Many new event planners have got limited resources and small budgets, limited exposure in the market; which makes it difficult for them to work on bigger projects.
Opportunities for Event Management
Some of the main available opportunities in the swot analysis of event management are as follows;
Supportive Economic Conditions
In the growing economy, people would host parties, functions, and public gathering events. Stable economic conditions create an environment of certainty; people are willing to hire event management companies to organize events for them. Resultantly, it is a win-win situation for all the stakeholders.
Friendly Authorities
When it comes to organizing public mega-events, then event planners need to get permits and security protocols from the local authorities. Usually, experienced event management professionals have got good working relationships with the local authorities, and it is easy for them to get permits and security for their events.
High Demand
During the wedding and holiday season, the demand for event management planners is high because people want their events to be perfect. It presents a great opportunity for all types of event management companies to offer something unique and take advantage of the opportunity to a great extent.
Threats to Event Management
Some of the potential threats in the swot analysis of event management are as follows;
Expensive Material
Global political conflicts, inflation, and high fuel prices have increased the running material cost. When the cost of running materials is high, it would decrease the profitability of event management planning companies. It is because if they increase the service charges to some extent, then people won't hire them.
High Competition
Entry into the event management planning market is very easy, and it has made the event management industry highly competitive. It is significant for the new event planners to beware of the competition and how to deal with them.
Economic Recession
In case of economic recession, when the purchasing power of people is low, a high interest rate, and the high unemployment rate would compel businesses and companies to host small parties without hiring any professional.
Conclusion: SWOT Analysis of Event Management
After an in-depth study of swot analysis of event management; we have realized that event planners are significant for organizing successful events. If you are learning about event management, then you should keep in mind the abovementioned factors.
References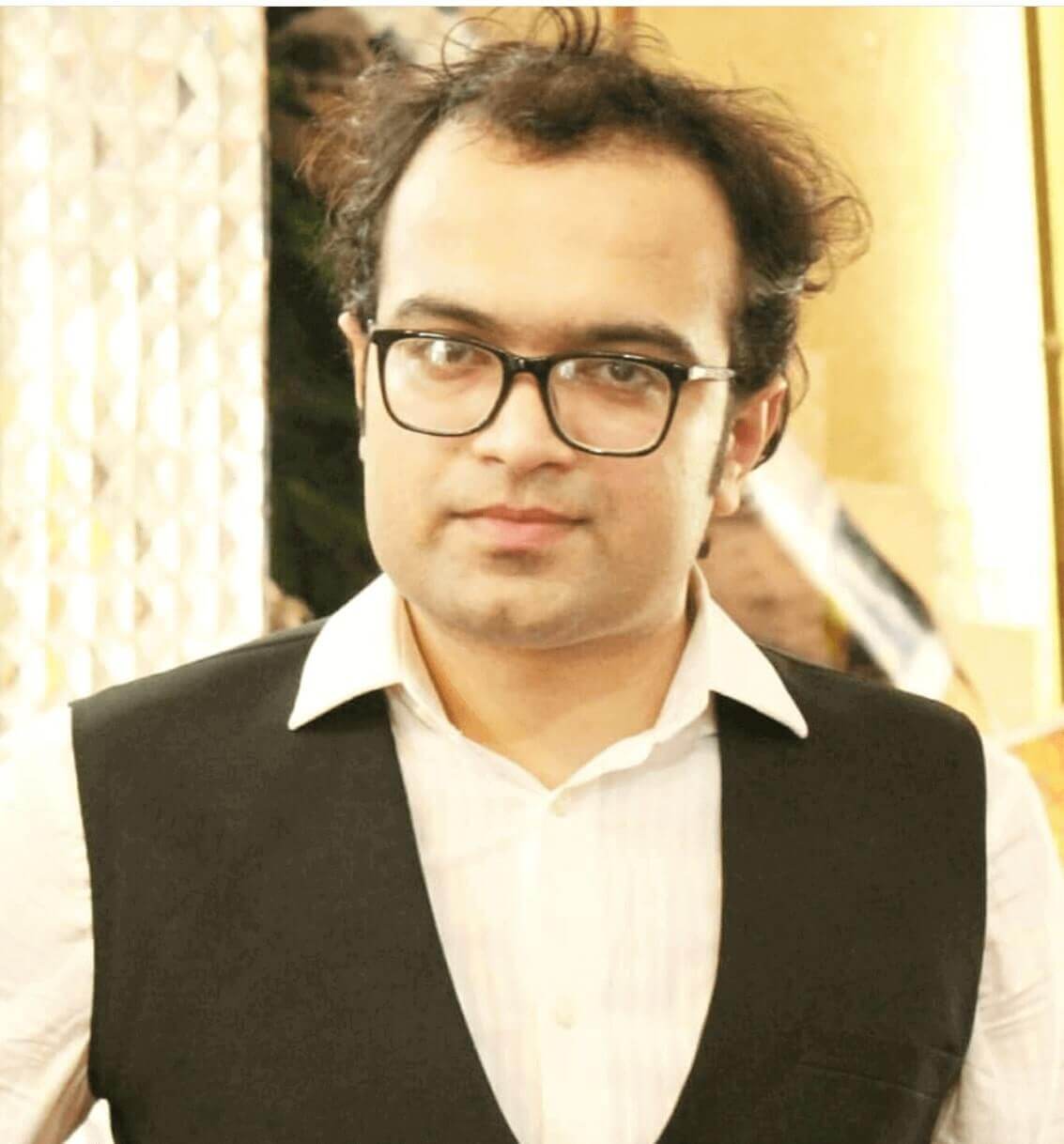 Ahsan Ali Shaw is an accomplished Business Writer, Analyst, and Public Speaker. Other than that, he's a fun loving person.