Introduction
Swot analysis of Carrefour S.A. Carrefour is a multinational retail chain store company. Jacques Defforey, Denis Defforey, and Marcel Fournier were the founders of Carrefour, and they laid the foundation of the retail chain brand on January 01, 1958. The headquarter of the company is in Boulogne Billancourt, France.
However, Carrefour is the world's 8th largest retail store in terms of profit and revenue. Carrefour's main products and services are;
Supermarkets,
Superstore,
Supercenter,
Hypermarket,
Discount store,
Warehouse club,
Cash and carry,
Convenience stores,
Grocery stores.
According to an estimate, the annual revenue of Carrefour in 2021 was 87.888 billion dollars, and it has increased by 6.64%. Out of which, the net income of the retail store brand was 1.268 billion dollars, and it has increased by 73.21%. However, the company has employed more than 321,383 employees to manage its worldwide operations.
Carrefour's top competitors are;
Boots,
Walgreens,
CVS Caremark, 
H&M,
Kohls, 
Lowe's Companies,
Aldi, 
Wholesale, 
IKEA, 
Home Depot, 
eBay, 
Kroger,
Coles Group, 
Woolworths, 
LIDL,
Today, we'll discuss the swot analysis of Carrefour. It's going to analyze the internal and external factors impacting the world's leading retail chain store company. Here's the swot analysis of Carrefour as follows;
Strengths of Carrefour
Global Brand
Carrefour is the 8th largest retail store in the world. According to an estimate, Carrefour is more operating its business in 33 countries across the world. Like Tunisia, Morocco, Kenya, Egypt, Georgia, Armenia, Albania, Turkey, Spain, Romania, Poland, Italy, Belgium, UAE, Saudi Arabia, Pakistan, Oman, Lebanon, Kuwait, Jordan, Iraq, Iran, Bahrain, Taiwan, Indonesia, China. The retail company has a network of approximately 12,225 chain stores.
Awards
Carrefour has won many awards over the years. For instance, Retail of the Year-Chosen by Supplier twice in 2020, Open Innovation Award in 2017, etc. It shows the company's commitment to growth and productivity.
Quality Service
Carrefour has maintained the status of providing quality service to its customers. That's why people visit the company's stores over and over again.
Training & Development
Carrefour invents a plethora of resources on the training and development of its employees. That's why the company has a highly motivated and skilled workforce. It's because the retail store brand knows the value of professional employees.
Diverse Portfolio
Carrefour has a diverse business portfolio comprising of a variety of stores like hypermarkets, discount stores, cash & carry, convenience stores, and grocery stores. However, the company also has a diverse product portfolio and it offers a vast range of products in various categories. It allows the brand to target different types of customers.
Brand Value
According to an estimate by Forbes, the market capital of Carrefour in 2020 was 14.7 billion dollars. It ranked at the 451st position in the list of Global 2000 companies in 2020.
Weaknesses of Carrefour
Controversies
Carrefour dealt with many controversies over the years like false advertising in France, carbon monoxide incident in Indonesia, a boycott in China because of the company's French background, building collapsing incident in Bangladesh, slavery supply chain in Thailand, security guards killing a person in Brazil, and many others. Such incidents and controversies are negatively impacting the company.
Exiting China
Carrefour has been shutting down its stores in China and selling them to local retailers. However, the company plans to leave the world's largest consumer market and it's not a smart business decision.
Limited Presence in Developing Countries
Carrefour has a very limited presence in African and Asian countries. It's important to keep in mind that developing countries have extraordinary growth potential. In fact, some of the company's products haven't performed well in the Asian markets.
Opportunities available to Carrefour
Alliance & Partnership
Carrefour should establish strategic partnerships and alliances with other retail stores and brands in different regions. It would benefit the company in many ways like cost reductions, network growth, and increased revenue. It's a wonderful thing that the retail brand is joining hands with Tesco.
E-commerce
The pandemic crisis has amplified the growth of online service-oriented businesses. Online retail shopping is among one of them because of the social distancing and lockdown. However, it's a great opportunity for Carrefour to expand its operations in the e-commerce category and exploit the growing trends. Most importantly, the retail brand should utilize creative marketing techniques for the promotion of online shopping.
Emerging Markets
Since Carrefour has limited stores in Asian developing countries. Now the company should capitalize on this opportunity and expand its operations in developing countries.
Threats Carrefour has to face
Competitors
Kroger, Publix, Aldi, Costco, Walmart, Amazon, Lidl, and Tesco, are some of the main competitors of Carrefour. They're competing with the brand in different categories, and their growth reduces the market share of the brand.
Customer Preferences
The pandemic crisis and the worldwide lockdown has shifted customers' shopping trends towards online shopping and home delivery service. However, Carrefour has a large network of physical stores and the lockdown of stores decreased the company's income to a great extent.
Regulations
Government regulations in terms of labor laws, current exchange rates, and other trade regulations increase the expenses and impact the profitability of the retail brand. When Carrefour increases the price of products/services at its stores, then its customer's market share decreases.
Conclusion: Carrefour Swot Analysis
After a careful study of the swot analysis of Carrefour, we've concluded that Carrefour is indeed the world's leading chain retail store brand. The regulatory cost, competitors, lower market presence in the Asian countries, and changing customer preferences are some of the main challenges. Carrefour should expand its market and e-commerce platform to diversify and stabilize its revenue sources.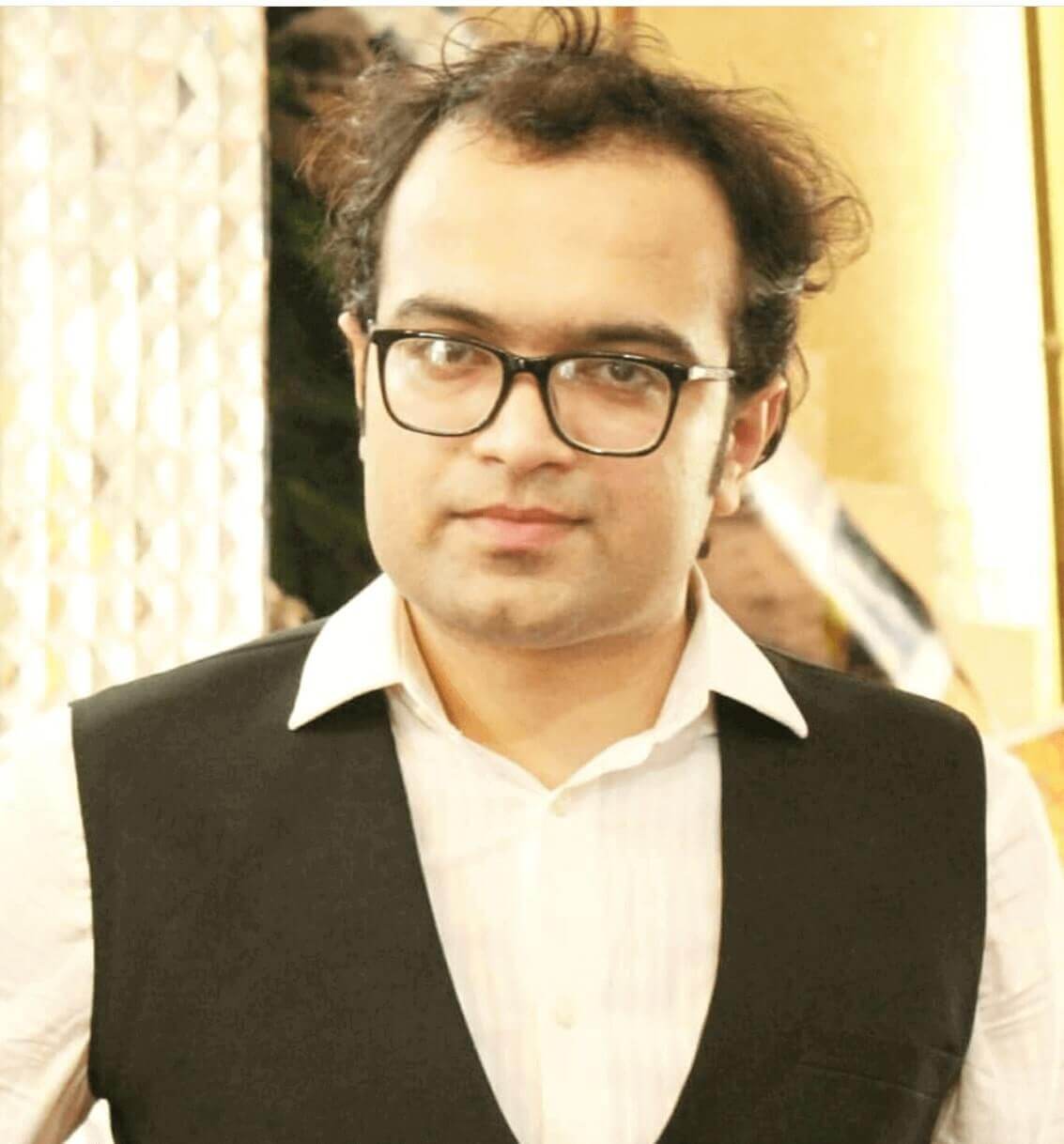 Ahsan Ali Shaw is an accomplished Business Writer, Analyst, and Public Speaker. Other than that, he's a fun loving person.