Introduction
Swot analysis of Alibaba. Alibaba Group Holding Limited is Chinese tech, internet, and retail e-commerce multinational company. Jack Ma is the founder of Alibaba, and he laid the foundation of the e-commerce company on June 28, 1999. The headquarters of the company are in George Town, Cayman Islands, and Yuhang District, Hangzhou, Zhejiang, China.
Alibaba'smain products and services are E-commerce, Daraz, Cloud Computing, 1688.com, Entertainment, Lazada, Mobile Commerce, Tmall, Retail, Taobao, Mobile media, AliGenie, Films, AliPay, TV Shows, AliOS, Alibaba.com, Ali Express, and Ali Cloud.
According to an estimate, the annual revenue of Alibaba in 2022 was 131.368 billion dollars. Out of which, the net income of the retail e-commerce brand was 2.455 billion dollars. The company has employed over 254,941 employees to manage its business operations worldwide.
Alibaba's main competitors are Amazon, Wrap Up, Google, ECVV, ThomasNet, Microsoft, EC21, DHGate, TradeKey, Global Sources, Made in China, and ExportHub.
Today, we'll discuss the swot analysis of Alibaba. It's would analyze the internal and external factors impacting the world's leading tech retail e-commerce brand. Here's the swot analysis of Alibaba as follows;
Strengths of Alibaba
Brand Value
According to an estimate by Forbes, the market capitalization of Alibaba in 2020 was 616.13 billion dollars. The retail brand ranked at the 31st position of Global 2000 companies in 2020 and is ranked at the 11th position of Top 100 Digital Companies in 2019. However, many tech experts still consider Alibaba as one of the world's top 10 companies.
Research & Development
Alibaba is a tech company and research and development is the lifeblood of tech companies. It helps them to gain a competitive edge with innovative and creative ideas, designs, and techniques. According to an estimate, Alibaba has spent 7.927 billion dollars on research and development. The e-commerce brand is aware of the value of R&D, that's why the company has increased its expense by 32.71%.
ROE
The return on equity (ROE) of Alibaba in 2020 was 18.9%. But the company has successfully maintained an average of 24.2% since 2016. On the other hand, the ROE of Amazon was 23.7%. It shows that Alibaba has an edge over the competitive brand.
Profitability
The annual revenue growth rate of Alibaba and Amazon in 2020 was 32.13% and 37.62% respectively. If you keep in mind the situation of the pandemic crisis, worldwide lockdown, and shutdown, and the company has made a profit under such circumstances. Not only that, it came close to the growth rate of the world's largest e-commerce brand, Amazon.
Largest Brand
Alibaba falls under the category of the world's largest retail brand. In fact, the brand name and reputation are growing consistently. More and more customers are checking out the company's platform.
Diverse Portfolio
Alibaba is following a smart business strategy of diversifying its product portfolio, unlike its competitive e-commerce brand. The retail company offers products/services ranging from films, TV shows, cloud computing, and e-commerce to financial services.
Leadership
Jack Ma is a visionary leader and he has brought the company from zero to the multi-billionaire brand. His leadership role is equal to the other world's top visionaries like Steve Jobs, Elon Musk, Bill Gates, Mark Zuckerberg, and others.
Weaknesses of Alibaba
Chinese Brand
Alibaba is a Chinese brand and the company still relies on the Chinese market for cheap labor and consumer market. On other hand, the company has the stamp of being a Chinese brand. The westerns countries and the US don't trust the communist government of China. They impose trade policies and change tariffs from time to restrict Chinese products.
Competitors
There are so many small e-commerce competitors and they're targeting different markets with a single or few products. It's not even difficult to set up and launch your e-commerce platform. After launching it, you can either sell your products or the products of fourth-party sellers. However, those sellers are decreasing the profitability of Alibaba.
High Discounts
Advertising is the main source of Alibaba's revenue. The company doesn't allow the third party to sell the product at a high-profit margin rate. It decreases their and company's revenue.
Capital Requirement
Alibaba could expand its business operation and customer market. But it would require a huge amount of capital for logistics, supply chain, distribution, and upgrading the technology. The financial limitation is restricting the company's growth.
Opportunities available to Alibaba
Acquisition
Alibaba has acquired many small growing e-commerce platforms, cloud businesses, and entertainment firms over the years in different countries. It has helped the company to expand its customer market and reach a much broader audience. However, the platform should keep looking for opportunities and buy it at the right price if it has potential.
Partnerships
They say that you can't be perfect in everything you do. Many tech businesses are specializing in different categories. Alibaba should develop partnerships and alliances with them. It would provide the e-commerce platform to learn from the experts of different fields.
Cloud Service
Cloud service is a growing industry with a lot of growth potential. Alibaba has successfully entered the cloud computing service industry. Now the e-commerce tech company should expand in it by exploiting more opportunities and offering new products.
Global Expansion
Alibaba has a stronghold in the Asian e-commerce market. But the company could multiply its profit by expanding its business in the international market. It's because the global market offers a lot of opportunities to tap in.
Threats Alibaba has to face
Security Breach
Some customers have complained that they had an experience with counterfeit sellers pretending to be Alibaba. It means that they had breached the company's security network. Such incidents imply the low-security level of the e-commerce platform and it's jeopardizing the company's reputation.
Tariff
Alibaba is a global multinational brand. The company is operating its business in different countries across the world. The trade tariff rate is different in various countries, and it decreases the company's net income.
Chinese Economy
As we know that Alibaba is a Chinese company. China's economic policies and conflict with the other governments impact the growth rate of Alibaba. They put more restrictions and increase the tariff rate on the e-commerce platforms.
Global Competitors
Walmart, Amazon, Google, and Microsoft are some of the main global competitors of Alibaba. They're competing with the platform in different categories. Their increasing growth rate, market share, and net income threat the growth of Alibaba.
Conclusion: Alibaba Swot Analysis
After an in-depth study of the swot analysis of Alibaba, we have concluded that Alibaba is indeed the world's leading tech company and an e-commerce platform. Counterfeits, security breaches, competitors, and increasing taxes are some of the main challenges. Alibaba should secure its network and address counterfeit sellers issue.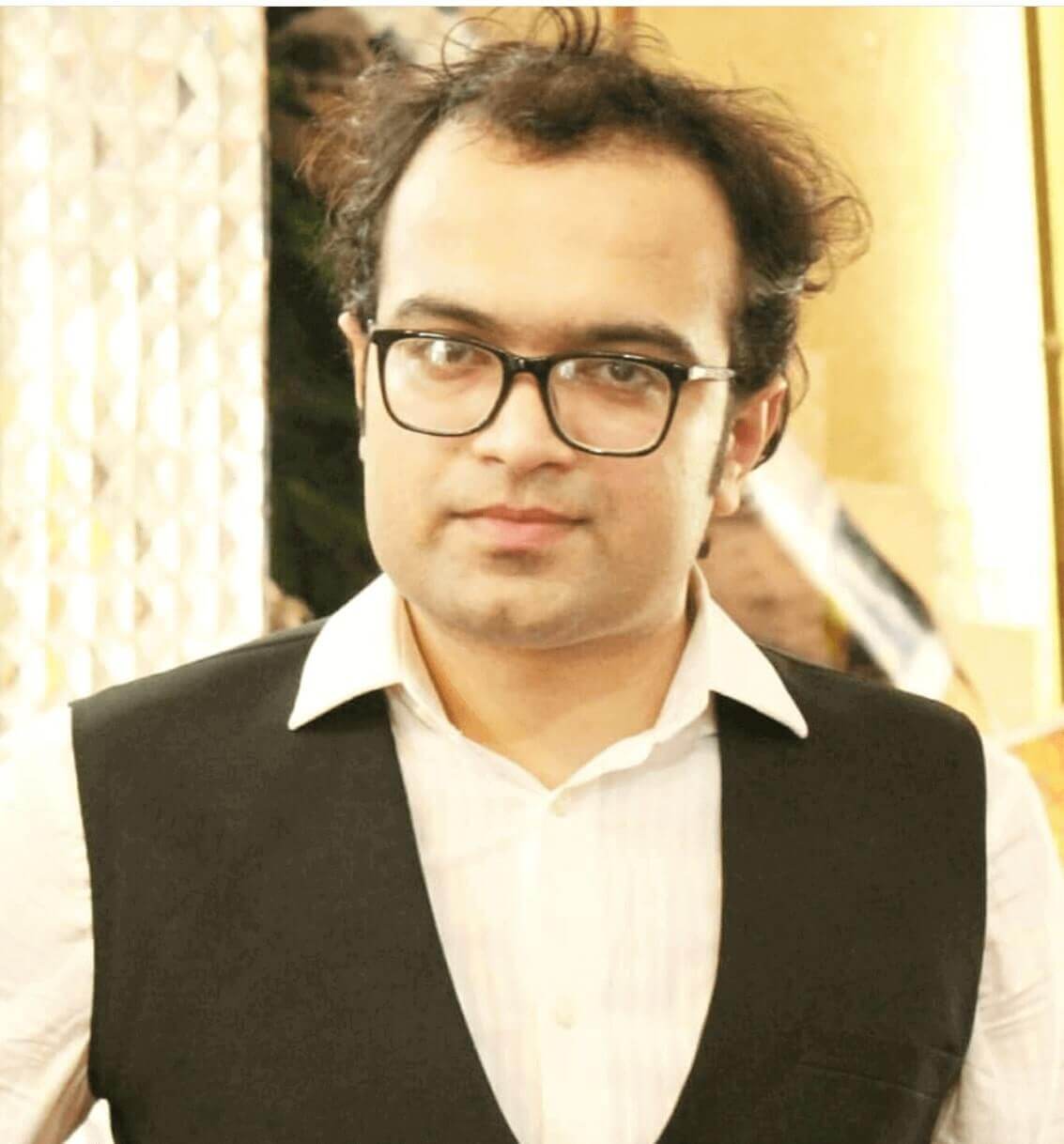 Ahsan Ali Shaw is an accomplished Business Writer, Analyst, and Public Speaker. Other than that, he's a fun loving person.