Introduction
Swot analysis of eBay Inc. eBay is a B2B and B2C e-commerce US multinational company. Pierre Omidyar is the founder of the online shopping platform, and he laid the foundation of eBay on September 03, 1995. The headquarter of the company is in San Jose, California, USA.
eBay's main products and services are;
Qoo10, StubHub,
Skype,
Craigslist, 
Deal Finder,
eBay Pop,
Education Specialist Program,
My World,
MapIt,
Free Shipping,
New Promotion Boxes Features,
E-Mail Marketing Improvements,
eBay Stores Markdown Manager.
According to an estimate, the annual revenue of eBay in 2022 was 9.898 billion dollars, and it has decreased by 0.79%. Out of which, the net income of the e-commerce platform was 28 million dollars, and it has decreased by 99.78%. However, the company has employed approximately 12,700 employees to manage its worldwide operations.
eBay's top competitors are;
Snapdeal,
Quikr, 
Costco,
Olx,
Kroger, 
Coles Group, 
LIDL, 
Payoneer,
Carrefour.
Today, we'll discuss the swot analysis of eBay. It's going to analyze the internal and external factors impacting the world's leading e-commerce platform. Here's the swot analysis of eBay as follows;
Strengths of eBay
International Growth
According to the sales results of eBay, the platform has been showing tremendous international growth. Jamie Lannon (CEO) said about the company's earnings that one in every four shoppers is from the UK, one in every seven shoppers is from Germany, and one in ten is from the US.
Shopping during Pandemic
The total number of eBay shoppers increased exponentially in the mid of 2020 when the worldwide lockdown was at its peak. According to an estimate, the platform gained 8 million new users during the pandemic crisis. However, the total number of active buyers has also increased to a great extent. The platform obtained 3 million new users during the 2nd half of 2020.
GMV Growth
The US market of eBay has had significant growth of approximately 22.1% which is roundabout 37.53 billion dollars. However, the GMV (gross merchandise value) has increased by 16.9% in 2020, and it has increased from 85.51 billion dollars in 2019 to 100 billion dollars in 2020. The increasing GMV growth shows the platform's overall growth for the past 7 years.
Active Buyers
According to an estimate, eBay has approximately more than 185 million active buyers in 2021, and 11 million new users joined the platform in 2020. It shows the tremendous growth and sale of the company since 2013.
Brand Value
According to an estimate, the brand value of eBay in 2021 is 42.04 billion dollars. However, eBay ranked at the 65th position of the World's Most Valuable Brand in 2020. It ranked at the 515th position of Global 2000 Companies in 2020 according to Forbes.
Acquisitions
eBay has acquired platforms like Qoo10.jpg, StubHub, Skype, Craigslist, and PayPal. They've allowed the e-commerce company to diversify its product portfolio and increase its customer's market share.
B2B & B2C
eBay provides its services to all types of whether they're business-to-business, business-to-customers, or customers-to-customers without having any preferences. The objective of the e-commerce platform is clear and that is to facilitate its users.
Weaknesses of eBay
High Fee
Many users have complained that the payment processing fee and listing items fee of eBay has increased a lot over the past few years. Often many sellers leave the auction platform without making any profit, and it's very bad for the business of the company's users.
Online Fraud & Scams
Many scammers have created fake seller/buyer accounts on eBay, and they're selling counterfeit products. On some occasions, they pretend to be the representative of the company, and they manipulated people by stealing their credit cards and other personal information. However, it has become very convenient to create a fake account, but catching scammers is very difficult. In other words, it's not a secure platform as it should be.
Competitors
Amazon, Alibaba, and AliExpress are the top three competitors of eBay, and they're operating their business and selling products across the globe. Their market presence, expanding growth, and increasing market share pose a severe threat to the platform.
Opportunities available to eBay
Customers Retention
Many tech experts say that the online shopping pattern is not going to go away even after the pandemic crisis. In other words, eBay would retain the users that the platform has acquired during the pandemic months. However, panic shopping has slowed down. The platform believes that customers would continue to shop online even when physical stores open again.
Mobile Shopping
According to an estimate, eBay's mobile application has been downloaded more than 50 million times in 2020. It shows the tremendous growth of the e-commerce platform. As the mobile shopping trends are growing, purchasing through the application would also increase.
Niche Marketing
As we know that eBay offers services in popular categories like used products (refurbished), luxury watches, sneakers, and customer-to-customer business services. Now, the e-commerce platform is going one step further from its competitors like Amazon and others. It's to refocus on the product categories that have already proven to make a profit
Global Expansion
Online shopping trends have been increasing in countries like India, Canada, UK, the USA, and others. eBay should now expand its global shipment program by adding more countries to it. The platform should keep opening regional offices in new countries and merging with local distributors and sellers to strengthen the company's position.
Threats eBay has to face
Lawsuits
eBay faced a class-action lawsuit in the mid of 2020 claiming that the e-commerce platform was over-charging the price of highly demanded products like PPE equipment. The company responded that the company was charging its transaction fee which increased the final price. However, the lawsuit resulted in the form of dismissal and the platform agreed to the undisclosed settlement agreement.  
Contracting Portfolio
Some active investors are pressurizing eBay to divest some of its products/services in the portfolio. For instance, the company sold StubHub to Viagogo for 4.05 billion dollars in 2020, and the other business to Adevinta ASA for 9.2 billion dollars. eBay had a remaining stake of 44.4% in the company.
Sale of Illegal Products
As we know that it's very easy to create a fake account on eBay. Some scammers have created fake accounts and they're now selling counterfeit and illegal products on eBay. It's jeopardizing the name of the parent e-commerce company.
Conclusion: eBay Swot Analysis
After an in-depth study of the swot analysis of eBay, we've concluded that eBay is indeed the world's leading e-commerce platform. The sale of illegal products, scamming, competitors, and lawsuits are some of the main challenges. eBay should expand its product portfolio and strengthen its security system to address these issues.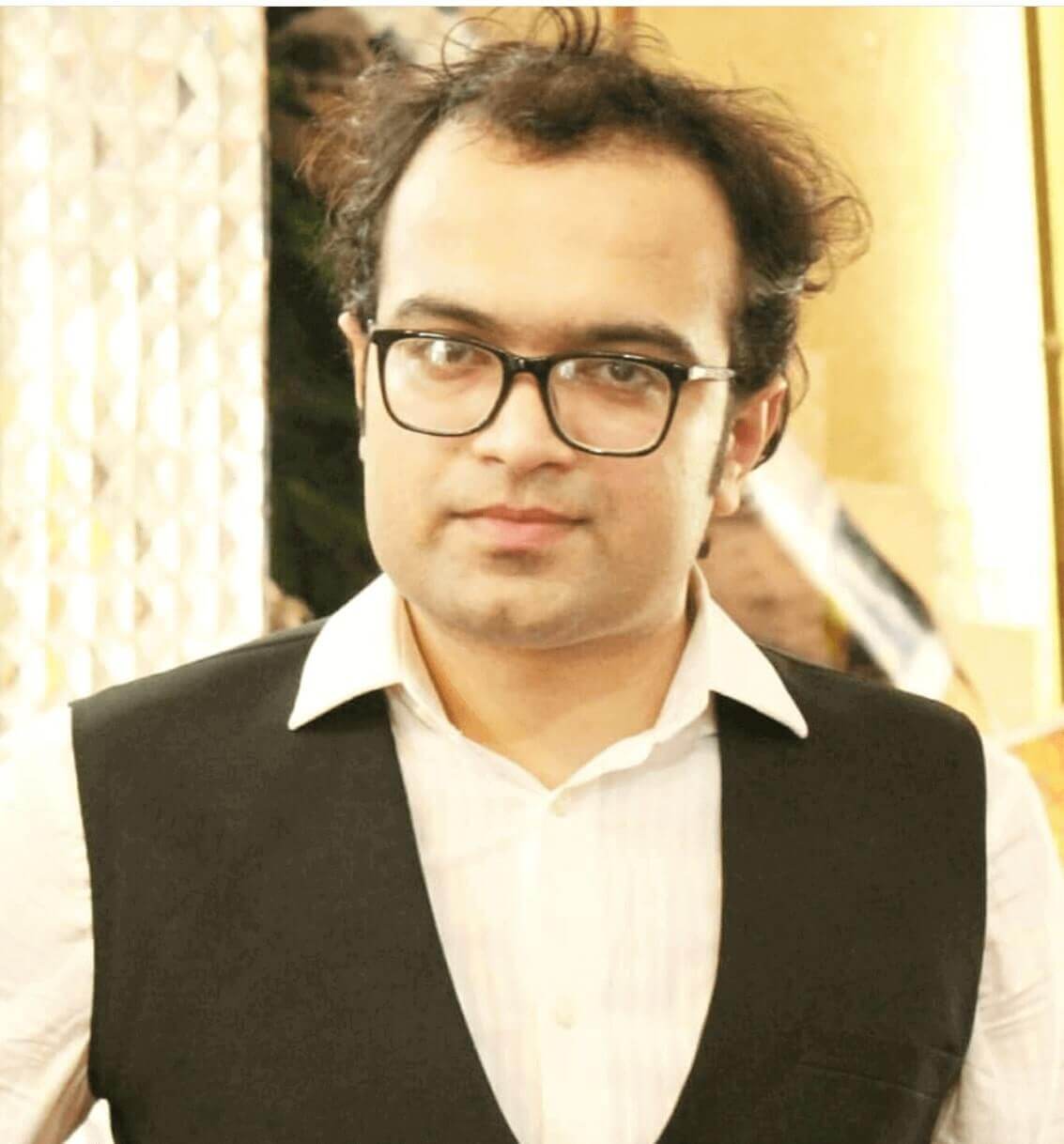 Ahsan Ali Shaw is an accomplished Business Writer, Analyst, and Public Speaker. Other than that, he's a fun loving person.