SWOT Analysis of LA Fitness. LA Fitness is a chain gym and fitness club American company. Louis Welch and Chinyol laid the foundation of the chain fitness center on November 01, 1984. The headquarters of the company is in Irvine, California, USA.
Some of the main products and services of LA Fitness are as follows;
Fitness training programs
Cardio equipment to free weight
From indoor cycling to swimming
Racquetball to basketball
Bodybuilding
Spa and Sauna
Free parking and wi-fi
Key statistical facts and figures about LA Fitness are as follows;
The annual revenue of LA Fitness in 2022 was 5.8 billion US dollars
Approximately 12655 employees are working for the company
The employee growth rate of the company was 6
Some of the top competitors of LA Fitness are as follows;
VivaLNK
Essential Access Health
PeteHealth Physical Therapy
The Yoga Studio
Hangar 18 Indoor Climbing Gym
Vitajoy USA
Arketa
Cornerstone Fitness
Youngevity
Wild Water Adventure Park
Planet Fitness
Today, we'll discuss the SWOT analysis of LA Fitness. It is going to focus on the internal strengths and weaknesses; external opportunities and threats to the chain gym and fitness club centers. Here's the SWOT analysis of LA Fitness as follows;
Strengths of LA Fitness
Some of the main strengths in the SWOT analysis of LA Fitness are as follows;
Large Network
LA Fitness has been operating its business in the gym and fitness industry for the past more than 38 years. The chain gym center has established a large network comprising more than 550 fitness centers across Canada and the USA. The large network and years-long legacy help the company earn the trust and confidence of customers and stakeholders in the market.
Free Parking
Parking is one of the key elements for the growth and success of your business; because if people can't park their vehicles, they would move to somewhere else where they could. LA Fitness offers a unique service of free parking service to its customers and gym members, and it allows the company to attract vehicle-owning customers.
24/7 Service
LA Fitness remains open 24 hours a day and 7 days a week; it is something that not many fitness and gym offers. Some people work the day shift and others work the night shift, and they become free at different times. 24/7 gym would help them to join the club whenever it is convenient for them.
Diversified Programs
LA Fitness has a well-diversified service portfolio. It comprises of wide range of services like personal sessions, group exercise training programs, dancing, yoga, bodybuilding, and other fitness programs. Vast and diversified services help the company to target various segments of the customer market.
Acquisition
LA Fitness has acquired various gyms and fitness centers over the years that follow the company's standards and policy. They have allowed the chain fitness club to amplify its market share, network, customer portfolio, and revenue stream.
Weaknesses of LA Fitness
Some of the main weaknesses in the SWOT analysis of LA Fitness are as follows;
Inexperienced Staff
Many customers have complained that the staff and trainers of LA Fitness are rude and they have limited expertise. Trained professionals and bodybuilding trainers are lacking in the fitness centers of the company's chain gym clubs.
Poor Maintenance
The gym and fitness centers of LA Fitness are not properly maintained. Some of the company's fitness buildings, infrastructure, and equipment are in desperate of maintenance and repair. However, well-developed and properly maintained infrastructure is the first thing that customers observe.
Over-crowded
Some fitness clubs and gyms of LA Fitness are over-crowded in the residential and metropolitan areas. They are in desperate need of building and infrastructure upgrades. Otherwise, the company won't be able to attract new customers.
Opportunities for LA Fitness
Some of the main available opportunities in the SWOT analysis of LA Fitness are as follows;
Residential Location
If the gym or the fitness club is at a distance of more than 10 minutes of drive, then the customers won't join. Therefore, LA Fitness should consider developing or reallocating its gyms and fitness centers in the residential area. If customers and people could come easily by walk, bicycle, or short drive, then they would join.
Expansion
LA Fitness is only operating its gyms and fitness clubs in the USA and Canada. The fitness company should consider expanding its business in other states and countries like Mexico and Europe; it would help the company to increase its network and market share.
Marketing
In order to remain active in the minds of customers, LA Fitness should launch various types of marketing and advertisement campaigns to attract the attention of customers. It would help the company to increase its customer market portfolio.
Threats to LA Fitness
Some of the main potential threats in the SWOT analysis of LA Fitness are as follows;
Competition
The gym and fitness club industry has become highly competitive in recent years. There are various fitness centers offering similar types of equipment and fitness services. It has become highly difficult for LA Fitness to maintain its position in the market.
Facilities of Competitors
Some of the competitors of LA Fitness have got better fitness equipment and other facilities. Status-conscious customers would prefer to move there because they would receive improved services there. It is decreasing the market share of the company.
Conclusion: LA Fitness SWOT Analysis
After an in-depth study of the SWOT analysis of LA Fitness; we have realized that LA Fitness is a leading chain fitness and chain gym center. If you are learning about the business of LA Fitness, then you should keep in mind the abovementioned internal and external factors.
References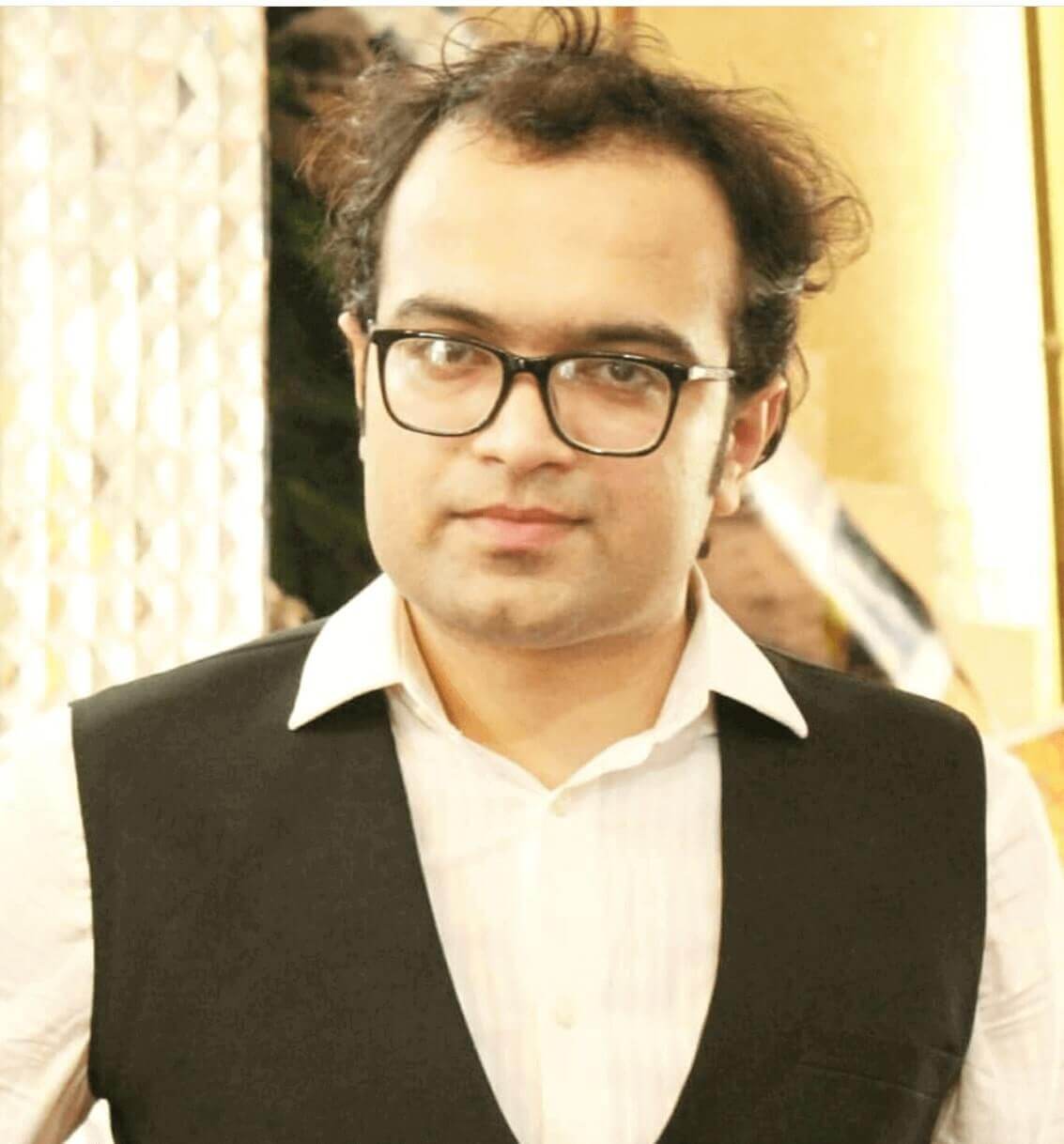 Ahsan Ali Shaw is an accomplished Business Writer, Analyst, and Public Speaker. Other than that, he's a fun loving person.