Introduction
Swot analysis of Maybelline New York. Maybelline is a US personal care, cosmetic, and fragrance US multinational company. Thomas Lyle Williams was the founder of Maybelline, and he laid the foundation of the personal care company in 1914. The headquarter of the company is in Manhattan, New York, USA.
Maybelline's main products and services are;
Eyelashes,
Mascara,
Liquid Eyeliner,
Eye Primer,
Marker Eyeliner,
Cream & Gel Eyeliner,
Eye Pencil,
False Eyelashes,
Many other products in the category of Eyes, Hairs, Skin, Fragrance, Bundles, Nails, Face, and Lips.
L'Oreal has been the parent company of Maybelline since 1996. According to an estimate, the annual revenue of Maybelline in 2022 was 95 million dollars. The company has employed more than 4118 employees to manage its worldwide operations.
Maybelline's top competitors are;
Avon,
MAC Cosmetics,
Revlon,
Cover Girl,
Kao,
Amorepacific,
Beiersdorf,
Shiseido,
Coty,
Estee Lauder,
ele18.
Today, we'll discuss the swot analysis of Maybelline. It's going to focus on the internal and external factors impacting the world's leading personal care company. Here's the swot analysis of Maybelline as follows;
Strengths of Maybelline
Niches Focused
Maybelline is highly focused on its niche. The personal care company offers different types and versions of products for different countries, instead of offering one product for everyone. For instance, the target market of Maybelline ranges from 18 to 35 years old, and the brand advertises its products to them.
Economical
Maybelline is one of the top cost-efficient companies in the personal care industry. The cost-efficient production, supply chain, and distribution system allow the company to offer cosmetic and beauty care products to customers at an economical price range.
Brand Loyalty
The cost-efficiency provides the company an opportunity to penetrate into a different market and target price-conscious customers. However, they become loyal to Maybelline when they find both quality and the economic price at the same. That's why brand loyalty is higher among Maybelline's customers.
Stylish Image
Maybelline has created a perception of the brand as being a stylish, intelligent, and charming personal brand. It's because of the years of marketing, promotion, and niche-focused products and services of the company to the customers.
Research & Development
Maybelline has a remarkable research and development team and resources of the parent company at its disposal in order to come up with unique and better beauty products. However, the company is taking full advantage of its resources.
Weaknesses of Maybelline
Not for Sensitive Skin
Some people have sensitive skin and they're allergic to cosmetic and beauty products. Bad word of mouth marketing pushes many new customers away from the brand. Maybelline should make it clear in the advertisement if the skincare products cause some sort of reaction in some people.
Competition
The beauty and cosmetic products industry has become very competitive in recent years. New brands and new products are decreasing the market share for every brand. Therefore, it's also impacting the market share of Maybelline.
Limited Social Media Presence
Maybelline has a very limited presence on social media platforms like Facebook, Google, YouTube, Twitter, Instagram, Linked In, or TikTok. A vast majority of the customer market is active on social media platforms. When a company doesn't engage with customers, it limits its growth and market share.
Use of Chemicals
Many critics have hailed Maybelline for the usage of chemicals in its products. That's why the company's beauty products cause an allergic reaction in some instances.
No Differentiation
It's no doubt Maybelline offers a wide range of products in its portfolio. But they aren't much different from the competitors' products. The lack of differentiation makes it difficult for the company to retain customers.
Opportunities available to Maybelline
Parent Band
As we know that Maybelline is the subsidiary brand of L'Oreal since 1996. L'Oreal is also the world's top brand in the cosmetic and beauty products manufacturing company. Therefore, Maybelline should utilize all the resources and take full advantage of the parent company's brand name and resources.
Professional Women
The numbers of professional women have been increasing in various industries. It has increased the demand for professional attire for women. Since Maybelline is already running its business in the beauty and personal care industry, now it should target businesswomen.
Personalized Product
Just like everyone is different and everyone's needs and requirement of personal care products is also different. Nowadays, people want customized services and even they're willing to spend extra money for them. Maybelline should offer customized and personalized services to the customer.
Threats Maybelline has to face
Substitute
The market is full of substitute products and they all are offering the same products. Therefore, customers waste no time choosing the substitute product. The availability of substitute products makes it difficult for the company to maintain its market share.
Afraid to Accept Latest Trend
People love the idea of change. When it comes to accepting the change, they're hesitant to accept it. Customers accept some trends and leave others.
Animal Testing
The usage of chemicals in beauty products and experimentation on animals has brought a lot of criticism to Maybelline. Many eco-friendly customers stopped buying the company's products ever since they found out about products testing on animals.
Conclusion: Maybelline Swot Analysis
After a careful study of the swot analysis of Maybelline, we've concluded that Maybelline is indeed the world's leading cosmetic and personal care product manufacturing company. The usage of chemicals, animal testing, substitute products, pandemic of covid-19, economic recession, and new trends are some of the main challenges. Maybelline should exploit the latest trend and offer organic products and change the chemically tainted brand image.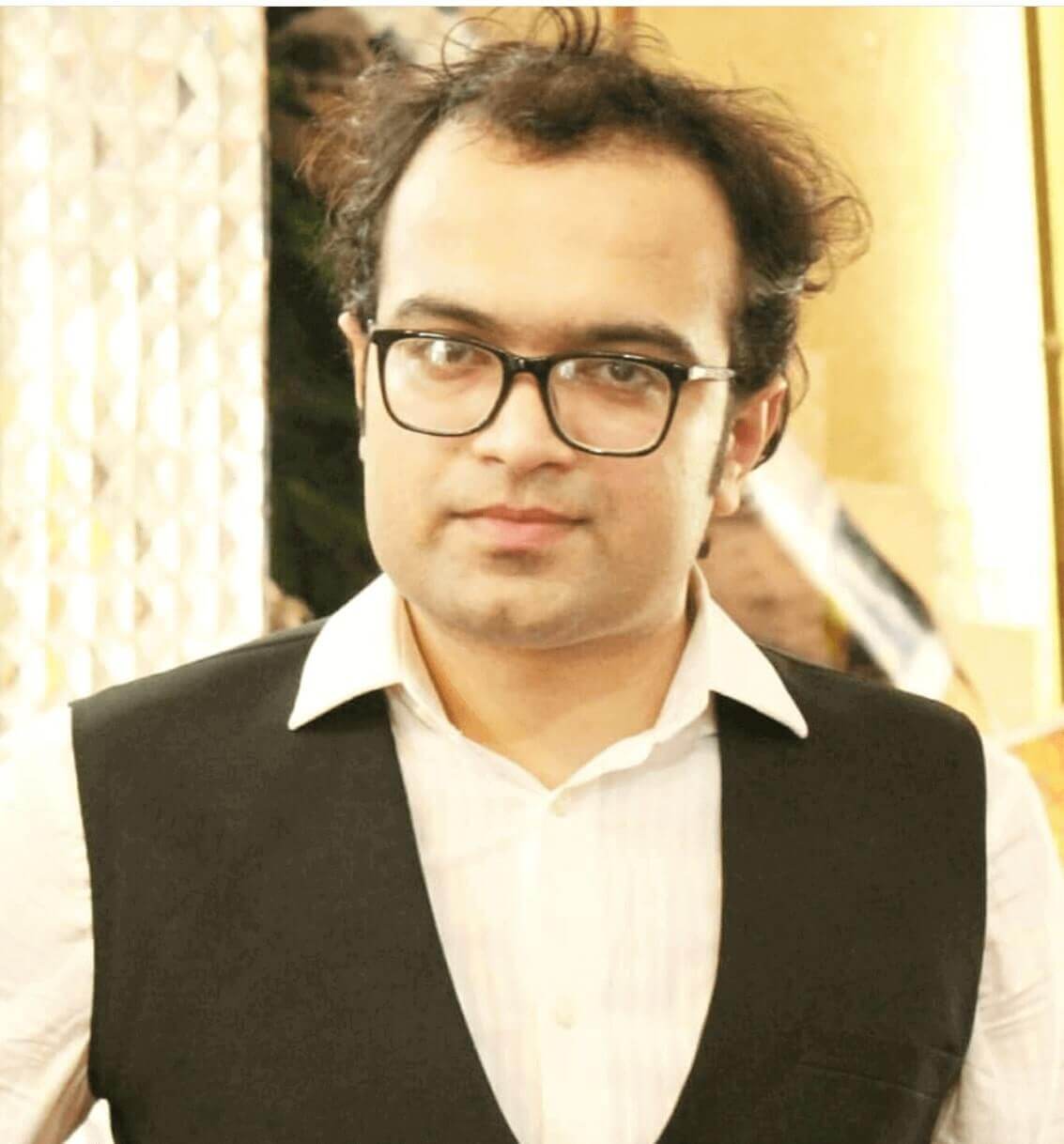 Ahsan Ali Shaw is an accomplished Business Writer, Analyst, and Public Speaker. Other than that, he's a fun loving person.