Introduction
Swot analysis of L'Oreal S.A. L'Oreal is a cosmetic and personal care French multinational company. Eugene Schueller was the founder of L'Oreal, and he laid the foundation of the cosmetic company on July 30, 1909. The headquarter of the company is in Clichy, France.
L'Oreal offers products and services in five different categories;
Men's grooming,
Hair color,
Haircare,
Skincare,
Makeup Items.
However, the company sells its products under various subsidiary companies like;
Matrix Essentials,
Ambi,
AcneFree,
CeraVe,
Garnier,
NYX Cosmetics,
Maybelline,
Lancome.
According to an estimate, the annual revenue of L'Oreal in 2022 was 38.26 billion Euros, and it has increased by 18.5%. Out of which, the net income of the personal care company was 6.0541 billion Euros and it has increased by 22.6%. However, the cosmetic company has employed roundabout 87,974 employees to manage its worldwide operations.
L'Oreal's top competitors are
Garnier,
Yardley,
Lakme,
Chambor,
Revlon,
CHANEL,
Coty,
Avon Products,
Estee Lauder,
Yatsen Holding.
Today, we'll discuss the swot analysis of L'Oreal. It's going to analyze the internal and external factors impacting the cosmetic company. Here's the swot analysis of L'Oreal as follows;
Strengths of L'Oreal
Research & Development
L'Oreal spends billions of dollars on the research and development of its products and services so that they safe for the customers' bodies to use. Whether it's makeup, skincare, or sun protection products, the company collaborates with skin scientists, cosmetologists, and dermatologists in order to come up with the top products for customers.
Organic Products
Customers want healthy hair and glowing skin, and they don't want to use a product that contains toxic chemicals or questionable ingredient that is injurious to health. L'Oreal is very careful about the ingredients of its products and uses natural ingredients, even though it's more costly. However, the company doesn't test its products on animals anymore and has stopped it since 1987.
Global Brand
According to an estimate, L'Oreal sells its products in more than 120 countries across the globe. The cosmetic company has a cost-efficient supply chain and distribution system. It makes the products available to the customers at an economical price.
Quality Products
L'Oreal offers products at a lower price, but it doesn't mean that the company compromise on the quality. In fact, the brand offers both quality and economical prices at the same time.
Product Portfolio
L'Oreal's product portfolio comprises Shu Uemura, Lancome, Maybelline, Nyx, Garnier, and many others brand names to target various types of customers. You'll find the company's products in all the major stores worldwide.
Brand Value
According to an estimate by Forbes, the market capitalization of L'Oreal in 2020 was 162.5 billion dollars. The company ranked at the 30th position of the World's Most Valuable Brands in 2020 and is ranked at the 176th position of Global 2000 companies.
Weaknesses of L'Oreal
Limited Divisions
L'Oreal has a vast product range, but the company has limited categories of division. In fact, the company has employed more than 80,000 employees in the customer care, disbursement, manufacturing, and product development divisions. The excessive human capital and slow response don't make any sense.
Decreasing Profitability
L'Oreal invests a plethora of resources in research and development in order to keep up with competition and launch innovative products. It's increasing the company's operational cost and decreasing profitability. R&D gives the company a competitive edge, but the cost consumes profitability.
Saturated Growth
The cosmetic, beauty, and personal care industry is the world's most competitive industry. New products in the skin and hair care lines have saturated the market without leaving any room for growth. It's increasing the competition and jeopardizing the company's market position.
Opportunities available to L'Oreal
Organic trend
As many of you aware of the fact that the demand for organic and healthy products is increasing and customers want a product free from silicon, paraben, and sulfate. L'Oreal is already running its business in the organic line. Now, it should exploit this natural organic product trend to the full extent.
Portfolio Expansion
L'Oreal should further expand its portfolio and follow the niche-focused approach. For instance, the company could offer products for darker skin tones or curly hairs. Since the brand is already offering in every cosmetic and beauty product line. Now, it should offer products for different demographic and geographic depending on their variant needs, instead of offering one product for all.
Business Expansion
L'Oreal has been in the beauty personal care product industry for a long time. Customers always want to try out new and best things to have a different experience. Most of the company's products aren't specific; it means that they're for everyone. Now, L'Oreal should take its current product portfolio and offer it in the global market. It means offering it in new countries and new markets.
Threats L'Oreal has to face
Cash Flow Issues
As we know that L'Oreal produces a lot of products in various segments. The demand for every product in every segment doesn't stay the same. It keeps on changing depending on various macro-environmental factors. Sometimes, the demand for one product goes up and the other goes down. It impacts profitability and causes cash flow issues.
Volatile Industry
The beauty product and personal care cosmetic industry are highly volatile. The customer trends, choices, preferences, new products with better reviews, or celebrity endorsement are always changing and shifting the dynamic of the market. It's become very expensive for companies like L'Oreal to keep up with the market trends and launch the innovative product.
Economic Recession
The pandemic crisis, worldwide lockdown, the shutdown of businesses, and increasing unemployed have decreased L'Oreal's annual revenue and net profitability. The economic uncertainty and tight salaries are forcing people to reduce spending their money on luxury items like personal care. That's why the sale of beauty products is declining.
Conclusion: L'Oreal Swot Analysis
After an in-depth study of the swot analysis of L'Oreal, we've realized that L'Oreal is indeed the world's leading cosmetic and personal care multinational company. Increasing costs, economic recession, and competitive market are some of the main challenges. L'Oreal should expand its product portfolio and business market in order to grow its sale and revenue.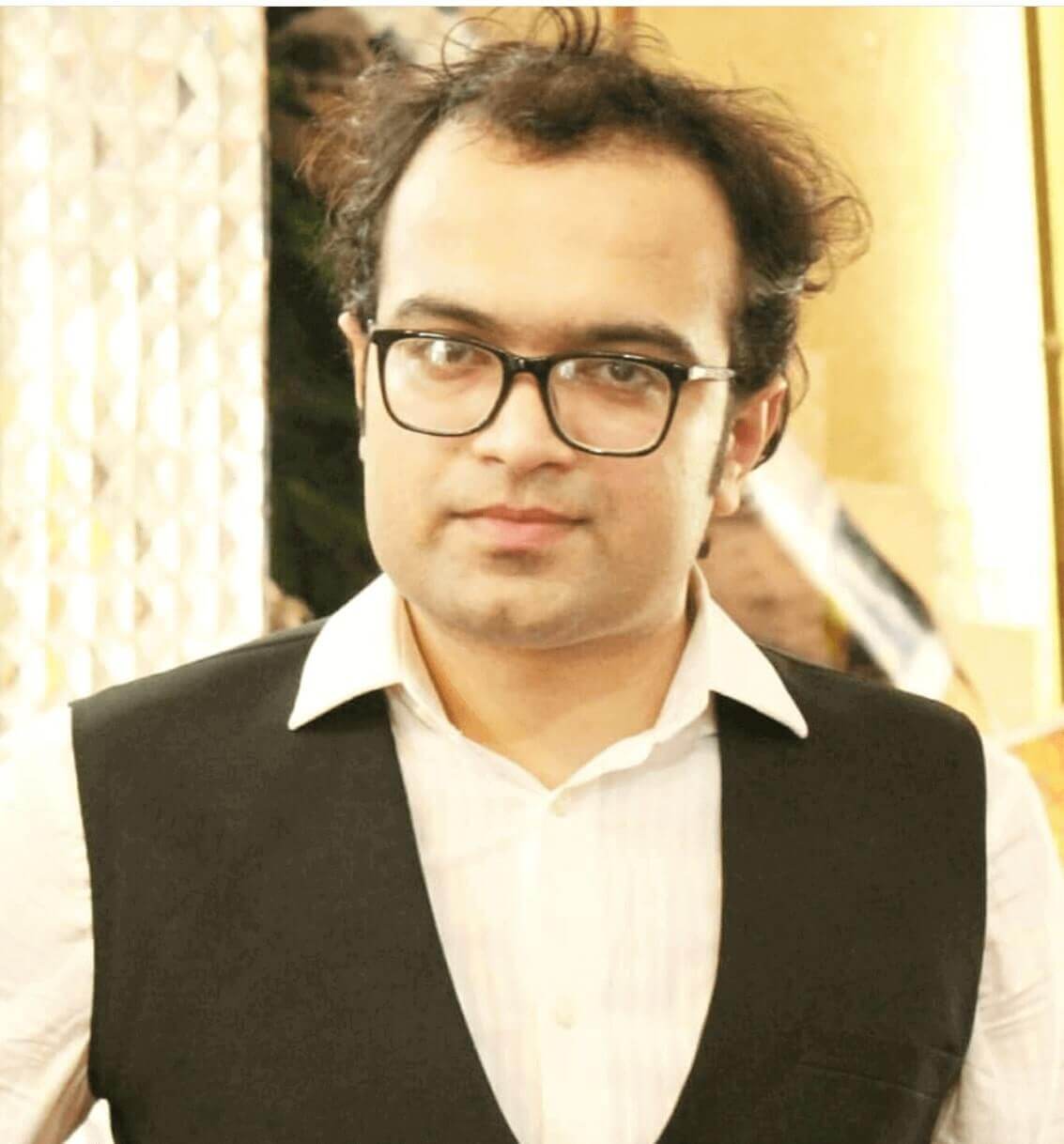 Ahsan Ali Shaw is an accomplished Business Writer, Analyst, and Public Speaker. Other than that, he's a fun loving person.