Introduction
Swot analysis of GAP. Gap Inc. is a US clothing and accessory retail fashion brand. Doris F. Fisher and Donald Fisher were the founders of GAP, and they laid the foundation of the fashion retail company on August 21, 1969. The headquarter of the company is in San Francisco, California, USA.
Gap's main products and services are;
Women's tops,
Sweaters,
Coat sales,
Face masks,
Jumpsuits & rompers,
Shorts,
Accessories,
Sweatshirts,
Clothing of babies, Toddlers, men, women, and many others.
According to an estimate, the annual revenue of Gap in April 2022 was 16.670 million dollars. Out of which, the net income of the retail fashion company was 256 million dollars. However, the company has employed 97,000 employees to manage its worldwide operations.
Gap's top competitors are;
American Eagle
Outfitters, 
ZARA,
Madewell,
J Crew, 
PVH, 
Ascena Retail Group, 
Gucci, L Brands,
Today, we'll discuss the swot analysis of GAP, it's going to analyze the internal and external factors impacting the world's leading retail fashion company. Here's the swot analysis of GAP as follows;
Strengths of GAP
Marketing
GAP uses various media channels for the marketing and promotion of its products and services. Initially, the target customer market of the company was young people, and the company only used to offers products of Levi's. However, the brand name "GAP" is from the word generational gap. Nowadays, the company offer products for different demographics.
Global Brand
According to an estimate, GAP is operating its business in more than 43 countries and offers online product delivery services in over 90 countries. Like Taiwan, China, Japan, Ireland, Italy, France, UK, Mexico, Canada, USA, and others. However, the retail fashion company has a network of over 3250 brand stores across the globe.
Brand Portfolio
GAP has a vast and diverse brand portfolio. Some of the main subsidiary brands of the brand are GapFit, GapMaternity, GapKids, Banana Republic Global, Intermix, Athleta, Old Navy Global, and others. All of these brands are popular among different segments of the demographics. That's how the retail fashion brand is targeting various customers.
Adapting Trends
Along with offering quality products to various customers, GAP carefully observes the changing market trends and demands of the customer. The retail company offers products relevant to the trends in demand. It gives the company a unique competitive edge over other brands.
Sustainable
GAP is well aware of the environmental concerns of worldwide customers. That's why the company claims that it uses less water in the manufacturing of jeans. Its brand Athleta uses approximately 80% of sustainable material in production. However, the company also plans to decrease the carbon foot on the environment.
Supply Chain
GAP has a very efficient and speedy supply chain system and it uses the same type of fabric in all of its products across its various subsidiary brands. It allows the company to manufacture the products on time, instead of taking months to finish the merchandise.
Brand Value
According to an estimate by Forbes, the market capitalization of GAP in 2020 was 12.23 billion dollars. However, Gap ranks at the 1480th position of the Global 2000 companies in 2021.
Weaknesses of GAP
Limited Presence in Developing Markets
It's no doubt GAP is operating its business in over 43 countries and has thousands of stores there. However, the retail fashion company has a very limited presence in developing countries and they've got a plethora of growth potential.
Competitors
Retail apparel and accessory is a very competitive industry. There are many brands offering similar types of products of quality with very little difference. It has reduced the market share of GAP to a great extent.
Limited Variety
Some of the common offers of GAP are jeans, sweaters, and V-neck T-shirts. There used to be good offers, but the young customers are bored with it. Now, they want something new and different and don't like the old offer in the new style. Therefore, the company should come up with a unique style in order to connect with the new generation z and millennials.
Opportunities available to GAP
Expansion via Fashion Brands
GAP should associate itself with other fashion brands and fashion icons and promote its products and services. However, the company has successfully hired many celebrities like Priyanka Chopra, Wiz Khalifa, and others to endorse the brand's products. The company should keep following the same pattern and hire influencers for brand endorsement.
Online Shopping
The trend of shopping has been increasing for the past few years, and the pandemic of covid-19 has amplified the online shopping trend. GAP has already got an e-commerce platform. Now, the company should promote the online shopping trend among its users, so that the company's online sales would increase.
Developing Markets
GAP has a limited presence in China, Asia, and Europe. They're collectively the world's largest consumer markets with a lot of growth potential. If the retail fashion brand launched its venture in those markets, the company could amplify its profitability to a great extent.
Threats GAP has to face
Increasing Cost
Labor costs, material costs, supply chain, equipment, marketing, and other expenses have increased the overall production cost. GAP has already earned the reputation of offering cost products. However, the increasing production cost would further increase the retail, and it won't be good for the company's sales and income.
Changing Fashion Trends
Rapidly changing fashion trends are putting great pressure on the company in order to keep up with the latest trends. It increases the designing and market research expenses, and that would impact profitability.
More Fashionable Clothes
The competitive fashion brands are offering the same apparel and accessories, and even better quality in some cases. It has increased the brand switching rate and lowered GAP's sales.
Conclusion: GAP Swot Analysis
After an in-depth study of swot analysis of GAP, we've concluded that GAP is indeed the world's leading retail fashion company. Brand switching, changing fashion trends, competitors, increasing cost, and limited global presence are some of the main challenges. GAP should get a celebrity endorsement, enter into developing markets, and do online promotions in order to address these issues.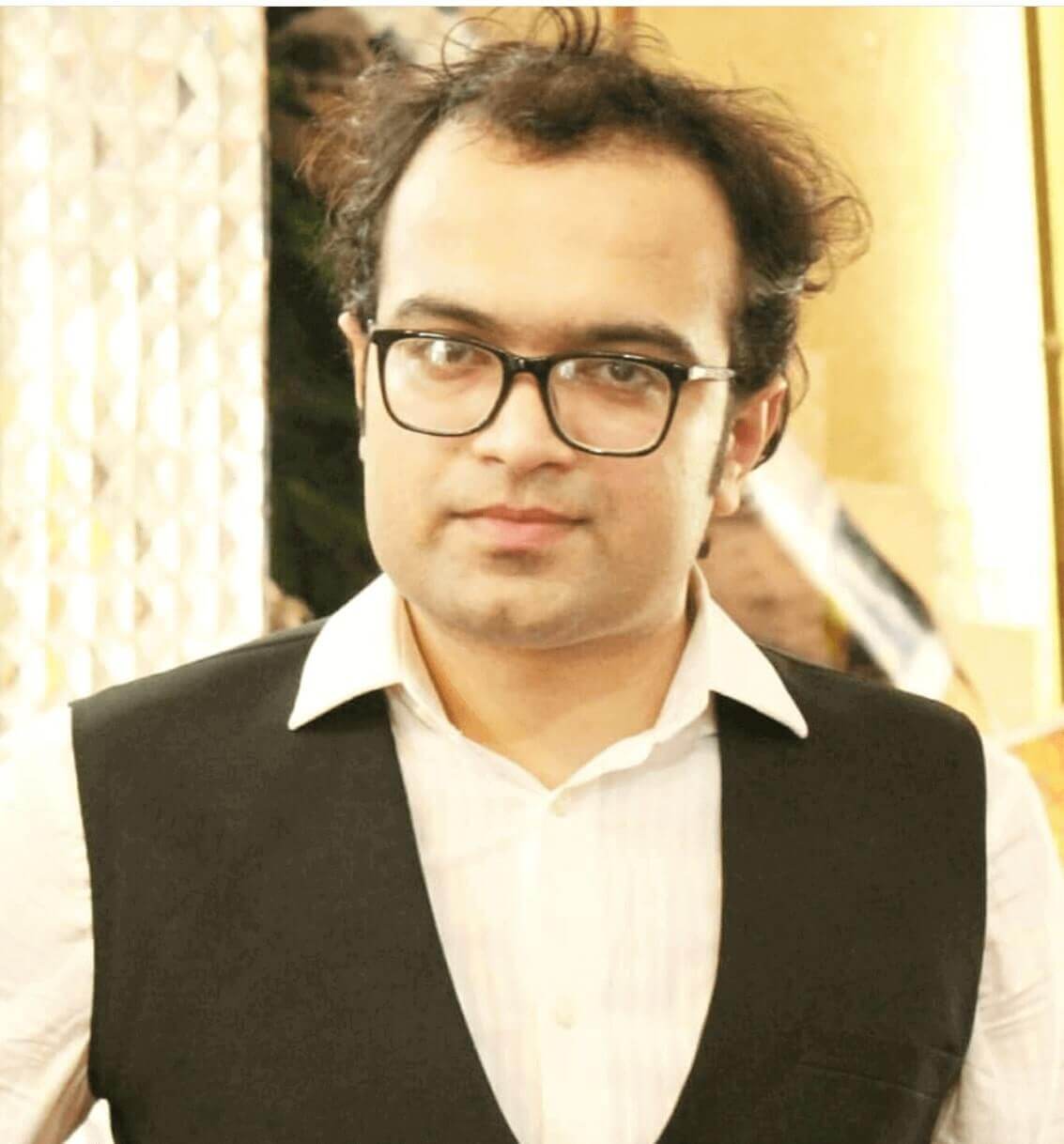 Ahsan Ali Shaw is an accomplished Business Writer, Analyst, and Public Speaker. Other than that, he's a fun loving person.