SWOT Analysis of Hospital. A hospital is a healthcare institute that treats patients with medical equipment, expert staff, and health science. General hospitals are very popular, they have got an emergency department and ICU (instant care unit) to treat accident patients that need urgent attention.
Some of the main types of hospitals treating different issues are as follows;
Psychiatric hospitals
Geriatric hospitals
Children's hospitals
Rehabilitation hospitals
Trauma centers
Key statistical facts and figures about hospitals are as follows;
NPR (net patient revenue) of the US hospital in 2020 was 192.8 million US dollars and it has increased by 4%
The operational expense of the hospitals reached 201.7 million US dollars
The financial and funding sources of hospitals are as follows;
Charitable donations
Charities
Health insurance companies
Healthcare organizations
Public funding
Religious organizations
Public or government funds
Usually, hospitals comprise of following employees;
Medical doctors
Assistant health practitioners
Nurses
Surgeons
Professional physicians
Other helping and assistant staff and employees
Some of the world's leading hospitals are as follows;
Brigham and Women's Hospitals
Mount Sinai Hospitals
Ronald Reagan UCLA Medical Center
Mayo Clinic
Cedars Sinai Medical Centers
Houston Methodist Hospitals
Johns Hopkins Hospitals
Cleveland Clinic
Massachusetts General Hospitals
Today, we'll discuss the swot analysis of hospital. It is going to focus on the internal strengths and weaknesses; external opportunities and threats to the healthcare institutes. Here's the swot analysis of hospital as follows;
Strengths of Hospital
Some of the main strengths in the swot analysis of hospital are as follows;
Collaborative Employees
Well-established hospitals have got qualified and experienced staff comprising of doctors and nurses, and they have got years of experience. Along with their expertise and experience, almost all the staff ranging from BOD to sweepers and cleaning team are on the same page in the successful hospitals. When every member of the healthcare facility is on the same page, then patient treatment in the emergency situation becomes much easier.
Ownership of Medical Universities
Some hospitals are under the ownership of medical universities; where medical students receive real-life exposure to managing and treating the patients. Such hospitals are highly progressive in terms of innovation and creativity; they offer a great opportunity for the growth and learning of their staff.
Location in Populous Area
The location of the healthcare facility matters a lot for its growth and success. If its location is in a populated area, then it becomes much easier for the general public to visit and treat emergency patients. The significance and utility of the hospital would be useless if it is situated at a very distant location.
Community-Based
Hospitals are one the key pillars of any developed society and community. We human beings are very fragile creature and change in weather and circumstances impact our health and well-being. However, hospitals and healthcare facilities make sure that we keep on performing and functioning well.
Weaknesses of Hospital
Some of the main weaknesses in the swot analysis of hospital are as follows;
Limited Funds
Limited funding is one of the main challenges that many hospitals face. It limits their capability to hire professional and experienced doctors, surgeons, and nurses. However, limited funding also restricts them to launch employee training and development programs to upgrade their skills.
Low Morale of Employees
The problem with big hospitals is that they have got a very strict chain of command; nurses and doctors can't make decisions on their own without consulting their bosses. Heavy workloads and patient pressure decreased their morale and motivation levels to a great extent.
Dissatisfied Patients
Patient satisfaction level decreases when they have to wait for months to get an appointment with their doctor for a simple checkup. When they visit the hospital, they have to wait in long lines to consult with the doctors. By the time, they meet the doctor, they're already feeling low.
No Operational Efficiency
If you study the statistical record of the hospitals in the US, then you would realize that the operational expenses of the hospitals have increased to a great extent. It is because of various factors like costly supply chains, expensive equipment, utility bills, and services to the patients.
Opportunities for Hospital
Some of the available opportunities in the swot analysis of hospitals are as follows;
R&D
As I mentioned earlier, some hospitals are operating under the ownership of medical universities. They have got research facilities for the learning of medical students and develop something new or solve any medical puzzle. It presents a great opportunity for healthcare institutions to allocate resources for research and development; come up with something new and gain a competitive edge.
Changing Organizational Culture
If you want to change the organizational culture, then it is significant that you should bring changes at the top of the organization. New leadership and new management would bring a new mindset and new strategy, and it would push your hospital into the new hospital.
Head Nurse Changing
If your focus is to improve the patient service experience, then you should consider changing the head nurse and bringing in a new enthusiastic person. If you can't afford to bring in a new person, you should also change their roles and responsibilities, it would have a great impact on productivity.
Threats to Hospital
Some of the potential threats in the swot analysis of hospital are as follows;
Nurse Union
Some big hospitals and healthcare facilities have got doctors' and nurses' unions. Those unions have got a great influence over the top management decision-making process. For instance, if the top leadership refuses to increase their salaries or comply with any other demand, then they conduct strikes and processions to pressurize the hospital management.
High Cost
The hospital's operational cost has increased in recent years. They are like surgical equipment, medicines, salaries of experienced staff, taxes, and legal fees. All of these costs collectively amplify the operational cost to a great extent. Resultantly, the profitability of healthcare facilities has declined.
Negative Reputation
Lack of cleanliness or the negligence of the staff would badly impact the reputation of the hospital. For instance, if a person takes pictures, posts them on social media, and they go viral; then the damage would be irrevocable.
Conclusion: Hospital SWOT Analysis
After an in-depth study of the swot analysis of hospital; we have realized that healthcare facilities are a very important pillar of society. If you are learning about the business of the hospitals, then you should keep in mind the abovementioned internal and external factors.
References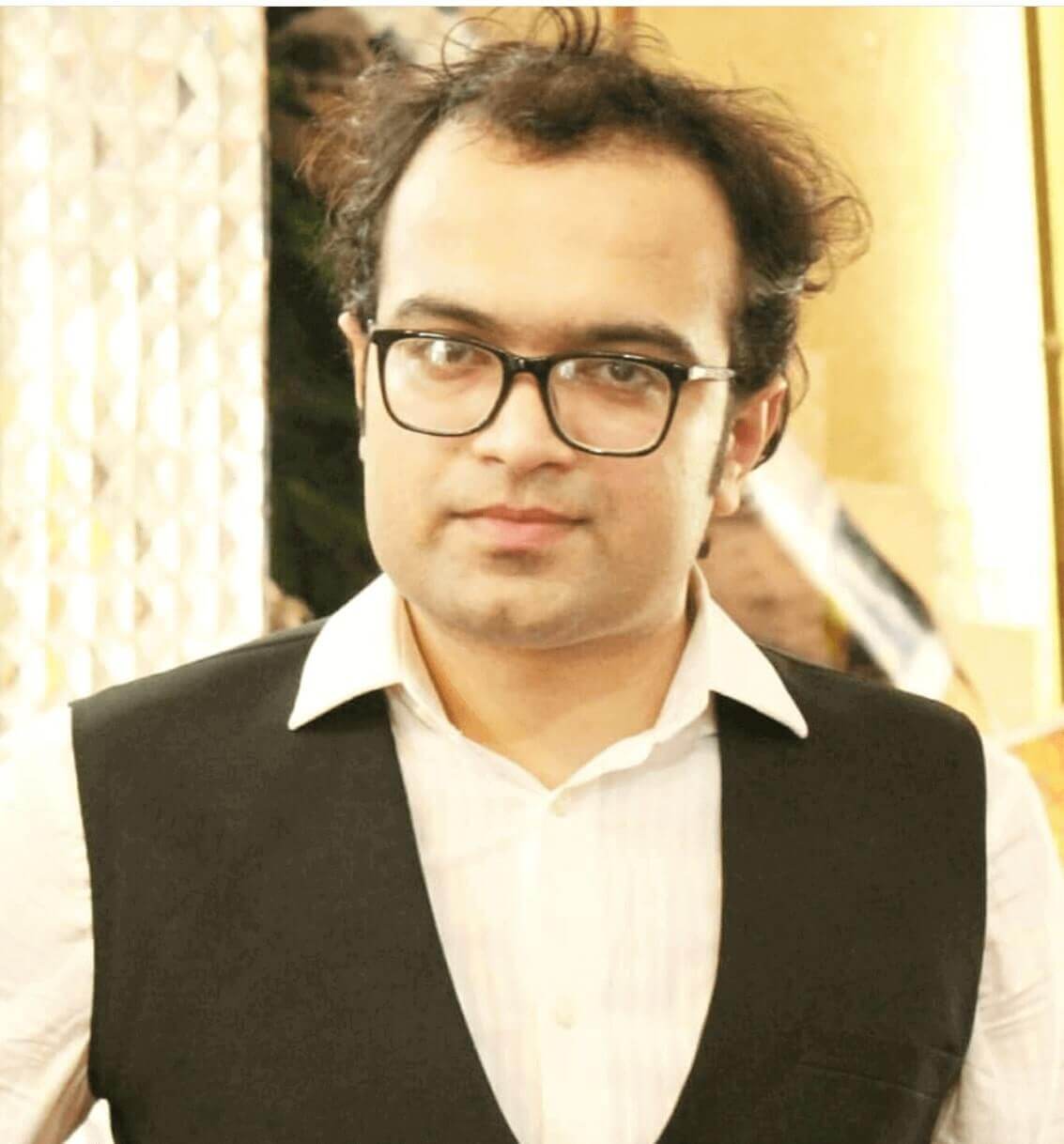 Ahsan Ali Shaw is an accomplished Business Writer, Analyst, and Public Speaker. Other than that, he's a fun loving person.