SWOT Analysis of Tim Hortons. Tim Hortons is a chain of coffeehouses and restaurants Canadian multinational company. Tim Hortons and Jim Charade were the founders of the chain coffeehouse brand, and they established the company on May 17, 1964. The company's headquarter is situated in Toronto, Ontario, Canada.
Tim Hortons' main products and services are as follows;
Soups
Special Teas
Donuts
Flavored Cappuccinos
Coffee
Baked goods
Wraps
Sandwiches
Smoothies
Bagels
Key statistical facts and figures about Tim Hortons are as follows;
Tim Hortons' annual revenue in 2022 was 2.63 billion dollars
The net income of the chain restaurant brand in 2021 was 997 million dollars
Approximately more than 100,000 employees are working for the company to manage its worldwide operations
Tim Hortons' top competitors are as follows;
Starbucks
McDonald's
Dunkin Donuts
Burger King
Van Houtte
Caribou Coffee
Lavazza
Krispy Kreme
Au Bon Pain
Today, we'll discuss the swot analysis of Tim Hortons. It is going to focus on the internal strengths and weaknesses; external opportunities and threats to the leading coffeehouse brand. Here's the swot analysis of Tim Hortons as follows;
Strengths of Tim Hortons
Some of the main strengths in the swot analysis of Tim Hortons are as follows;
Recognized Brand
Tim Hortons is a well-recognized Canadian brand. The company has established a loyal database of customers in various markets by offering quality products and services and sticking to its core values.
Wide Businesses
The visionary leadership of Tim Hortons has allowed the company to expand its business operations into various areas and fields. The restaurant brand has effectively diversified its business into various areas to decrease the risk factor and improve the company's profitability.
Diversified Portfolio
Tim Hortons' portfolio comprises a wide range of products and services in various categories. Well-diversified product portfolio allows the company to target different demographics of customers. Customers would always prefer to visit brand stores because of the variety.
Online Growth
In order to keep up with the latest modern trends, Tim Horton's has got an online platform and mobile application. The company launches different types of discount offers and sales; it helps the company to attract a significant volume of traffic and sales online.
Skilled Workforce
The reason behind Tim Hortons' growth and success is its skilled and talented workforce. They allow the company to prepare its products and offer them to the customers with a unique experience. However, they are a great asset to the coffeehouse brand, and Tim is aware of it.
Pricing Strategy
Tim sets competitive prices for its products and services that attract the attention of customers. Instead of charging overwhelming prices from them like Starbucks and Burger King that would push them away. However, competitive pricing works out well for both parties; the customers and the company.
Worldwide
Tim is operating its business in various regions across the world like China, the UK, Canada, the US, and others. Global brand presence helps the company to diversify the risk and strengthen the company's financial and business position.
Weaknesses of Tim Hortons
Some of the main weaknesses in the swot analysis of Tim Hortons are as follows;
Quality Control Issues
Tim has got no funding to afford and set up a separate quality control division to analyze the quality of the company's products and services like its competitors. It results in the form of inconsistent product taste in different Tim's stores and outlets.
Tight Finances
The financial position of Timmie is very tight and it makes it difficult for the restaurant brand to meet its financial commitment. It also suggests that the company would have difficulties in the future to maintain a balanced debt-equity ratio well.
Inventory Management Issues
Inventory management plays a significant role in the growth and profitability of businesses and organizations. On the other hand, Timmie's inventory comprises a wide of products and goods that are increasing warehousing and cost carry expenses.
Outdated Survey Record
Tim conducts market surveys and employs the statistical data for the next two years in its decisions. But things are changing very quickly in a rapidly changing environment of internet and technology. However, things become obsolete within a few months.
Opportunities Available to Time Hortons
Some of the key available opportunities in the swot analysis of Tim Hortons are as follows;
Tech Development
Technological development has revolutionized every area of almost all fields. It is significant that the company should exploit the latest technology and automate various processes. It would help the company to save costs, achieve efficiency, and amplify marketing approaches.
E-commerce
Online shopping trends have increased significantly over the past few years. In order to attract the attention of tech-savvy customers, Timmie should further expand its online platform by taking the following steps;
Making the user interface interactive
Offering discounts and offers
Coupons and gifts for referrals
Cute and funny games
Global Expansion
Timmie has got a limited global presence unlike its competitors McDonald's, Burger King, and Starbucks. The company should launch more stores and outlets, develop partnerships, and run marketing campaigns to strengthen the company's market position.
Threats to Tim Hortons
Some of the potential threats in the swot analysis of Tim Hortons are as follows;
Political Conflicts
Tim is operating its business in different countries across the world. When it comes to open trade and business; many governments follow nationalistic policies and promote their own local indigenous businesses. The political conflict between governments would jeopardize the growth and profitability of the company.
Innovation & Creativity
Innovation in technology and new automation processes are helping companies to achieve cost efficiency and improve their operational processes. It poses great pressure on Timmie to invest in the latest technology and keep up with the latest tech processes.
High Competition
The chain restaurant market has become highly competitive with competitors like Dunkin Donuts, McDonald's, Starbucks, and others. They have got a great market share and worldwide reputation, and their presence in the market limits the company's growth and profitability.
Conclusion: SWOT Analysis of Tim Hortons
After an in-depth study of the swot analysis of Tim Hortons; we have realized that Timmie is a leading Canadian chain restaurant brand. If you are learning about Timmie's business, then you should keep in mind the abovementioned internal and external factors.
References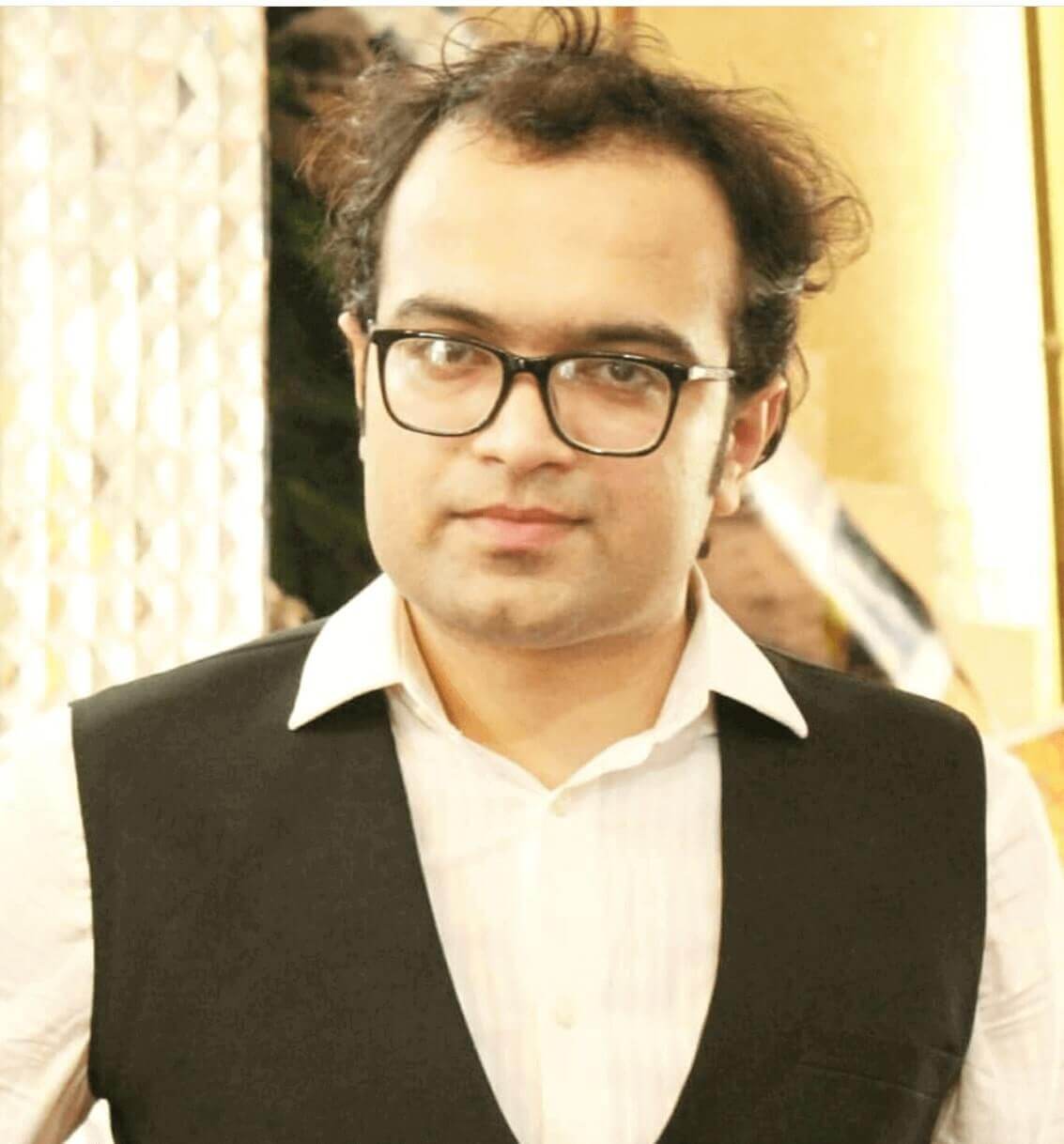 Ahsan Ali Shaw is an accomplished Business Writer, Analyst, and Public Speaker. Other than that, he's a fun loving person.