Introduction
Swot analysis of Hilton hotel worldwide. Hilton Worldwide holdings or Hilton Hotels Corporation is a chain hotel and resort US multinational company. Conrad Hilton was the founder of the Hilton Hotel Corporation, and he laid the foundation of the hotel and resort brand on May 31, 1919. The headquarter of the brand is in Tysons Corner, Virginia, USA.
Approximately over 18 brands are operating under Hilton Hotel. They're as follows;
Motto Hilton,
Conrad Hotels & Resorts,
Tempo by Hilton,
Canopy by Hilton,
Tapestry Collection by Hilton,
Curio,
Tru by Hilton,
Hilton Hotels & Resorts,
Signia by Hilton,
DoubleTree by Hilton,
Waldorf Astoria Hotels & Resorts,
Embassy Suites Hotel,
LXR Hotel & Resort,
Hilton Garden Inn,
Hilton Grand Vacations,
Hampton by Hilton,
Home2 Suites by Hilton,
Homewood Suites by Hilton.
According to an estimate, the annual revenue of Hilton Worldwide Holdings in 2022 was 8.773 billion dollars. Out of which, the net income of the chain hotel and resort brand was 1.255 billion dollars. However, the company has employed over 142,000 employees to manage its worldwide operations..
Hilton's top competitors are;
Wyndham Worldwide Corporations,
Accor SA,
Movenpick Hotels & Resorts,
Carlson Rezidor Group,
Intercontinental Hotel Group,
Hyatt Hotels Corporations,
Hongkong and Shanghai Hotels.
Today, we'll discuss the swot analysis of Hilton Hotels worldwide. It's going to focus on the internal and external factors impacting one of the world's largest hotels and resorts brands. Here's the swot analysis of Hilton hotel worldwide as follows;
Strengths of Hilton Hotel
Global Brand & Portfolio
Hilton hotel is a global multinational brand. The company is operating its chain hotels and resorts business in more than 118 countries worldwide. However, the hotel company's portfolio comprises 6215 properties and 983,946 rooms.
Loyal Database of Customers
According to an estimate, Hilton has approximately over 50 million customers of its total 18 brands in various countries worldwide. The brand introduces various programs to maintain the loyalty of customers. For instance, the company encourages customers to book a room online and earn a discount. The newcomers get 10 points for every pound they spend.
Brand Image
Hilton hotels offer its services under 18 different brand names like Hilton Grand Vacation, Home2 Suites by Hilton, Homewood Suites by Hilton, and many others. They all are present a positive image of the parent brand.
Employee Benefits
Hilton hotel has established a reputation of being good towards its employees. It's because the brand knows the fact that the employees are the asset of the company. Therefore, the hotel company provides them Health & Insurance Coverage, Educational Assistance Programs, The ComPsych Guidance Resources, Employee Purchase Program, Employee Assistance Program, Hilton Honor Program, Saving Plan, and Travel Program.
Management System
Hilton follows the best management and performance evaluation system in the hotel and hospitality industry. It results in the form of efficiency of the company's operations. It follows the training and development, promotion, salary raise, and other motivational programs.
Adopting Technology
Hilton has always been quick to accept and adopt the latest technological trends that could improve the customer experience. Whether it's online booking or an online payment system, the brand plans to stay ahead of the game.
Brand Value
According to an estimate by Forbes, the market capitalization of Hilton Worldwide Holding in 2021 is 34.89 billion dollars. The hotel brand ranks at the 41st position of America's Best Employer in 2021.
Weaknesses of Hilton Hotel
Data Breach
Hilton had security into the company's cash register and compromised the security of two credit cards. The company ended up paying a penalty of 700,000 dollars. It made a lot of people cautious about the company's security system.
Lack of Trust of Stakeholders
Blackstone Group LP sold his shares in the Hilton Worldwide Holdings worth 15 million dollars. It was a major sponsor and stakeholder in the company.
Bad Reviews
Some of the customers of Hilton hotels have left bad reviews on various social media platforms about the company. They claim that the customer service of the brand was poor and its internal environment wasn't good. Such bad reviews spread like a virus.
Opportunities available to Hilton Hotel
Marketing
Hilton should utilize different social media platforms like Facebook, Twitter, Instagram, Tiktok, LinkedIn, and others for the marketing and promotion of its products and services. Most importantly, the chain hotel brand should make the room more convenient. Simplicity and convenience would attract a lot of new customers.
Partnership
Hilton Worldwide hotel should consider joint venture and alliance with Japanese, Indian, and Chinese companies operating in the hospitality industry. Instead of selling its hotels, just like the company sold Waldorf Astoria in Manhattan for 2 billion dollars. However, the hotel brand kept that hotel property for over 100 years. The sale didn't make many US officials happy.
Developing Markets
Hilton Worldwide Hotel should market into developing countries like Asia and Latin America. They have great growth potential. The investment wouldn't be high, but it would generate a lot of revenue for the company.
Threats Hilton Hotel has to face
Lawsuits
Some of the employees of Hilton Hotel stole the confidential documents of Starwood hotels and chain. The court gave the verdict in favor of Starwood, and Hilton had to pay a fine of 75 million dollars. The lawsuit kept on going for many years, and it pushed away many investors and stakeholders plus the heavy fine payment.
Competition
Marriot International, Intercontinental Group, Hyatt Hotel, Shanghai Hotel, and others are some of the main competitors of Hilton. They're growing rapidly in the hospitality industry and expanding their market. It could be a severe threat to the company if the chain hotel brand doesn't keep up with its pace.
Security Threat
Many personalities like political and public figures and celebrities prefer to stay in the luxury hotels like Hilton. It is excellent for business and branding, but it makes the hotel and resort brand vulnerable to security threats like terrorist attacks; because the political figures are staying in their hotels and restaurants.
Conclusion: Hilton Swot Analysis
After a careful study of the swot analysis of Hilton Hotel worldwide, we've concluded that Hilton is indeed one of the world's largest hotel and resort chain brands. The pandemic, economic recession, costly lawsuits, lack of trust of investors, and competitors are some of the main challenges. Hilton should expand its market by making alliances and partnerships to address these issues.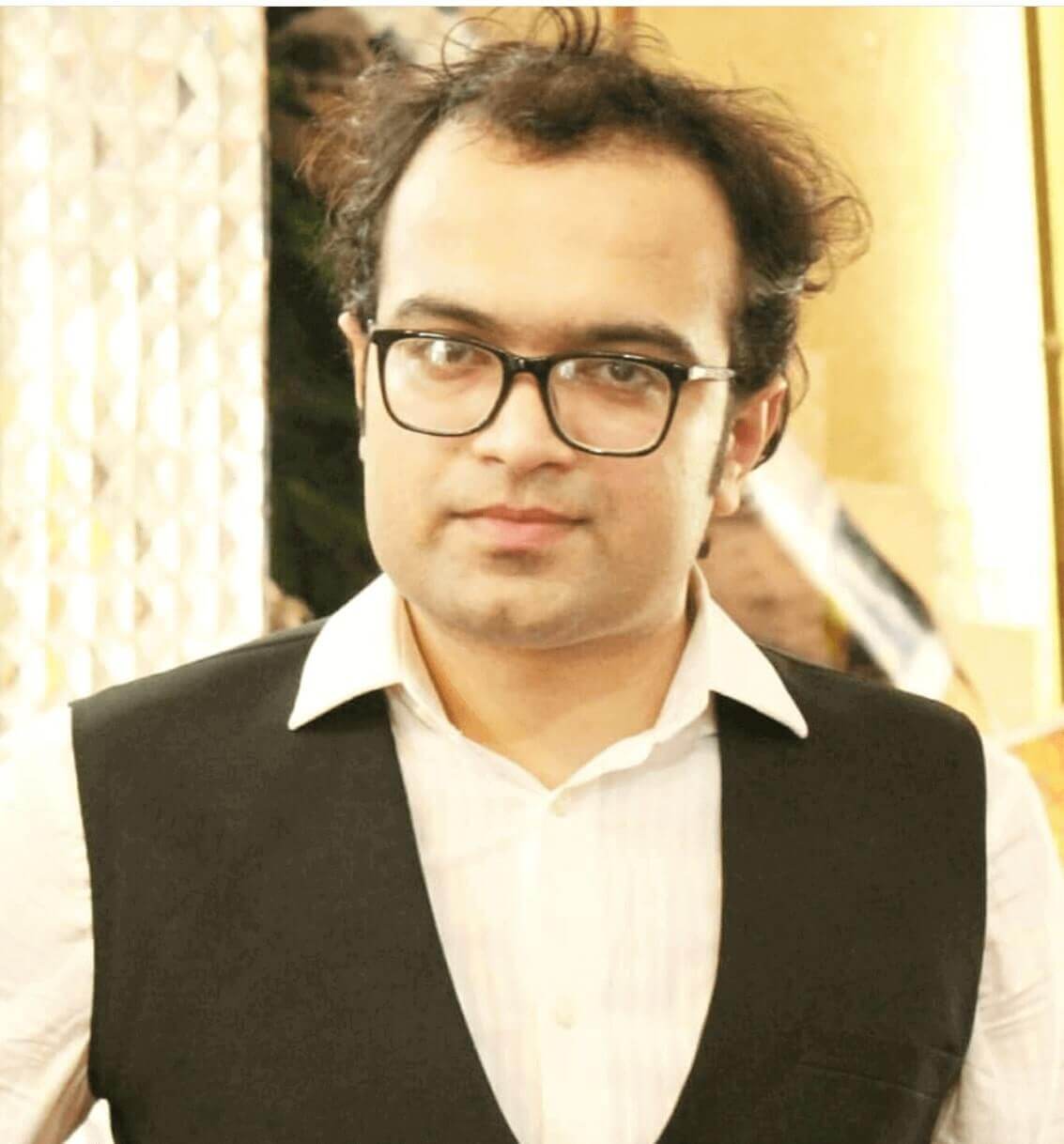 Ahsan Ali Shaw is an accomplished Business Writer, Analyst, and Public Speaker. Other than that, he's a fun loving person.