Introduction
Pestle analysis of food and beverage industry. The food and beverage industry is the world's most powerful business because every person has to eat food in order to live. Its market scope is as big as the total population on earth.
Hotels, cafes, restaurants, tuck shops, drinking bars, and other businesses in the hospitality industry serve food and beverage. In other words, the hospitality industry and food & beverage industry are complimenting each other. Both of them have the same objective and that is to feed the customers and satisfy their appetite.
The farmers are the food producers and they supply it to the food processing factories, vegetable markets, and hotels, and restaurants. The chefs and cooks add value to the food by cooking with various combinations and spices and then serve it to the customers.
Top companies in the food and beverage industry are; Coca-Cola, Pepsi, KFC, Hershey's, Amul, Heineken, Nestle, Starbucks, Unilever, Chipotle, Hilton Hotel, Marriott, Burger King, Jollibee, McDonald's, and many others in the hotel and restaurant industry.
Today, we'll discuss the pestle analysis of food and beverage industry. It's going to focus on the macro-environmental factors impacting the world's most profitable business. For internal factors; check out the swot analysis of the food and beverage industry. Here's the pestle analysis of food and beverage industry as follows;
Political factors impacting Food Industry
Government Regulations
Various governments across the globe have laid down the scope and framework for the operations of the food business. It includes factors like labor regulations, minimum wage, food transportation system, food storage regulations, expiration date, and cleanliness of the kitchen.
These regulations and many other standards for the food and beverage industry make it one of the world's most regulated businesses. The goal is to ensure the safety and nutrition of ordinary people who just want to eat and fill their appetite.
Economical factors affecting Food Industry
Growth Rate
According to a report by Statista, the global annual revenue of the food business in 2021 would be roundabout 8,049,240 million dollars with a growth rate of 3.14%. The market share of snacks and confectionary items in the food industry in 2021 would be 1,399,815 million dollars.
High Labor Cost
Labor unions and government legislators are considering increasing the minimum wage rate. In fact, some countries have already increased the minimum wage. The increment in salaries is good for the employees. But it's not good for the food businesses, because they have to give up their profit.
Economic Recession
The pandemic of covid-19 has pushed the global economy into economic recession with increasing unemployment and lower purchasing power of people. That's why people have become very cautious about their spending. They now avoid spending more money on luxury food and beverage because of the limited income. It has reduced the sale of food and beverage companies.
Social factors impacting Food Industry
Diet Cautions
Food and beverage businesses and companies should be aware of the diet preferences of the market where they're going to launch their product.
Nowadays, many people have become cautious about their diet and they avoid salty, spicy, oily, and sugary based food. Because it causes diabetes, higher blood pressure, and other health issues. That's why food and beverage businesses should research their customers' preferences.
Healthy Trends
The healthy diet and exercising trends are becoming popular among people. They use smartwatches and other tech gadgets to maintain their health and diet. Such trends have made people avoid unhealthy and fast food. Now many food businesses are changing their cooking style and shifting towards an organic-based diet in order to keep up with the health trends.
Halal Meat
If you're running a business in the Muslim consumer market, then make sure your meat should Halal. The slaughtering of the animal should be according to the faith of Islam. Many international brands have faced Halal meat in Muslim countries. Therefore, food and beverage businesses should know the beliefs and values of the target market.
Technological factors affecting food Industry
E-commerce
The pandemic of covid-19, masking, and social distancing have amplified the growth of e-commerce and online businesses. Many people from the millennial and generation Z prefer online shopping. A food business should follow these trends and launch its online platform in order to attract more people.
Automation
Some food businesses like McDonald's have adopted the tech automation tools like cooking robots, self-ordering, payment systems, and online orders and delivery systems. The usage of automation technology and robots would make food preparation efficient and reduce labor costs. It would result in the form of more profitability and less human error.
Legal factors affecting Food Industry
Safety Regulations
Food companies have to follow very strict food safety and other health protocols. For instance, they have to clarify the amount of oil and salt they're using, the right temperature, rightly grilled, food storage system, expiration date, cleaning, and food transportation. That's why food businesses have to conduct their operation according to health and safety regulations.
Environmental factors impacting Food Industry
Impact of Meat
The meat industry is leaving a very deep carbon footprint on the environment. It's because the meat farmers are expanding their farms in order to feed their animals. It has led to the destruction of the forests. That's why many people are turning into vegan food. Either way, it won't impact the food businesses, but they should be aware of the impact that their business would have on the environment.
Conclusion: Food Industry Pestle Analysis
After an in-depth study of the swot analysis of food and beverage industry, we've concluded that environmental issues, halal meat, safety regulations, and usage of technology are some of the main challenges. Food and beverage companies should keep these and other macro-environmental factors in mind before launching any product.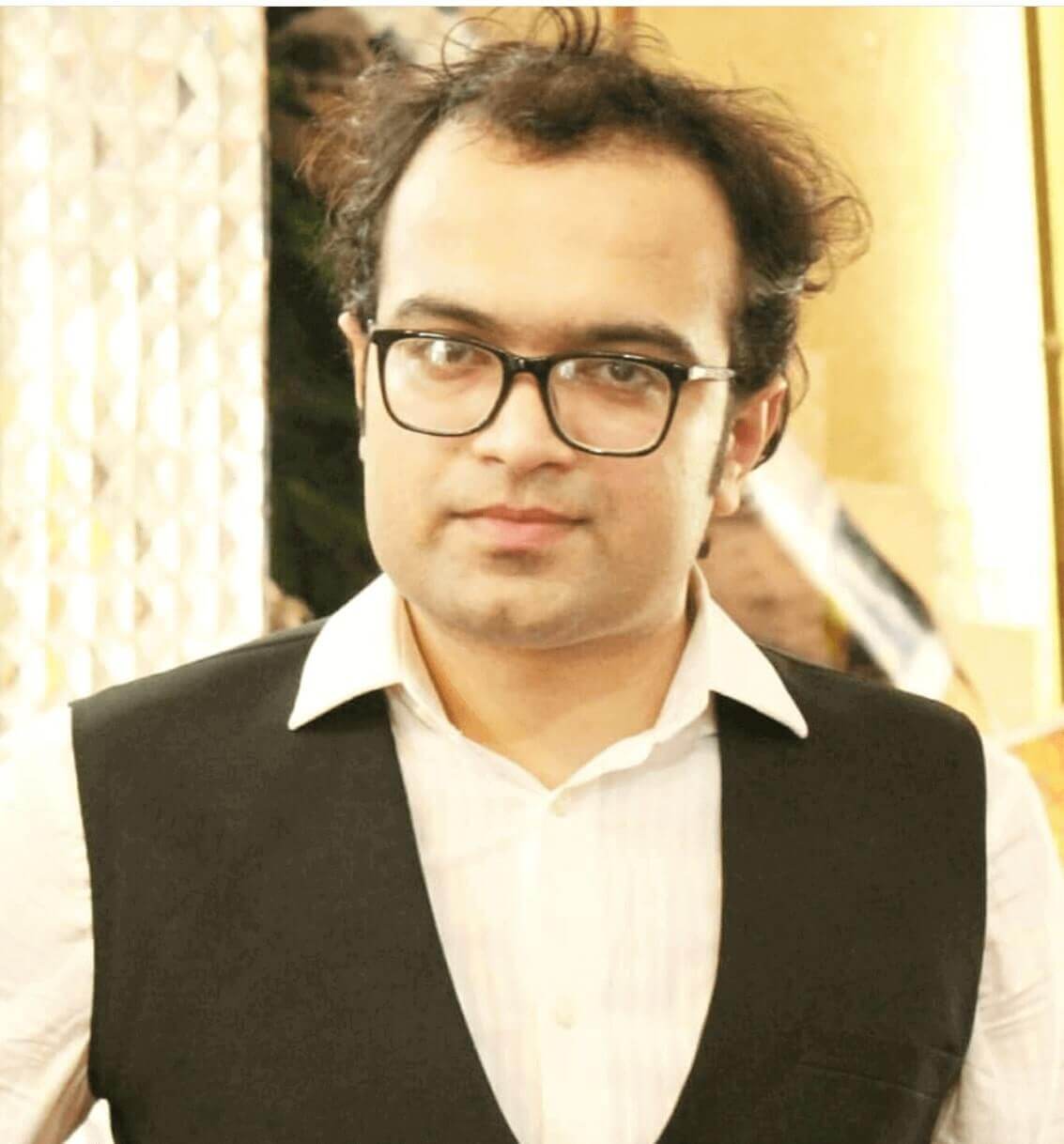 Ahsan Ali Shaw is an accomplished Business Writer, Analyst, and Public Speaker. Other than that, he's a fun loving person.