Ethical standards guide people of various professions across all industries about how to behave and perform various operations in the right way. Ethical advertisement allows you to understand various standards and implement them in your business. Today, we'll discuss what is advertising ethics; differentiation from unethical advertisement, its importance, and 9 key principles.
What is Advertising Ethics? 
Advertising ethics is a method through which businesses and companies conduct their operation and communicate with their target audience by following a set of standards and principles. There are various ethical concerns that marketers and advertisers have to keep in mind; because they have the responsibility of crafting the message and communicating it with the world.
Advertisement is a type of business activity that they use for publicity and promotion of their brand, product, or service. It is important for them to know the type of products and services they're promoting; their advertisement campaign is not misinforming and misguiding. However, the advertisement standards help you to avoid future inconvenience and issues.
In order to stand out from the competition and send their message to the mass audience, businesses and companies employ various types of strategies. It helps them to increase their sale and conversion rates. In order to gain a competitive edge, some of those strategies may fall under the category of unethical, whether they're doing it intentionally or unintentionally.
Such wicked unethical strategies work very well for businesses and companies. They are convincing, confusing, and follow double-dealing to attract the attention of customers and earn profit from their target audience. However, it is because of those strategies, the advertising industry has received a lot of criticism.
Many ethical experts have blamed brands and advertisers for using human beings as commodities, body shaming, sexual exploitation, color complexes, racism, stereotyping, and manipulation.
Ethical Advertising versus Unethical Advertising
Ethical advertisement comprises a set of boundaries and principles the between the buyer and sellers. In the competitive market, the focus of businesses and companies is to amplify their sales and market reach. Ethical advertisements are truthful about their product or service offering.
However, it becomes unethical advertisement, when businesses and companies find creative ways and methods to advertise their products and services. It is when businesses try to hide or misinform about the flaws of the product, then it becomes unethical. In some ways, it presents a distorted image of the product by following a deceptive approach in order to convince customers and manipulate their minds toward buying your product.
Importance of Advertising Ethics 
Ethical advertisement is important both for the business owners and the customers;
Business Owners
If businesses and companies want to earn the loyalty and attention of customers, then it is important for them to give them clear information about their products whatever they're selling. A truthful description of your product would develop trust between your company and the target customers.
Customers
When customers are aware of the company's vision and mission, they both can find common middle ground. By sharing its vision and mission with customers, the company offers them insight into the decision-making process of the company. How the product or service of the company would benefit the people without using false advertisement to manipulate customers to buy your product or service.
Advertising Ethics – 9 Principles 
The nine principles of ethical advertising are as follows;
Truthful Goals
The material in the advertisement campaign like news, marketing communication, and PR; should have common goals and objectives of high moral standards and truthfulness in serving and meeting the needs and wants of people.
Creation & Dissemination
Marketers, advertisers, communication professionals, and PR personnel have got the obligatory duty to practice and exercise the highest ethical and moral standards in the development and transmission of information to the public and target customers market.
Clear Differentiation
Whether it is online or offline, marketers and advertisers should clearly differentiate between the communication of corporate, PR, and advertisement; with the entertainment, editorial content, and news information.
Disclosure Clarity
Marketers and advertisers should clearly disclose all the information and conditions relevant to the material of the product. It could be like disclosure of identity, affecting endorsement on traditional and social media channels, receipt of free products, or payments. All the information should be transparent and have got full disclosure.
Fairly Treating Customers
Marketers and advertisers should fairly treat the target customer market depending on the nature of the advertised and marketed product or service, and the type of audience that you're referring to and directing your advertisement.
Customers Privacy
In advertisement and marketing communication; advertisers shouldn't compromise the privacy of customers. They should offer a transparent and clear option to the customers when it comes to asking for their personal information or the request for participation.
Laws & Regulations
Advertisers and marketers should follow the laws and regulations of the local government, state, or federal government. When it comes to the resolution of advertisement practices, they should collaborate and cooperate with the industry or self-induced regulation programs.
Ethical Concerns
When it comes to giving permission to the team members for the creation of the advertisement; they could discuss their ethical concerns. Marketers and advertisers from online, offline, agencies and other media channels have to privately discuss the potential ethical issues and concerns.
Trust
There should be trust and confidence between the PR business partners and the advertisers. They're like third-party suppliers, media vendors, and agencies. It happens based on full disclosure and transparency about media incentives, rebates, agency rumination, business arrangement, and ownership.
Conclusion: What is Advertising Ethics? Importance, 9 Principles 
After an in-depth study of what is advertising ethics; its importance, and 9 principles; we have realized that ethical advertising practices are important both for the customers and the company. If you're working on building it for your company, then you should keep in mind the abovementioned standards and take some help and guidance from them.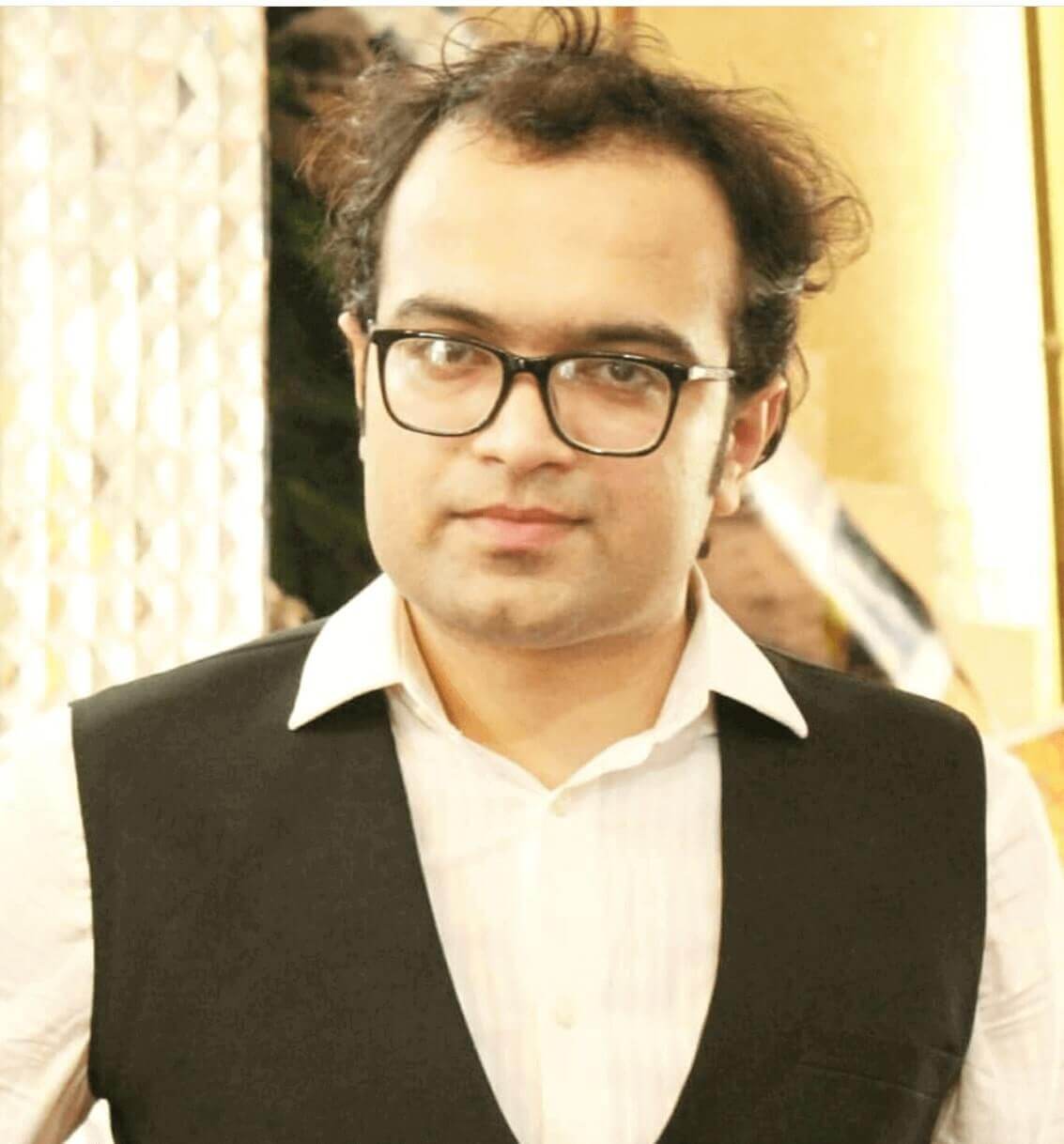 Ahsan Ali Shaw is an accomplished Business Writer, Analyst, and Public Speaker. Other than that, he's a fun loving person.