Introduction
Swot analysis of Hershey's. The Hershey Company or Hershey's is the world's largest chocolate-manufacturing US multinational company. Milton S. Hershey was the founder of the Hershey company, and he laid the foundation of the chocolate brand on Feb 08, 1894. The headquarter of the company is in Hershey, Pennsylvania, USA.
Hershey's main products and services are;
Milkshakes,
Beverages,
Cookies,
Cakes,
Baked items, and many other products.
However, the company sells its products under various brand names like;
Almond Joy,
York Peppermint Pattie,
Twizzlers,
Jolly Rancher,
Breath Savers,
Ice Breakers Candy,
Brookside Chocolate,
Reese Peanut Butter Cup,
Hershey's Kisses,
Hershey Bar.
According to an estimate, the annual revenue of Hershey's in 2022 was 10.093 billion dollars, and it has increased by 14.3%. Out of which, the net income of the chocolate brand was 1.584 billion dollars, and it amplified by 10.52%.
Hershey's top competitors are;
Mondelez International, 
Nestle USA,
Mars
Lindt
Ghirardelli
Toblerone
Ferrero Rocher
Cadbury
Today, we'll discuss the swot analysis of Hershey's. It's going to analyze the internal and external factors impacting the world's leading chocolate company. Here's the swot analysis of Hershey's as follows;
Strengths of Hershey's
Amusement Park
Hershey's has built an amusement park in 1906 for children and families along with selling candies and chocolates. The total area of the park is 121 acres and approximately 3,384,000 people visit the park annually. It has won many awards over the years. Most importantly, it has helped Hershey's to become a credible brand.
Loyal Customer Base
Hershey's has established a strong database of customers over the years through its quality products and amusement parks. They now consider the brand as part of their life and family.
Uniqueness
Hershey's offers unique and innovative products, tastes, designs, and packaging. The customers would get to know immediately the brand name as soon as they see and taste it. The brand has achieved this status through the usage of innovative technology and the supply chain.
Chocolate Identity
Hershey's has made a reputation through chocolate. The company has always focused on one product and experimented with various techniques to perfect it. That's how the chocolate brand has survived all along over time.
Marketing
Hershey's uses various online and traditional media channels for the marketing and promotion of its products. Consistent marketing makes people remember the brand name.
CSR (Corporate Social Responsibility)
Hershey's is a socially responsible organization because it has done a lot of social philanthropic work over the years. Like the company is addressing the basic nutrition issue in Ghana, has built the Milton Hershey School for orphan kids, and many other social and public works. Such initiatives have made people trust the brand.
Variety in Portfolio
Hershey's offers a large number of products like candies, chocolates, cakes, gums, and many other confectionery products to its customers. The variety in the product portfolio doesn't bore customers and it keeps the interest level of customers up.
Brand Value
According to the ranking of Forbes, Hershey's ranked at the 94th position of the world's most valuable brand in 2017. It ranked at the 34th position of Just Companies ranking in 2021. However, the market capitalization of the chocolate brand is 33 billion dollars in 2021.
Weaknesses of Hershey's
Lower Market Control
According to an estimate, Hershey's is operating its chocolate business in more than 60 countries worldwide. The global market is so big and diversified for a brand like Hershey's. It's because many people have observed that the company is losing its control and authority. It resulted in the form of fake products, supply chains, distribution, and other issues.
Competition
The confectionery market has become very competitive in recent years because of easy entry. Many new small chocolate manufacturers have emerged in different countries. Although they all have a small market share it has impacted the company's profitability collectively.
Opportunities available to Hershey's
Improving Supply Chain
Hershey's should work on improving its supply chain and distribution network. It would help the company to make the product available at different location points worldwide. It is important for the brand because chocolate is its main product and it should readily be available worldwide.
Global Expansion
Hershey's is running its chocolate empire in over 60 countries across the globe. But the company has a very limited presence in Asian countries like India and others. Therefore, the brand should consider expanding it into developing countries.
Product Innovation
It's no doubt Hershey's has a vast product portfolio and it offers a variety of products. The brand should keep innovating new products, designs, tastes, packing, technology, supply chain, distribution, and presentation.
Threats Hershey's has to face
Costly Material
Sugar and milk are the main ingredients along with cocoa in the production of chocolates. The increasing price of the main ingredient pressures the company to raise the retail price, and that impacts sales and the company's profitability.
Changing Trends
Health consciousness and exercise trends have made people diet-conscious. That's why they're shifting their focus away from the more calories products like chocolates and diet. It's impacting the sale of Hershey's products.
Health Issues
As we know that sugar, milk, and fat-based products cause obesity, health attacks, and overweight issues. Milk and white sugar are the main ingredients of chocolates. The health issues and diet-conscious trends are negatively impacting the company's market share.
Conclusion: Hershey's Swot Analysis
After a careful study of the swot analysis of Hershey's, we have concluded that Hershey's is indeed the world's leading chocolate manufacturing brand. Health issues, fake products, increasing ingredient cost, and lower control are the main issues. Hershey's should consider offering fewer calories-based chocolate to address health-conscious customers.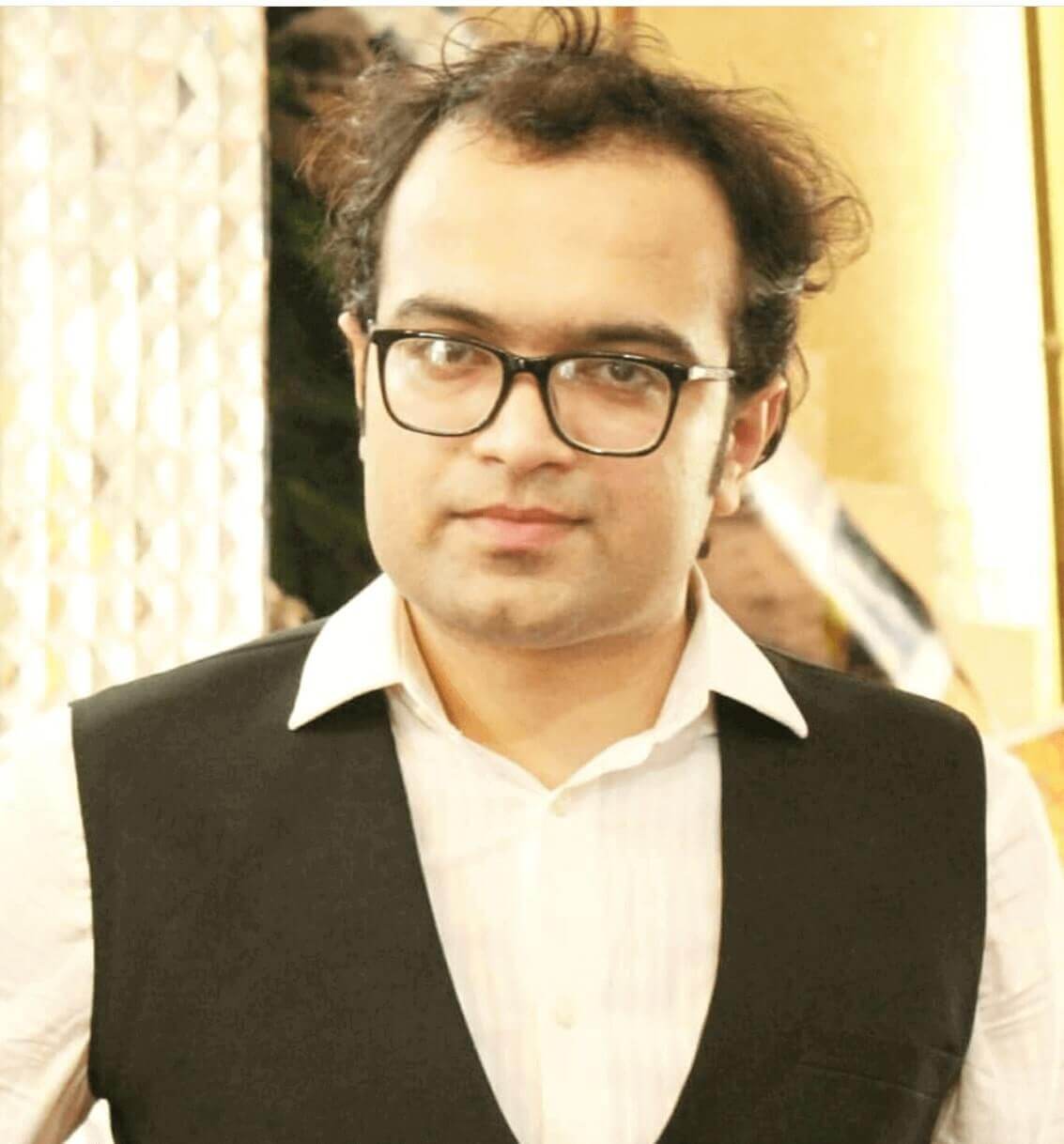 Ahsan Ali Shaw is an accomplished Business Writer, Analyst, and Public Speaker. Other than that, he's a fun loving person.