Introduction
If you're interested in the affiliate marketing business and you're wondering how affiliate marketing works. Today, we'll be discussing affiliate marketing business step-by-step guide in great detail. After reading this article, I'm sure you'll be able to start your own affiliate marketing business.
What is Affiliate Marketing?
Affiliate marketing is a process of marketing over the internet. Businesses and companies hire and pay those people (affiliates) who promote and sell their products via affiliate links.
For instance, you're a blogger and an affiliated person; you promote a certain product among your audience. When anyone in your audience decides to buy a product by using your recommended link, then you'll receive a commission for every sale.
Affiliates
An affiliate could be a company or an individual person. Usually, affiliates are content marketers and bloggers, and they work in a similar industry whose products and services they're promoting.
In other words, affiliates are those people that help companies and businesses to promote their products/services through videos, written content, or some other marketing efforts. The affiliates receive their commission when their recommended traffic/visitors make any purchase.
How much commission the affiliate receives, depends on the terms and conditions of the affiliate program. However, the affiliates also do marketing and promotion of affiliate companies by text links and advertisement banners. Whenever the visitors generate a potential lead, the affiliate blogger would earn commission depending upon the quantity sold.
Companies
The affiliate company is any brand business or a retailer that agrees to hire and pay commission to the affiliated person in order to promote its products/services. The partnership program between the affiliate personals and the company results in the form of more sales and lead traffic.
The affiliate personals receive a commission from the affiliate companies by helping them increasing traffic and sale. The money or commission is usually on the basis of pay-per-sale, pay-per-lead, or pay-per-clicks. It follows the structure of performance marketing.
Affiliates receive commission either daily or monthly basis depending upon the terms and conditions of the affiliate partnership program. However, it's important to mention it here that affiliate marketing is more helpful to the companies than traditional marketing or advertisements; where people spend a plethora of money without any guarantee of sale or lead.
How Affiliate Marketing Works
It's time to address the main question of how affiliate marketing works. Since you're familiar with terms like affiliate marketing, affiliate, and affiliate companies, now let's discuss the types of affiliate marketing relevant to the performance. They're as follows;
PPC (Pay-per-click)
The affiliate person would receive the commission by generating the total number of valid clicks regardless of the lead or sale.
PPL (Pay-per-lead)
The affiliate would earn money or commission for generating the lead action. The lead action would be in the form of completing the short surveys, free sign-ups, submitting online forms, or installing an app.
PPS (pay-per-sale)
The affiliate companies pay commission to the affiliate publishers for every sale they generate. Amazon Associate is a very PPS affiliate program, where the affiliated person earns approximately 15% commission for every sale.
Affiliate Networks
Affiliate networks are the middlemen between the affiliates and the affiliate companies. They provide the services of managing the 3rd party checks and the relationship. Most importantly, the networks help the affiliate in terms of managing, reporting, and tracking the payments. When an affiliate joins the network, then it gets access to the affiliate companies being managed within the network.
ShareASale, Commission Junction, and ClickBank are some of the top affiliate networks. Some people call them advertisers. The abovementioned networks work well with various types of brands.
Some niche-focused networks offer expertise, special affiliate tools, and bring relevant niche brands together. For instance, Travelpayouts is the market's biggest brand and it offers access to approximately 80 travel affiliate programs. It's a perfect fit for webmasters and travel bloggers because its traffic has an interest in traveling.
Affiliate Links
Once you join and sign up for the affiliate program, then you'd receive a special affiliate link (URL) containing your affiliate ID and username. Now you should use the same link while promoting/marketing the affiliate products/services on your website, blog, or social media platforms like Google, Facebook, YouTube, LinkedIn, Twitter, Instagram, TikTok, etc.
Whenever any person from your web traffic clicks on the link, then it leaves a cookie on your browser to track. If the visitor makes the purchase, then the affiliate company would know that it came from your platform, and you would earn your commission.
FAQs
Does it cost any money to start an affiliate program?
No, you won't have to pay any amount in order to join and sing-up to the affiliate program. However, if you run promotional campaigns on your website or blogs like social media ads, email campaigns, or PPC marketing, then you have to pay for acquiring these services.
Does it require any qualification to become affiliate marketers?
There are no precise and specific standards or qualifications required to become affiliate marketers. However, video makings, reviewing, and blog writing are some of the complementary skills that would help you to create the content for your website without incurring any cost. If you have any additional marketing and promotional skill, then it would be a great plus point.
Conclusion: Start your Earning
After an in-depth study of the article, we've concluded that affiliate marketing doesn't have any earning limit. It's up to you how much you scale up your business. It's important to know that your earnings depend on the following factors;
Motivation level of buyers
Numbers of visitors clicking on the link
Conversion rate
The type of product or program you're promoting
Now, you know how affiliate marketing. Let's try out affiliate marketing on your website or blog. Hopefully, it would pay off well.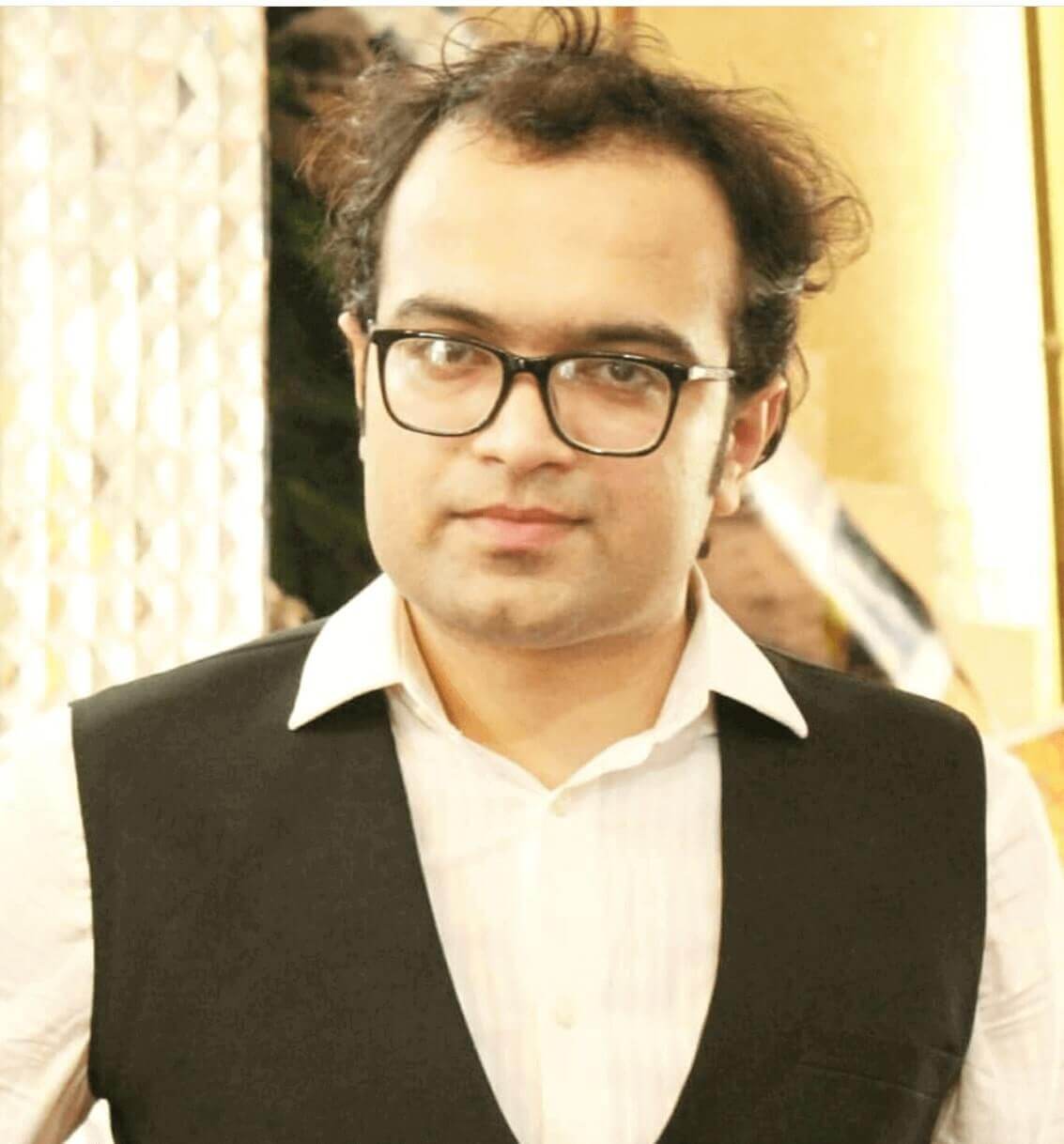 Ahsan Ali Shaw is an accomplished Business Writer, Analyst, and Public Speaker. Other than that, he's a fun loving person.