Digital marketing has left behind all types of traditional marketing media channels. Today, we'll discuss what is digital marketing plan; its importance, its components, and how to create it.
What is Digital Marketing Plan? 
The digital marketing plan is a document that describes the marketing goals and objectives of the company that the company is pursuing. It comprises budget, channels, timelines, and strategies.
Importance of Digital Marketing Plan 
Studies have shown that documenting your business strategies would amplify the success rate of your company. Some of the main advantages and benefits of the digital marketing plan are as follows;
Understanding Target Customer Market
A well-planned document would start with researching your target audience. You'll comprehend the behavior of your target customer market while specifying your target customer market. It allows you to adjust your sale model and speak the language that your customers understand based on their needs and wants.
Efficient Usage of Resources
The market plan stops you from spending money on unnecessary things that are not part of the planning. It allows you to manage your time and meet deadlines on time.
Same Direction
All the members of your company would check out the plan as a coordinated tool, it helps you to talk with the team of your company and bring them on the same page.
Components of Digital Marketing Plan 
Some of the main components of the digital marketing plan are as follows;
Reputation Marketing
Advertising
Video Marketing
Web Analytics
How to Create a Digital Marketing Plan 
Some of the main steps how in creating a digital marketing plan are as follows;
Describing Your Brand
When it comes to developing a successful market plan; first of all, you should describe your brand. It comprises all the ins-and-outs operations of your company and telling it to your customers. While doing so, you should highlight all the benefits of your company. It would help you to stand out from the competitors with unique ideas and benefits.
When it comes to developing unique selling points (USPs) and establishing the brand image of your company; you should make sure that the customers trust your brand and choose your products and services over competitors.
Targeting Audience & Buyer Persona
A buyer persona is the image of your ideal customers; it allows you to target your potential customers and prepare a product or service that focuses on satisfying their needs and wants. While preparing the buyer persona, you should be familiar with the income level of your audience, job, profession, family background, location, age, gender, and other demographic factors. Ideally speaking, you should be aware of the communication preferences and interests of your audience.
For instance, VeganKind Supermarket is a UK-based company that offers customers cruelty-free products. The company is ready to ship its products and services across Europe. The brand donates money to charities; it targets the animal love European market.
Goals & Objectives
Before entering the market, you should clearly define your goals and objectives. Your goals would describe your communication channels to target your audience, methods, means, and tasks to reach your goals. Ensure that you have developed both short-term and long-term goals.
Your objectives should be specific, measurable, achievable, relevant, and time-oriented; complying with the smart strategy. It is easy to measure your performance and implementation strategy. However, if you want to improve your methods, tactics, and strategy; then you should track the performance of your goals regularly.
Digital Marketing Strategy
After defining your goals and objectives, next, you should develop a digital marketing strategy that suits your business best. Some of the main elements of the digital marketing strategy are as follows;
I-Defined Goals
You should ask yourself what you're planning to achieve through the market strategy. For instance, if your goal is to amplify the traffic on your blog, then launching the SEO strategy would be most suitable for your business. You have to be specific while strategizing goals. For instance, your goal is to increase the traffic by 50% on your blog in the next 6 months.
II-Target Audience
After specifically defining your goals and objectives, next you should define the target audience that you're planning to reach. It is better to create a buyer persona by defining your target audience in terms of interests, preferences, habits, choices, behavior, and attitude. Gathering such information would help you segment your target customer market and launch a highly personalized market campaign.
III-Generating Leads
You can generate leads on your website in various ways like through partner websites for building lists, quizzes, surveys, landing pages, contests, and accounts on various social media platforms.
IV-Nurturing Leads
In order to convert your potential leads into customers, you should employ social media engagement, emails, SMS, and chatbots. When you educate your target customer's market on how to get the most benefits from using the product, it means you're nurturing your potential leads.
V-Retaining Customers
When it comes to retaining your customers, you can do so by developing a roadmap for your audience on how to connect with your business, setting up expectations, and launching case studies on finding the best way to talk with your audience. Some of the other tips are asking customers to rate your products, developing loyalty programs, and launching memorable events.
VI-Automation
You can automate various processes like push notifications, SMS, introductory and welcoming emails, and chatbox of WhatsApp, Messenger, or Telegram. Automation would save your time, money, and resources.
Budgeting
Before executing your strategy into work, you should prepare an estimated budget that you would require to invest in your project. A well-prepared budget would guide you to allocate your money into various heads and categories for the efficient utilization of funding. For instance, you should know how much money you're going to invest in paid advertising, web designing, email marketing, social media marketing, and SEO.
Analyzing the Result
In order to ensure that you have chosen the right and effective strategy, you should constantly track your performance for fast recovery. It helps you to improve your performance in the best possible way by fixing the problems.
Conclusion: What is Digital Marketing Plan? How to Create It 
After an in-depth study of what is digital marketing plan; its importance, its components, and how to create it; we have realized that planning your digital advertising has become highly important for your business. If you're developing the plan, then you should follow and practice the abovementioned steps according to your company's needs and requirements.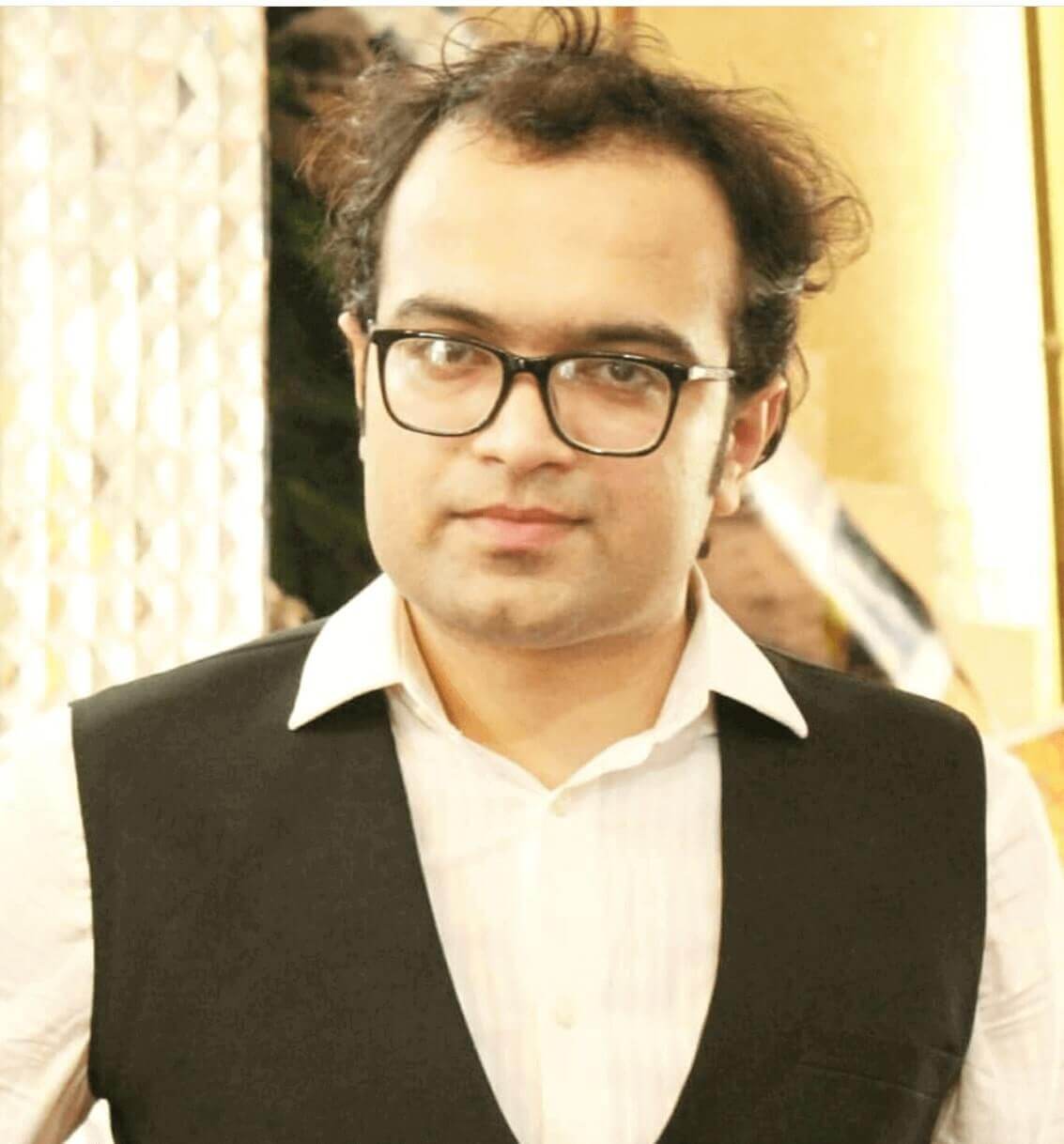 Ahsan Ali Shaw is an accomplished Business Writer, Analyst, and Public Speaker. Other than that, he's a fun loving person.