Introduction
As the name implies, the management of the company has to perform various tasks and responsibilities. Like costing, budget analysis, marketing programs, and administrative tasks. You should be familiar with administrative processes, marketing, and accounting techniques to run the business. Today, we'll discuss what is business management; its activities, tactics, style, and business management system.
What is Business Management?
Business management is the process of managing and running coordinated business activities of an organization. Those activities comprise marketing, innovation, machines, money, production, and manufacturing. In short, we can management has the obligation to plan, organize, direct, lead, and control the business resources in order to achieve the company's objectives.
Activities of Business Management
The responsibility of management is to make the right decisions and look after the entire organization. The size of the management structure varies from business to business. It could be one person managing the company, or hundreds of line managers running the business operations in various countries. CEOs and board of directors devise policies and make plans in the big corporations.
When it comes to evaluating a company's worth and its future, then many experts suggest that it relies on the experience and quality of management. The aim of management is to utilize resources and manpower in order to achieve the company's objectives in the most efficient and effective way. However, some of the main functions of the management are as follows;
Plan
Organize
Lead and Direct
Control
Staff
Their role also comprises deploying and manipulating tech resources/expertise, human resources, natural resources, and financial resources. Therefore, it's significant for management to facilitate the company's efforts towards achieving the goals.
Responsibilities
Some of the main responsibilities of the management are as follows;
Overseeing various business operations
Reviewing and analyzing company's contracts
Helping and guiding employees to reach their potential
Supervision
Training and development of new employees
Planning company's events
In short, management plays an active and significant role in its various business operations. While doing so, relieves a lot of stress for the company.
Business Management Tactics
When it comes to implementing the company's plans that are relevant to business strategies, then the functional group of the management requires tactical approaches and techniques. A tactical game plan and the solution system help you while making decisions. You should execute tactical plans by following the documented timeframe of business management strategy. You can create and assign an extra-business schedule for the tactical implementation practice.
When we talk about business management tactics, then it's the group of activities relevant to the company's policies and plans, and that follow the business standards. They put the company's plans and tasks into action in order to achieve the prioritized goals and objectives.
There are many guidelines and processes to create BM plans, and those guidelines offer realistic and practical directions and instructions. It shows you that how the decision-maker could manage all the tactical solutions.
However, a functional group comprises of procedures, plans, and operations to show you that how workers could accomplish daily routine tasks and activities. It also leads the employees to recognize the implementation plans in order to complete business solutions that are relevant to the management tactics.
Business Management Style
Some of the main management styles are as follows;
Democratic: it's the type of management style where employees provide input and feedback in the decision-making process of the company.
Autocratic: it is the style where the business owner has all the authority to make the company's decisions in order to lead the company through the difficult business environment.
Paternalistic: it's a style where you create the best possible working environment for every employee of the company in order to improve one's performance.
Laissez-Faire: it's when employees are independent, and they make the decision by themselves without the guidance or assistance of the owner.
The traditional management hierarchy of employees comprises of three layers; senior management, mid-level, or low-level managers. The management sets goals for their employees and expects them to reach them.
BMS (Business Management System)
BMS is a tool that businesses use for management activities like planning, business development strategies, execution, deployment of resources, procedures, guidelines, policies, processes, strategic planning practices, tactical implementations, and other purposes.
When it comes to satisfying customer needs and meeting their expectations, setting goals in order to meet the company's objectives, activities, tasks, and existing processes. Then BMS offers a foundation both for strategic and tactical business decisions of the company.
The focus of BMS is to offer tools for management in order to plan, control, monitor, and evaluate the performance of the company. It also plans to put the company on the path of continuous improvement. However, BMS develops the business success criteria based on the company's principles by identifying and linking them with the company.
Various business solutions have multi-layers of hierarchies, and it shows that how a profit-oriented organization runs various tasks and functions successfully like purchasing, staffing, and sales.
Skills & Expertise
Some of the main skills and expertise requires for business management are as follows;
Strong analytical skill
Predicting market demands and trends
Teamwork & collaboration
Working with different personalities
Leadership
Self-motivation
Excelling in a high-pressure environment
Accounting and bookkeeping
Budget analysis
Conclusion: What is Business Management? Activities, Tactic & Style  
After an in-depth study of what is business management; its activities, responsibilities, tactics, and styles; we've realized BM is very important for running daily business operations. If you want to implement BM in your business, then you should keep in mind the abovementioned activities, tactics, and styles.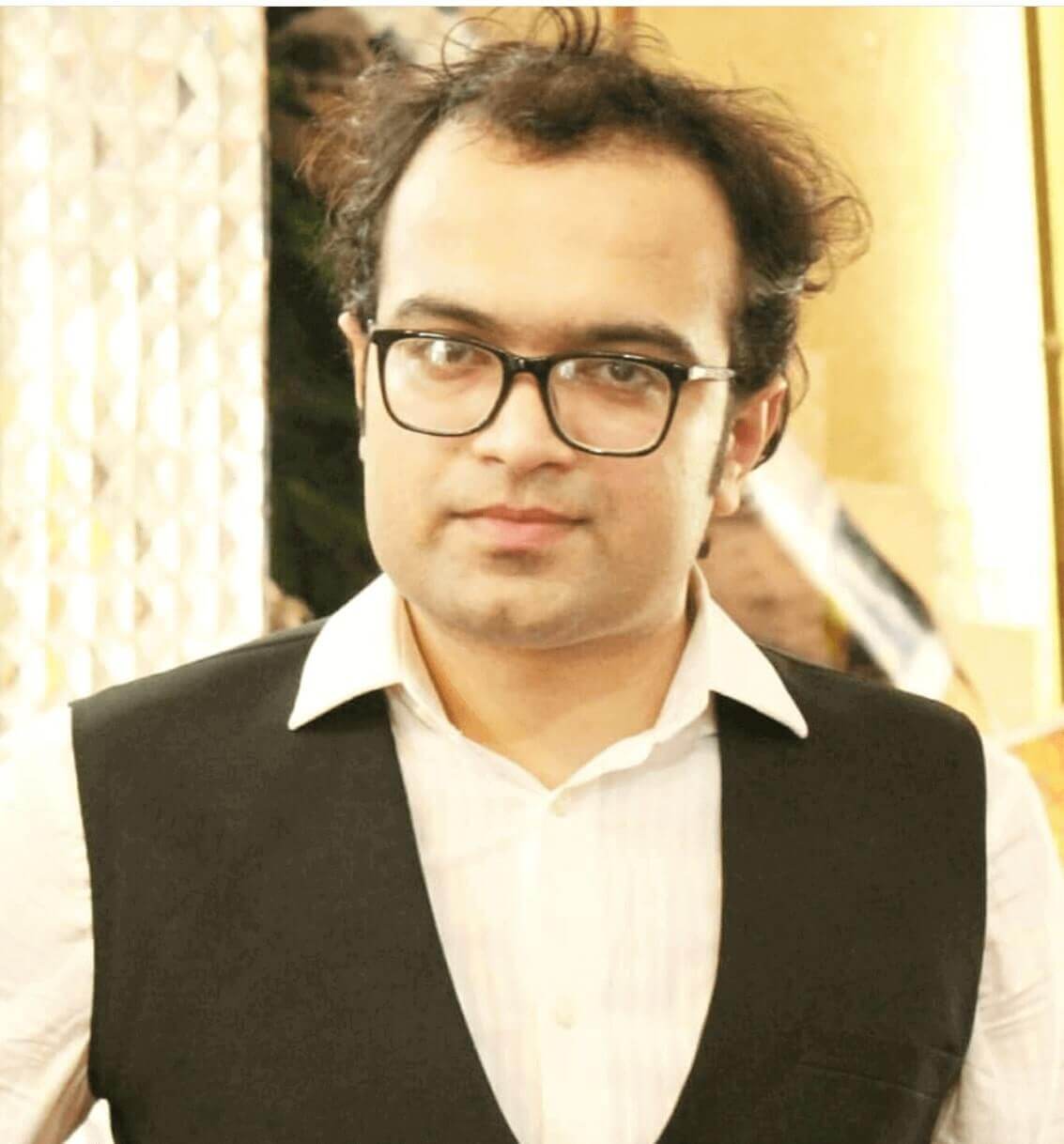 Ahsan Ali Shaw is an accomplished Business Writer, Analyst, and Public Speaker. Other than that, he's a fun loving person.