The smartphone market has been increasing significantly for the past few years. It would continue to grow and proliferate as the smartphone companies are working on the development of the technology and launching new models every year. Today, we'll discuss what is mobile marketing; how it works, its types, advantages, disadvantages, and examples.
What is Mobile Marketing? 
Mobile marketing is a form of digital marketing that focuses on reaching a wide range of target customer markets by using tablets, smartphones, and other mobile devices through applications, social media platforms, MMS, SMS, emails, and websites.
The consumer market has shown a great interest in mobiles and smartphones. That's why marketers perceive the mobiles market as an excellent growth opportunity. As the tech industry is growing in further categories, it is creating more opportunities for marketers. You should develop highly personalized strategic content if you want to attract the attention of your potential target customer's market.
Mobile Marketing versus Traditional Marketing
Mobiles marketing focuses on exploiting the fact that many people keep their smartphones with them all the time. They have got the connectivity and access t the internet now and then, you can offer them promotional offers of the stores that they visit, deals, and coupons based on their location-based data. It is completely different from the traditional marketings.
You should launch specific and targeted market campaigns to approach your customers. It has to be effective in targeting the customer market. One of the top examples of mobiles market campaigns is sending food-related coupons to customers within half a mile proximity to any of the supermarkets in the area.
Importance of Mobile Marketing 
According to a study by PEW Research Center; roundabout 77% of US citizens have got ownership of smartphones. The annual growth statistic showed that the mobiles market reached roundabout 6.1 billion users by the end of 2020. The thing about mobiles market is that it is very large and mobiles users stay active often. If you avoid the smartphone market, then you're intentionally letting go of the opportunity. Mobiles ads have become the key element of the company's overall advertisement strategies.
Types of Mobile Marketing 
Some of the main types of mobile marketing are as follows;
SMS
It comprises sending text messages involving specific deals and promotional offers to users on their phone numbers. The SMS marketings would be relevant to the location of users.
Mobile Search Ads
Search engines like Google provide ads specifically designed for smartphones. They provide unique benefits with a better customer experience like instant direction or click-to-call function.
Location Based Marketing
Mobiles marketers take advantage of the fact that people keep their smartphones with them wherever they go. Smartphone marketers develop ads and they appear on mobiles devices in the specific area relevant to the location of your target customer market. For instance, some marketers only want to show their ads within the proximity of a one-mile radius relevant to their business location.
Social Media Marketing
Both types of ads (organic and paid) appear on the smartphone of users, and they're a great source of generating traffic. Social media platforms like Twitter, Instagram, and Facebook often amplify the user base in some areas.
App Based Marketing
Smartphone advertising comprises mobiles applications. Ads hosted on various platforms are different like top head ads, banner ads, bottom ads, or advanced demos of other applications.
Some of the other types of mobiles marketing are as follows;
Augmented Reality
Mobile Wallets
Voice Marketing
In-game
QR Codes
Advantages of Mobile Marketing 
Some of the main advantages of mobile marketing are as follows;
Easy to Launch
When we talk about online and digital advertising, mobiles ads are much easier to set up and launch. You don't have to be a high-tech expert to get started. You can easily set up, measure, and analyze the growth of mobile marketing.
According to an estimate, roundabout 89% of the marketers said that their market campaign picked up growth after launching the location-based ads strategy.
Cost Effective
Mobiles advertising strategy is highly cost-effective. It offers you a lot of budget options to run the campaign; it would be highly effective when you compare it with its cost. For instance, the cost of social media mobile ads is much cheaper than television and radio.
Real-Time Access
Mobiles advertising allows you to approach your target customers in real-time regardless of their location. Radio and TV advertisements would only work if users are watching or listening to the ads.
Disadvantages of Mobile Marketing 
Data Privacy Issues
There is a serious concern about how companies collect the customer's data like their location; whether the company has got access to it or not. If the company has got poor security, then it would raise the concern of identity theft or spamming if it goes into the wrong hands. Tracking the location and where of the customer is a violation of personal privacy.
Cost of Mobile Data
The cost of data collection has been increasing significantly for the past few years. If a company's ad directs to a website or store that requires a great amount of mobile data to download the page, then it is highly likely that they would quit.
No Room for Error
Mobiles marketing strategy has to be perfect and doesn't have any room for mistakes. Poor content and ad strategy would jeopardize your market campaign, and it would cost you a lot of money. Once you have lost the impression on users, then it has been lost forever.
Examples of Mobile Marketing 
Samsung
The world's leading smartphone giant company Samsung joined hands with Indian company InMobi to develop unique and attractive mobile ads before launching Galaxy S6. The ad offered a highly personalized mobile batter ad showing the battery level to the users when it is low. It also highlighted the superfast charging capabilities of the latest mode in order to make people switch to the new phone.
Pond's
Pond's beauty soap and cream partnered up with the InMobi company to develop interactive ads for acne and beauty products whenever users look at their smartphones. The pictorial ad would attract the attention of the user. The users don't have to visit other websites or download the application to see the ads.
Nissan
Vehicle manufacturing company Nissan developed the Evil Snowmen video ad for the launch of the Rogue SUV. The Rogue SUV fought with the evil powers of snowmen. The ad comprises hotspots that users could see and touch on the screen; other hotspots offer snow and weather safety.
Conclusion: What is Mobile Marketing? How It Works, Types, Examples
After an in-depth study of what is mobile marketing; how it works, its types, advantages, disadvantages, and examples; we have realized that mobiles advertising is the new growing promotional strategy. If you're developing it for your company, then you should keep in mind the abovementioned tips and suggestions before launching it.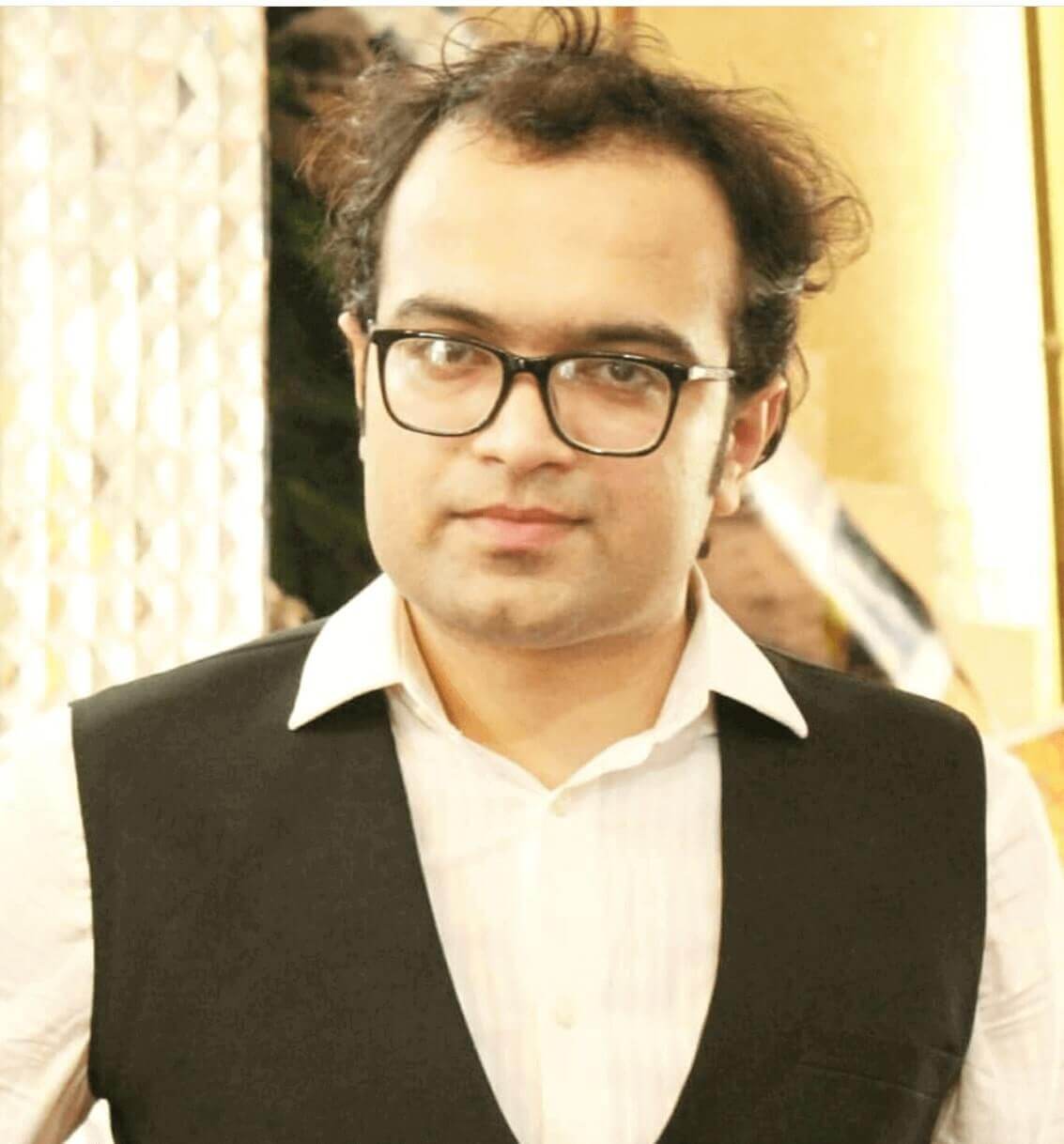 Ahsan Ali Shaw is an accomplished Business Writer, Analyst, and Public Speaker. Other than that, he's a fun loving person.