Approximately 80% of the customers have reported that strong and influential content on social media impacts their purchasing decision. Marketers are using the progression of a single tool of social media for various sources of marketing intelligence. Today, we'll discuss what is social media marketing (SMM); its importance, how SMM works, and its advantages and disadvantages.
My Space was the first social media platform launched in 2004 with a market reach of roundabout one million users. During the period of 18 years from 2004 to 2022, the growth of digital channels is tremendous and it has even challenged the impact of traditional media radio and TV. As of 2022, 58% of the world's population, 4.6 billion people are using SM platforms. It has been increasing roundabout 10% annually.
The growing trend of SM has attracted the attention of many marketers and advertisers. They're developing various strategies to gain a competitive edge and increase user engagement and growth.
What is Social Media Marketing (SMM)? 
Social media marketing (SMM) also goes by the name of e-marketing or digital marketing. SMM is when you use SM platforms to drive traffic to your website, increase sales, establish the company's brand, share out information, and establish a brand. However, it allows companies to approach new customers and engage with the current customer market. The focus and purpose of SMM are to provide data analytics; it helps marketers to recognize new ways of engagement and evaluate their performance.
Importance & Power of Social Media Marketing 
The power of SMM is remarkable due to the main three main reasons;
Connection Building
SM platforms not only help businesses and companies to connect with their target customers' market which wasn't possible before, but it also offers opportunities to connect with them in new ways. They do so on various platforms like microblogging channel Twitter, written text, audio, video channel Facebook, and video streaming platform YouTube.
Engagement & Interaction
The user engagement and interaction on SM platforms is so dynamic; it could be direct commenting or indirect passive commenting. It allows companies to take advantage of free advertising from electronic word-of-mouth (eWOM) and refers to potential new customers.
It would not only develop the contagion effect to influence the customers through eWOM, but it also helps you to measure its impact since the interaction happens on SM. For instance, companies can evaluate their social equity in terms of ROI from their SMM campaigns.
Customer Data
SMM offers you another great invaluable outcome customer data, and marketers could use it to develop better strategies. You shouldn't get overwhelmed by the three 3Vs of customers' data and their velocity, volume, and variety.
Various tools of SMM not only allow you to sift and extract the customers' data but also use such gold information in order to develop a better strategy.
How Social Media Marketing Works 
SM platforms are not only a great source of connecting with each other people across the world, but it also a great source to impact the purchasing decision of customers. Here is how social media marketing works;
SMM Action Plan
The more focused and targeted your SMM strategy, the better result you would get. Hootsuite is a great SM management tool, it allows you to integrate various SM platforms as one and launch an effective SMM campaign. However, the action plan comprises of following elements;
Evaluating performance and adjusting strategies as per requirement
Developing best content
Creating an SMM calendar and schedule for the delivery of the content
Evaluate the success or failure of your SMM strategy
Conducting the competition analysis
Learning about your target customers in terms of their age, interest, job, income, or location
Aligning the goals and objectives of SMM
CRM
SMM offers you two main distinct advantages as compared to traditional marketing. They're CRM (customer relation management) and interaction and customer engagement. However, they both offer you company-to-customer and customer-to-customer.
Traditionally speaking, you could only evaluate the customer value by measuring their purchasing activity. SMM allows you to evaluate the customer value either directly or indirectly.
Sharable Content
Interaction and interconnectedness would help businesses and companies to develop attractive content that would amplify user engagement, and influence their buying decision. If they like the content, they would share it with their friends and relatives. Such word-of-mouth marketing would allow you to reach such an audience that would have been inaccessible otherwise. In short, we can say that sharable content is the most significant element of SMM to deliver growth.
Earned Media
SMM is the most effective way for businesses and companies to enjoy the benefit of earned media. The term earned media means the promotion of your business other than paid advertising. They could review and recommendation of customers.
Viral Marketing
Viral marketing is another strategy of SMM; it comprises developing content that would trigger quick word-of-mouth product information and spread like a fire. Once the general public starts sharing the marketed message, then it would reach beyond your target customer market. However, it is the simplest and cheapest way of marketing.
Customer Segmentation
Customer segmentation is the most efficient way for SMM than traditional and conventional marketing. The focus of the customer segmentation strategy is to reach the right target audience.
Advantages & Disadvantages of Social Media Marketing 
Some of the main advantages of social media marketing are as follows;
Reaching a wide range of audience
Cheap and inexpensive
The capability of going viral
Measurable results
Customer engagement
Some of the main disadvantages of SMM are as follows;
If viral marketing goes wrong, then it leaves the company to unbearable criticism and it would jeopardize its reputation and credibility of the company. It has the capability to make your company a hero and could make your company zero from a hero. You should be very careful about the SMM strategy.
Conclusion: What is Social Media Marketing? How It Works 
After an in-depth study of what is social media marketing; its importance and power, and how it works; we have realized that SMM strategy is very important for your company. If you're developing it for your business, then you should follow and practice the abovementioned tips and guidelines.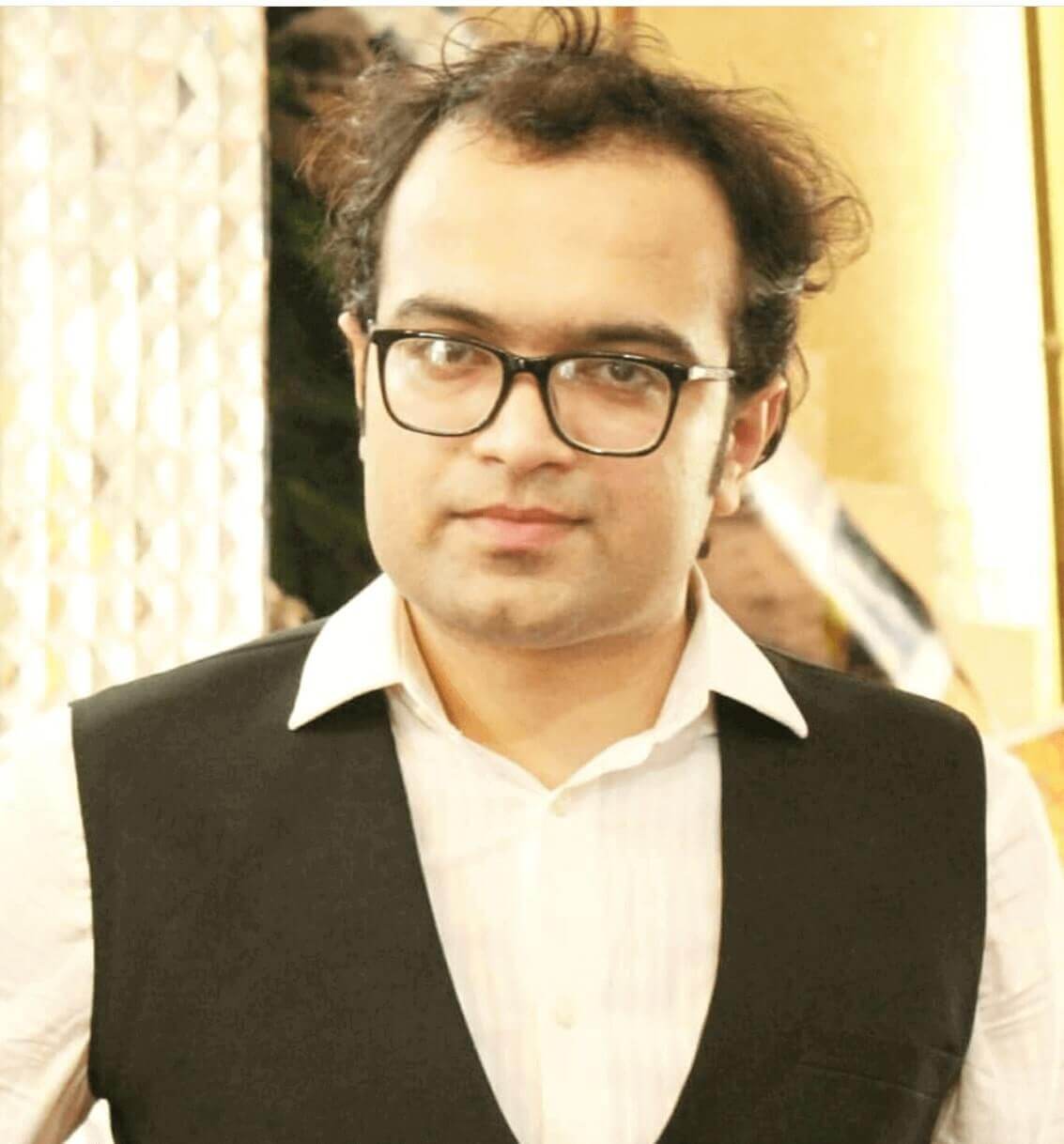 Ahsan Ali Shaw is an accomplished Business Writer, Analyst, and Public Speaker. Other than that, he's a fun loving person.