SWOT Analysis of Audi. Audi AG is a luxury vehicle and automobile manufacturing German multinational company. August Horch laid the foundation automotive company on July 16, 1909. The headquarters of the company is in Ingolstadt, Germany.
Some of the main products and services of Audi are as follows
Luxury Cars
SUVs
Sports vehicles
Electric Vehicles
Self Driving Vehicles
The business divisions of Audi AG are as follows;
Russia Audi
Spain Audi
Slovakia Audi
India Audi
Do Brasil Audi
China Audi
Hungaria Audi
Mexico Audi
Brussels Audi
Germany Audi
Subsidiary brands of Audi AG are as follows;
Sauber
Bentley
Lamborghini
Italdesign Giugiaro
Ducati
Audi Sport GmbH
Key statistical facts and figures about Audi AG are as follows;
The annual revenue of the company in 2022 was 61.8 billion Euros
Out of which, the operating profit of the company was 7.6 billion Euros
The net cash flow of the automotive brand was 4.8 billion Euros
Some of the top competitors of Audi AG are as follows;
Honda
Lexus
Tesla
BMW Group
Porsche AG
Volkswagen AG
Acura
Toyota
Chevrolet
Ford
Today, we'll discuss the SWOT analysis of Audi. It is going to focus on the internal strengths and weaknesses; external opportunities and threats to the automobile brand. Here's Audi SWOT analysis as follows;
Strengths of Audi
Some of the main strengths in the SWOT analysis of Audi are as follows;
Diversified Portfolio
Audi has developed a well-diversified automobile portfolio comprising of wide range of vehicles. They're petrol and diesel-based, Luxury vehicles, SUVs, sports, and Hatchbacks. A broader product portfolio helps the company to target various types of target customer markets.
Unique Features
The automobiles of Audi offer unique features in the form of interior and exterior designing; traction control, airbags; LED illuminated interior, and parking sensors. A wide range of unique features helps the company to attract the attention of new and existing customers. While shopping, customers always want something new and different.
Latest Technology
Audi invests a significant amount of resources in research and development and employs the latest cutting-edge technology in the production of its vehicles. FSI and Quattro's technology improves the performance of its vehicles and engines.
Recognized Brand
Audi is a well-recognized brand and the company has established roundabout 13 manufacturing facilities in more than 10 countries across the world. Long legacy and history, unique features, and the latest technology allowed the brand to earn the trust and confidence of customers.
Marketing & Sponsorships
Audi runs various types of marketing and advertisement campaigns for the promotion of its automobiles. Along with ad campaigns, the automotive brand sponsors various mega sporting events like the Olympics, football tournaments, and other events. They offer a unique brand exposure to the company.
Weaknesses of Audi
Some of the main weaknesses in the SWOT analysis of Audi are as follows;
Limited Market Presence
There is no doubt Audi is operating its business in the international market, but the automotive brand has a limited presence in emerging markets. Limited market presence is decreasing the market share of the company and limiting the company's growth opportunities.
Low Maintenance Cost
Audi develops luxury vehicles and the repair and maintenance cost of luxury automobiles is very high. Expensive maintenance pushes various customers away from competitive brands that have affordable spare parts and repair costs.
Opportunities for Audi
Some of the main available opportunities in the Audi SWOT analysis are as follows;
Advertisement
In order to increase the market reach and demand, Audi should run advertisement campaigns on social and digital media platforms to launch the latest models. It would help the company to generate demand among customers and increase the sales of its automobiles.
Portfolio Expansion
Most of its automotive portfolio of Audi comprises luxury vehicles and it gives the impression that the company is only producing luxury vehicles. The brand should expand its automobile portfolio, and it would help the company to target the middle-class and low-income customer market.
Market Expansion
Audi should consider expanding its business in the emerging markets of developing countries. They have a huge growth potential, and it presents a great opportunity for an automobile brand to expand its business there. The company should conduct a thorough market search and launch in-demand vehicles.
Threats to Audi
Some of the main potential threats in the Audi SWOT analysis are as follows;
Product Innovation
Tech innovation is the main threat to automotive brands. Most of the automobile companies are investing resources in research and development to launch new tech features. However, any type of new feature would give them a competitive edge in the international market.
High Competition
The automotive industry has become highly competitive in recent years. This is because various brands are producing luxury vehicles and offering more or less similar types of services. Their market presence has made it difficult for Audi to maintain its market share; it requires from company to invest more resources in advertisement and marketing campaigns.
Conclusion: Audi SWOT Analysis
After an in-depth study of the SWOT analysis of Audi; we have realized that Audi is the world's leading luxury automobile brand. If you are learning about the business of Audi, then you should keep in mind the abovementioned internal and external factors.
References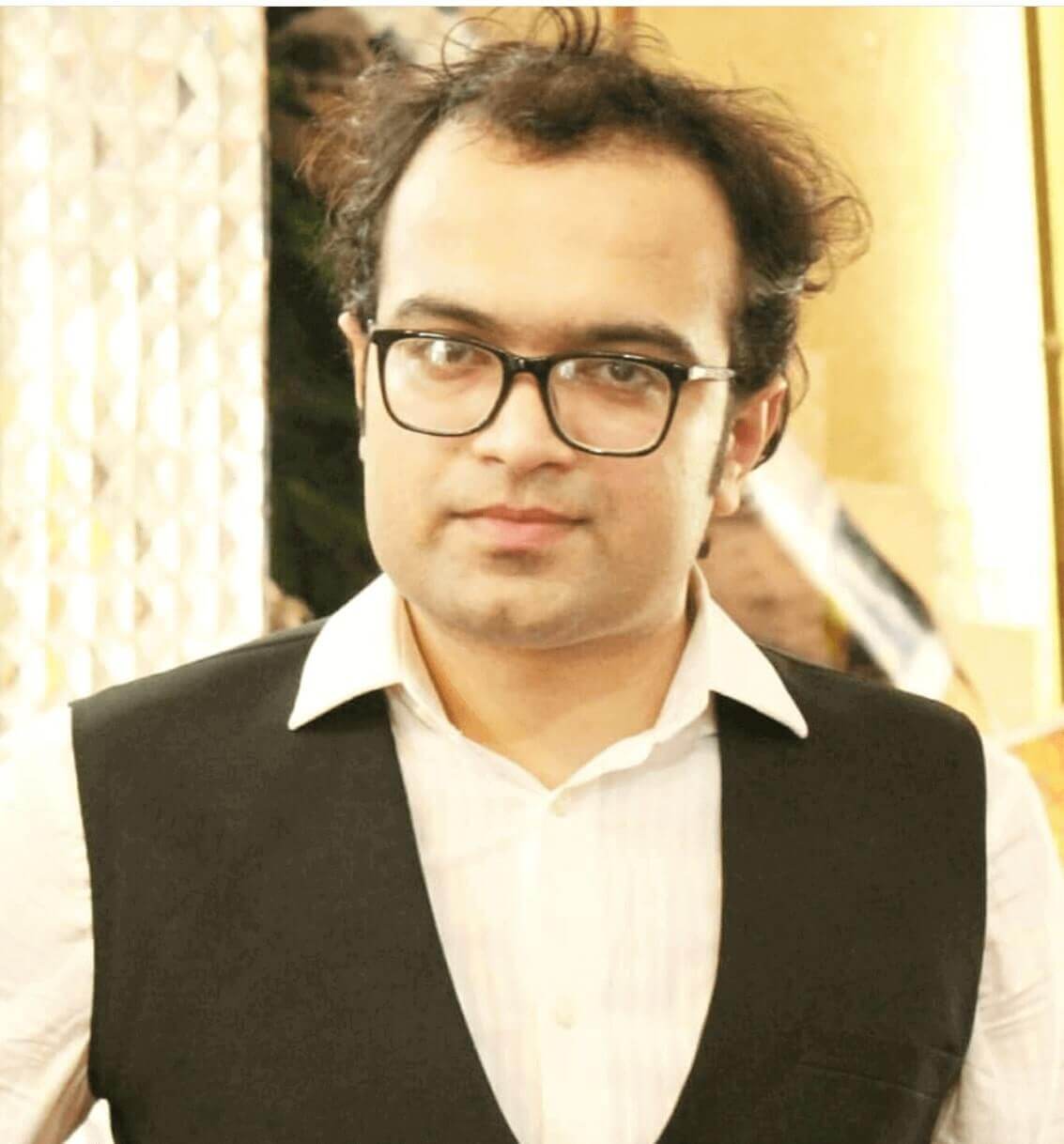 Ahsan Ali Shaw is an accomplished Business Writer, Analyst, and Public Speaker. Other than that, he's a fun loving person.