Introduction 
Swot analysis of LG Electronics Inc. LG is a South Korean electronics manufacturing multinational company. Koo In-hwoi was the founder of LG and laid the foundation of the company in October 1958 under the name of GoldStar. They changed the name to LG Electronics Inc. in January 1995. The headquarter of LG is Yeouido-dong, Yeongdeungpo District, Seoul, South Korea.
Smartphones, appliances, solar modules, wearable devices, computer monitors, washing machines, refrigerators, home theater systems, television, vehicle components, air solutions, and many other consumer products are some of the main products of LG.
According to an estimate, the annual revenue of LG in 2020 was 17.429 billion US dollars, and it has decreased by 18.03%. Out of which, the net income of the electronics brand was -1.906 billion dollars, and it has increased by 152.67%.
Samsung, Philips, Electrolux, Poly, Apple, Seiko Epson, iRobot, Panasonic, Xiaomi, Oppo, and Vivo are some of the main competitors of LG.
Today, we'll discuss the swot analysis of LG. It's going to focus on the internal and external factors impacting the world's leading consumer electronics manufacturing brand. Here's the swot analysis of LG as follows;
Strengths of LG
Brand Equity
According to an estimate, the brand equity of LG in 2018 was 14.461 billion dollars. It shows the assets and liabilities of the electronics brand. The market capital of LG in 2020 was 8.1 billion dollars according to the ranking of Forbes. The high market capital and brand equity tell the long-term sustainability of the company.
Corporate Social Responsibility
LG is a highly active organization in social roles, and the company believes in the equal distribution of wealth. The company has employed more than 83000 people to manage the company's various operations worldwide. That's how the company is playing its role in creating employment and many other social activities.
Diversified Portfolio
LG has a diversified product portfolio. It means that the company isn't relying on the sale of few products. In fact, the company has earned a market reputation in the sale of various products. It's one of the key strengths of the brand.
Advanced Distribution Network
LG creates the demand for its products by using the pull strategy. Along with the pull strategy, the brand establishes partnerships with various local and regional distributors. They make the product available to customers across the world. However, the growing demand pushes retailers to keep an extra stock of products.
Global Brand
According to an estimate, LG is running its business empire in more than 128 countries across the globe. The brand has employed more than 83,000 employees worldwide. People recognize the brand because of its reliability, innovation, and research and development.
Sponsoring Events
LG has sponsored many international events like Soccer tournaments, Formula One Racing Championship, ICC Cricket World Cup, and many other global events. When people see the brand logo of the sponsoring brand, they become used to it than any other new brand.
Weaknesses of LG
Lower Market Share
Let's be realistic, LG has a limited market share in the smartphone industry than other world's leading brands like Huawei, Samsung, Apple, Xiaomi, and others. They're decreasing the company's profitability. However, there are rumors that LG is going to leave the smartphone industry in 2021, and focus on other consumer electronic products areas.
Limited Social Media Influence
LG hasn't been active on the social media platforms like Facebook, Twitter, LinkedIn, Instagram, TikTok, and others. These platforms have billions of users. However, when a company doesn't stay active on those platforms, then it's limiting its growth. I think that's what LG is doing.
Opportunities available to LG
Partnerships & Alliances
LG should consider acquisition and partnership with other smaller and new startups; it would increase the product portfolio and company's growth. For instance, the company bought Zenith Corporation in 1995. Along with portfolio expansion, the partnerships and alliances also increase market share.
Expanding Markets
LG should enter into the markets of developing markets, if the company attracts their attention, it would increase its market share with a lot of new customers' database.
Positive Impact of Competition
The growing competition has created an environment of growth and productivity. LG is investing in innovation and research and development in order to gain competition. Other competitors are doing the same. Collectively, all the tech companies are pushing each others' growth.
Changing Lifestyle
Tech electronic products have become an essential part of our lives. The usage of smartphones, TVs, the internet, and many other electronic appliances are increasing the demand for LG's products. LG should now target its customers' market with the latest consumer electronics, and promote that it could make their lives easier.
Threats LG has to face
False Green Claims
LG has made false claims many times over the years about its products being environmentally friendly. In fact, the company had to pay 3 million on its wrongful claims about energy-efficient air conditioners. It resulted in the form of the negative reputation of the company.
Lower Demand
The pandemic of covid-19 and global economic recession has made people cautious about their spending. Now, their main priority is to buy the basic necessities, and electronics products fall under the category of luxury products. That's why their demand has declined.
Competition & Price War
The consumer electronic products and smartphone market have become very competitive. It has put extraordinary pressure on all the global manufacturers to develop something new and gain a competitive. However, tech companies are at a price war with one another to attract the attention of customers.
Conclusion: LG SWOT Analysis 
After a careful study of the swot analysis of LG, we've concluded that LG is indeed the world's leading consumer electronics manufacturing multinational brand. False green claims, growing competition, and economic recession are some of the main challenges. LG should find a way to address these issues and increase market share.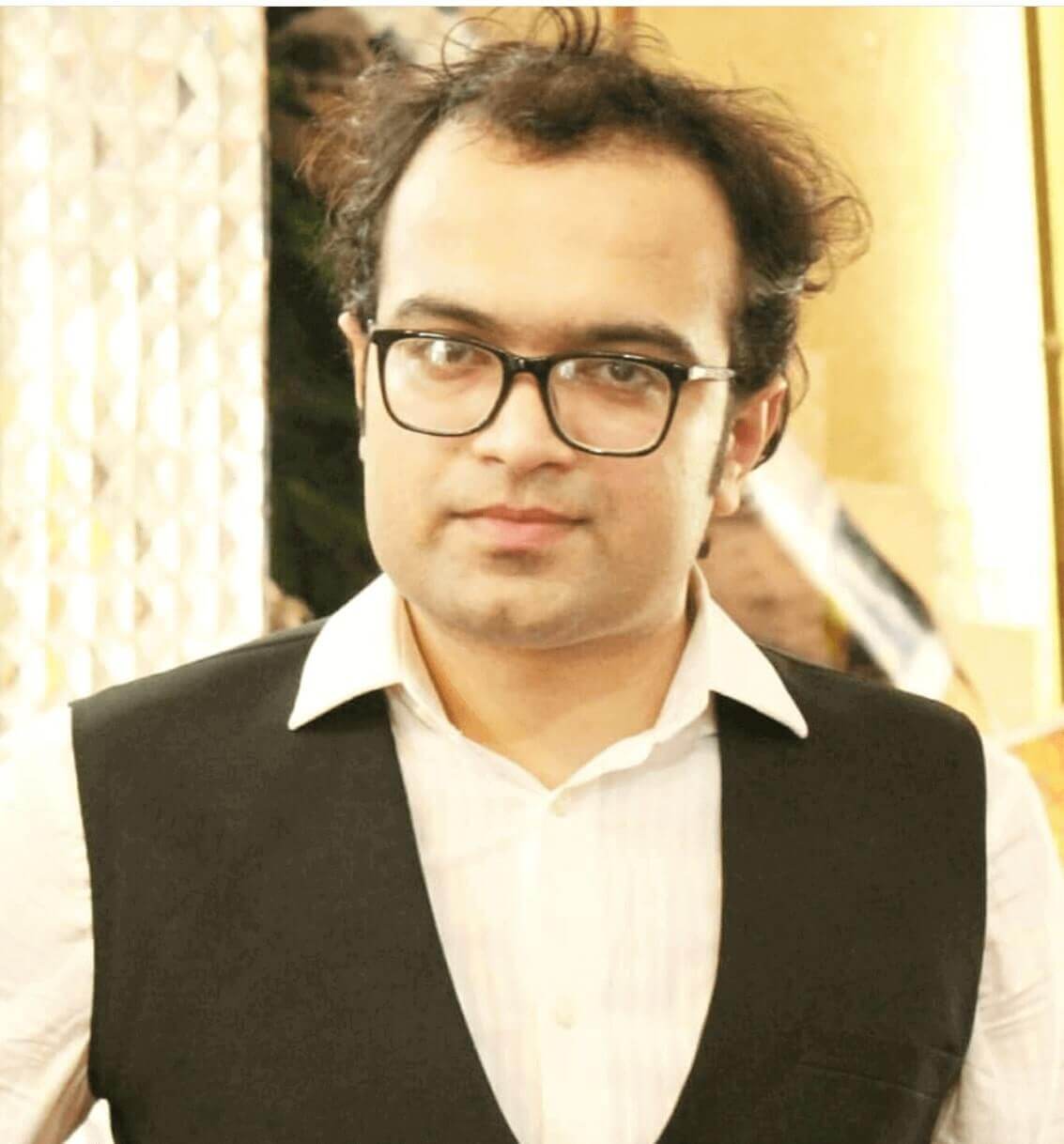 Ahsan Ali Shaw is an accomplished Business Writer, Analyst, and Public Speaker. Other than that, he's a fun loving person.