Introduction
Businesses and companies face a number of risks and challenges every day that could impact their operations like regulatory compliance, cybersecurity, service delivery, business continuity, and operational efficiency. If you want to get ahead of the risks, then you have to do more than just being aware of it. Today, we'll discuss what is enterprise risk management; its significance, components, benefits, challenges, framework, and best implementation practices of ERM.
What is Enterprise Risk Management?
Enterprise risk management is a systematic process of recognizing, targeting, managing, and dealing with various risks and challenges of the company. ERM strategically analyzes the company's different risks from the broader perspective of the enterprise level. However, risk management follows the top-to-down approach where the top leadership makes decisions for the company.
Since ERM follows the top-to-down methodology, that's why the obligation of risk management doesn't fall on anyone's business unit or department. Therefore, the company's risk management department, senior executive, and leadership evaluate various departments from the company-wide perspective and set targets and expectations.
Significance of ERM
The goals of the ERM program reveal the associated risks that could impede the company from achieving it.
The framework of ERM empowers you to identify the potential dangers that could jeopardize the company's operations like damaging reputation, weakening cybersecurity position, and losses.
When a company applies ERM, then it allows you to develop a continuous cycle of compliance, risk management, and assessment, and governance that benefits the company in so many ways.
ERM allows you to control activities like compliance testing and maintenance in order to prioritize transparency and visibility activities towards assurance and attestations. It can assist you to remove insignificant redundancies between the IT and the business control regulations.
It allows you to upgrade your supply chain management system so that you can increase profitability, decrease operational costs, predict demands of customers, and manage inventory. In certain business industries, it allows them to comprehend the link between value creation and risk factors.
The framework of ERM integrates and improves the risk reporting system that would allow you to point out the risk factors impacting the company, apply the control to lower it, so that you can manage it better. It would enhance the compliance system, customer relationship management, and human productivity.
Components of Enterprise Risk Management
Some of the main components of enterprise risk management that help top management in the decision-making process are as follows;
Goal Setting
First of all, you should evaluate the company's objectives and goals before checking the acceptability of risk management. The board of directors and the company's management should be on the same page in terms of developing success metrics and mission statements. It is also to make sure that the risk management system aligns with them.
Risk Management
When you start analyzing the risk factors, then it creates the basis of your company's ERM processes. It's a systematic proactive process comprising of recognizing potential risk factors, prioritization, and evaluation. Most importantly, it also studies the impact and likelihood of every risk factor and then analyzes the existing security control system of the company.
Risk Response
After identifying the risky elements that could jeopardize the company, now you should align and integrate the company's response to its strategic and business goals. You can select such a strategy that would share, decrease, accept, or avoid the company's response towards the potential risks. It's difficult to document your step-by-step risk mitigation action plan while managing the risk factor.
Internal Business Environment
How employees deal with the risk and their risk managing aptitude depend on the company's code of conduct and its culture. Therefore, management should develop a risk awareness culture in order to make sure that they don't avoid the critical risk factors.
Event Identification
After developing the risk aptitude and risk tolerance behavior, you should review potential risk elements that could stop the company from meeting and achieving its goals and objectives. It could be internal or external; you should categorize all of them as either risks or opportunities and integrating it company's strategy.
Control Activities
When we talk about risk identification and the company's response, then it requires a lot of control in terms of responsibilities, roles, procedure, policies, and check and balance towards applying the quick and effective response.
Information & Communication
The training and development of employees about risk awareness develop compliance and leadership. The information should flow in a role-based and cross-departmental manner. However, when you make employees aware of the risk, then they would make careful choices to avoid the risk factors.
Monitoring
Companies should keep on monitoring the ERM repetitively over time in order to stay ahead of the risk. They can do it by external and internal audits, and they should make it an element of management's routine activities.
Benefits of Enterprise Risk Management
Some of the main benefits of enterprise risk management are as follows;
Companies could amplify the risk management system across the organization by combining the risk assessment with the IT unit and the business, and developing the risk-focused culture.
They could apply a standard risk reporting system that would help the company in terms of metrics and measurement in the long term.
It allows them to focus on a variety of categories and risks
When you focus company's goals relevant to risk, then it increases the efficient utilization of resources
Companies that have a better regulations system, then it enhances the coordination of compliance and regulatory issues.
Challenges of Enterprise Risk Management
Some of the main challenges that a company could face are as follows;
When you follow the ERM program, then it amplifies your operational expense because you have to use special applications
The focus of the ERM program is on management and making business units spend time and cost
It is difficult to reach a consensus on measurements and risk severity across various units of the company
Best Implementation Practices of ERM
Defining the program's scope: prioritizing and pointing out key business processes and relevant risk
Developing a blueprint: using the map to point out the main threatening elements that could jeopardize the company's strategies and objectives
Devising an action plan: developing a risk treatment plan and pointing out the unacceptable risk factors and trying to resolve them
Transforming digitally: using technology and AI to automate the non-performing manual processes
Measuring and monitoring: you should consistently check and analyze the growth of the ERM program by developing key risk indicators and risk profiles
Frameworks of Enterprise Risk Management
The framework of ERM is different for various companies. It could be in the form of regulatory requirements or shaping and defining ERM in the early phase of implementation and development. Some of the main frameworks are as follows;
COSO (Committee of sponsoring organizations) of Treadway commission
NIST Risk Management Framework
ISO31000 for risk management
Conclusion: What is Enterprise Risk Management? Importance, Component, Benefits 
After an in-depth study of what is enterprise risk management; its significance, components, benefits, challenges, best practices, and framework, we've realized that ERM is essential for the growth of businesses in today's world. If you want to implement it in your organization, study its composition and possible challenges, and then implement it accordingly.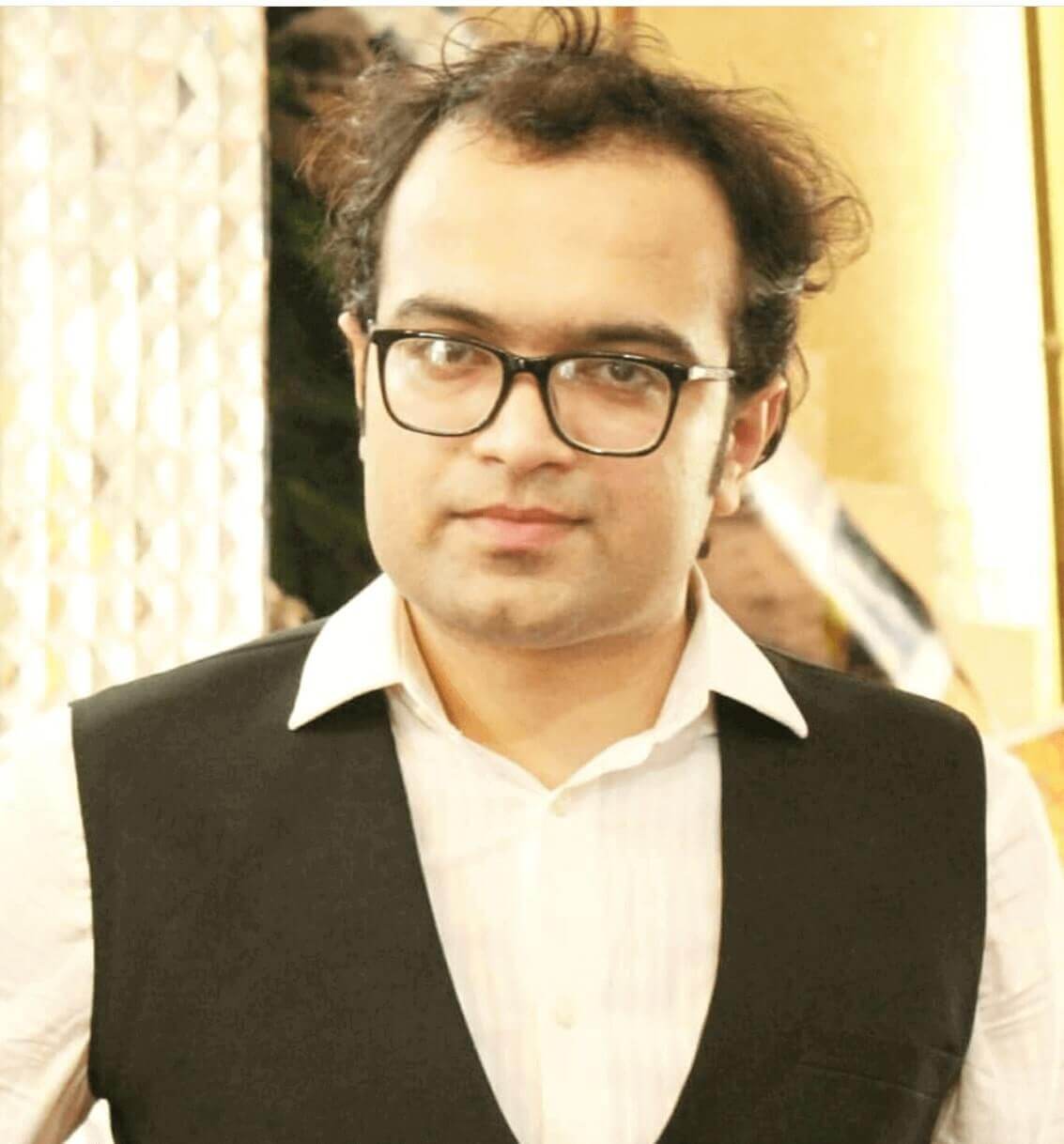 Ahsan Ali Shaw is an accomplished Business Writer, Analyst, and Public Speaker. Other than that, he's a fun loving person.