Mobiles marketing is a strong element of digital marketing for all types and sizes of businesses across all industries. According to an estimate, 90% of the world's population is using mobile devices; and 83.72% of them have the access to smartphones. Approximately 70% of people have the availability to the internet on their devices. That's why businesses and companies are launching mobile marketing campaigns on their mobile devices. Today, we'll discuss the top 10 mobile marketing strategies in detail.
What is Mobile Marketing? 
Mobile marketing is a form of digital marketing strategy that employs various media channels to connect with customers on their mobiles, tablets, smartphones, and other mobile devices. The media channels they employ comprise push notification, applications, mobile responsive websites, content marketing, social media platforms, email, SMS, and MMS.
Mobiles marketing is the most effective strategic approach. It provides unique advantages like highly personalized, location-based specific, targeted, precisely timed, and immediate messaging.
According to an estimate by PEW Research Center, 85% of Americans have the ownership of smartphones that they check out over 50 times a day. Approximately 72.6% of the world's population would use the internet through their smartphones by the end of 2025.  
Mobile Marketing Strategies – Top 10 
Some of the top 10 mobile marketing strategies are as follows;
Video Content & GIFs
The mobiles marketing strategy would deliver you amplified results if you integrate it with video content and GIFs. It is because people expect that the mobile content should be entertaining and easy to understand. People aren't going to read lengthy text on a small mobile screen. In fact, videos have become an important element of all types of social media marketing.
Educational videos and review videos play a significant role in the promotional campaign. Approximately 75% of people would like to watch a tutorial video rather than reading the text guide of the product. When you add videos to your mobiles campaigns and social media strategy, then it helps you to attract the attention of your audience and they would remember your message over time.
Paid Social Media Ads
When we talk about mobiles marketing, social media is a leading media channel on mobile devices. Approximately 76% of people are using social media platforms on their smartphones. However, ads on social media are a part of your mobiles campaign strategy; it is better to test the campaign results before launching it on a bigger scale.
SM ads are the best way to target various segments of the market with different offers relevant to their interests. It is a very effective strategy to attract new followers on social media and increase brand awareness.
Test Message Marketing
Speaking of mobiles promotional campaigns; it can't compete with text messaging. Their open rate is roundabout close to 100% and highly cost-effective. According to an estimate by Tatango, 90% of the people open their text messages within just 3 minutes; and 99% of the people open them up in the next 20 minutes.
In order to make your mobiles marketing campaign successful, you should include coupons, exclusive offer links, discount codes, digital coupons, opt-out, and opt-in.
Opt-in & Opt-out Forms
Opt-in and opt-out are a type of options that marketers use in their marketing campaigns. It is a very good strategy to get permission for promotional emailing from your target audience. However, it follows the protocol in the mobiles campaign strategy.
Adding an opt-in option to your website and email is a way of getting permission from your target audience; it would help you to amplify your SMS and email list. However, pop-up messages and options are a great way to offer free resources and downloads in return for their email address.
Mobile-Friendly Content
You should make your content mobiles friendly. Some of the main tips that you should keep in mind are as follows;
Add a subtitle in your videos, because often people watch their videos in the mute mode
You should add a caption, image names, and alt text to your media content so that people could read it
Font size should be 14x or bigger because a smaller font size is difficult to read
Content should be concise, short, direct, and to the point; divide the content into headings, subheadings, and small paragraphs
Optimized Web Designs
GIFs, videos, and image quality should be very high
Voice Search Optimization
As of 2022, roundabout 50% of the homes have installed smart speakers in their houses and the trend is increasing at an exponential rate. According to an estimate by Invoca; 17% of the people use voice to record various items, 22% of the people buy things based on their voice searches, 51% of them conduct research by using voice, and 43% of them employ voice-enabled devices in their houses.
Often people employ voice search to check out the location recommendation like services, store location, and local restaurants. The voice search results in the form of a voice call to the business whatever they have found in the search; eventually, it leads to the sale.
In-App Support
As marketers say that customer is your boss; it is absolutely right. Companies offer easy experience, customer support, and service in order to amplify the lifetime value of customers, repetitive purchases, and customer retention. It would increase the customer referral rate through word-of-mouth marketing.
When it comes to offering a better customer experience, then you have to put a lot of effort into the mobiles campaign. You can offer support and in-app messaging to provide a better customer experience. However, when you offer live chat support on your website or in-app, then it becomes much easier for your customers to connect with you and resolve their queries.
Push Notification
Push notification is the best strategy to send messages to people on their devices via apps; especially if they're time-sensitive offers and promotional campaigns. If customers have selected the opt-in, then notifications would appear on their smartphones.
Push notifications are the best way to send reminder messages about an abandoned cart. If you want your push notification to work out best, then you have to make the message short, fun, and quick, and add an easy-to-use element to it.
In-App Messaging
Unlike push notifications, customers don't have to opt-in to receive the in-app messages in the application inbox. It means the user would automatically receive the notifications and messages in the app message box like; additional product features, marketing promotions, setting preferences, and onboarding.
Personalized Marketing Campaign
According to an estimate, 75% of the customers purchase products from such retailers that follow the personalized approach like starting off with their names. In fact, marketers analyze the marketing campaign based on how personalized it is.
Mobiles users add personalized features like demographic information, purchase history, and location information in order to connect with people and attract their attention.
Conclusion: Mobile Marketing Strategies – Top 10
After an in-depth study of the top 10 mobile marketing strategies; we have realized that mobiles promotional strategy offers a vast range of opportunities. If you're planning to develop mobiles strategy for your campaign, then you should keep in mind the abovementioned strategies.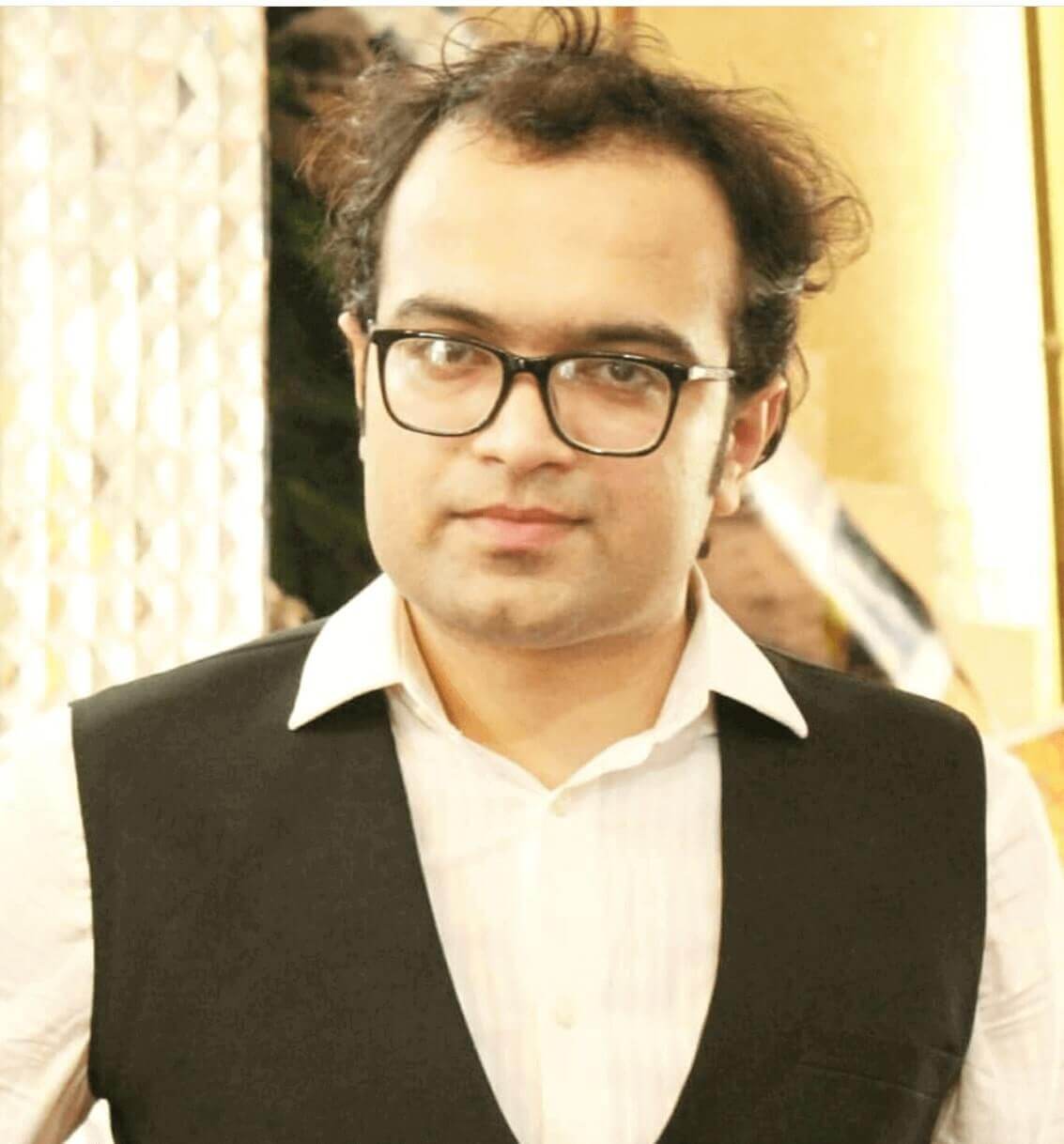 Ahsan Ali Shaw is an accomplished Business Writer, Analyst, and Public Speaker. Other than that, he's a fun loving person.