Introduction
It's a highly challenging task for businesses and companies when it comes to business process management. Usually, business management and owners consider BPM to be worth taking costly expenses. BPM would be highly beneficial regardless of your business size. Today, we'll discuss what is business process management, its significance, various types, lifecycles, different examples, and address some of the frequently asked questions.
What is Business Process Management?
BPM (business process management) is the process when/how a company analyzes, develops, and edits various expected processes that consist of the company's core business. It's a company executive discipline where it steps backward in order to analyze all of its individual and collective processes.
We can say that it studies the existing state of affairs of the company and finds those areas requiring further improvement that would make the company efficient and effective.
It's the responsibility of every department of the company of using the data, information, and raw material, and converting it into something else. Every department deals with dozens of the company's core processes or more.
Project Management vs. Business Process Management
BPM is neither project management (where you deal with one-time unpredictable work) nor task management (deals with one particular task). Speaking of task management, it organizes and handles various groups of activities relevant to the project. Often, the projects are non-repetitive and one-time work.
If you're working on a project that's well-managed like the work of a construction project, then companies use "Microsoft Project" as a project management application. Some of the other project management software are Kissflow, Asana, and Trello; they're very good managing tools but for Ad-hoc projects.
The focus of BPM is on the continuous and repetitive processes that follow the process management or a predictable pattern.
Significance of Business Process Management
If you let the company's business process run un-systematized and unorganized, then it would lead the company to ruin. People could only see one part of the process at the individual level, and very few people could analyze the full scope of processes. Like where the inefficiency is, potential issues, areas that need key data, and the beginning and end-stage.
In short, if you keep on running the business chaotically unmanaged way, then it results in the following issues;
Lack of motivation of employees
Non-compiled data
Blame game
More errors & mistakes
Wasted time
When you implement the BPM, then it runs the company's various operations at an optimum level and improves the productivity of overall processes.
Lifecycle of BPM
Some of the main steps in the BPM lifecycle are as follows;
Design
The first step in the BPM lifecycle is to gather data and design a workflow to process things out. You should build your identity so that everyone is clear about their tasks and responsibilities in the workflow.
Model
You should present the layout of the whole process visually. It helps you to comprehend the flow of data among various processes, sequence of events, and fixing different details like conditions and deadlines.
Execute
In order to check out the performance live, you should execute the process on a small scale comprising of few people, and then implement it on all the people. You should make sure not to expose the company's sensitive information to the public.
Monitor
You should pay attention to the company's processes while they're running through the workflow. You should also make sure to use the right evaluation metrics in order to identify the problems, determine the efficiency, and recognize the growth and progress.
Optimize
While and analyzing and monitoring the performance of the company's process and workflow, you should observe the potential changes that could improve the efficiency and workflow process.
Types of Business Process Management
We can categorize the BPM system based on the area and purpose it serves. Some of the main types of BMP are as follows;
Integration Centric BPM
It's a type of BPMS that deals with processes that come up in your current systems (like ERP, CRM, HRMS, etc) without any human interference. Integration-centric BPMS has API access and various connectors that allow and develop the processes to move swiftly.
Human-Centric BPM
As the name implies, it's a type of BPMS that requires human involvement and is implemented by humans. Various people perform different tasks and the system requires a plethora of approvals from different parties. However, such platforms work better because of factors like an easy tracking system, simple notifications, and a user-friendly interface.
Document Centric BPM
It's a type of BPMS that requires documented agreements and contracts in order to perform various tasks. It comprises various elements like verifying, formatting, routing, and document signing in order to get things done through the workflow.
Examples of Business Process Management
Some of the main examples of BPMS from various departments are as follows;
HR
You may have thought that some companies have a very complicated and chaotic onboarding process. The HR personals ask you to provide various documents and fill out various papers. However, it usually happens when the HR departments don't have the BPMS. If companies have BPMS, then it reduces the paperwork, cutting down costs, and automates various processes. BPMS helps the HR department in the following ways;
Quicker recruitment and onboard process
The fast approval rate of employee's sheets
Sales
The sales department of various companies put a lot of effort into collaborating with the account receivable team for the approval of sale invoices. A small typographical error could jeopardize the earning of the salespeople.
That's where the role of BPMS works into play; it automates the approval process of invoices, simplifies the connection between the AR team and the sales personals, and removes manual system errors.
Finance
The finance department has to deal with a lot of paperwork like money invoices, emails, and other farms. For instance, if the asset management department plans to buy 50 computers/laptops, then they would send the vendor quotations to the finance department for approval.
Big companies have many departments and work on multiple projects at one time, and they all send various emails, documents, and other papers daily to the finance department. When the department doesn't have a proper BPMS, then it becomes very difficult to manage everything correctly.
FAQs
Important features that every BPMS must have
After studying the examples and go through the article, you must have got an idea of why BPMS is significant. Some of the main features of the BPMS are as follows;
Performance metrics
Performance for a large database of users
Analytics and reports
Integration systems with current software
Single sign-on (SSO)
Features of strong administrator
Mobile support
Access control (role-based)
Drag and drop designer forms
Diagramming tools of visual processes
Benefits of incorporating BPM
Some of the main benefits of BPMS are as follows;
Tracking of various items while moving the workflow process
Optimized and improved tangled operations
Digital transformation
Recognizing company's goals and objectives
Efficiently performing daily company's operations
Analyzing, mapping, and creating business processes
Getting control over-complicated processes
Is BPM costly?
Business process management (BPM) is a complicated and costly system. The tech installation and consulting cost comprises 250,000 dollars. However, the monthly cost of Kissflow Process starts from 390 dollars and a free support system.
Conclusion: What is Business Process Management? Lifecycle, Types, Examples 
After an in-depth study of what is business process management, its types, lifecycle, and examples, we've realized that BPMS is very important for the management of business operations and processes. If you want to apply the BPM system to your business, then study its various types and process lifecycle for effective execution.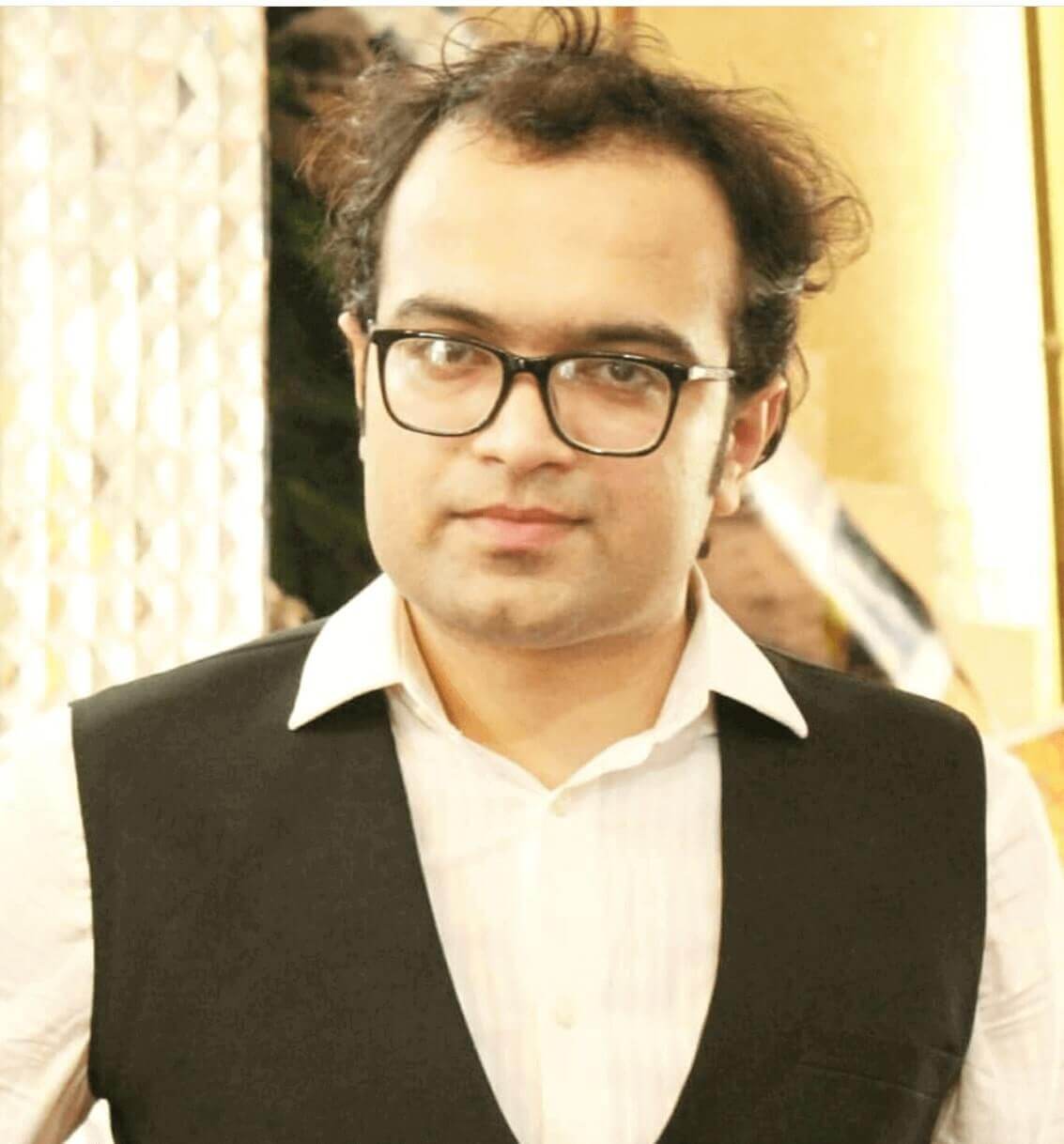 Ahsan Ali Shaw is an accomplished Business Writer, Analyst, and Public Speaker. Other than that, he's a fun loving person.