We have passed the age of attracting customers through outbound marketing and promotional ads. In fact, they don't like the traditional advertisement format. They want to experience and connect with the brand that engages with them on the emotional level, rather than the target customers for sales. Today, we'll discuss what is a lifestyle brand; how to create it, and examples.
When it comes to establishing inspiring brands with loyal databases, some companies have got a competitive edge over others. They have to figure out how to win the trust and respect of customers and offer them the lifestyle they're looking for.
Such lifestyles brands have to know what their customers are looking for, tailor their brands accordingly; offer them the experience they want along with ideas, things, and people that they admire and inspire. The leading lifestyles brands are aware of the fact that success in today's world doesn't mean that you have to create an ideal product. In fact, they have to persuade their customers that their brands support and endorse them in becoming the athlete that they look up to.
What is a Lifestyle Brand? 
Lifestyle brand is aware of the fact that life is boring for many people. We like our jobs, and careers, admire our gifts and love our families. Often, we plan to bring particular types of changes in our lives like becoming more socially conscious, athletic, and adventurous.
The lifestyles brands of apparel, products and specific foods assist customers to connect with the ideal version of themselves. People believe that particular brands represent a certain type of vision and values; they think that attaching themselves to those brands would help them to become the person they aspire to be.
For instance, luxury lifestyles brands like Marks and Spencer have successfully persuaded their customers that they build a better quality of life by purchasing the company's products and services. It's because the company offers them an indulgent and luxurious experience.
When you become the lifestyles brands, you have to know the type of customers you want to connect with; then adjust the brands marketing strategies, voice, and image in order to develop a connection with your target customers. For instances,
Marks and Spencer have created the identity of wealth and luxury
Harley Davidson and Jeep have established the image and identity of adventure
Puma and Nike attract the athletic identity
How to Create a Lifestyle Brand 
The lifestyles brands are selling the underlying needs embedded in your identity. Some of the things that you should do before building your website and designing your logo are as follows;
Know the Lifestyle You Plan to Sell
While developing lifestyles brands, the first thing you should know is the type of reputation you want to create in the minds of your target customers. You should know the type of challenges they're facing, the things they plan to achieve, and the things they like and enjoy. Any of the consultant firms would help you to answer these questions, or you can conduct a survey to find things about your customers.
Develop a Compelling Story
You can't simply tell your target customers that you're offering them the lifestyles that they have always dreamed of. If you want to successfully send your message, then you should develop a narrative that connects with your customers and matches their better version of themselves. You should design a story and embed it with everything that you do.
Become Social
Lifestyles brands are social by nature. When you accept and adopt a particular type of lifestyles, then you tell the world about your identity with artifacts. However, social media platforms allow lifestyles brands to develop a connection with their followers. It helps you to develop an experience with your target customer market while gathering data from them.
Develop Great Content
Building great brands identity is heavily reliant on your capability to create great content. You should avoid selling your product or yourself to your customers. Instead, you should show off your identity and image and your expertise in your field. For instance, an article is the best way to educate your target customers while amplifying your ranking. Whereas, videos and podcasts would help you to connect with them in the visual mode.
Strengthen Your Community
Once you know the type of lifestyles you're selling, you should develop a community around your ideas and values. Your focus should be on expanding your community through influencer marketing, word of mouth, and social media marketing to show off the lifestyles that you plan to deliver.
It is important to mention here that a majority of purchasing decisions are emotional and they're not logical.
Examples of Lifestyle Brand 
Red Bull
Red Bull is a very good example of lifestyles brands. It is operating its business in the energy drink category and the company has earned a clear sale of doing whatever it wants to do. However, the brand wanted to own the term "extreme" and its strategy is to develop a culture and lifestyles of extreme sports.
Patagonia
Patagonia celebrates man's connection with nature. The focus of the company is to have a neutral impact on the environment and promote admiration of nature and enjoyment of simple lifestyles.
Conclusion: What is a Lifestyle Brand? How to Create It, Examples 
After an in-depth study of what is a lifestyle brand; how to create it, and examples; we have realized lifestyles branding has become very significant in today's world. If you're building one, then you should keep in mind the above-mentioned tips.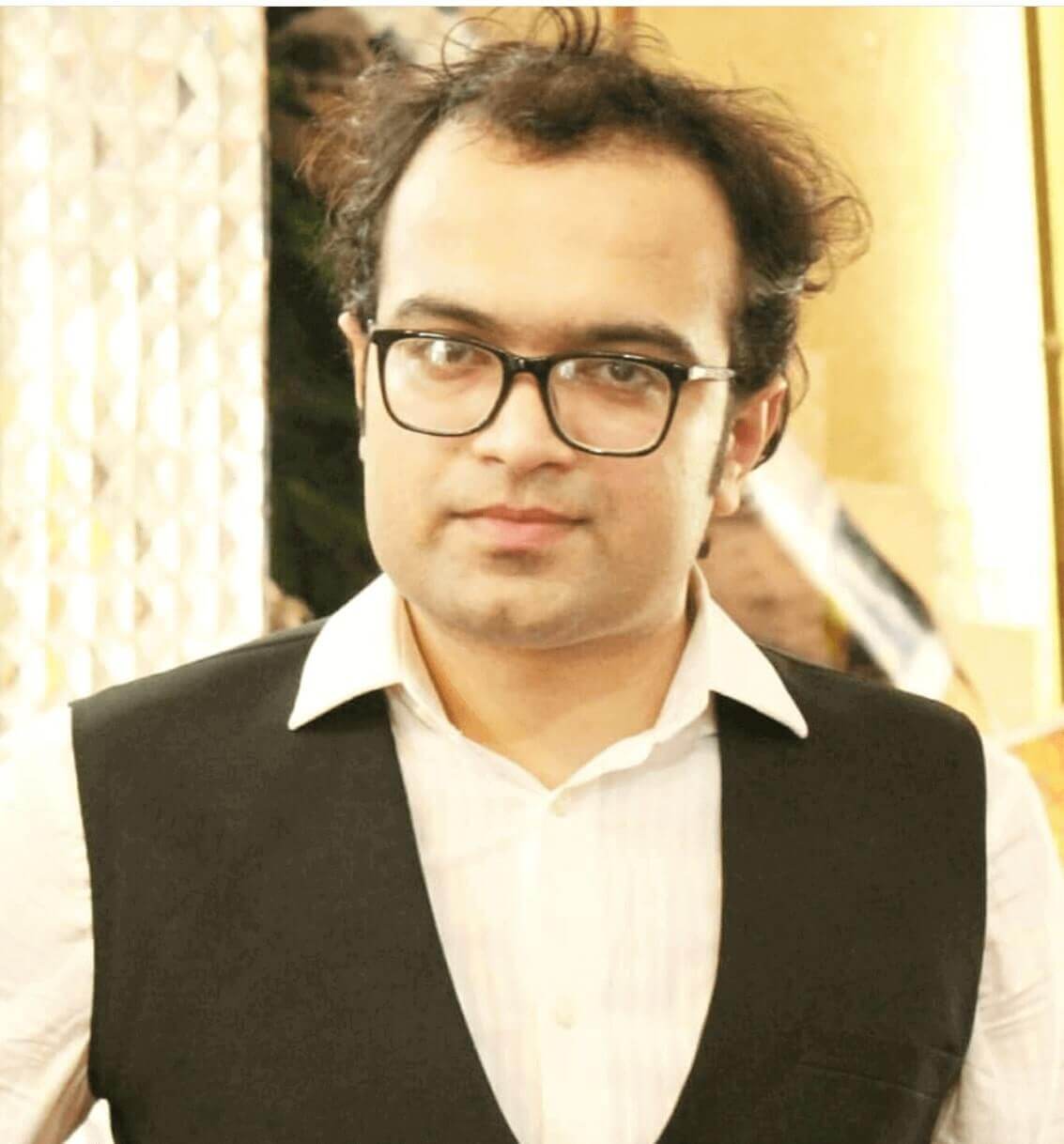 Ahsan Ali Shaw is an accomplished Business Writer, Analyst, and Public Speaker. Other than that, he's a fun loving person.