Introduction
Swot analysis of Pizza Hut. Pizza Hut is a chain restaurant US multinational company. Frank Carney and Dan Carney were the founders of Pizza Hut, and they laid the foundation of the restaurant franchise on June 15, 1958. The headquarter of the company is at 7100 Corporate Dr. Plano, Texas, USA.
Pizza Hut's main products and services are;
Pan pizza,
Stuffed Crust pizza,
Hand-tossed,
Thin N Crispy,
Dippin Strips pizza,
The P'Zone,
Bigfoot pizza,
Curry Zazzle,
Baked rice dish,
Natural pizza,
Pasta,
Other types of American and Italian Pizza.
According to an estimate, the annual revenue of Pizza Hut in 2021 was 12.955 billion dollars. However, the pizza franchise has employed more than 350,000 employees to manage its worldwide operations.
Pizza Hut's top competitors are; 
Taco Bell,
Smokin Joe's Pizza,
Papa Johns Pizza, 
Dominos, 
KFC, 
Wendy's,
Tim Horton's.
Today, we'll discuss the swot analysis of Pizza Hut. It's going to analyze the internal and external factors impacting the world's leading chain pizza brand. Here's the swot analysis of Pizza Hut as follows;
Strengths of Pizza Hut
Sponsorship
Pizza Hut has sponsored many international sports events, movies, and teams over the years in order to promote brand awareness. Some of those events are; National Football League 2018, American Airline center 2015, Major League Soccer club FC Dallas Stadium 2005-2012, English Football club Fulham FC 2001-2002, and many other events.
Product Portfolio
Pizza Hut offers a wide range of products and services to its customers across the globe. Along with various types of Pizzas, the restaurant brand also offers wings, pasta, baked rice, curry, and many local dishes in different regions.
Global Presence
Pizza Hut is a global multinational brand, and the chain restaurant brand has more than 18,700 locations. The brand is operating its business in more than 120 countries across the world. The global presence and sponsorship of international events have amplified brand awareness and the company's influence.
Marketing
Pizza Hut is highly cautious about branding, marketing, and promotion of its products and services. The chain restaurant franchise uses various channels for marketing and promotion. Like TV advertisements, print media, sponsorships, social media, and digital media platforms.
Excellent Service
Pizza Hut offers excellent service quality to its customers. Whether it's a hygienic food preparation system, fast service, seating arrangement, or customer relations, the company does its best.
Innovation
Pizza Hut is a very creative and innovative brand and the company offers a vast range of pizzas to its customers under one roof. It has allowed the company to establish a strong database of loyal customers worldwide.
Weaknesses of Pizza Hut
Brand Switching
The food and beverage industry has become very competitive in recent years. Many new brands have given customers a variety of options to choose from when they go out for a meal. The competitive environment and variety of food have made brand switching much easier. Resultantly, the market share of Pizza Hut has declined significantly.
Franchising System
Pizza Hut follows the franchising business model. It works fine under normal circumstances and it has allowed the company to minimize losses during the global economic crisis. However, one of the main flaws of the franchising system is that the franchisee has control over the branch. If he's not quality conscious, then it would poorly reflect on the company's image.
Criticism
Many people criticized Pizza Hut in the UK in 2007 for adding an excessive amount of salt to the food. It comprised twice the amount of recommended salt for an adult person.
Opportunities available to Pizza Hut
Developing Markets
As we know that Pizza Hut is operating its business in more than 120 countries worldwide. However, there are many markets in developing Asian countries that Pizza has yet to discover. The densely populated markets have got great growth potential.
Home Delivery
Pizza Hut provides a home delivery service in some areas. Pizza Hut should invest its resource in the online application and delivery service management system. Since online shopping and food ordering trends are increasing. The home delivery service and online ordering would amplify the business growth of the chain restaurant brand.
New Flavors
Pizza Hut is an innovative and creative brand and offers a variety of pizzas. The chain restaurant company should keep on offering new flavors and unique items on the food menu. It would keep on attracting new customers.
Threats Pizza Hut has to face
Regulations
Pizza Hut has faced a lot of criticism over the years for adding excessive sales to its food items. That's why the company should remain cautious about health regulations; any such claim would jeopardize the operations and functionality of the company.
Increasing Cost
Cheese, flour, and chicken/meat are some of the main ingredients of pizza, and their cost has been increasing for the past few years. The increased cost is pushing the company to increase the retail price, and that would impact the sale.
Health Consciousness
Pizza is a high-calorie food comprising a lot of proteins and salt, and both of these items cause fats, high blood pressure, and heart problems. That's why healthy diet-conscious people avoid eating pizza, and it's not good for the business of Pizza Hut.
Competitions
McDonald's, Chipotle, KFC, Starbucks, Burger King, and Domino's are some of the main competitors of Pizza Hut. Their presence has made brand switching much easier and lowered the market share of the company.
Conclusion: Swot Analysis of Pizza Hut
After a careful study of the swot analysis of Pizza Hut, we've concluded that Pizza Hut is indeed the world's leading chain restaurant company. The increasing cost, competitors, brand switching, healthy diet trends, and regulations are some of the main issues. Pizza Hut should expand its portfolio and offer healthy food in order to deal with these issues.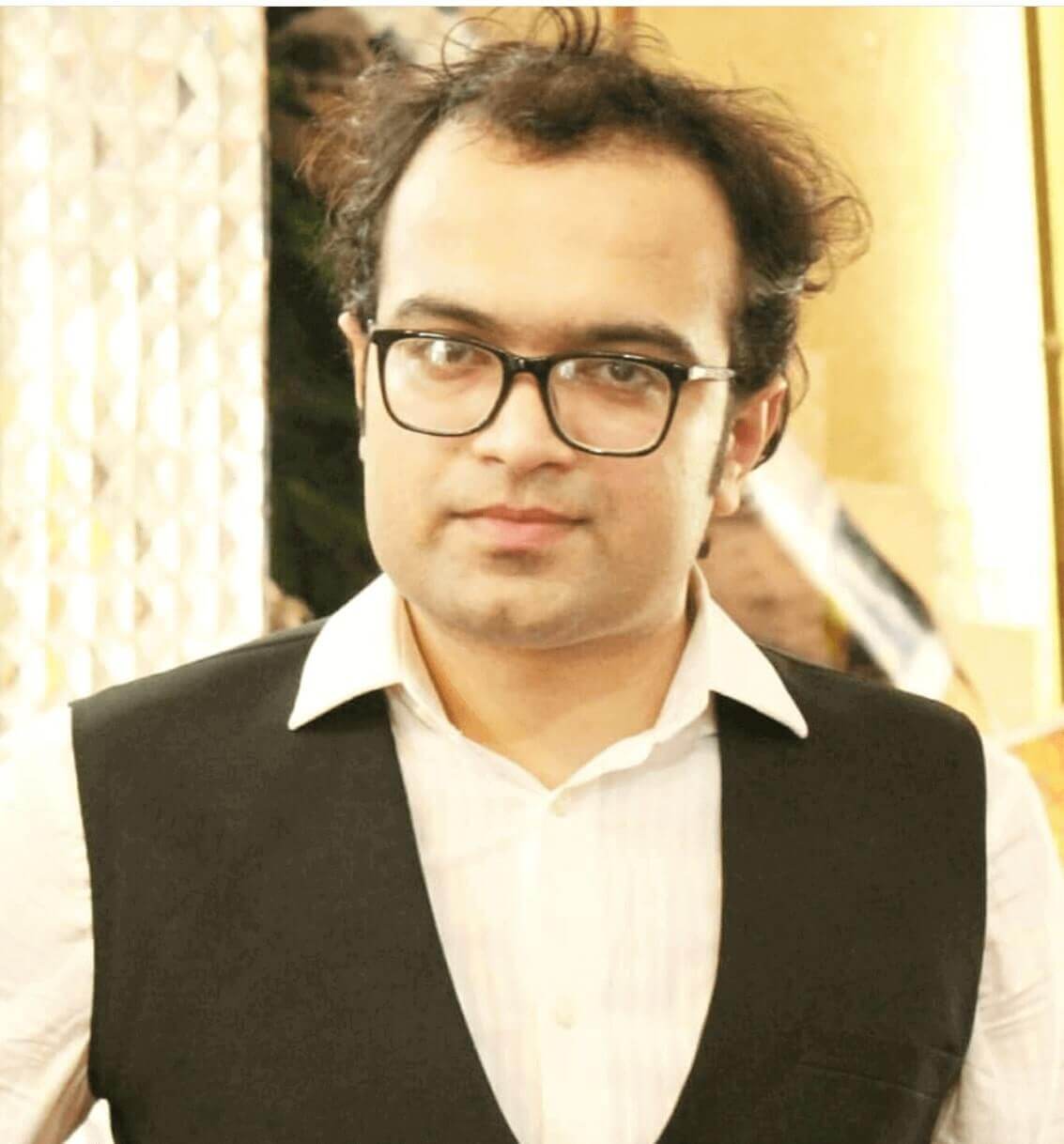 Ahsan Ali Shaw is an accomplished Business Writer, Analyst, and Public Speaker. Other than that, he's a fun loving person.