Swot analysis is an analytical approach that allows businesses and companies to develop policies and objectives to reach their goals and objectives. Businesses in various industries employ swot analysis in different situations and circumstances; the introduction of the new law policy relevant to the industry, and hiring new executives or management. Today, we'll discuss the purpose of swot analysis; various tips, when to conduct it, and example.
Advantages of SWOT Analysis
Some of the key benefits of conducting a swot analysis are as follows;
Understanding External Environmental
It allows you to study external environmental factors like potential threats and available opportunities relevant to the industry. When you are aware of the potential threats that could jeopardize your business, then it helps you to exploit the available opportunities.
Limited Losses
The objective of any business organization is to increase profitability and minimize losses both in the short and long term. For instance, a company could avoid financial and capital losses by analyzing the pros and cons of making an investment in the lasted technology.
Converting Weaknesses into Strengths
It offers a comprehensive and well-detailed analysis to study the company's existing state of affairs and qualities. It helps you to recognize your weak points and transform them into strengths.
Conducting SWOT Analysis – When
Businesses and companies conduct swot analyses in their planning stages;
Acquisition or Merger
If a company is in the merger or acquisition stage, it could conduct a swot analysis. It comprises analyzing the strengths of the other company like their sales volume, productivity, or brand reputation; weaknesses like slow service, or marginal cost. Next, they should study the available opportunities like higher profitability, and great efficiency; potential threats like monopoly or inflation.
Example
A TV broadcasting company is planning to acquire a telecom company. The broadcasting company finds out through swot analysis that it would amplify productivity and efficiency due to a higher number of employees. But the main concern is that many customers are leaving the company because of the higher prices.
Product Launching
While launching a new product in the market, swot analysis helps you to predict the impact of the new product and how it would impact the company both positively and negatively. The swot analysis of the new product items helps you to study the strengths and weaknesses of the product. However, it would tell you how the company would capitalize on the opportunities and the potential threats that the company is facing from sale to distribution.
Staffing
The swot analysis is highly useful if the company is staffing and recruiting new talent. It comprises studying how recruiting new CEO would impact your company. For instance, if the new CEO has got a lot of expertise, knowledge, and experience than the previous one, then it would be a great plus point; otherwise, it would be a weakness. If the new CEO has got an industry influence and a lot of connections, then it would help you to tap into various opportunities. If the new one has issues with decreasing sales and profitability, then it would be a threat to the company.
The Purpose of SWOT Analysis
The purpose of swot analysis is to recognize the factors and elements that would affect the functions and operations of the company; key insights during the stage of strategic planning. Resultantly, it would help the management to make careful and informed decisions. The word SWOT comprises of following elements;
Strengths
As the name implies, they comprise top qualities and good characteristics that would positively impact the company and its brand reputation.
Weaknesses
They comprise such negative points that the company could take advantage of by improving and repairing them in order to produce a better product.
Opportunities
They consist of such developmental and transformational changes that would positively impact your company, and push it in the right direction like mergers and acquisitions.
Threats
They comprise such transformational changes that would negatively impact the company like; entering the market, inflation, costly material, competition, or strict government regulations.
Objectives of SWOT Analysis
Some of the key objectives of swot analysis are as follows;
Assisting and guiding organization whether it requires external professional help like management, financial, marketing, or legal
Conducting realistic sales forecasts based on the company's growth potential and the market conditions
Marketing errors, management, and decreased factual
Setting priorities for the management
Recognizing issues and risk factors that require urgent attention
Conducting analysis and summarizing both internal and external key points
Tips for Conducting SWOT Analysis
Some of the key tips for conducting a swot analysis are as follows;
Strengths
Recognizing customer's engagement level and their experience of using the product; if it is good, then it would be a strength
Recognizing the strong points you have got over competitors like experienced staff
Knowing the expertise and best practices of your organization like customer satisfaction
Weaknesses
Identifying the competitive advantages competitive companies have over you
Knowing your customers' database that you need to target, and other markets where you should target
Streamlining various processes to improve efficiency, and knowing the weakness if the company is processing separately
If employees are new, then it would take them a while to gain some expertise and experience
Opportunities
Analyzing the growth potential of implementing new technology
Exploiting new laws and regulations for the growth of your business
Recognizing the benefits of investment and the opportunities you could capitalize
Threats
Finding out whether robots and automated technology could jeopardize your business operations
Higher turnover rates and losses of employees impact the growth of your company
Beware of the new restrictions and bans on imports and exports that would stop you from doing business
Recognizing your top competitors that are decreasing your customer database
Conclusion: The Purpose of SWOT Analysis – Tips & Example
After an in-depth study of the purpose of swot analysis; various goals, tips, and when to conduct it; we have realized that swot analysis has multiple uses. If you are learning about the application of swot analysis, then you should keep in mind the abovementioned tips and guidelines.
Reference
https://www.heflo.com/blog/swot/purpose-of-swot-analysis/
https://strategicmarketingpartner.com/what-is-the-main-purpose-of-swot-analysis/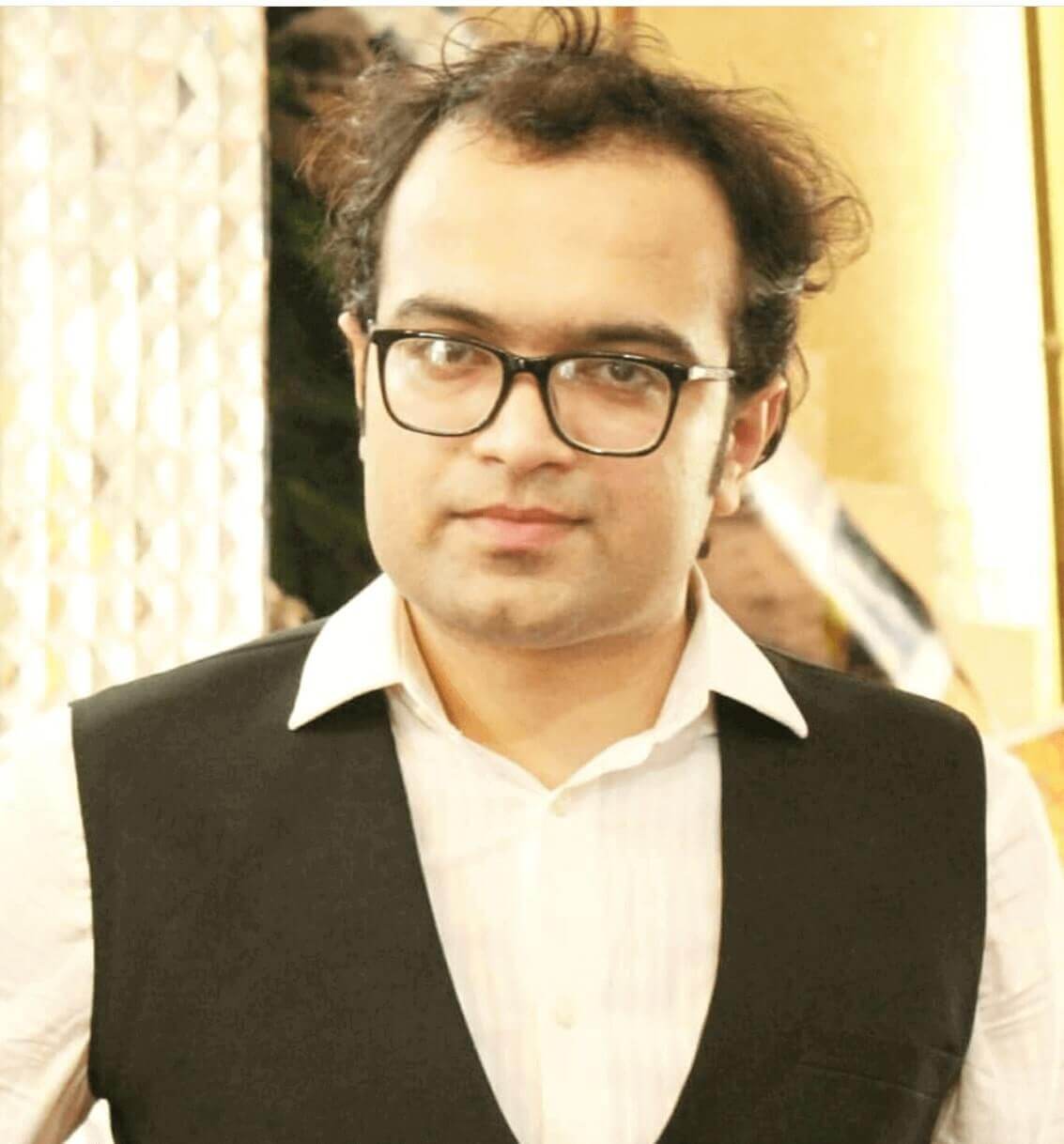 Ahsan Ali Shaw is an accomplished Business Writer, Analyst, and Public Speaker. Other than that, he's a fun loving person.