Introduction
Swot analysis of Cadbury. Cadbury Schweppes or Cadbury's is a confectionary British multinational company. John Cadbury was the founder of Cadbury, and he laid the foundation of the company in 1824. The headquarter of the company is in Uxbridge, London, England, UK.
Cadbury's main products and services are;
Milk Tray,
Chocolates Button,
Fudge,
Chomp,
Curly Wurly,
Flake,
Picnic,
Boost,
Wispa,
Caramel,
Crunchie,
Dairy Milk,
Crème Eggs,
Silk Oreo,
Bubbly,
Prebbles,
Marvellous and Creations
Crispello,
Mondelez International is the parent company of Cadbury since 2010. However, the annual revenue of Mondelez International in March 2022 was 30.459 billion dollars, and it has increased by 7.4%. Out of which, the net income of the company was 3.137 billion dollars, and it has decreased by 29.55%. Approximately 80,000 people are working for the company.
Cadbury's top competitors are;
Mars,
Unilever,
Ghirardelli,
Milka,
Kinder,
Godiva,
Dove,
Ferrero,
Lindt,
Kraft Foods.
Today, we'll discuss the swot analysis of Cadbury. It's going to focus on the internal and external factors impacting the world's leading confectionery company. Here's the swot analysis of Cadbury as follows;
Strengths of Cadbury
CSR-Cocoa Life
Cadbury has launched a social project by the name of "Cocoa Life." It works closely with the cocoa farmers by offering them community planning, training, and the development of skills. The objective is to lay a strong foundation for cocoa communities. Such projects prove that Cadbury is a socially responsible corporation.
Research & Development
Cadbury spends a plethora of resources on research and development in order to develop a new form of chocolate. Currently, the brand offers a wide range of chocolates to its customers in various flavors and designs. That's why customers are loyal to Cadbury's chocolate.
Popular Product
The production process of Cadbury is flexible and it has the capability to adopt new changes relevant to the market demand. Cadbury Milk is the company's most popular and widely sold product among children and adults.
Parent Company
Cadbury has a very strong parent company, Mondelez International. The company is operating its business under various brand names. In fact, its annual revenue was more than 27 billion dollars in 2020 during the pandemic year. The parent company invests a plethora of resources in the growth and productivity of its subsidiary brands.
International Presence
Cadbury is operating its confectionary business in more than 50 countries across the globe. However, its most selling markets are China, India, Australia, and the UK. The worldwide operations help the company to increase its sale and revenue and diversify its resources.
Strong Brand
Cadbury has established a strong brand name and reputation over the years through its quality products and services. When customers buy the brand's chocolate, they exactly know what the product would be all about. They make conscious and intentional decisions.
Weaknesses of Cadbury
Low Calories/Same Price
Ever Cadbury has introduced low calories chocolates and sold them in multi-packing. Many people have raised some serious questions about the company's business. Although it's a good decision for health and diet-conscious customers, the brand hasn't changed the price for the low sugary product.
Pricey
Many marketers claim that Cadbury charges premium prices for its chocolates, even they're the same as what other competitor companies are offering. Therefore, some price-conscious customer markets would tend to choose low price products. In fact, premium chocolates are the main source of Cadbury's income.
High Sugar
Cadbury's chocolates comprise a high level of sugar. It's not good especially at a time when low calories, diet, and low sugar trends are growing. That's why many people are avoiding high sugary chocolates.
Product Recall
Cadbury's Easter Eggs are claimed to be allergic-free, and they cause allergies among nut allergic patients. The company had to recall thousands of chocolates twice a year in 2007.
Limited Portfolio
It's no doubt Cadbury offers a variety of products in the confectionery and chocolate niche. But the company hasn't expanded its portfolio in the other food category items. Healthy diet trends are discouraging the consumption of unhealthy food items.
Opportunities available to Cadbury
Healthier Product
Millennial and Gen Z are very cautious about the food and diet what they're putting into the stomach. The health-conscious trends are forcing many companies in the food and beverage industry to produce healthier products. Cadbury as a lead brand in the confectionery industry has launched low calories chocolate. Now, the company should offer healthier products in order to differentiate itself in the market.
Developing Markets
Cadbury should consider moving its production facilities into developing countries. It would help the company to reduce the production cost and increase profitability. Many worlds' leading companies are outsourcing their work and gain a cheap labor advantage.
Portfolio Expansion
Cadbury has established a strong brand name in the confectionery industry. Now, the company should launch more products in the confection and food category. It would help the company to diversify its assets and stabilize its earning.
Threats Cadbury has to face
Competitors
Kraft Foods, Nestle, Hershey's, Mars Wrigley are some of the main competitors of Cadbury. They're offering almost the same quality products at a cheaper price. That's how they're increasing their market share. Their increasing growth in the confectionery industry poses a great threat to the company.
Regulations
The health and diet cautious trends have attracted the attention of politicians. They're exploiting the situation by introducing new laws and regulations for confectionary companies in terms of low sugar, low calories, and price.
Counterfeit
Some counterfeit manufacturers are selling their fake products under the disguise of Cadbury's logo. Sometimes, counterfeit products cause an allergic reaction and food poisoning and they blame the main brand and file lawsuits in some instances.
Conclusion: Cadbury Swot Analysis
After a careful study of the swot analysis of Cadbury, we've concluded that Cadbury is indeed the world's leading confectionery items-producing company. Counterfeit products, government regulations, competitors, and low product diversification are some of the main challenges. Cadbury should expand its market and develop healthier product in order to address these issues.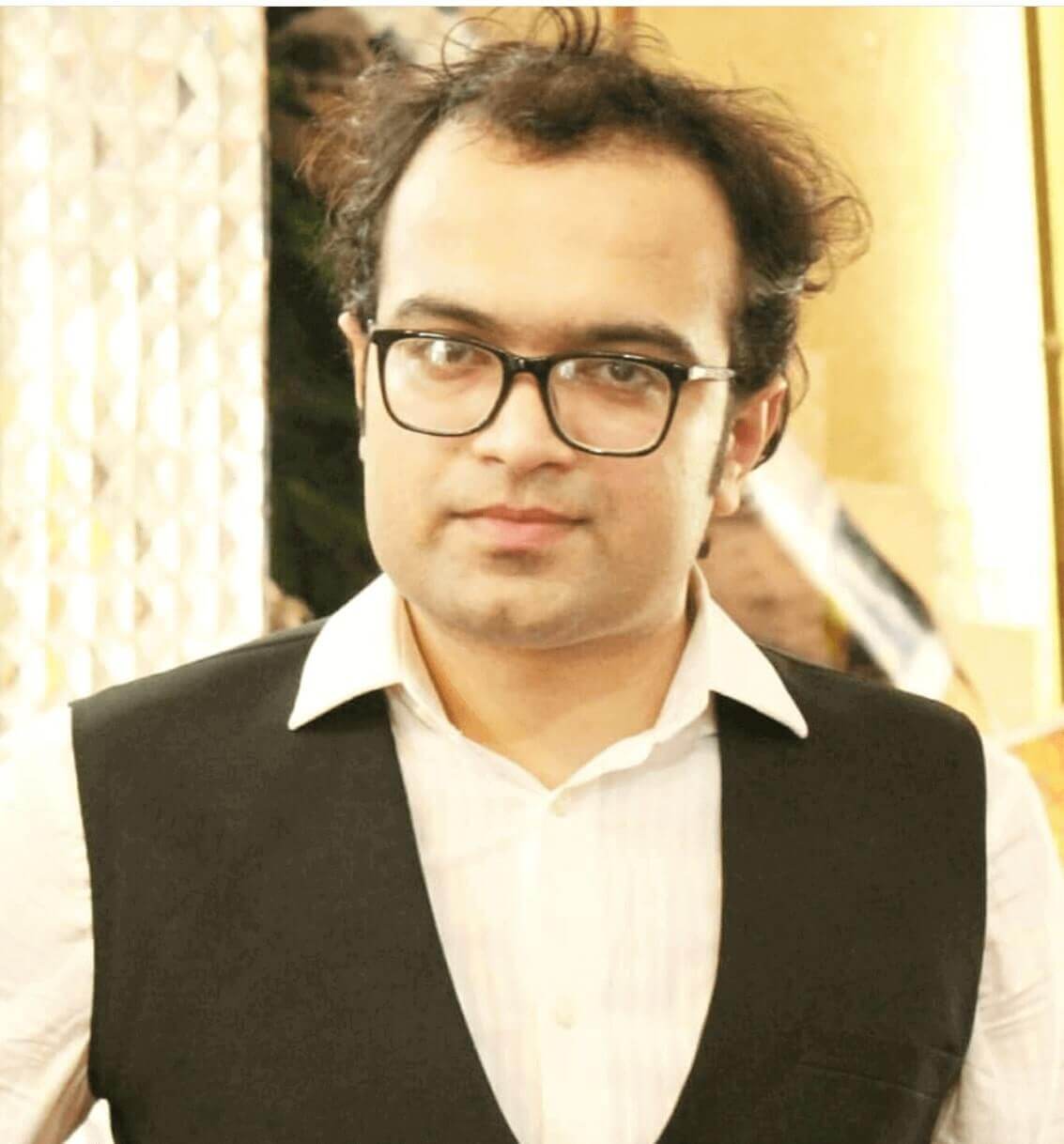 Ahsan Ali Shaw is an accomplished Business Writer, Analyst, and Public Speaker. Other than that, he's a fun loving person.