Introduction 
You become the business owner after getting the license and permits, launching the legitimate product/service, and doing the marketing and promotion. It's important to keep in mind that have a business is one thing, and running it successfully is a completely different thing. However, there are many factors that impact the growth and functionality of the business. Today, we'll discuss how to make a successful business.
Statistics of Successful Businesses 
Some of the business statistics are as follows;
Approximately 4 million new businesses started in 2020, and it's the highest business rush in the US for the past decade.
According to a study by US Census Bureau, the growth of many businesses started declining in 2020, and it got back on track in late 2020 and early 2021. Businesses and companies began making adjustments accordingly.
The growth of business applications has amplified by 45% in early 2021 and late 2020. Since it's a seasonal growth, but it's very good news for the business community
The success rate of new businesses is 50%
According to a statistical report by the Bureau of Labor, roundabout 80% of the new businesses and companies make it to the first year, and it surprises many people.
It's important to keep in mind that the business survival rate is higher in certain industries like social assistance and healthcare. 
How to Make a Successful Business 
The central element for the success of any business is to be an expert, developing trust, and focus on customers. When a company integrates these three elements, then we can say that it comprehends the needs and wants of its target audience. Anyways, it's time to discuss how to make a successful business; some of the main professional suggestions are as follows;
Better Customer Experience
Walker made a prediction in 2013 that customer experience would become the main differentiating point in 2020. Their prediction turned out to be absolutely true. In fact, customer service has become more significant than the product and price.
In simple words, we can say customer service is the perception and impression you create in the minds of your target audience. It influences customers in various stages of the customer journey.
Approximately 73% of the potential customers say that customer service plays a significant role in impacting their purchase decision. In fact, they're willing to pay an extra premium price for the customer service and better experience. Roundabout 65% of the customers say that a better customer experience is more influential than advertising.
Listen
People discuss your business and products/services whether you inquire about them or not. Now, the question, are you paying attention to their views? Your business might be using traditional communication methods like emailing and calling. Instead, you should consider social listening processes like NPS (net promoter score), feedback surveys, face-to-face interviews in order to collect information.
You should carefully listen to the views and opinions of customers. If it comes to such a point, then you shouldn't compromise on goals, objectives, and core beliefs and values. Eugene Woo, CEO of Venngage said in his interview;
"I've come to embrace a few core values, this includes realizing our mission over a long period of time instead of a quick exit, creating values for our customers by helping them solve real problems, being responsible for our own financial sustainability, scaling at our own pace and doing the right thing over 'it's just business.' This philosophy has guided every aspect of my decision-making process as I've made Venngage into an independent, growing, and profitable business over the past four years."
Be a Good Leader
In order to establish a long-term vision of your business, it's important that you should promote leadership traits in yourself. Some of the main characteristics of great leaders are influence, vision, humility, empathy, accountability, integrity, and they give direction to finish goals.
If you've just started your business and haven't hired any employees yet, even then you have the obligation to succeed in your business. When your business starts growing over time, then others would jump on board.
Cultivate Trust
You can't establish a business without developing a trusting relationship with customers. Roundabout 76% of the customers only watch and listen to such ads of such brands that they have trusted over time. If you want to win the trust and loyalty of customers, then you have to offer them quality products/services beyond their expectations.
Promote your Message
After establishing your business, it all comes down to sending the right message to the right audience by using the right channel. It means using both marketing and digital media platforms for marketing. Most importantly, how your target customers would like you to approach them. Some of the common marketing methods are as follows;
Content Marketing
PPC Ads
Business Websites
Search Marketing
Social Media Marketing
Email Marketing
The most important point is to remain active in your marketing activities in order to attract the attention of customers and make them happy. You should use a combination of various channels whatever your target customers are using it.
Your target customers want various features like communicating, buying, engaging, connecting, and browsing. If they don't receive such features from your brand, then they would approach some other brand.
Have your own Platform
Some of the successful businesses establish their own platform in order to communicate with their target customer market. Social and digital media platforms like email, search engines, and Facebook/Twitter/Instagram are very good and supportive tools. However, it's important that businesses should establish their platform in order to connect with the audience.
When we talk about marketing messages, then your message should be relevant and the same across all the platforms. If you have a website, then it would be very useful to promote your products there and rank them up in the search engine.
Sale Process
If you're using the right software, good team, and the sale process is good, then you can perform well with very little effort. You should use a centralized CRM application for the complete sale process, instead of relying on the different email tools and spreadsheets.
If you're using the right tools and applications, then it would allow you to offer a better customer experience. According to a study, approximately 80% of the customers want your reply within one hour.
Make Notes
You should create a list of all the tasks that you perform and divide them into smaller steps. If you're outsourcing any of the tasks or activities, then make sure that it doesn't compromise the quality of the work. As they say "you should focus on the workflow, and not the work." However, if you do that, then 20% of the workflow activities would deliver you 80% of the work.
Spend Time in Field
We live in a world where we can perform various actions and get things done online. Therefore, it would tempt to spend time in the office and does the computer work. It's important to go out in the field now and then. Networking, attending events and seminars, and face-to-face interaction is very important for the growth of your business.
Conclusion: How to Make a Successful Business 
After an in-depth study of how to make a successful business, we've realized that making your business successful requires a lot of work. If you want your business to grow and proliferate, then you should follow and practice the abovementioned steps for better results.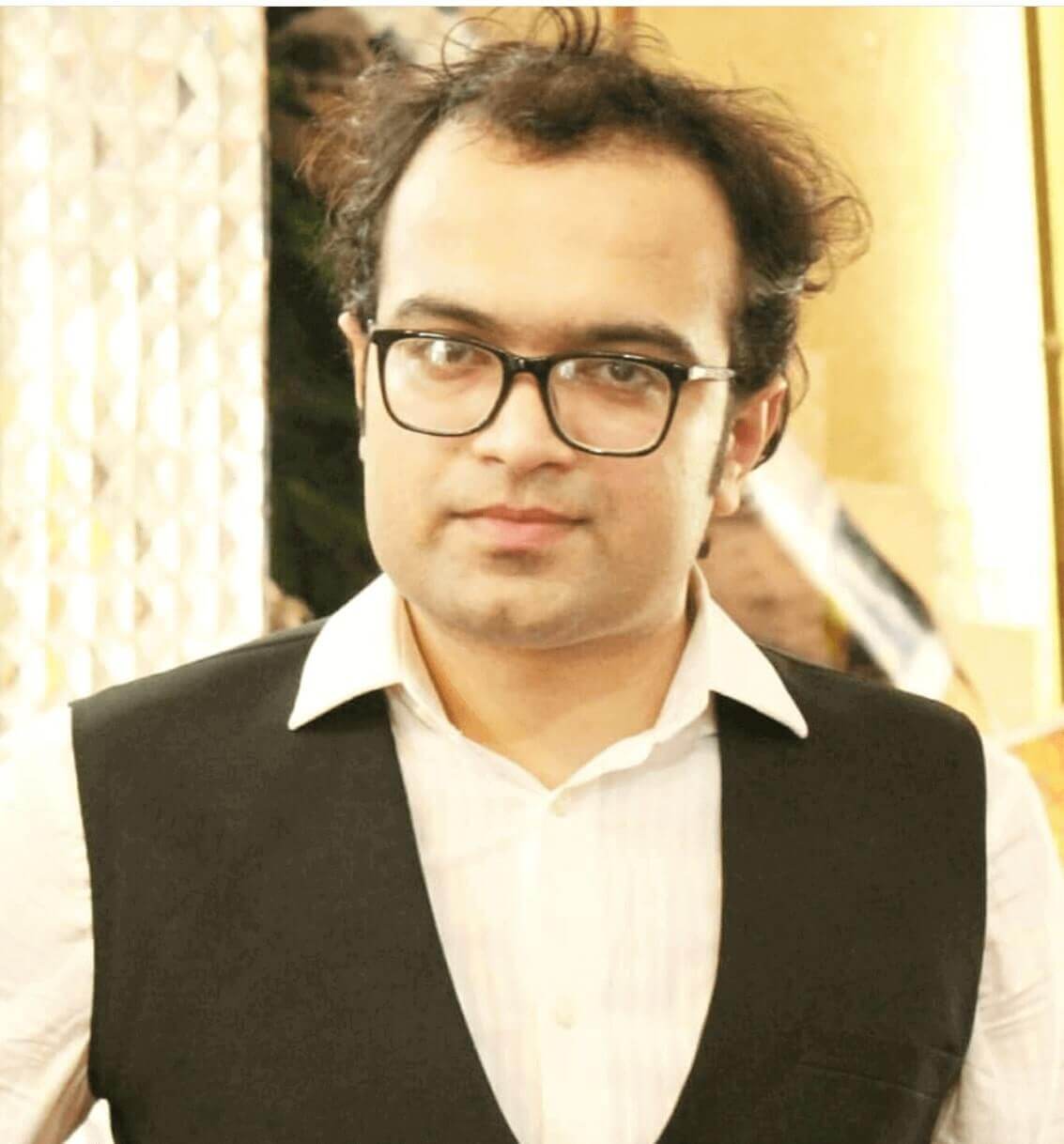 Ahsan Ali Shaw is an accomplished Business Writer, Analyst, and Public Speaker. Other than that, he's a fun loving person.