It takes a lot of time and resources to advertise and promote small businesses. The great volume of promotional emails and algorithm updates on social media platforms have made it difficult to attract the attention of customers. Today, we'll discuss what is SMS marketing or message marketing; how to use it, its strategies, and its benefits.
SMS marketing or text message marketing is a great way to approach customers and increase ROI (return on investment). Roundabout 70% of customers agree that text messaging is a great and interesting way to get their attention.
What is SMS Marketing? 
SMS (short message service) is a type of marketing approach that businesses and companies employ to send promotional offers to their target customers through text messages. In other words, we can say that SMS marketing is the same thing as text message marketing.
How to use SMS Marketing 
Text message marketing is not difficult and complicated. In fact, it is much simpler and easier than social media and email marketing because it doesn't require designing and structuring. Some of the main things that you require to start SMS marketing are as follows;
Customers List
It's against the law to send promotional text messages to customers and people without their permission in the USA and Canada. You should create a list of customers that have given you specific permission to send them promotional messages. It is better to remove all those people and customers that haven't given you their consent to become the recipient of the company's messages. Loyalty software is a great application to gather customers' information and make sure you remain compliant.
Using Tools to Send Messages
Manually sending messages would consume a lot of your time. You need a software application to automate sending of text messaging. A messaging system would help you to upload a list of customers and track your campaign data separately from other marketing initiatives. One of the main benefits of the system is that it combines your e-commerce system with POS (point of sale). It allows you to manage data, gather information, and send your campaigns to the same place where the sale occurs.
Crafting Messages
The length of your text message shouldn't be as long as the newsletter or the email. As they say, short text messages are better. Some tools allow you to send a message comprising 300 characters long, roundabout 2 to 5 sentences. You should have a clear call to action. If they don't want to receive promotional messages from you anymore, there should be an unsubscribe option.
Tracking Results
After sending the text message, it's time to evaluate the performance of your message. In order to measure the performance, you should add the link, it would help you to know the number of people who clicked on it. For instance, if you send an exclusive discount code through your messaging campaign, it helps you to know the total number of people who used the code.
Strategies of SMS Marketing 
If you're planning SMS marketing, some of the main messaging strategies that you should keep in mind are as follows;
Seasonal Sales
When companies plan to clear out their old stock and inventory, they send text messages to their customers and let them know about the seasonal sales. You can divide your sending option to specific groups and send targeted messaging. For instance, you can send a specific link to shoes or clothes that are on sale to the customers that have already bought them from you.
Flash Sales
Flash sale is an excellent way to reward customers that are part of your loyalty programs. You should inform your customers that it is a limited-time offer only for loyal customers, and they can only access it through a message link. When you give them priority in their exclusive offer, it means that you value your customers.
New Product Arrival
As soon as you receive new stock on your website and the store; you should inform your customers through text messages that they can visit and check out the latest inventory. It is a great way to create buzz and generate traffic to your store. Companies should do it once in a while in the season.
Welcome Text Messages
It is like welcome emails that you send it to your customers as soon as they sign up for your loyal program or the special offers. You can send them special discount coupons and motivate them to buy from you.
Cross Promotion on Social Media
You can amplify the growth of your business through social media platforms. Text messaging offers you a great opportunity to encourage your customers to follow you on social media platforms. if you integrate it with social media platforms, it would amplify its impact.
Fill out Surveys
Surveys are a great way to inquire from your customer what they expect from you. If you want a better response rate, then you should send a survey link through text message rather than any other way.
Benefits of SMS Marketing 
Some of the main benefits of SMS marketing are as follows;
Higher Response Rate
The response rate of text messages is high. According to an estimate, the response rate of text messages is roundabout 45%, whereas the email click-through rate is not higher than 7%. It is highly likely that customers would click on the link via text messages rather than email.
Perfect Open Rate
If you want customers to open your message, then sending it through text message is the best way. The opening rate of the marketing text message is roundabout 98%, and it is very close to 100%. The open rate of email is approximately 21.3%.
Fast
Message marketing is much faster than you imagine it. Unlike social media posts and emails, you don't design the image or post for a text message. Text messages have got limited character limit that you can easily write and send.
Reach
The reach of text messages is much higher than social media posts on Instagram and Facebook. Customers would receive the text messages instantly, and they don't have to perform any additional for opening the text message like the connective of an internet package.
Conclusion: What is SMS Marketing? How To Use It, Strategies, Benefits 
After an in-depth study of what is SMS marketing; its strategies, benefits, and how to use it; we have realized that messaging plays a significant role in the growth and reach of your business. If you developing a messaging strategy, you should keep in mind the abovementioned tips and suggestions.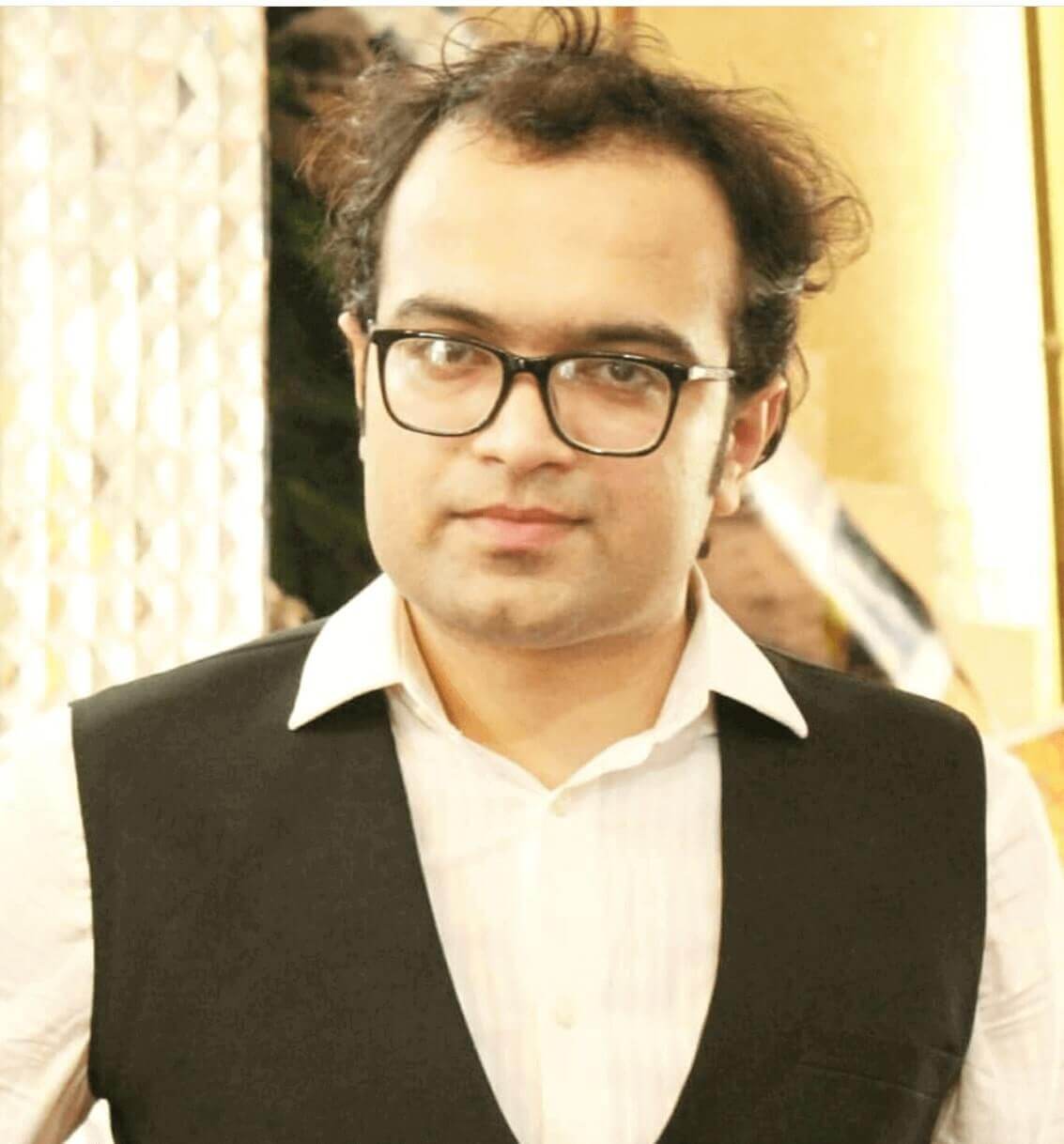 Ahsan Ali Shaw is an accomplished Business Writer, Analyst, and Public Speaker. Other than that, he's a fun loving person.